Recorra su casa con esta lista de verificación. Ponga una marca de verificación en la casilla junto a cada punto al que pueda responder "sí". Si hay cosas que no puede comprobar en este momento, intente hacerlo lo antes posible.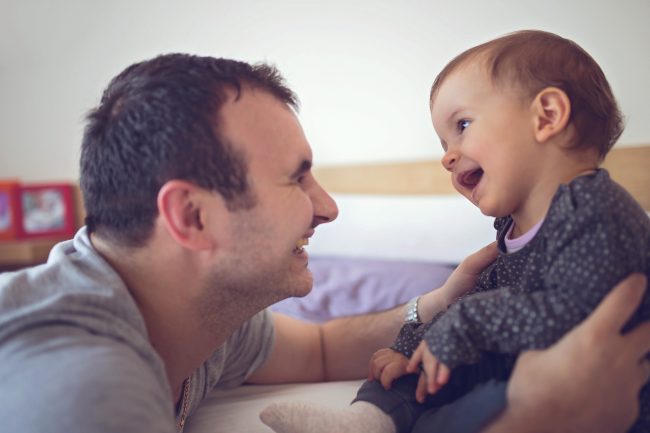 ¿Están los números de teléfono de su médico y del Centro Toxicológico (Poison Control) a la vista cerca de su teléfono?

¿Tiene un plan de escape en caso de incendio?

¿Están estos suministros de emergencia/primeros auxilios en un mismo lugar?

Botiquín de primeros auxilios
Una radio portátil con baterías
Alimentos y agua para tres días
Linternas y baterías extra
Ropa de abrigo para toda la familia
Mantas/cobijas
Medicamentos que alguien en su familia necesite tomar
Dinera en efectivo extra
---
The First Things First Parent Kit was developed in partnership with Health Research for Action/UC Berkeley. © 2022 The Regents of the University of California. Additional video, graphic and other content © 2022 First Things First. All rights reserved.