The following resources are provided for current and potential First Things First grant partners. Grantees with specific questions related to a contract should contact your designated FTF fiscal specialist. For general information about grants, contact us by email at grants@azftf.gov.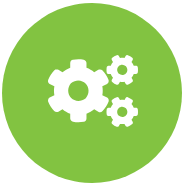 Strategy Toolkit
Explore this resource for details on all current First Things First strategies to help prepare Arizona's young children for success in school and in life.
Go to the Strategy Toolkit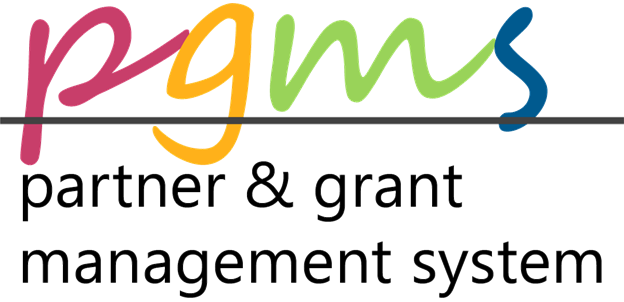 Extranet/PGMS
First Things First's partner grant management system is a secure extranet environment through which most FTF reporting is submitted. After receiving a grant award, grantees will be provided login information and training.
Go to the Extranet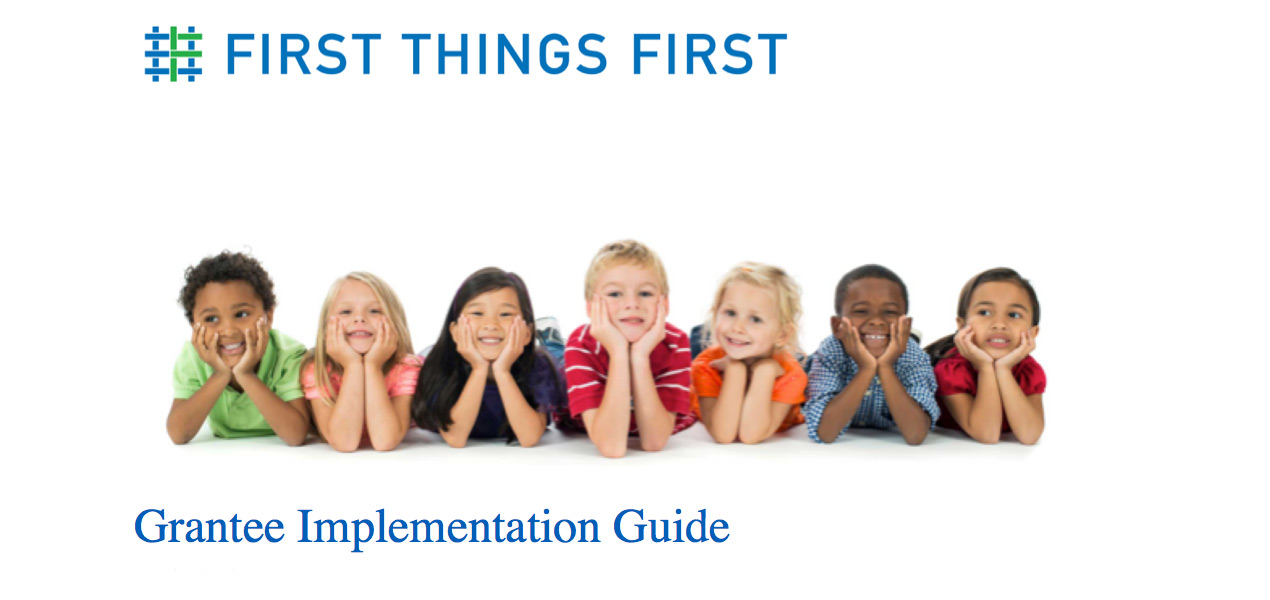 Grantee Implementation Guide
This document outlines grant management requirements, program and financial reporting, and other need-to-know information for FTF grantees.
Download the Guide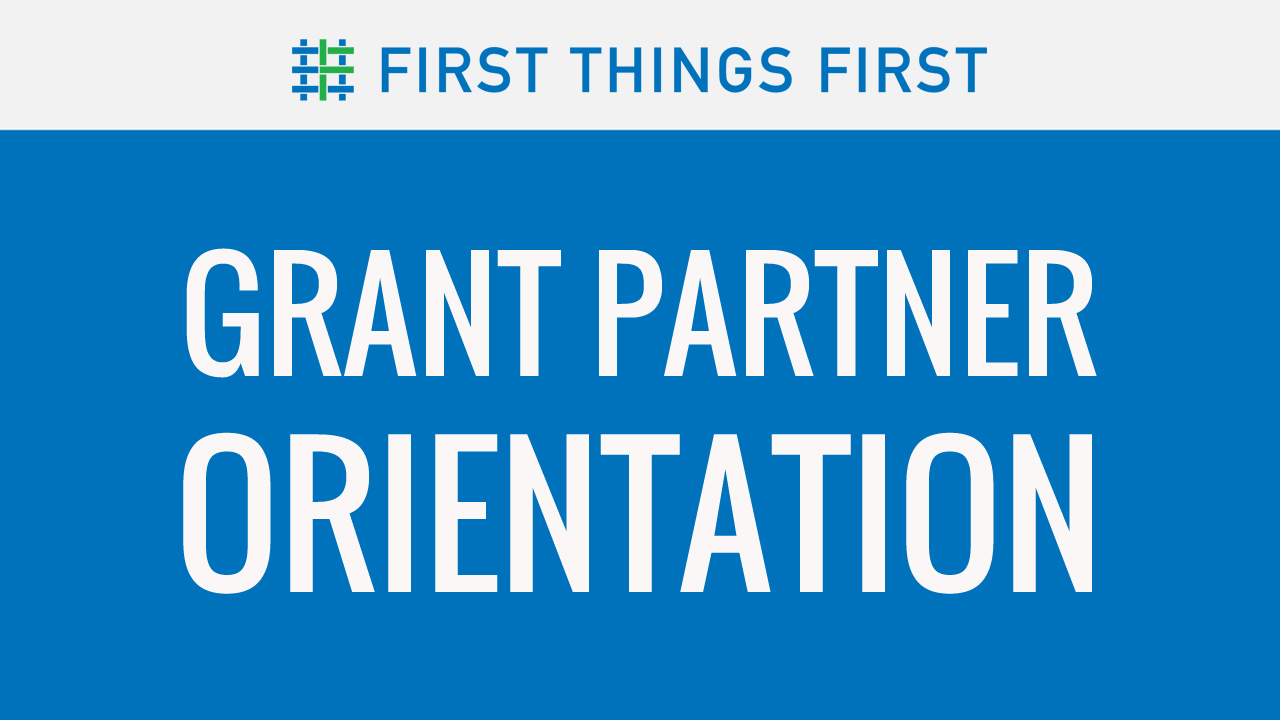 Grantee Orientation
Review several videos for an overview of FTF programs, communications, tribal affairs and more.
Watch the orientation videos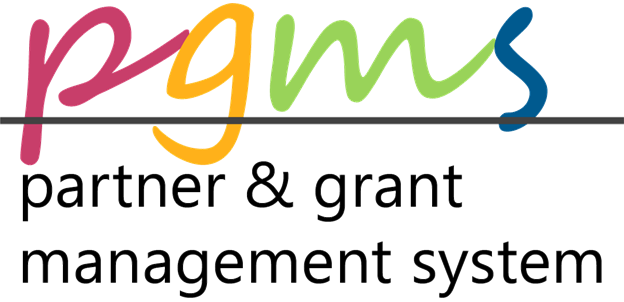 Navigating PGMS Video Tutorials
Review several videos for instruction on how to access the First Things First partner grant management system; how to complete program, financial and data reporting, and other helpful tips.
Watch the PGMS Tutorials
FTF Branding Guide
These clear and visual guidelines are intended to help grantees successfully recognize support from First Things First in print and electronic materials.
Download the FTF Branding Guide
Logo Files
---
---
---
---
---
Additional Forms and Documents
FTF Grants Uniform Terms and Conditions
These are incorporated by reference into all RFGAs and Government Agreements with FTF.
FTF Data Security, Submission and Suppression Guidelines and Requirements
FTF Data Security Policy and Procedures
This document is for informational purposes, as referenced in the Data Security, Submission and Suppression Guidelines and Requirements for Collaborators included in all RFGAs and Government Agreements.
FTF Tribal Data Policy
This document addresses FTF's policy with respect to the collection, use and sharing of data gathered from tribal lands. All RFGAs and Government Agreements require grantees to follow this policy as applicable.
FTF Statement of Lawful Presence and Eligibility Form
This includes a list of acceptable evidence of eligibility and lawful presence that can be utilized if the federal regulations and Arizona Revised Statutes sections 1-501 & 1-502 apply. Applicants will be notified by FTF if this requirement is applicable.
Sample – Certificate of Insurance Form
If awarded a grant, this form may be used for verification of insurance coverage.