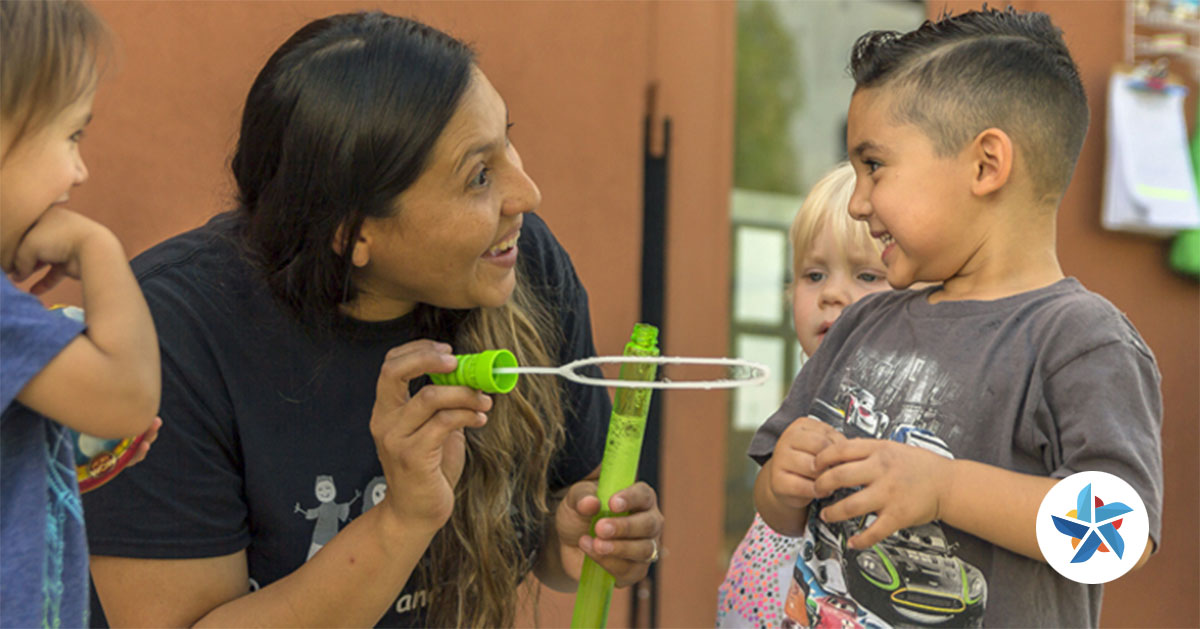 Choosing a child care or preschool program for your young child is a big decision. Things like location, availability, hours and cost are important to consider, and so is the quality of the program. Research shows that quality early care and education programs help young children learn, grow and be ready for success in kindergarten and beyond.
What is quality child care and preschool?
There are many elements that make up quality early care and education programs, including:
Health and safety practices that promote children's well-being
Skilled teachers who turn everyday experiences into learning moments and give children the individual attention they need
Learning environments that nurture emotional, social, language and cognitive development, including age-appropriate activities, books, toys and learning materials
Opportunities for active play and hands-on exploration throughout the day
Regular feedback to parents on the development of their child
Because learning starts from birth, and so many Arizona families need child care, First Things First funds Quality First to help early care and education providers in our state improve the quality of their programs through professional development and coaching, specialized assistance and funding to improve their facilities and learning materials.