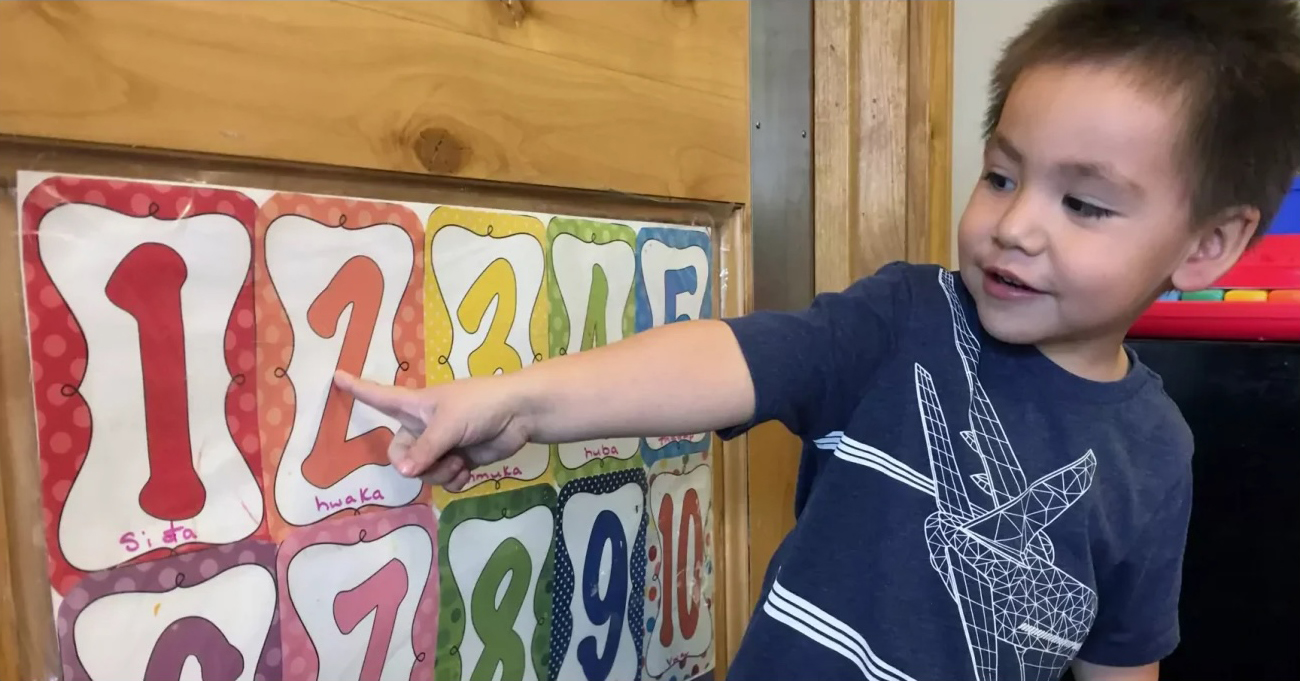 There are several different types of regulated child care and preschool programs in Arizona, including child care centers, family child care homes, and public and private preschools. These programs are certified, registered and/or licensed by the Arizona Department of Health Services (DHS), the Arizona Department of Economic Security (DES) or the Arizona Department of Education (ADE). (There are also regulated programs on military bases or tribal lands.)
Look for programs that participate in Quality First
More than 1,300 child care centers, homes and preschool programs in communities across Arizona participate in Quality First. All are licensed and regulated in Arizona, but participating in Quality First is voluntary. These programs are committed to quality improvement, going beyond regulatory requirements to help the infants, toddlers and preschoolers in their care be ready for success in school and beyond.
Each program in Quality First is assessed and given a Star Rating based on the key components of quality early care and education — things like health and safety practices, learning environments and teacher-child interactions that help support children's language, thinking and social skills.
Most of the programs in Quality First have earned ratings that meet or exceed quality standards (3-stars and above). And no matter their current rating level, you can be assured that programs participating in Quality First are committed to improving the quality of early care and education they provide for young children.
Get help finding quality child care in Arizona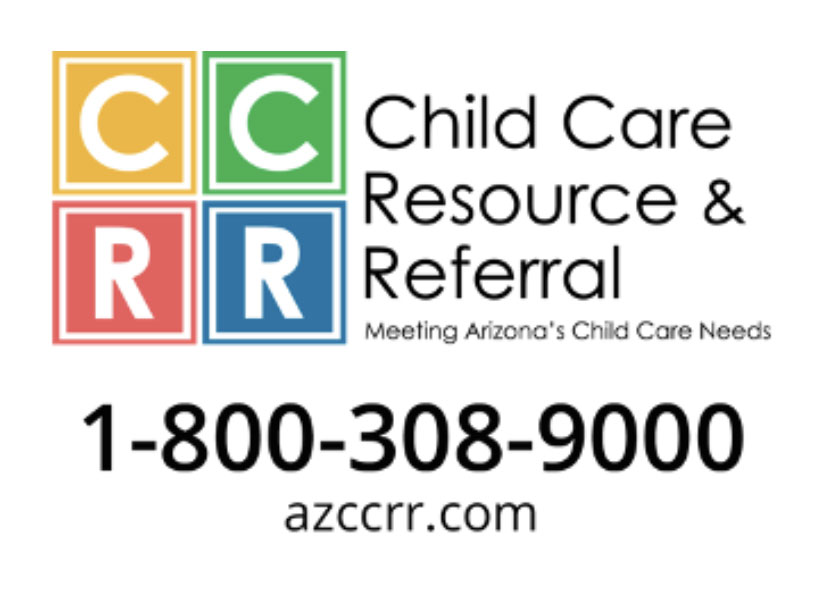 Child Care Resource and Referral (CCR&R) helps families looking for all types of regulated child care in Arizona. CCR&R provides one-on-one guidance by phone, in person or online. You can ask questions and find out about:
Child care providers and preschool programs near you
How you may be able to get help paying for child care
State licensing rules and regulations
Questions to ask providers you are considering
By Phone: Call CCR&R at 1-800-308-9000. Business hours are Monday – Friday, 8 a.m. to 6 p.m. and 8 a.m. to 12 p.m. on Saturday.
Online: You can also search for child care and preschool programs using CCR&R's Arizona Child Care Provider Search tool.
CCR&R is funded by the Arizona Department of Economic Security. Learn more about child care in Arizona at DES's Little Moments. Big Impact. website.
Find Head Start programs
Head Start preschool programs (for 3- and 4-year-olds) and Early Head Start (for infants and toddlers) provide low-income families (at or below the federal poverty level) with free, high-quality early learning services, as well as nutrition, health, mental health, disabilities and social services, all with a strong parent involvement focus. Both programs also welcome children with disabilities.
Head Start programs typically provide early care and education on a part-day basis. Some programs also enroll a percentage of children from families with incomes above the poverty guidelines. Head Start program staff determine eligibility.
Use the Head Start Locator to find a program near you. You can also see this Arizona Head Start information sheet to find your local program. (Also available in Spanish.)
Then contact the Head Start or Early Head Start program serving your community. They can help you find out if your child qualifies and explain how to apply.