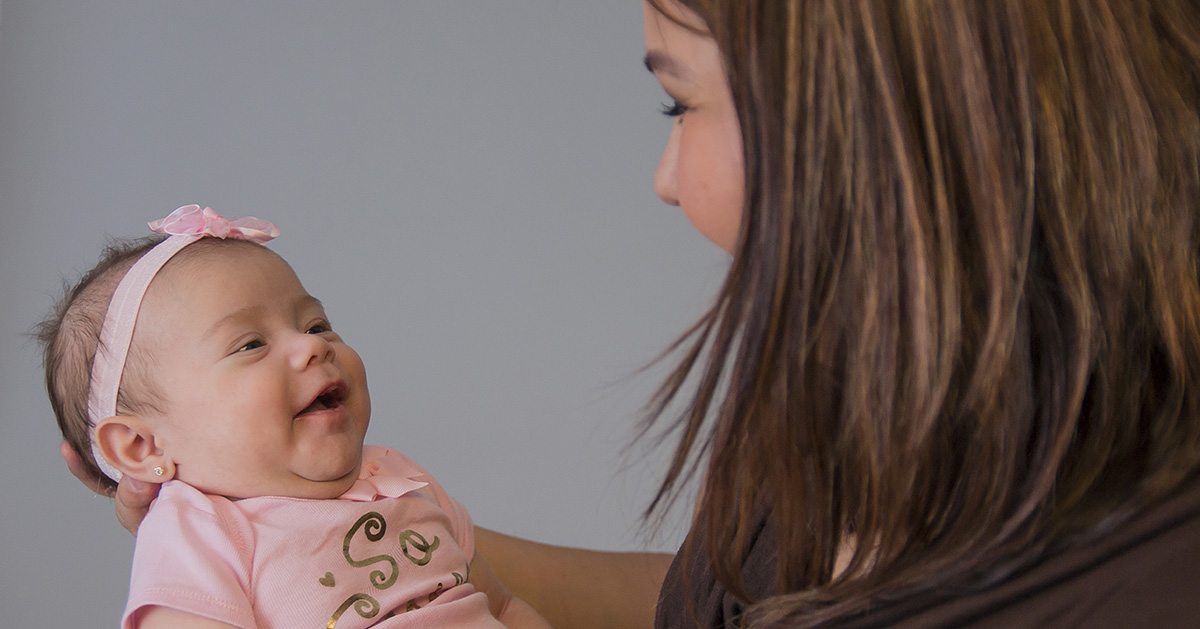 Our Community. Your Leadership.
Their Future.
Play Video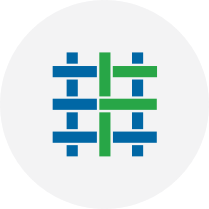 SERVE YOUR ARIZONA COMMUNITY
Learn More and Apply

FIND EARLY CHILDHOOD PROGRAMS NEAR YOU
Search by ZIP Code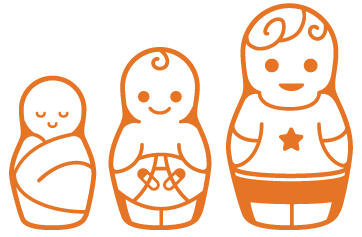 INFO & RESOURCES FOR PARENTS
in English and Spanish
First Things First is committed to the healthy development and learning of Arizona's young children from birth to age 5.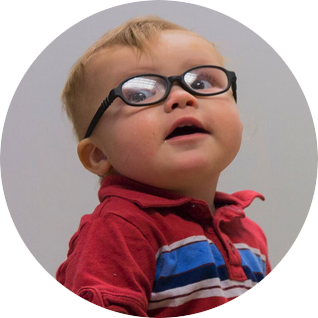 FIND FTF PROGRAMS
First Things First supports programs across Arizona through grants to community organizations that provide services—at no cost—for young children from birth to age 5 (before kindergarten) and their families.
Why Early Childhood Matters
90% of a child's brain develops before they start kindergarten. And research shows that the quality of a child's experiences in their first five years helps shape how their brain develops.
Kids with positive, stable relationships with parents and caregivers, as well as quality child care and preschool experiences, go on to do better in school and in life. They're more likely to read at grade level and graduate from high school. They are more prepared for college and career. They also tend to be healthier and demand less from the public welfare system. These are better outcomes for kids that also save taxpayers money.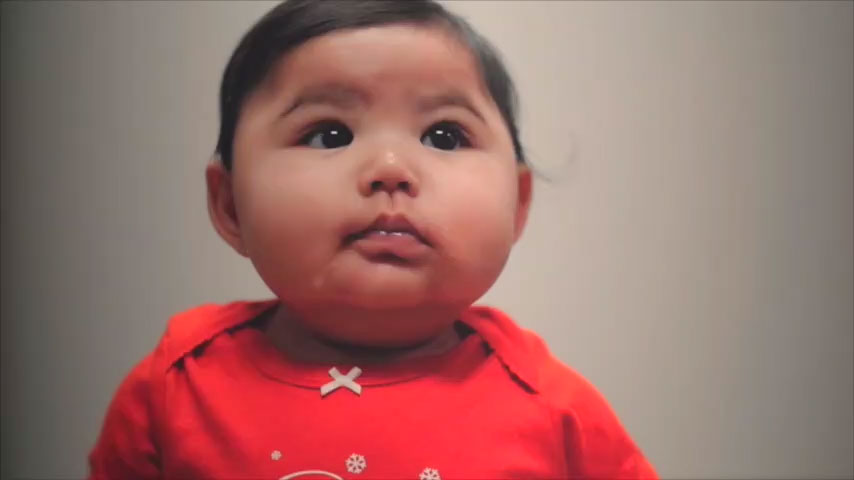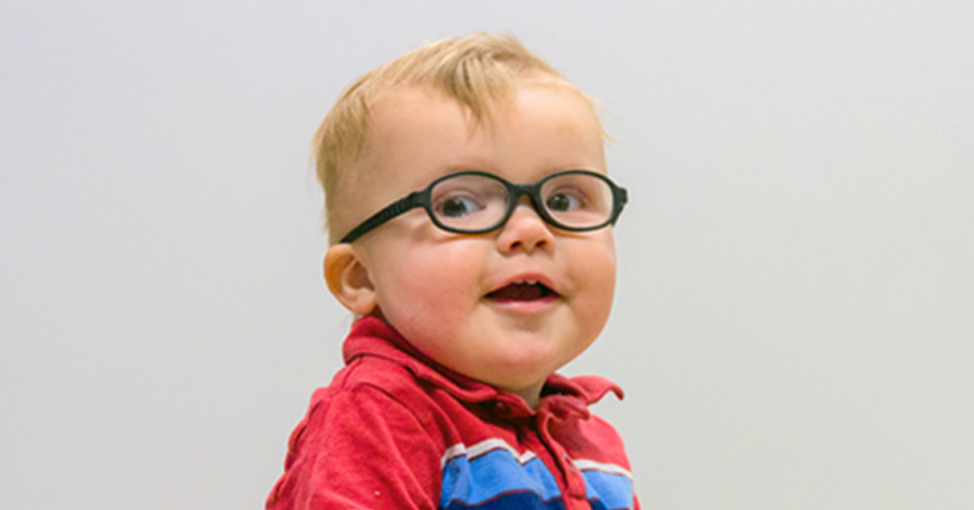 Keep an eye on your child's vision
Young kids learn through their senses, and any problems with your child's vision health are easier to correct with early treatment.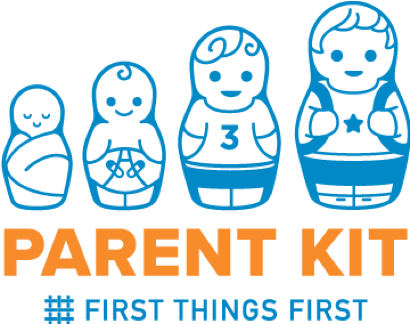 The Parent Kit is here to help you meet the challenges of being a parent.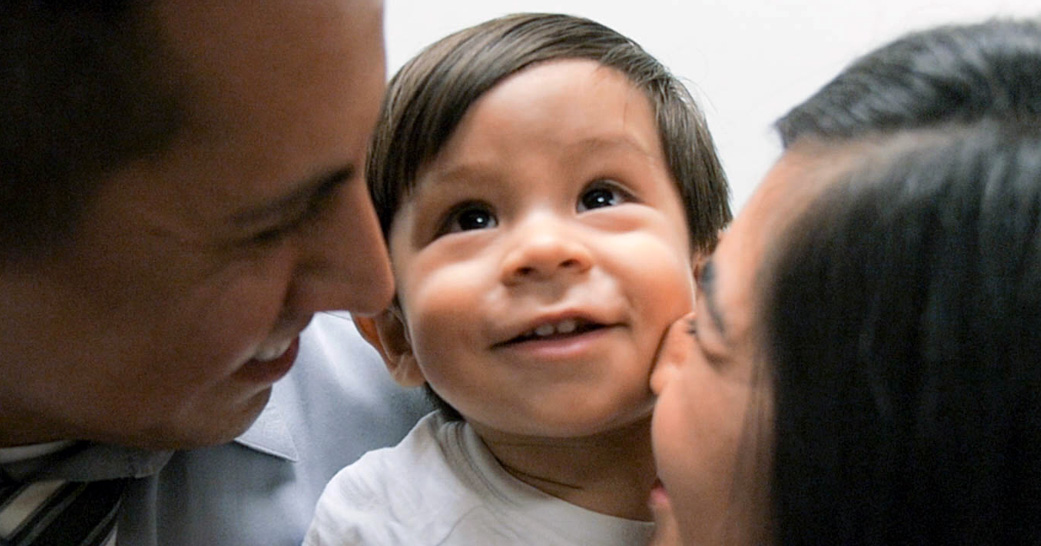 Make the most of their early years
Your child's first five years will have a big impact on their future. Learn how you can help them develop and grow.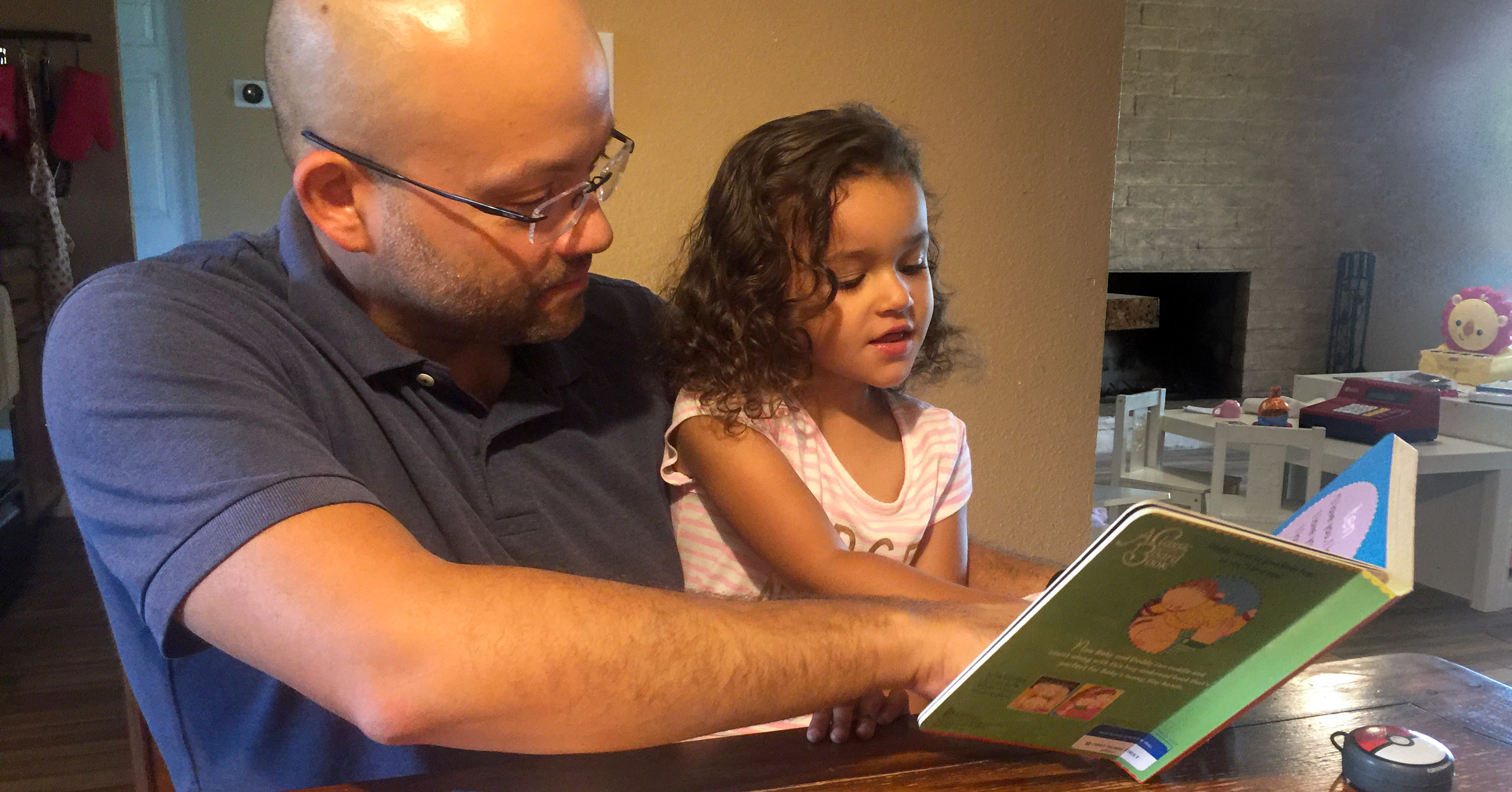 Preparing for the first day of kindergarten starts now
If you have a preschooler who will be entering kindergarten next school year, it's not too early to start getting them ready.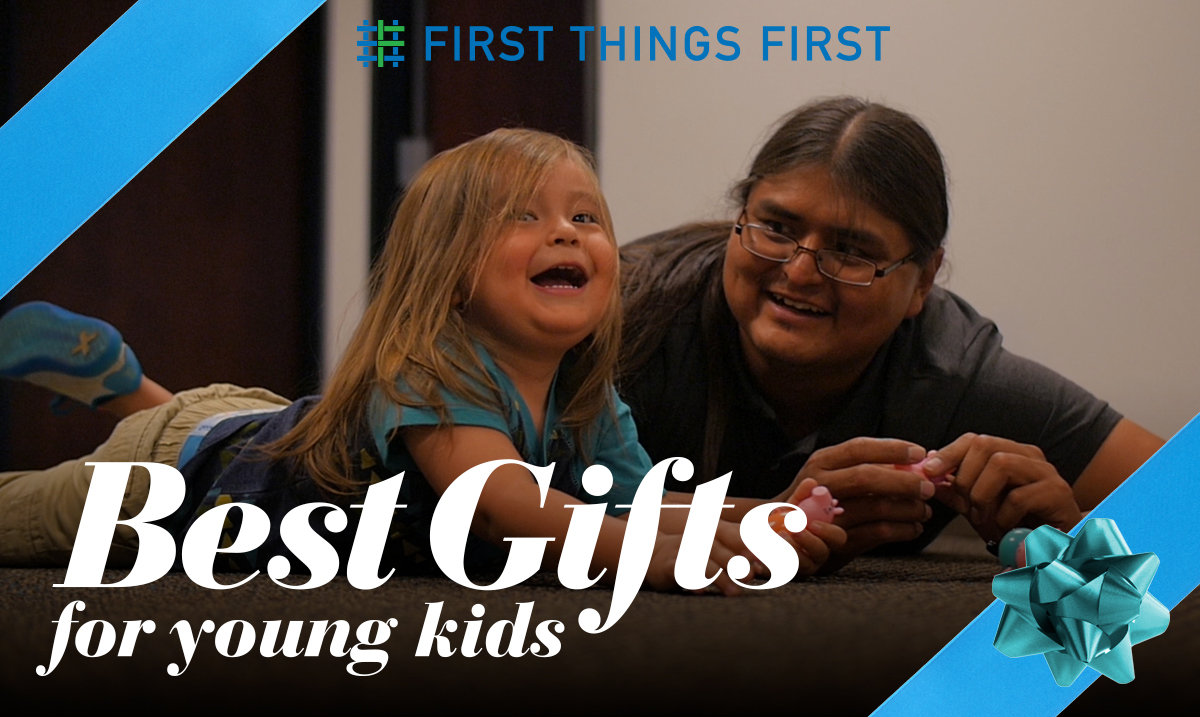 Our interactive guide to the best toys and gifts for your baby, toddler or preschooler
Young kids don't need fancy toys or electronic gadgets. Simple toys and household objects are great for what they need most: quality play time with you.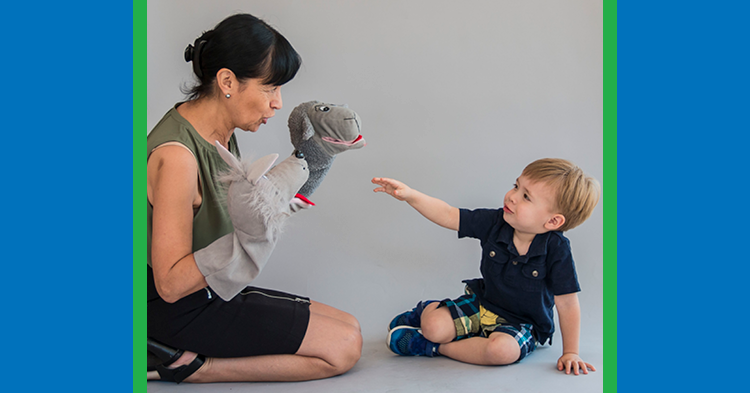 Raising a bilingual baby
Many parents cite positive research that says a second language aids brain development as a reason to raise a bilingual child.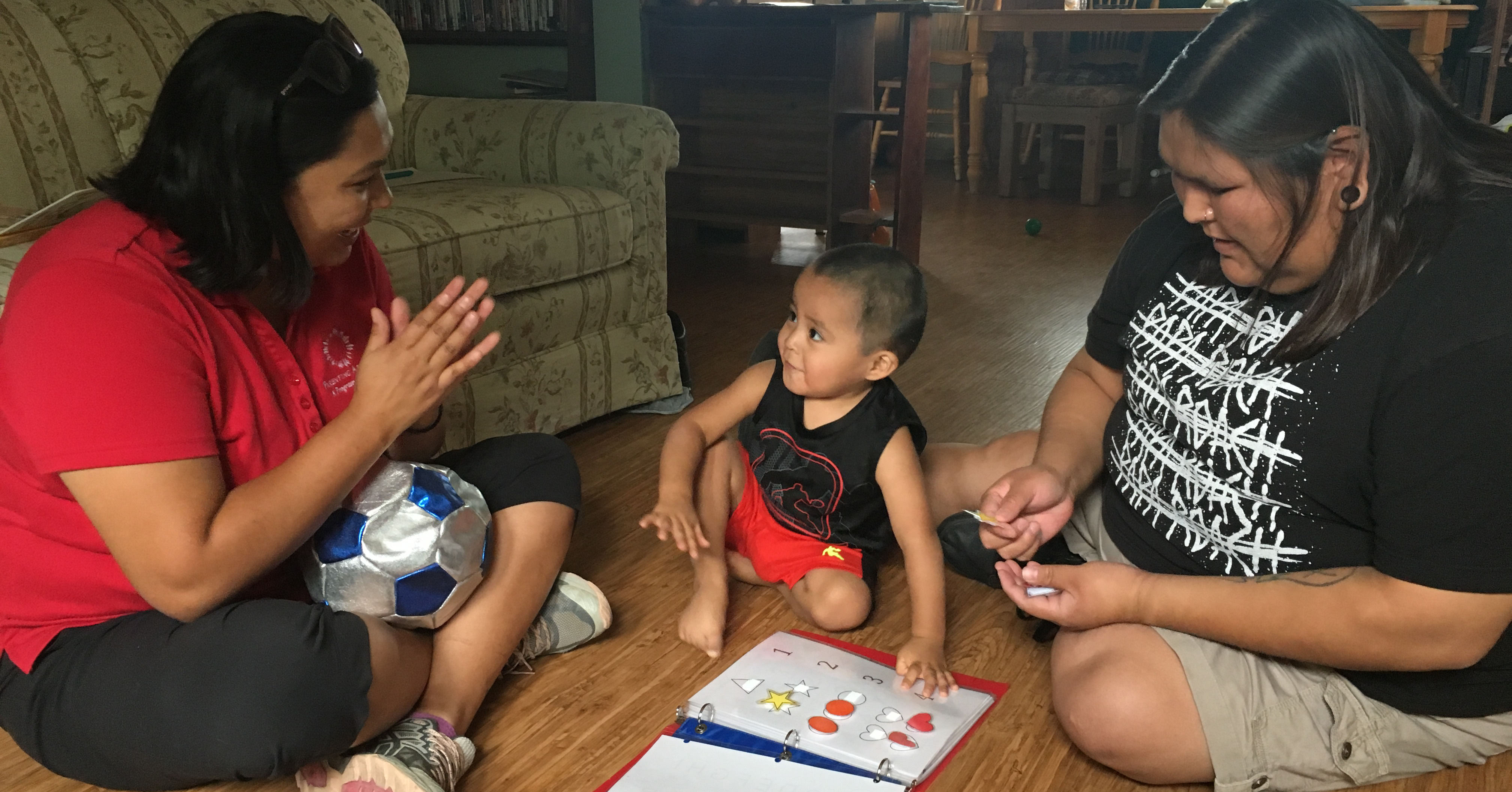 Home visitation program helps keep young Hopi boy on track with his milestones
LeeAnn Sherman said she was "relieved to see that something like this existed," because she didn't know what to do after becoming the…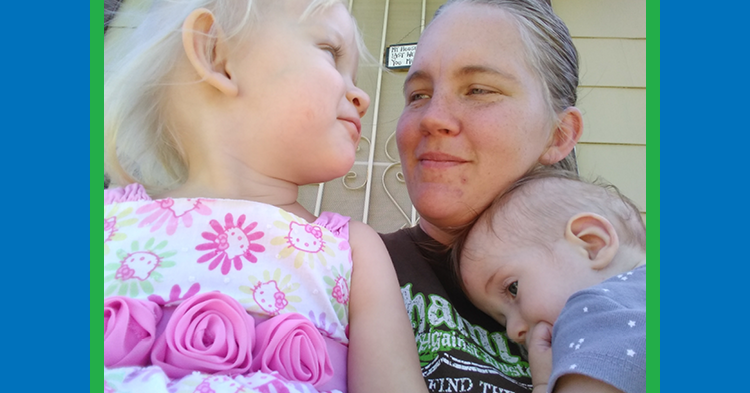 Early Childhood Optimum Health program in Douglas helps infant and toddler receive specialized medical services
The FTF Cochise Region funds medical home care coordination, where case managers work with families to review care plans and manage medical appointments.
Phoenix family resource center provides support to young boy
After spending a year attending story time at the center, Gabby Martinez said she is confident that Julian will be ready for kindergarten.