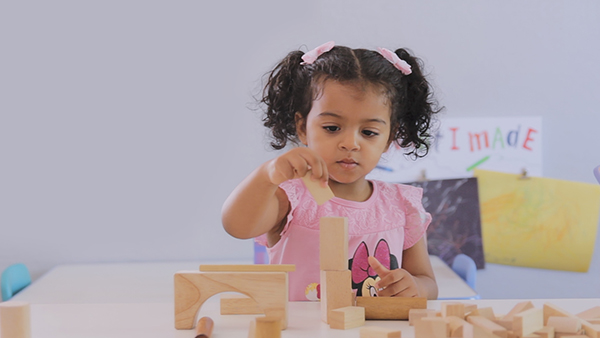 EARLY LEARNING.
LIFELONG IMPACT.
Play Video
RESOURCES FOR FAMILIES DURING CORONAVIRUS
Learn more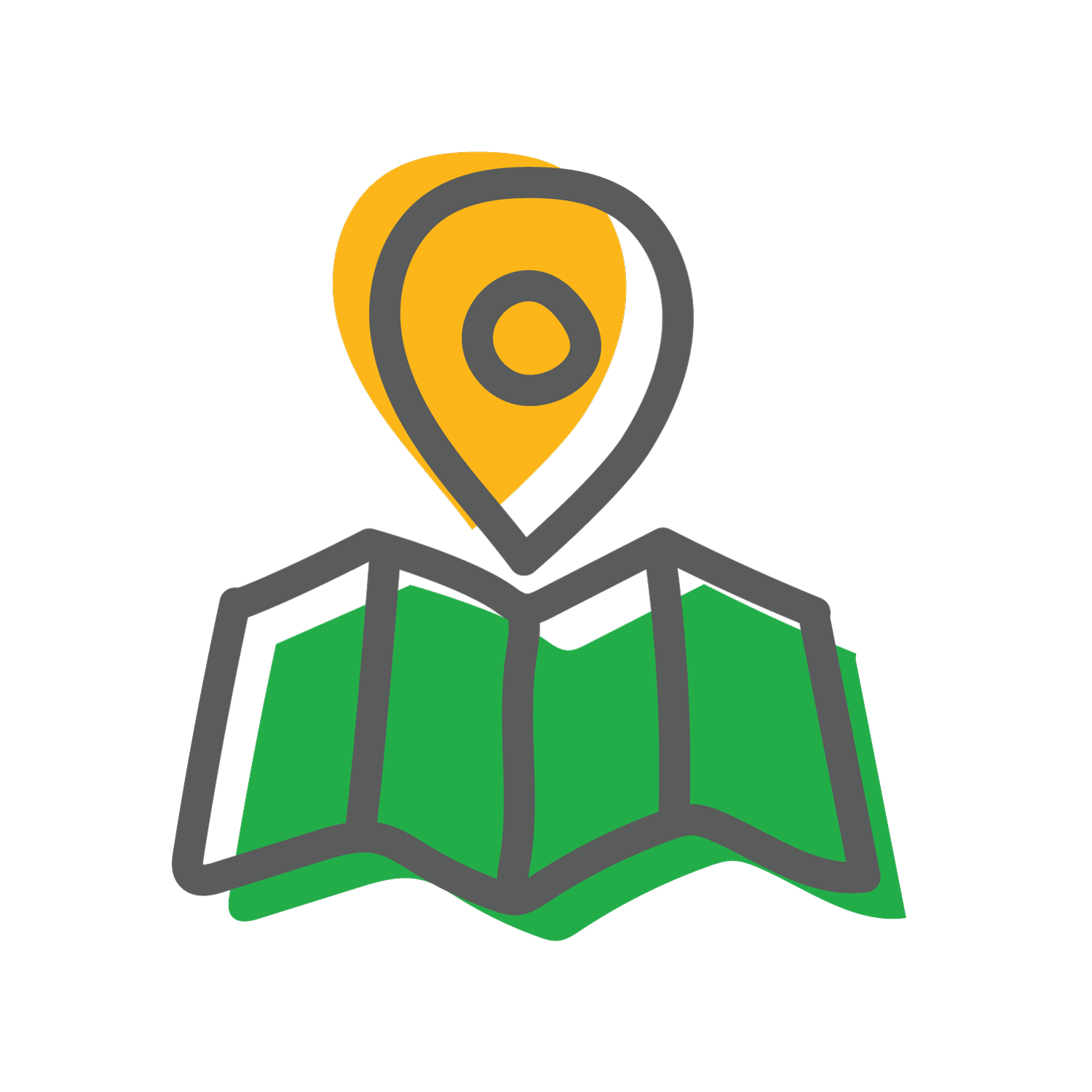 FIND EARLY CHILDHOOD PROGRAMS NEAR YOU
Search by ZIP code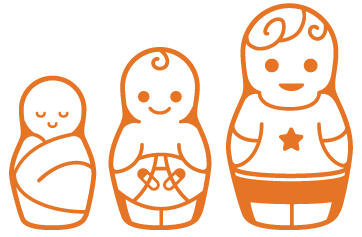 PARENTING INFORMATION AND RESOURCES
in English and Spanish
First Things First is Arizona's early childhood agency, committed to the healthy development and learning of young children from birth to age 5.

---
First Things First is committed to continuing to serve Arizona's youngest children, their families and our community during this challenging time. In order to help ensure the health of our staff and those we serve, many of our staff members will be working from home. While our central Phoenix office remains open, some of our regional offices may be closed. In those cases, you can reach regional staff by phone or email. Please visit the Find Your Region page to find the contact information for the office near you.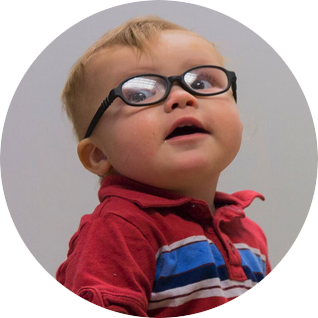 FIND FTF PROGRAMS
First Things First supports programs across Arizona through grants to community organizations that provide services—at no cost—for young children from birth to age 5 (before kindergarten) and their families.
Why Early Childhood Matters
90% of a child's brain develops before they start kindergarten. And research shows that the quality of a child's experiences in their first five years helps shape how their brain develops.
Kids with positive, stable relationships with parents and caregivers, as well as quality child care and preschool experiences, go on to do better in school and in life. They're more likely to read at grade level and graduate from high school. They are more prepared for college and career. They also tend to be healthier and demand less from the public welfare system. These are better outcomes for kids that also save taxpayers money.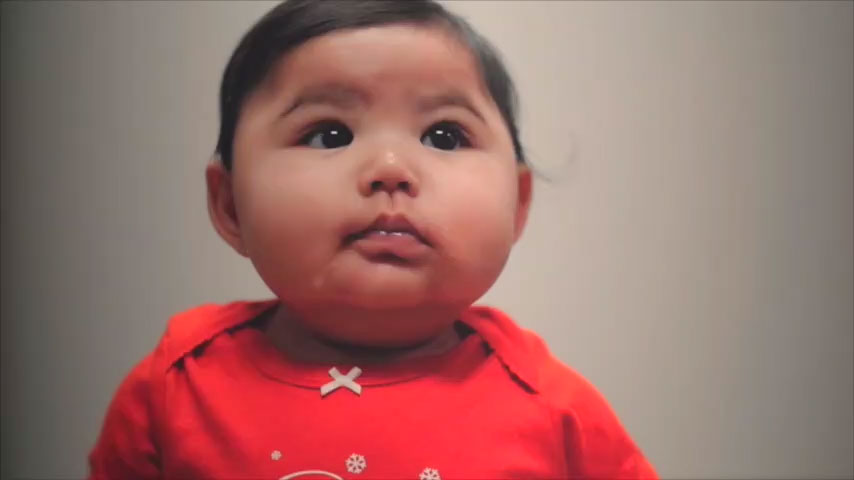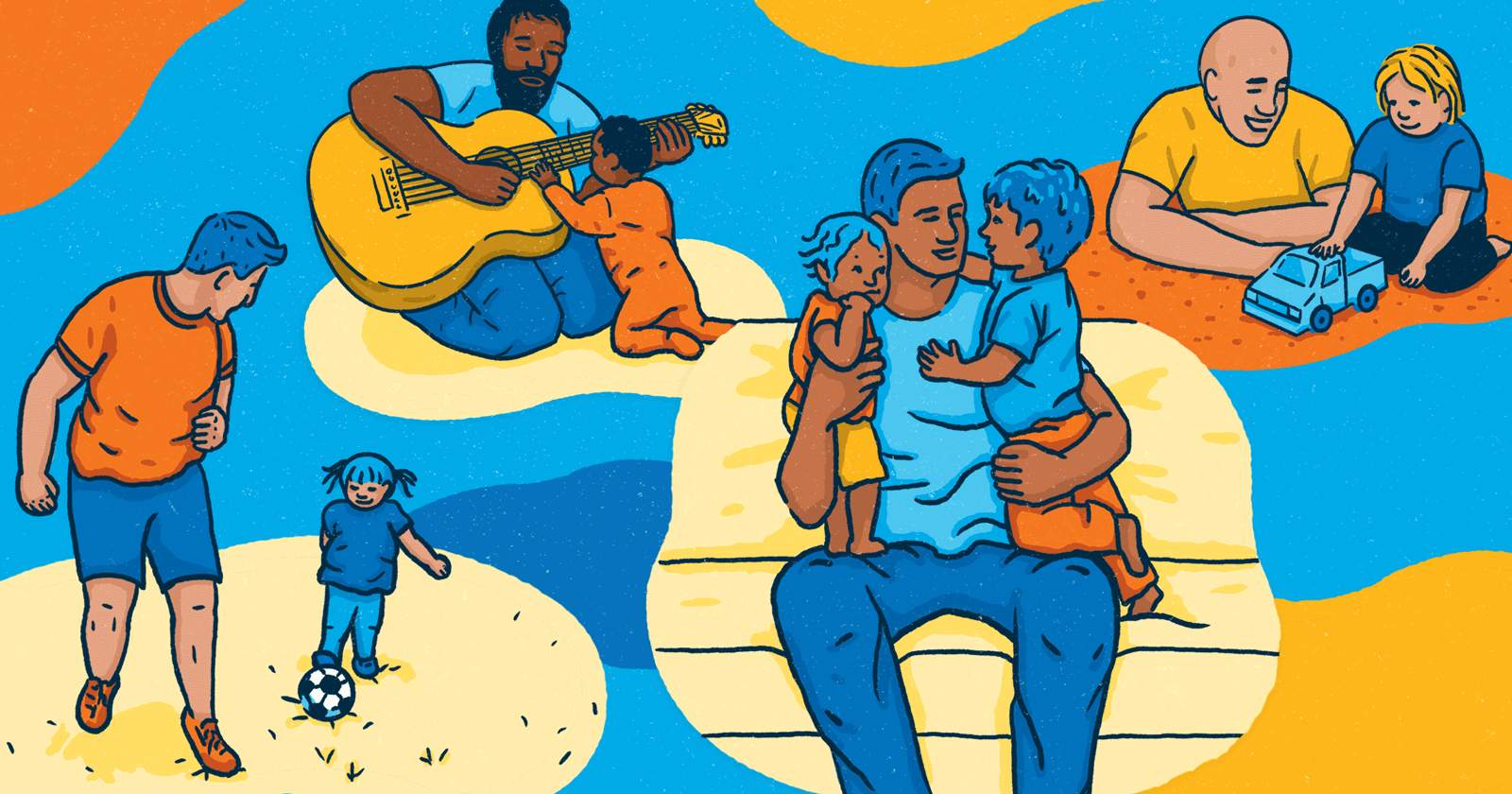 Dear Dads: You're doing fine
Now's a good time to think about the important role you play in your child's life and have a game plan for dealing with stress and uncertainty.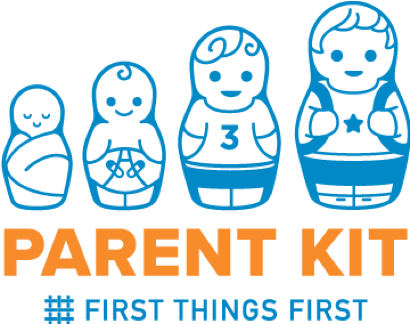 The Parent Kit is here to help you meet the challenges of being a parent.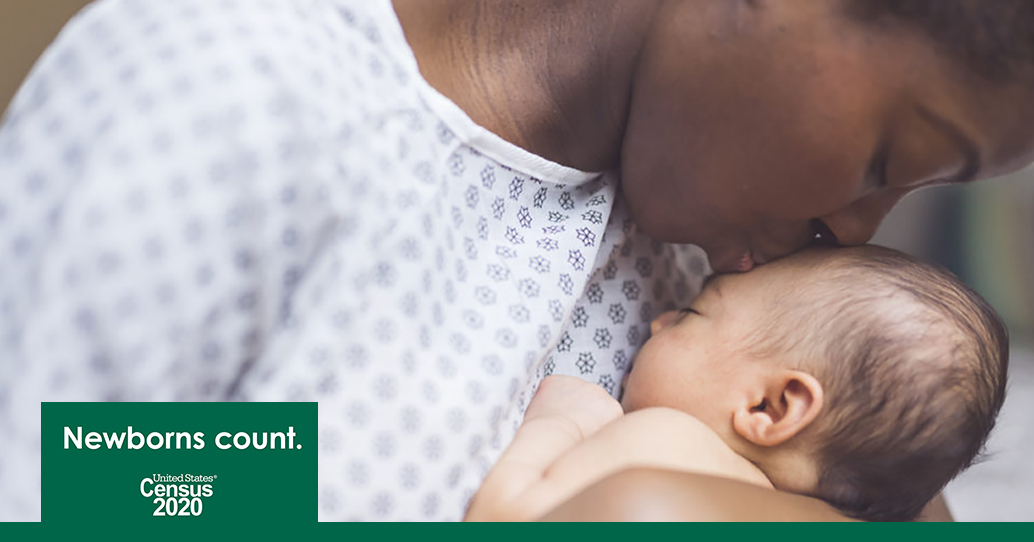 Count all kids in 2020 Census
The 2020 Census deadline to respond has been extended for families by several months. Families now have until October 31 to complete their self-response either…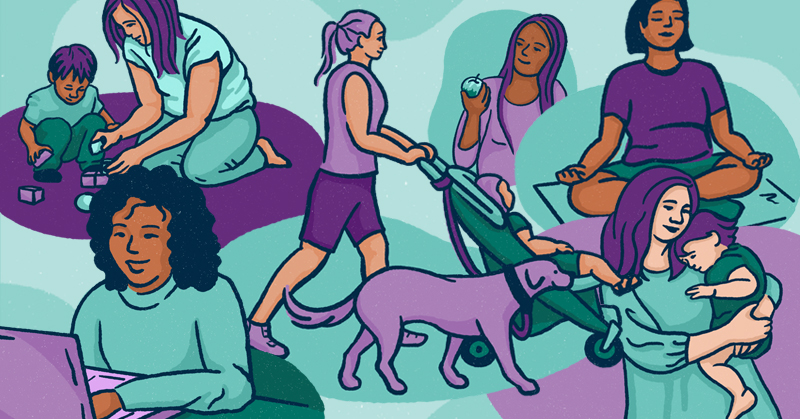 A message for moms in challenging times
Try to remember that you don't have to be perfect and that you need to take care of yourself in order to take care of your children.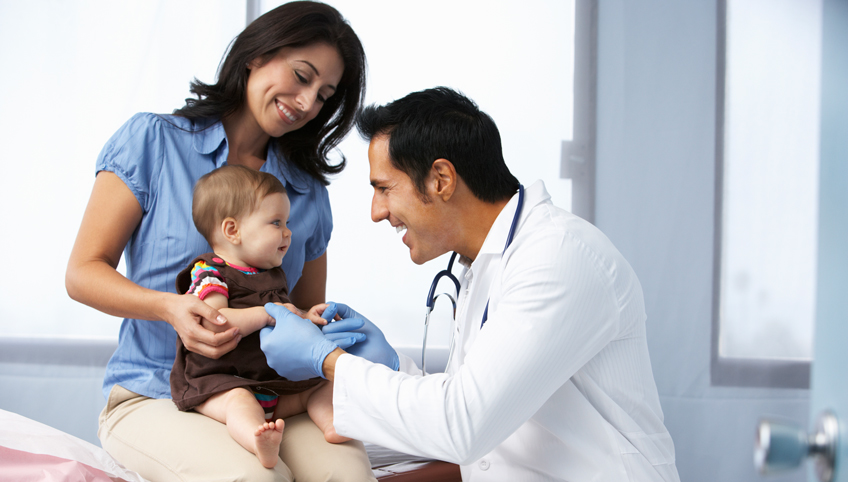 Doctors urge parents to keep up with checkups and immunizations during COVID-19
Doctors say don't skip regularly scheduled immunizations. They're very important for preventing other serious diseases that are more dangerous for…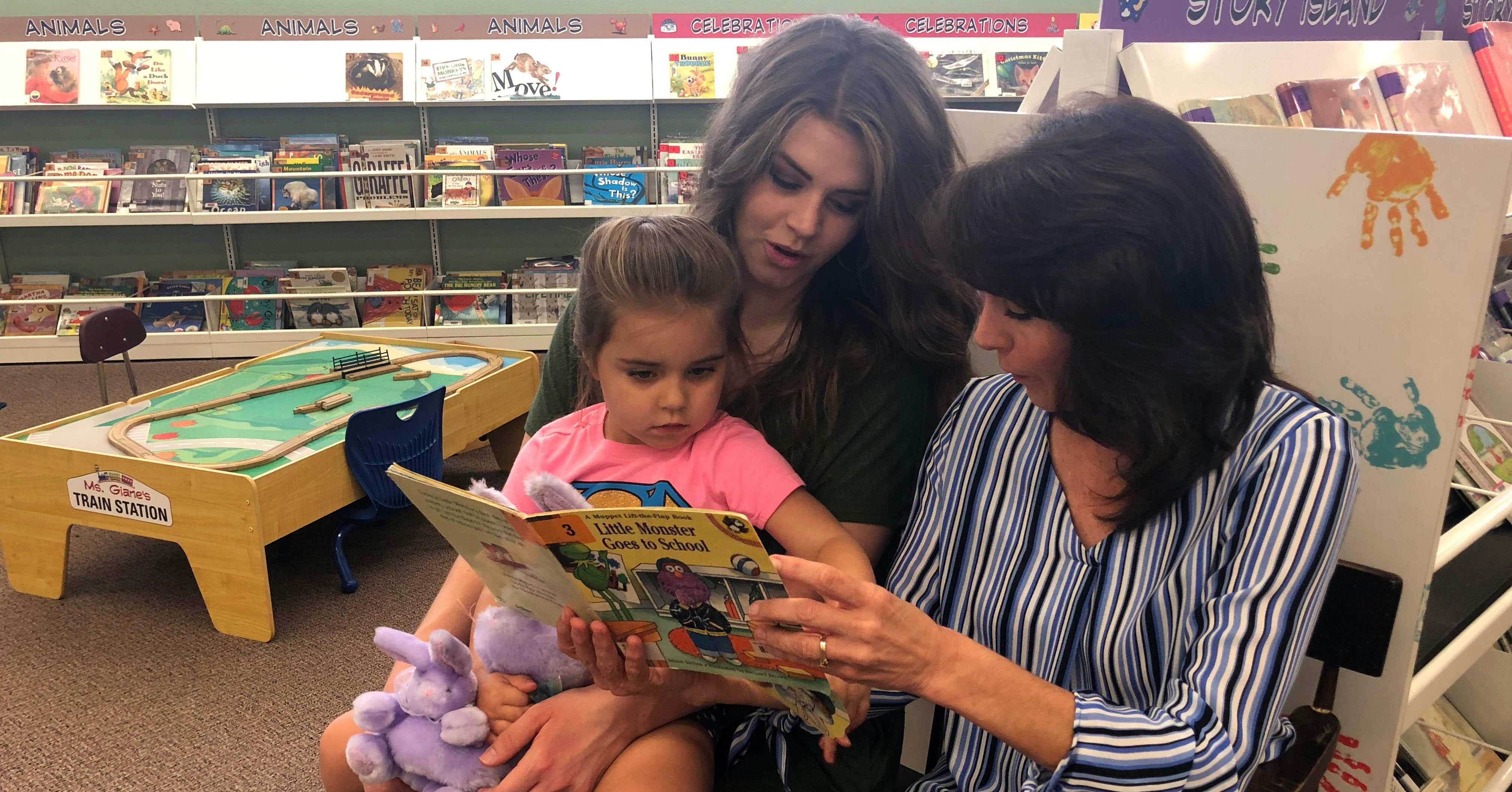 Safford library story time helps instill love of learning in girl
When Chandler Aaron was 9 months old, her mom went back to work as a school teacher. Luckily for Chandler, her grandma Barbara Matthews became her full-time…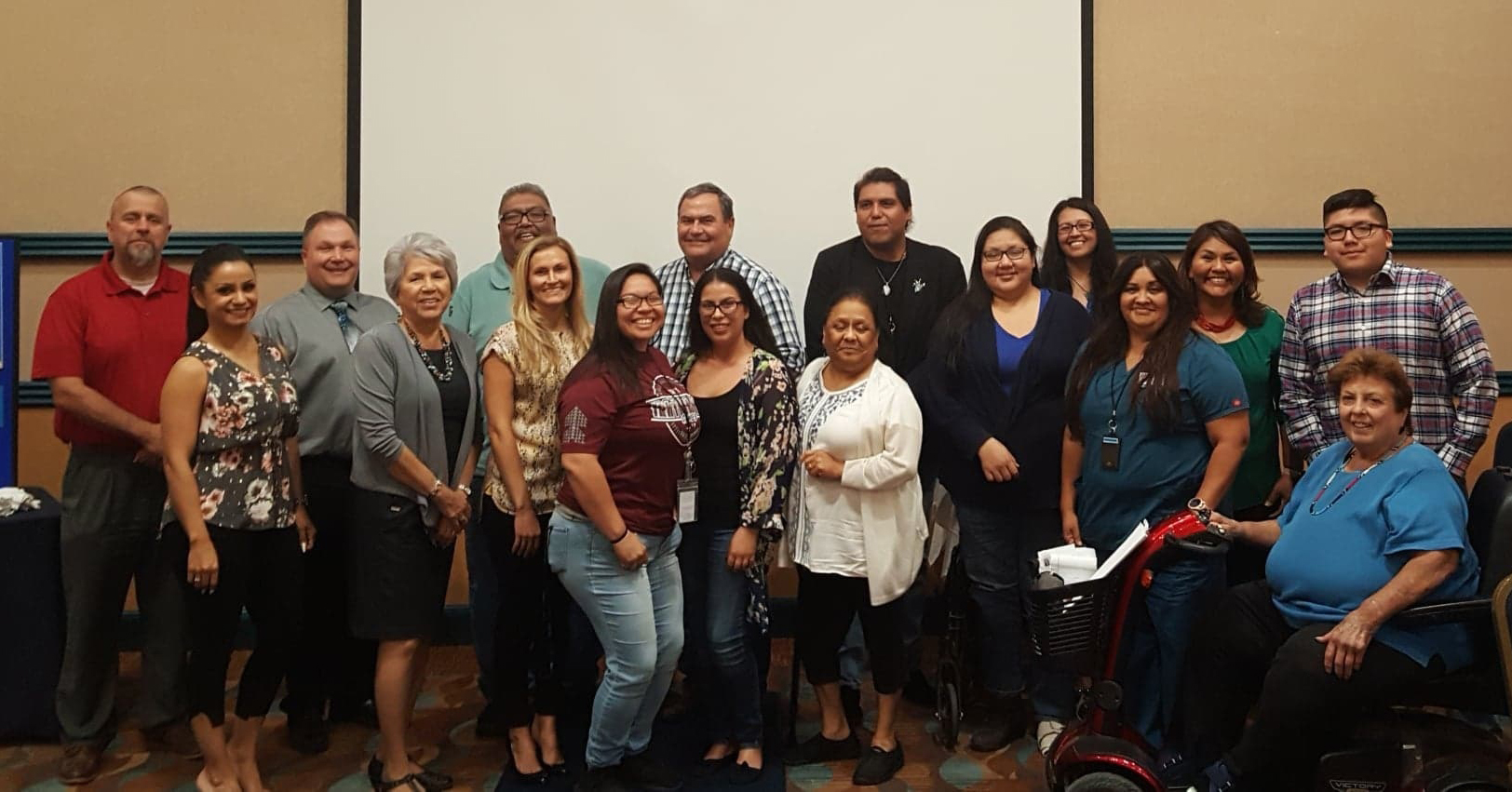 Summer Transition to Kindergarten program helps preschoolers from the Colorado River Indian Tribes area get prepared to succeed
The program has proven to be very successful. Families have made a great effort to attend each class, and it has encouraged parents to learn with their…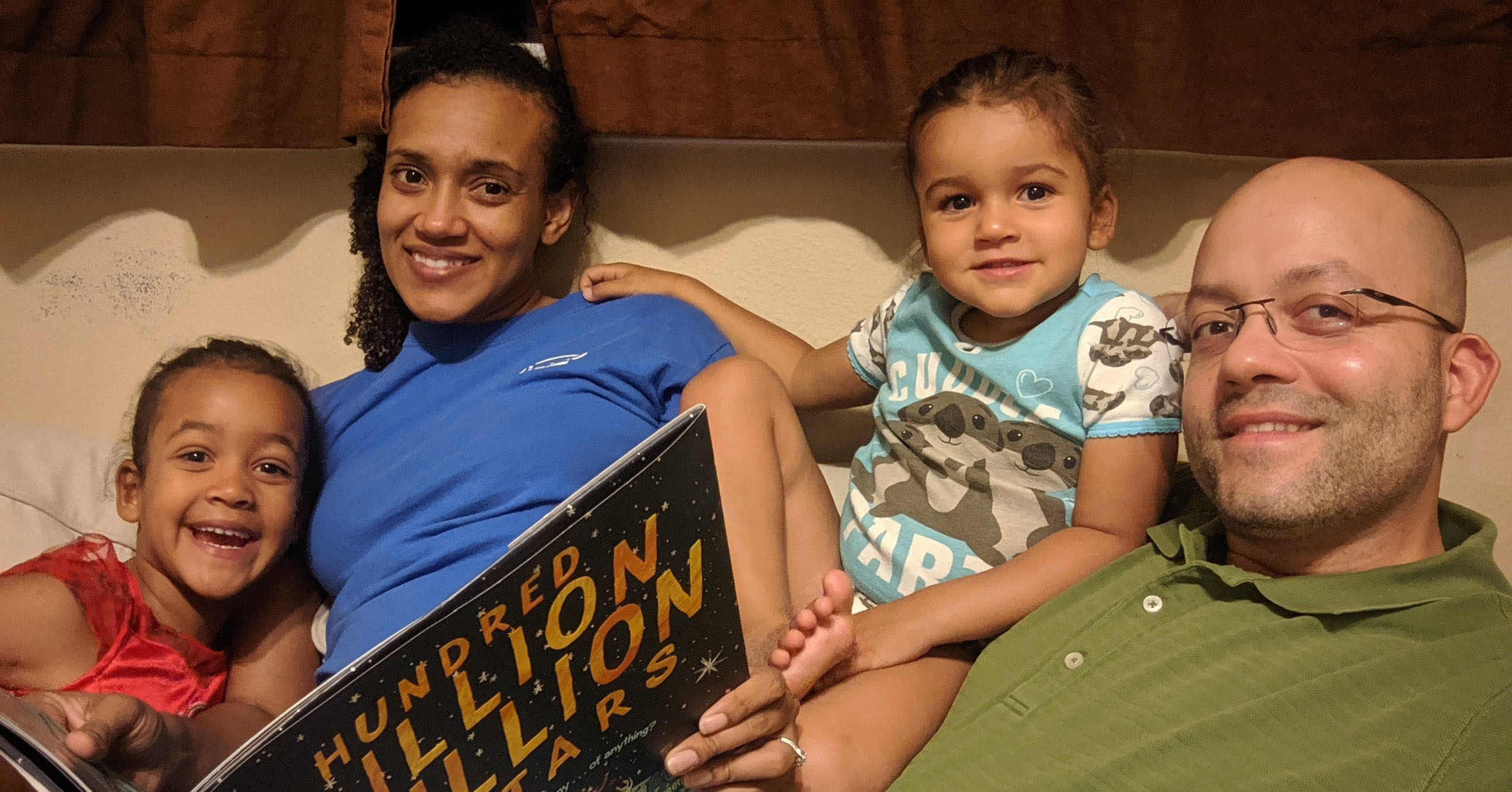 Scottsdale Family Resource Center helps young sisters establish healthy emotional behaviors
"These programs have made a difference for our family," Chris Ortiz said. "I genuinely feel that I have become a more capable and confident parent."