First Things First is Arizona's early childhood agency, committed to the healthy development and learning of young children from birth to age 5.

---
First Things First is committed to continuing to serve Arizona's youngest children, their families and our community during this challenging time. In order to help ensure the health of our staff and those we serve, many of our staff members will be working from home. While our central Phoenix office remains open, some of our regional offices may be closed. In those cases, you can reach regional staff by phone or email. Please visit the Find Your Region page to find the contact information for the office near you.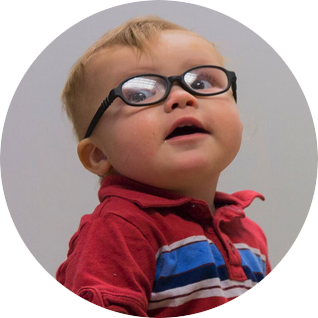 FIND FTF PROGRAMS
First Things First supports programs across Arizona through grants to community organizations that provide services—at no cost—for young children from birth to age 5 (before kindergarten) and their families.
Why Early Childhood Matters
90% of a child's brain develops before they start kindergarten. And research shows that the quality of a child's experiences in their first five years helps shape how their brain develops.
Kids with positive, stable relationships with parents and caregivers, as well as quality child care and preschool experiences, go on to do better in school and in life. They're more likely to read at grade level and graduate from high school. They are more prepared for college and career. They also tend to be healthier and demand less from the public welfare system. These are better outcomes for kids that also save taxpayers money.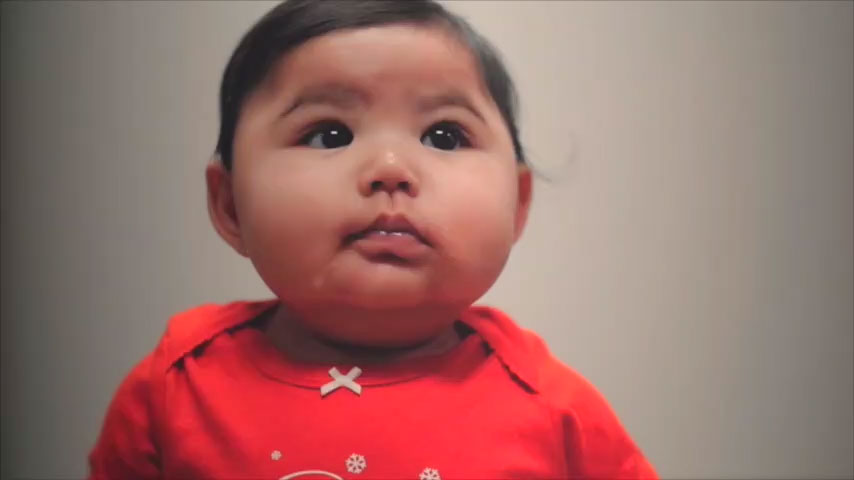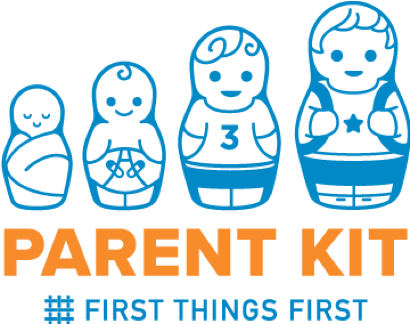 The Parent Kit is here to help you meet the challenges of being a parent.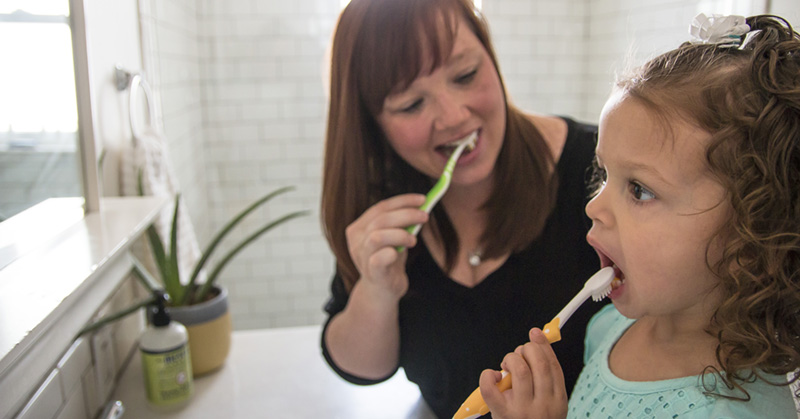 Critical thinking skills start in the morning
Setting a morning routine not only helps you get out the door on busy mornings, but it also helps your child develop their critical thinking skills.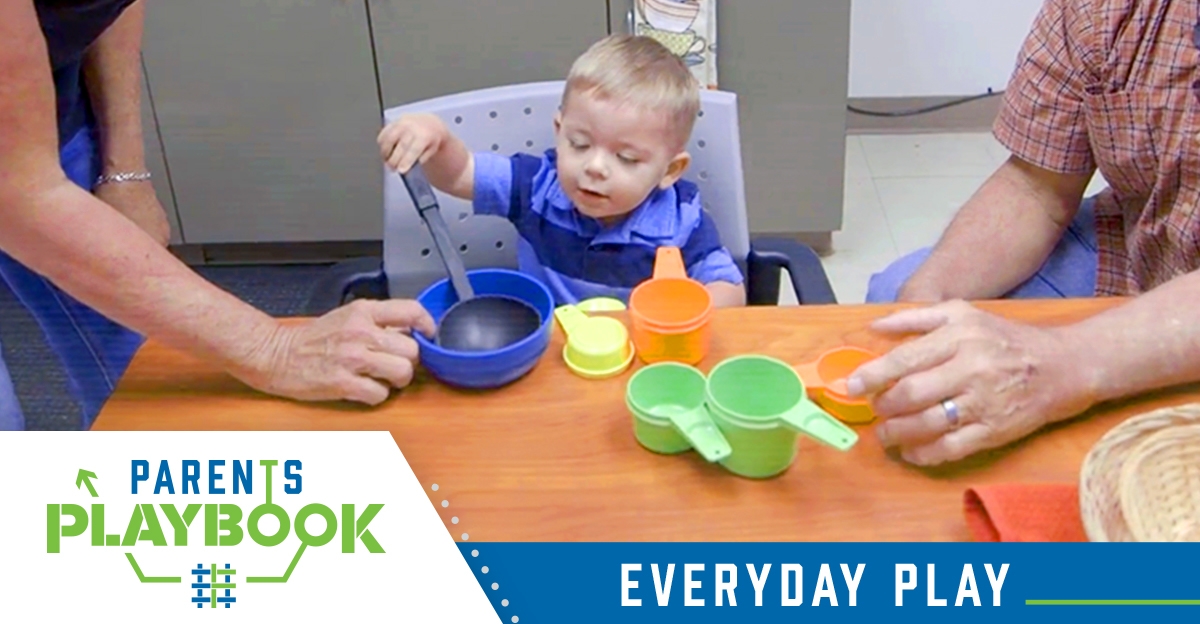 Parents Playbook: Everyday Play
Young children learn through their everyday experiences. Playing with simple household objects gives your little one the opportunity to use their senses,…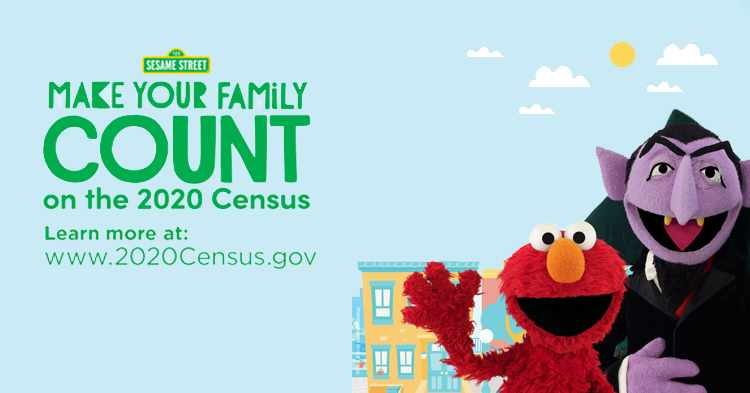 Making your family count
This year, the Census Bureau is asking Arizona families to complete their 2020 Census forms online, by phone or traditional mail-in form starting March 12.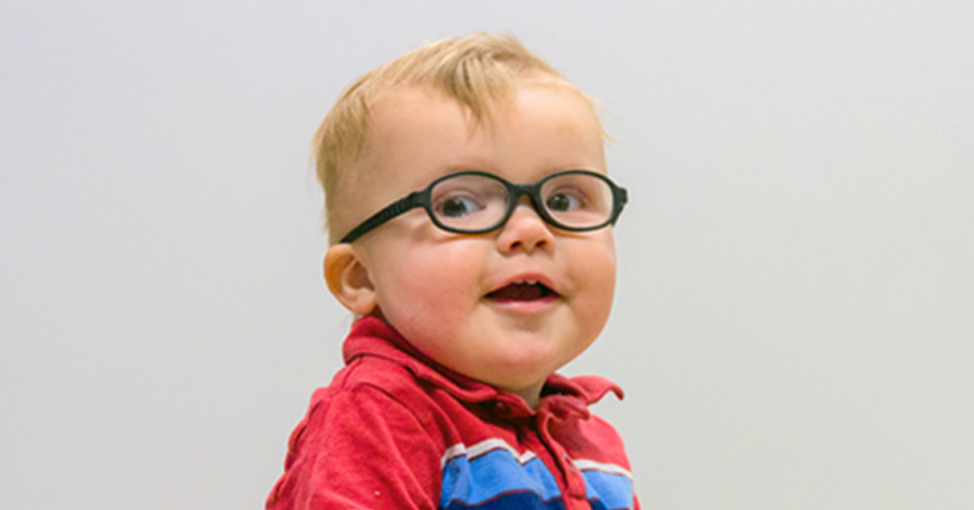 Keep an eye on your child's vision
Young kids learn through their senses, and any problems with your child's vision health are easier to correct with early treatment.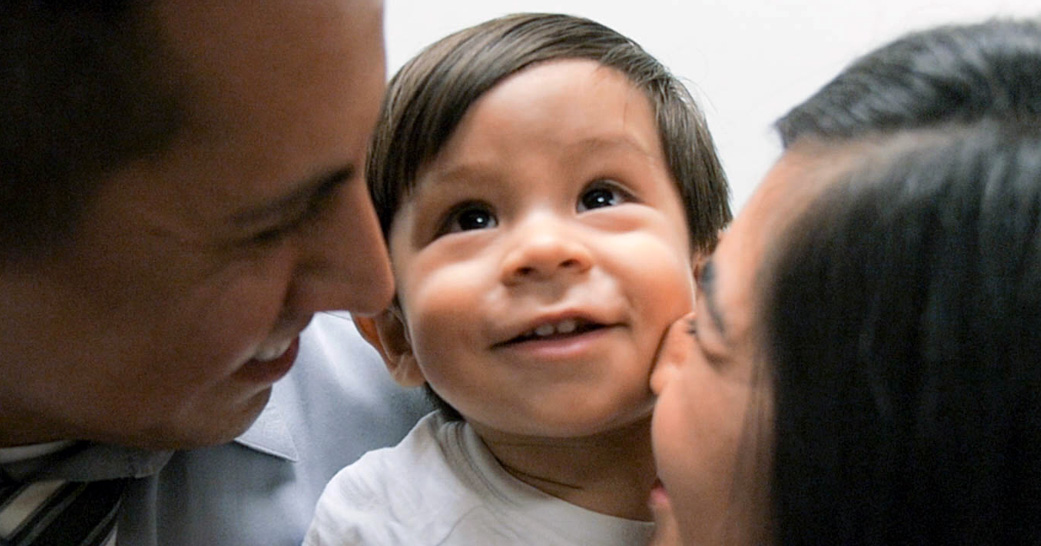 Make the most of their early years
Your child's first five years will have a big impact on their future. Learn how you can help them develop and grow.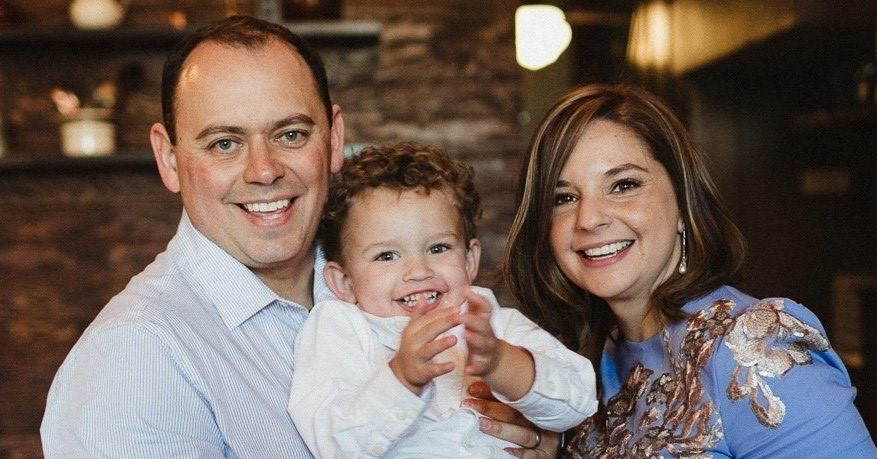 3-year-old boy gets prepared for kindergarten at family resource center in Rio Rico
The Rio Rico Family Resource center provided the Luna's with free classes and other activities to help their son prepare for kindergarten.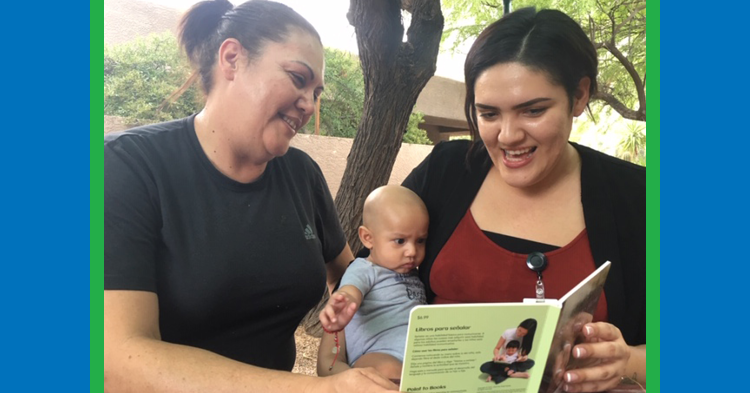 Nurse-Family Partnership program helps pregnant Tucson mother ensure her baby is healthy, safe and ready to learn
"It is so helpful to have someone who is an expert share ideas and resources with me," said Rosalinda Vergara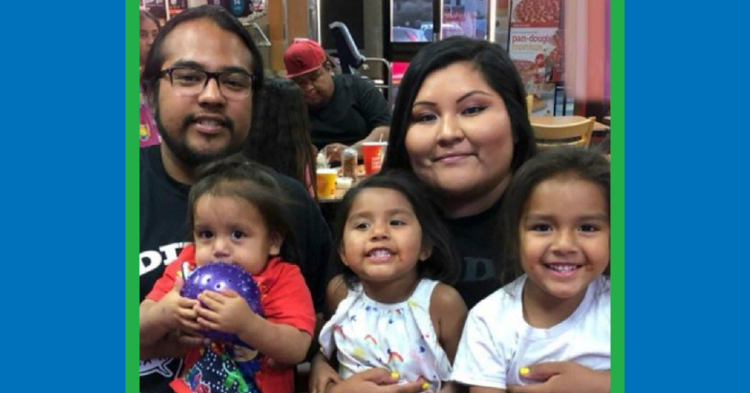 Parenting class helps young mom and dad from the Salt River Pima-Maricopa Indian Community look at discipline differently
Salt River Pima-Maricopa Indian Community
"After we took the class, we really started talking more, sitting with each other, reading books, trying to understand each other and communicate," said…