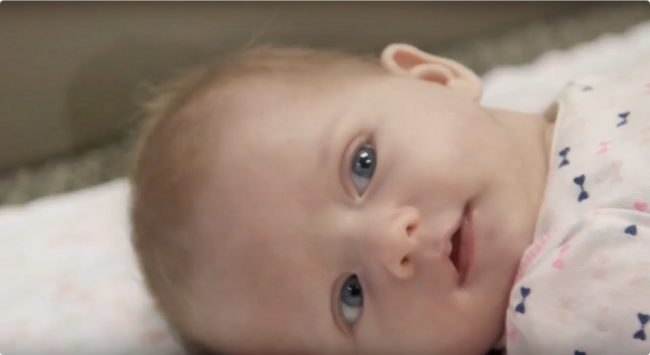 Babies are
born learning.
Play Video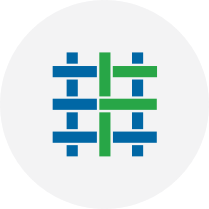 READ OUR SFY20 ANNUAL REPORT
Learn more about FTF
RESOURCES FOR FAMILIES DURING CORONAVIRUS
Learn more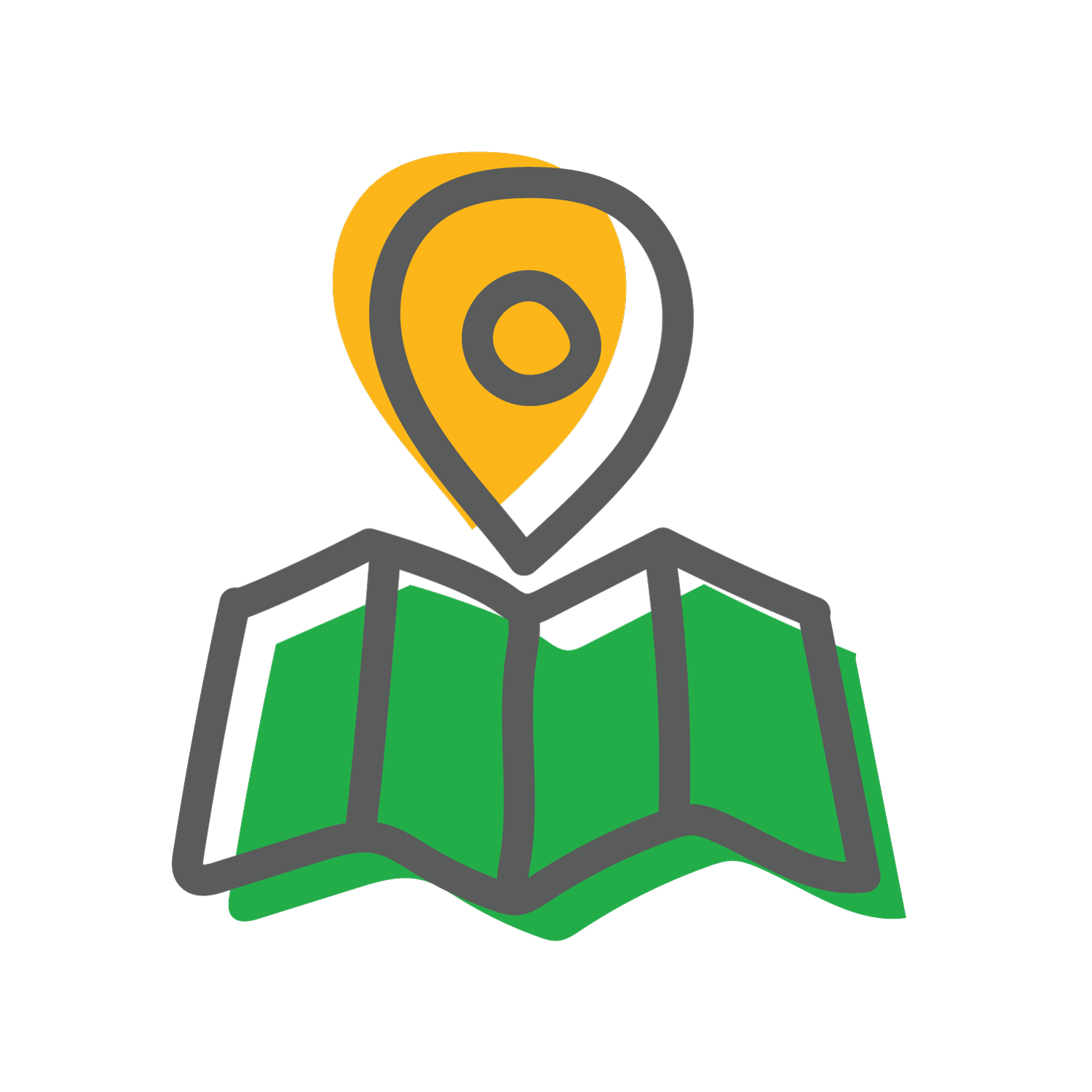 FIND EARLY CHILDHOOD PROGRAMS NEAR YOU
Search by ZIP code
First Things First is Arizona's early childhood agency, committed to the healthy development and learning of young children from birth to age 5.

---
First Things First is committed to continuing to serve Arizona's youngest children, their families and our community during this challenging time. In order to help ensure the health of our staff and those we serve, many of our staff members will be working from home. While our central Phoenix office remains open, some of our regional offices may be closed. In those cases, you can reach regional staff by phone or email. Please visit the Find Your Region page to find the contact information for the office near you.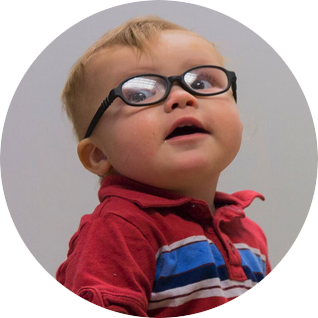 FIND FTF PROGRAMS
First Things First supports programs across Arizona through grants to community organizations that provide services—at no cost—for young children from birth to age 5 (before kindergarten) and their families.
Why Early Childhood Matters
90% of a child's brain develops before they start kindergarten. And research shows that the quality of a child's experiences in their first five years helps shape how their brain develops.
Kids with positive, stable relationships with parents and caregivers, as well as quality child care and preschool experiences, go on to do better in school and in life. They're more likely to read at grade level and graduate from high school. They are more prepared for college and career. They also tend to be healthier and demand less from the public welfare system. These are better outcomes for kids that also save taxpayers money.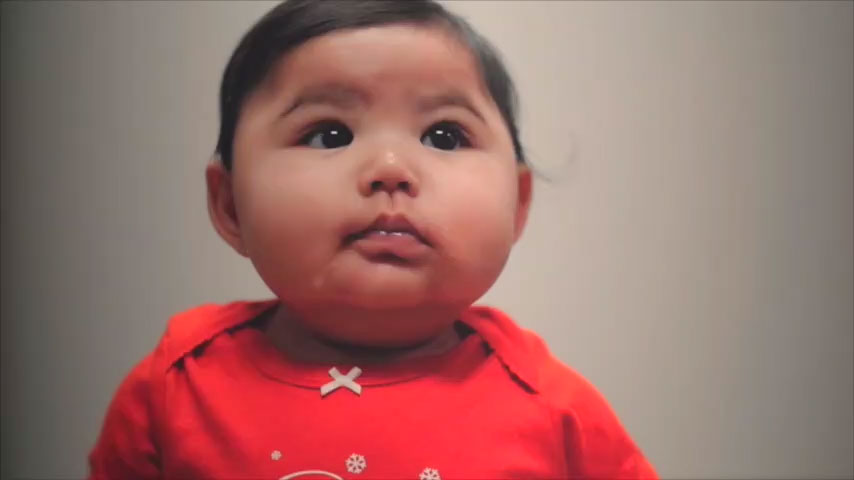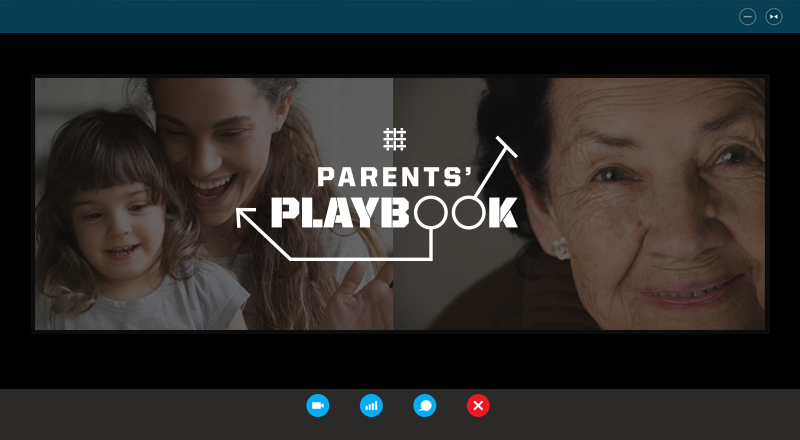 Top 5 tips for video chat with young children
Video chat with is a great way to help your little one build relationships and stay connected with long-distance family and friends.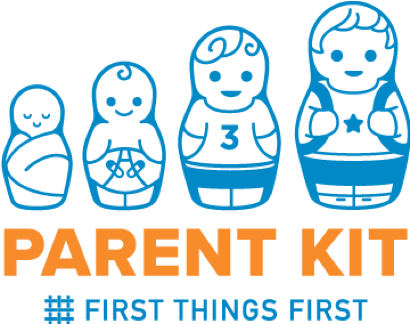 The Parent Kit is here to help you meet the challenges of being a parent.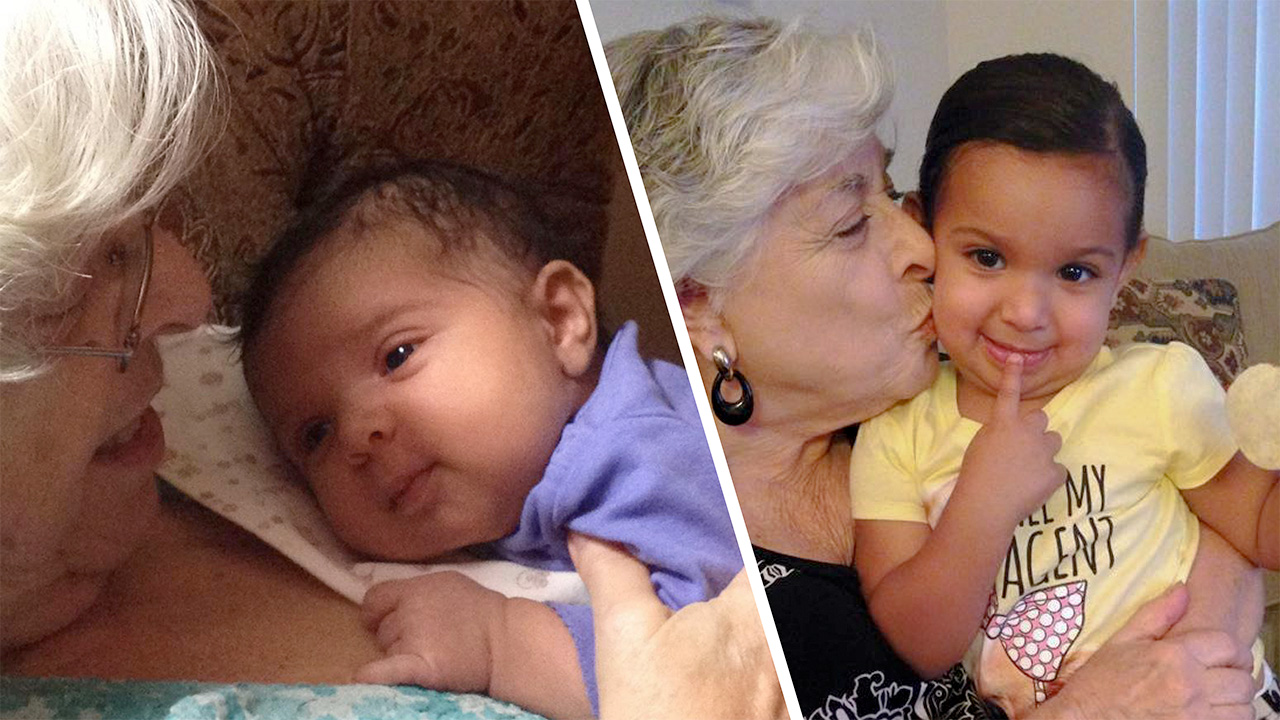 Honoring the bond of grandparents
A mom reflects on her daughter's bond with her grandmother and the benefits that she's watched as the bond grows.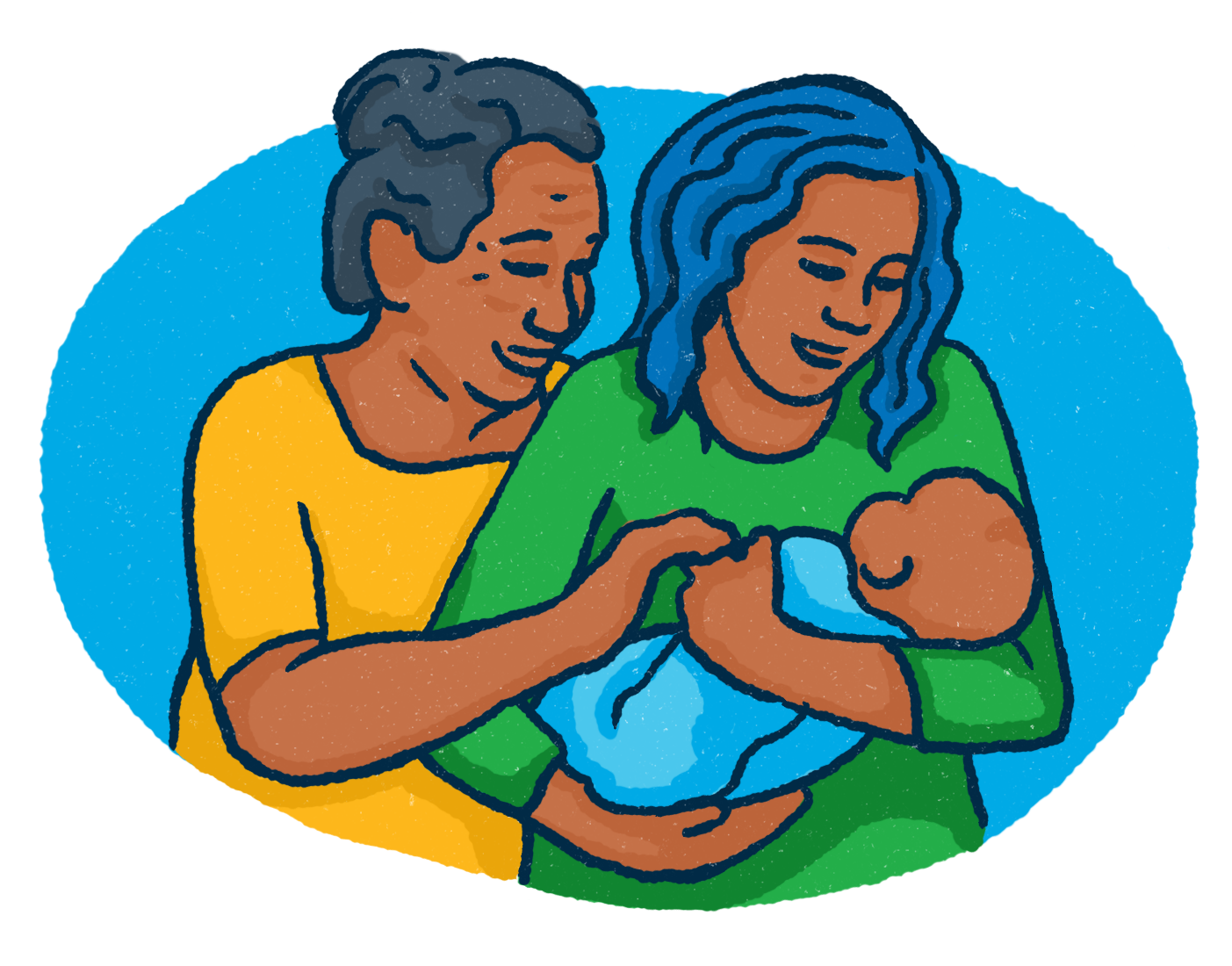 5 things grandparents do for young children
Grandparents can play many important roles in the healthy development of their grandchildren.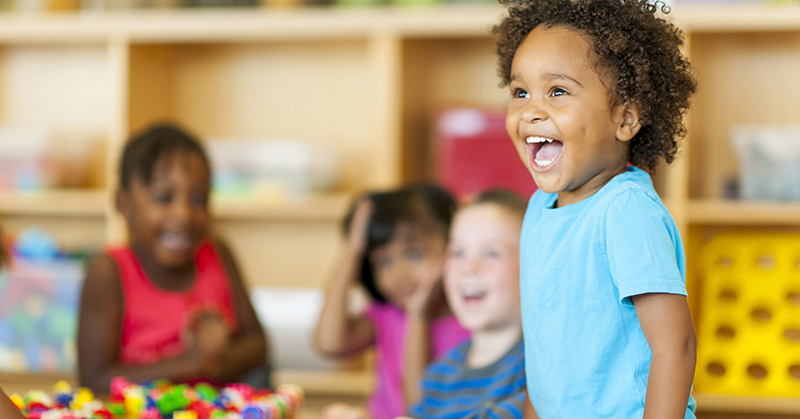 Get help finding child care during coronavirus
Arizona Child Care Resource and Referral provides information and resources for families looking for child care and keep an updated list of open programs.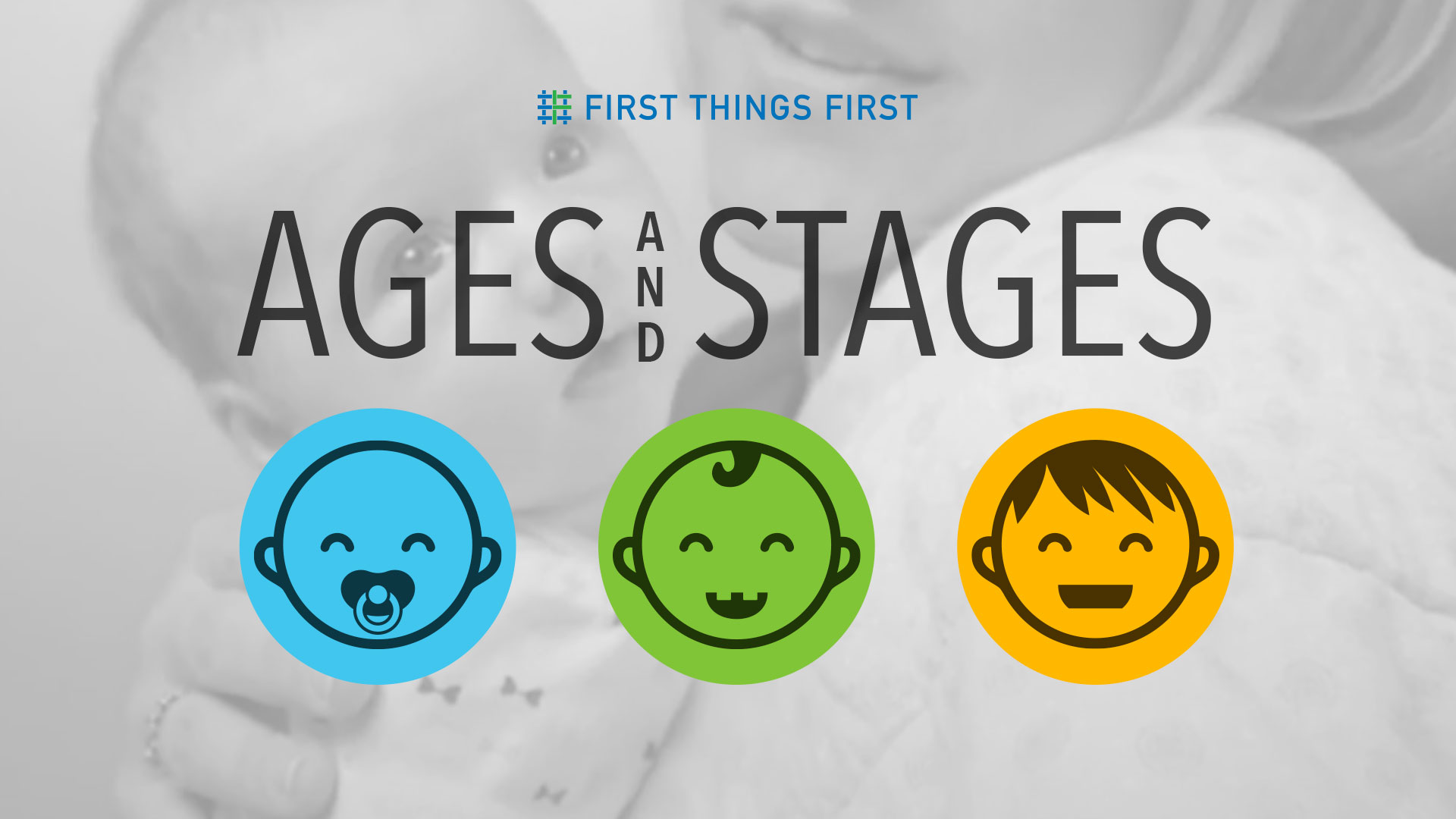 What to expect at your child's age and stage of development
All children develop differently, but it helps to know if your child is meeting typical milestones and what to look for if you have any concerns.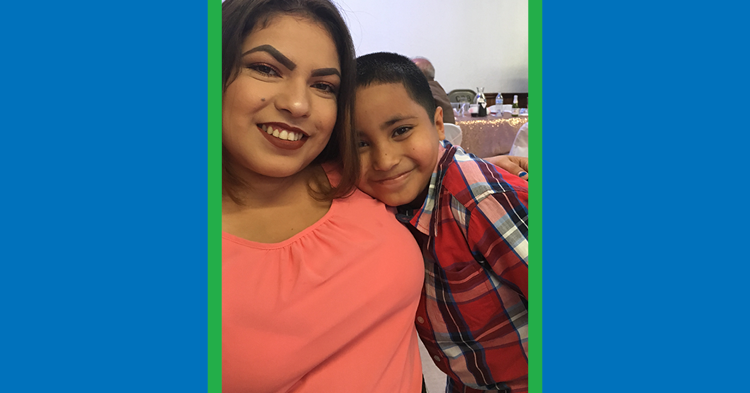 Quality First preschool setting helps calm Yuma boy's social anxiety
The nurturing environment at a Quality First preschool helped preschooler with skills needed to be successful in kindergarten.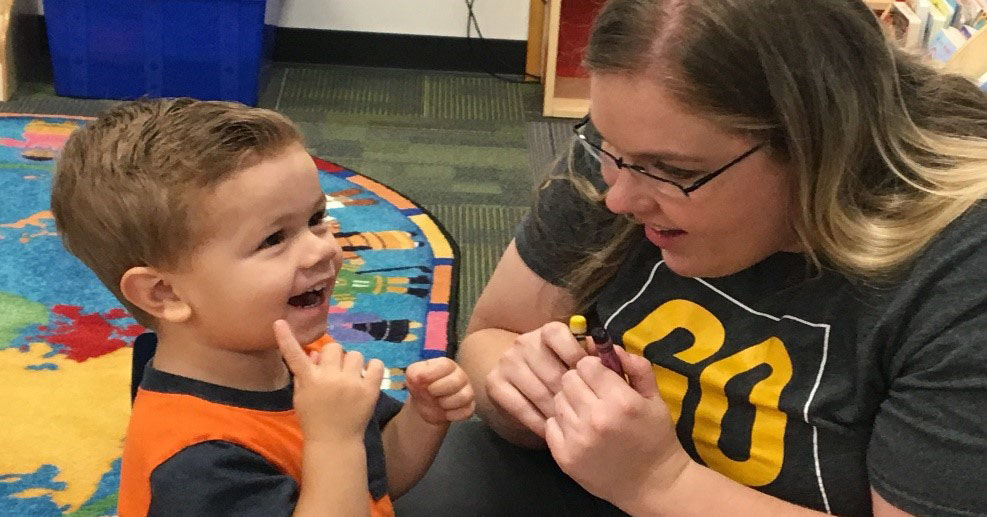 West Valley family resource center helps two brothers with structure and routine
"I started planning their day and learned how to use positive redirection and how to make every moment a teachable moment," Tiffany Vaz said.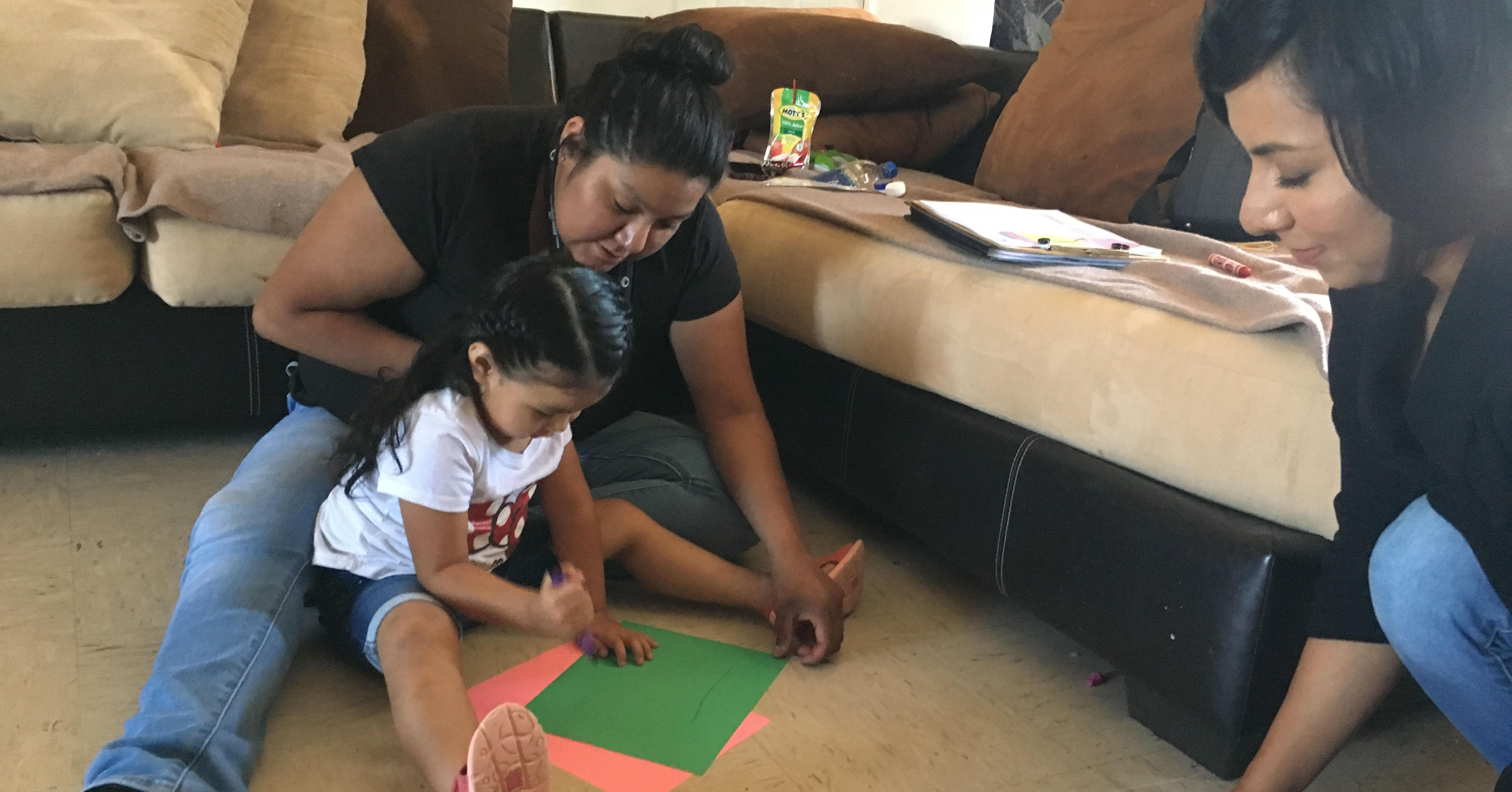 Home visitation program helps Peach Springs girl reach healthy developmental milestones
"I've learned that it's okay to ask questions or ask for help," Racine Whatoname said. "I am so much more comfortable reaching out for feedback…