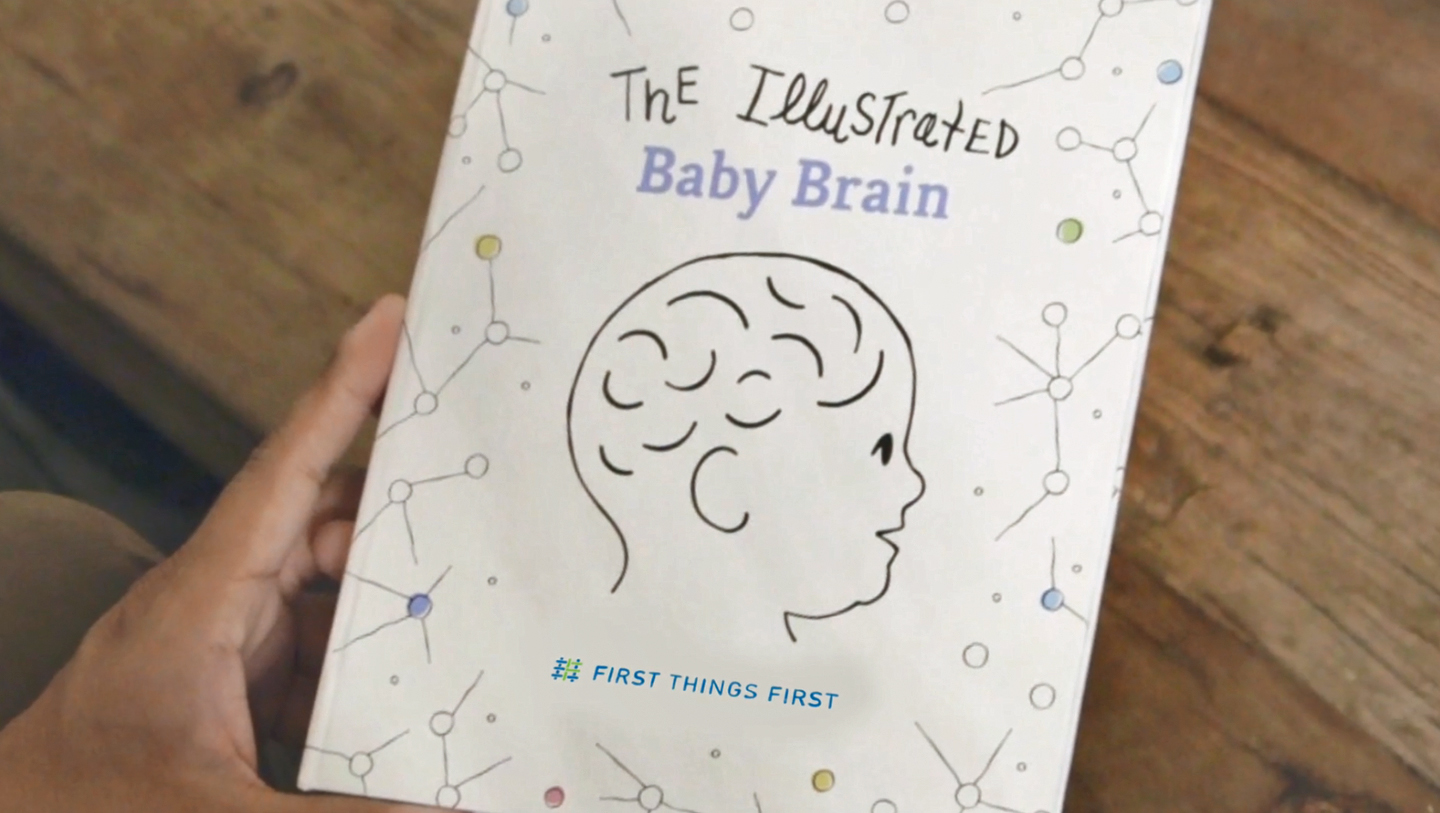 WHY EARLY CHILDHOOD MATTERS
Play Video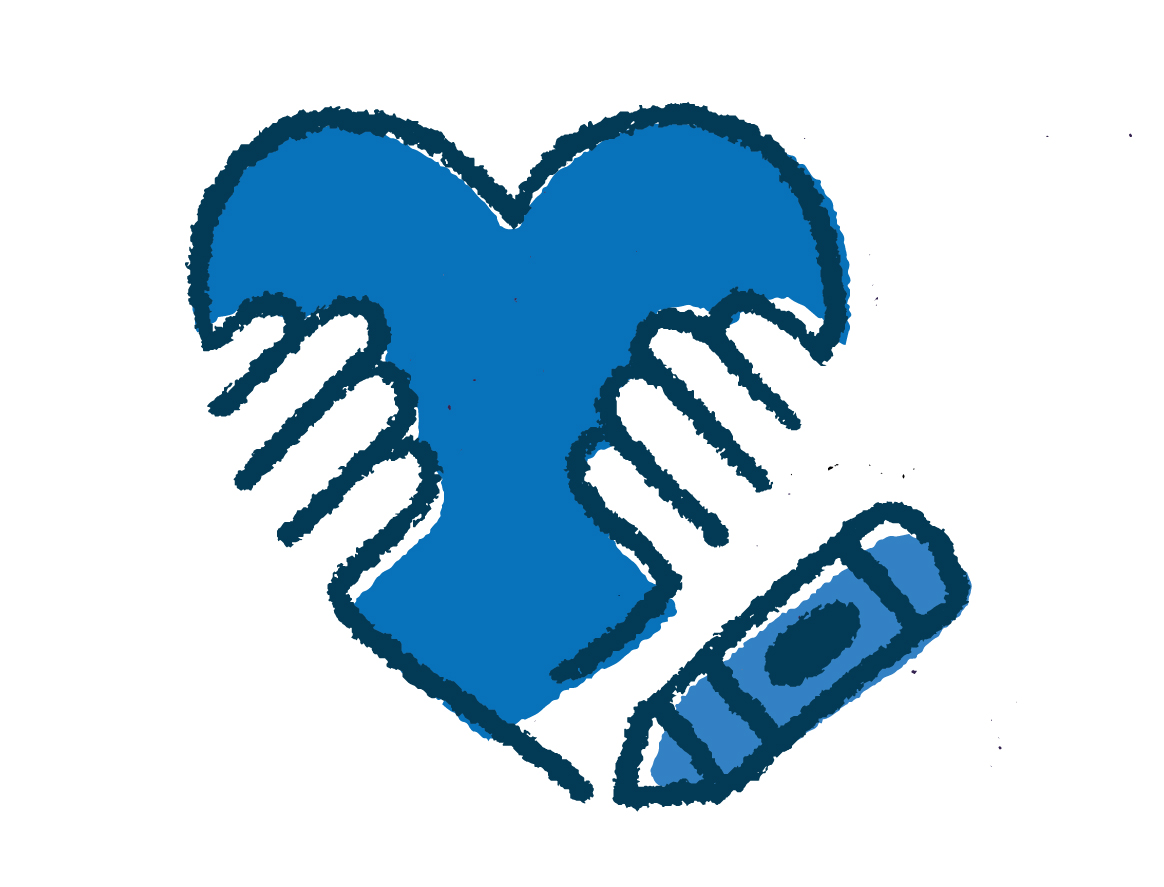 THANK YOU, CHILD CARE PROVIDERS!
#ShareTheCareAZ
HELP YOUR CHILD BE READY FOR KINDERGARTEN
Learn more

EDDIE BASHA REGIONAL COUNCIL EXCELLENCE AWARD
Nominations due May 7
First Things First is Arizona's early childhood agency, committed to the healthy development and learning of young children from birth to age 5.

---
First Things First is committed to continuing to serve Arizona's youngest children, their families and our community during this challenging time. In order to help ensure the health of our staff and those we serve, many of our staff members will be working from home. While our central Phoenix office remains open, some of our regional offices may be closed. In those cases, you can reach regional staff by phone or email. Please visit the Find Your Region page to find the contact information for the office near you.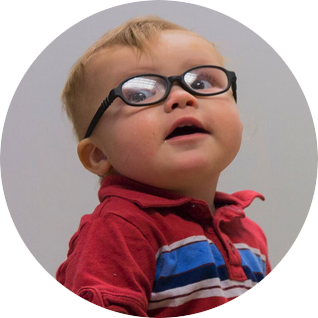 FIND FTF PROGRAMS
First Things First supports programs across Arizona through grants to community organizations that provide services—at no cost—for young children from birth to age 5 (before kindergarten) and their families.
Why Early Childhood Matters
90% of a child's brain develops before they start kindergarten. And research shows that the quality of a child's experiences in their first five years helps shape how their brain develops.
Kids with positive, stable relationships with parents and caregivers, as well as quality child care and preschool experiences, go on to do better in school and in life. They're more likely to read at grade level and graduate from high school. They are more prepared for college and career. They also tend to be healthier and demand less from the public welfare system. These are better outcomes for kids that also save taxpayers money.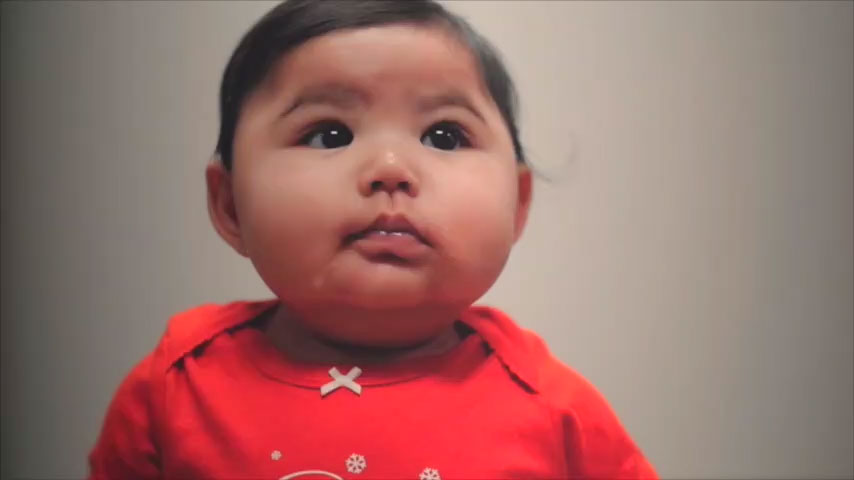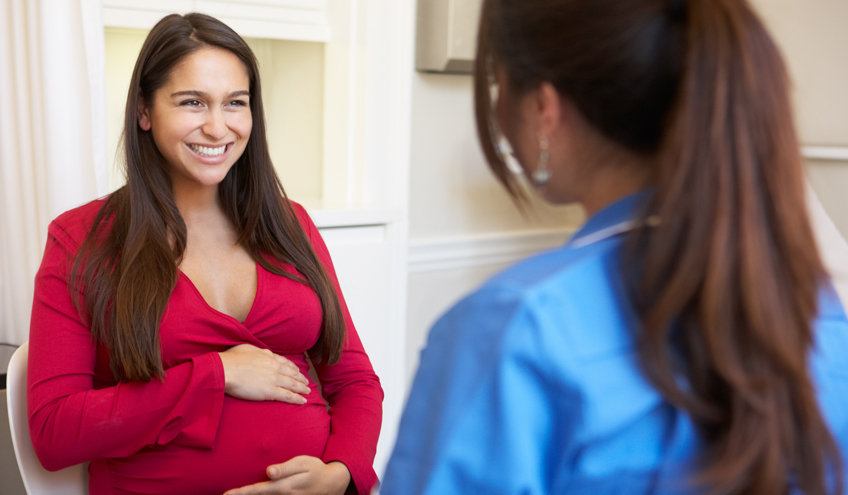 Pregnant? Your oral health affects your baby's health.
Just like eating right, taking vitamins and seeing your doctor while you're pregnant, it's important to take care of your teeth and gums, too.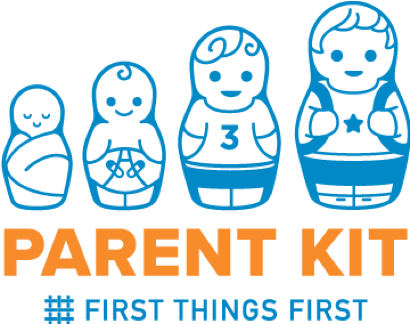 The Parent Kit is here to help you meet the challenges of being a parent.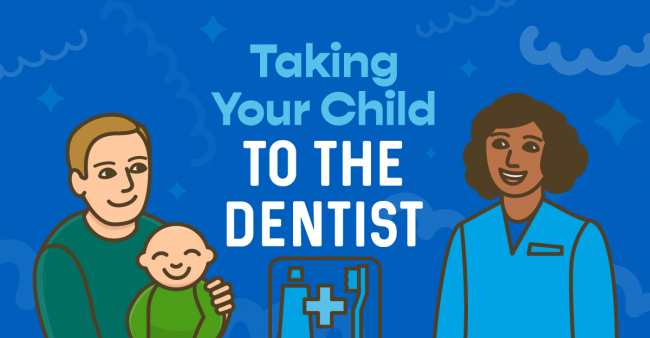 Tips for taking your child to the dentist
Learn some simple ways to make going to the dentist a smoother, more positive experience for you and your child.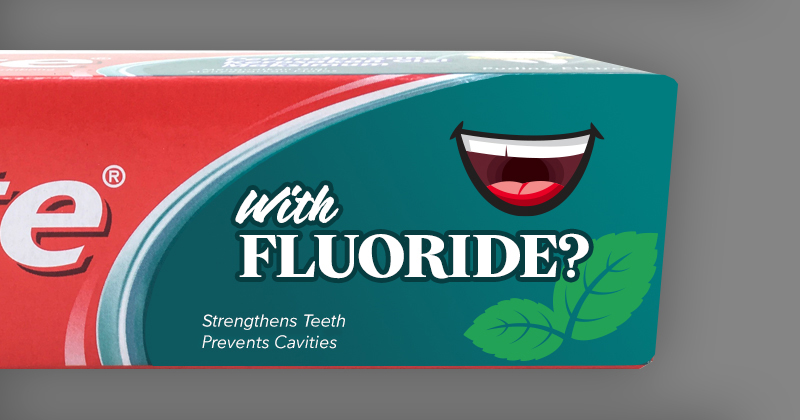 Is fluoride good for children's teeth?
Fluoride is nature's cavity fighter. In toothpaste and drinking water, it makes teeth stronger and prevents tooth decay.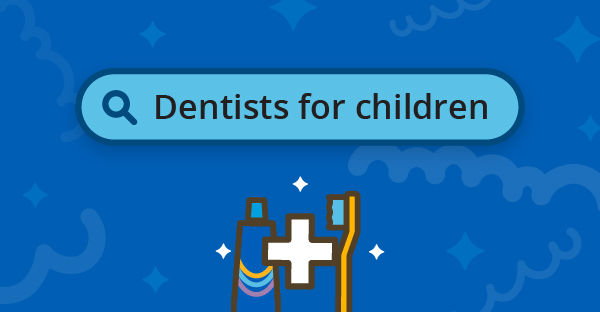 How to find a dentist for your child in Arizona
Regular dental check-ups help keep your child healthy and smiling. Learn how you can find a dentist for your child whether you have dental insurance or not.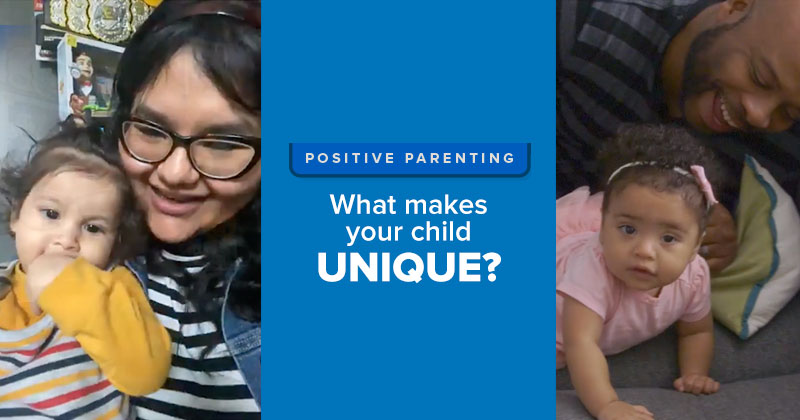 Positive Parenting: What makes your child unique?
Every child is different. Noticing your child's strengths and skills and uniqueness makes your bond even stronger.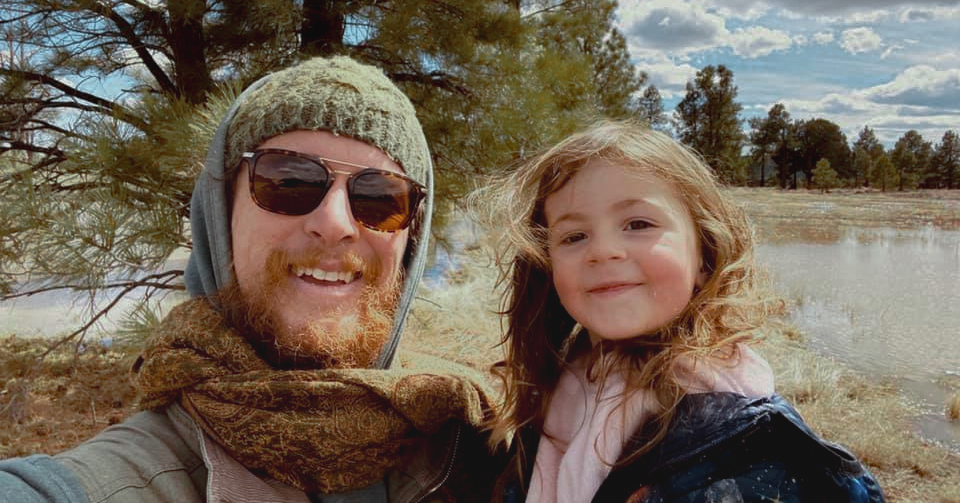 Flagstaff Quality First center provides stability for young girl during coronavirus pandemic
The FTF Coconino Regional Partnership Council invests in Quality First scholarships to provide quality care to families who might otherwise not be able to…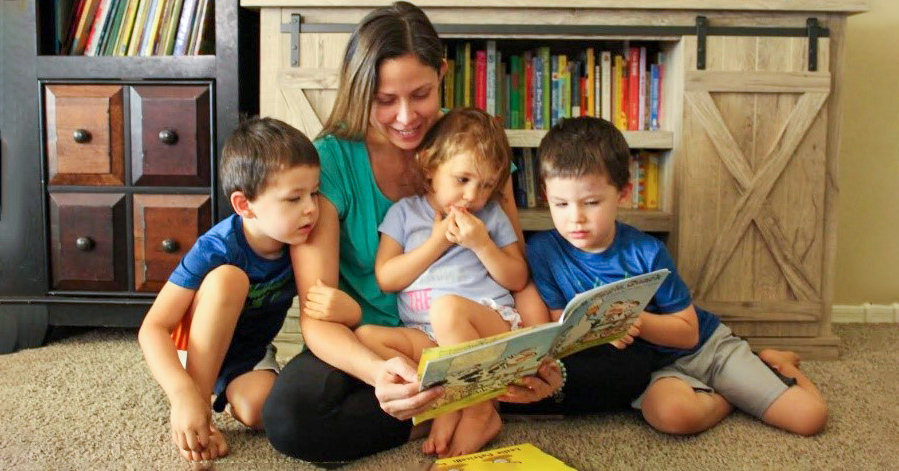 Home visitation program provides Avondale boys path to success
The FTF Southwest Maricopa Regional Partnership Council funds the home visitation strategy which offers individualized support to parents of young children.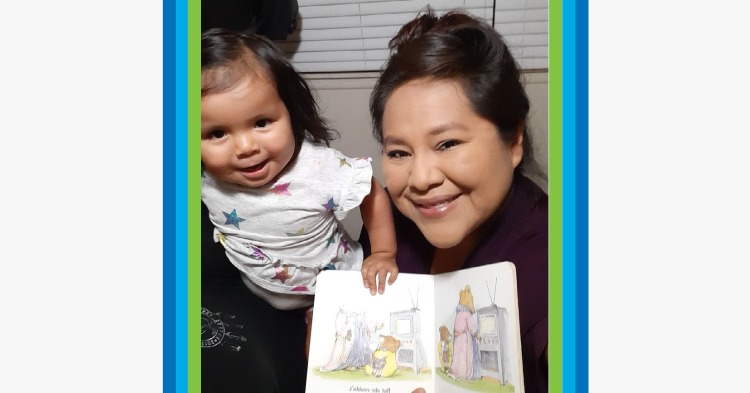 Doctors boost literacy through well-child visits in Whiteriver
Every family that comes in for a well-child visit appointment gets an age-appropriate book and development information for their child