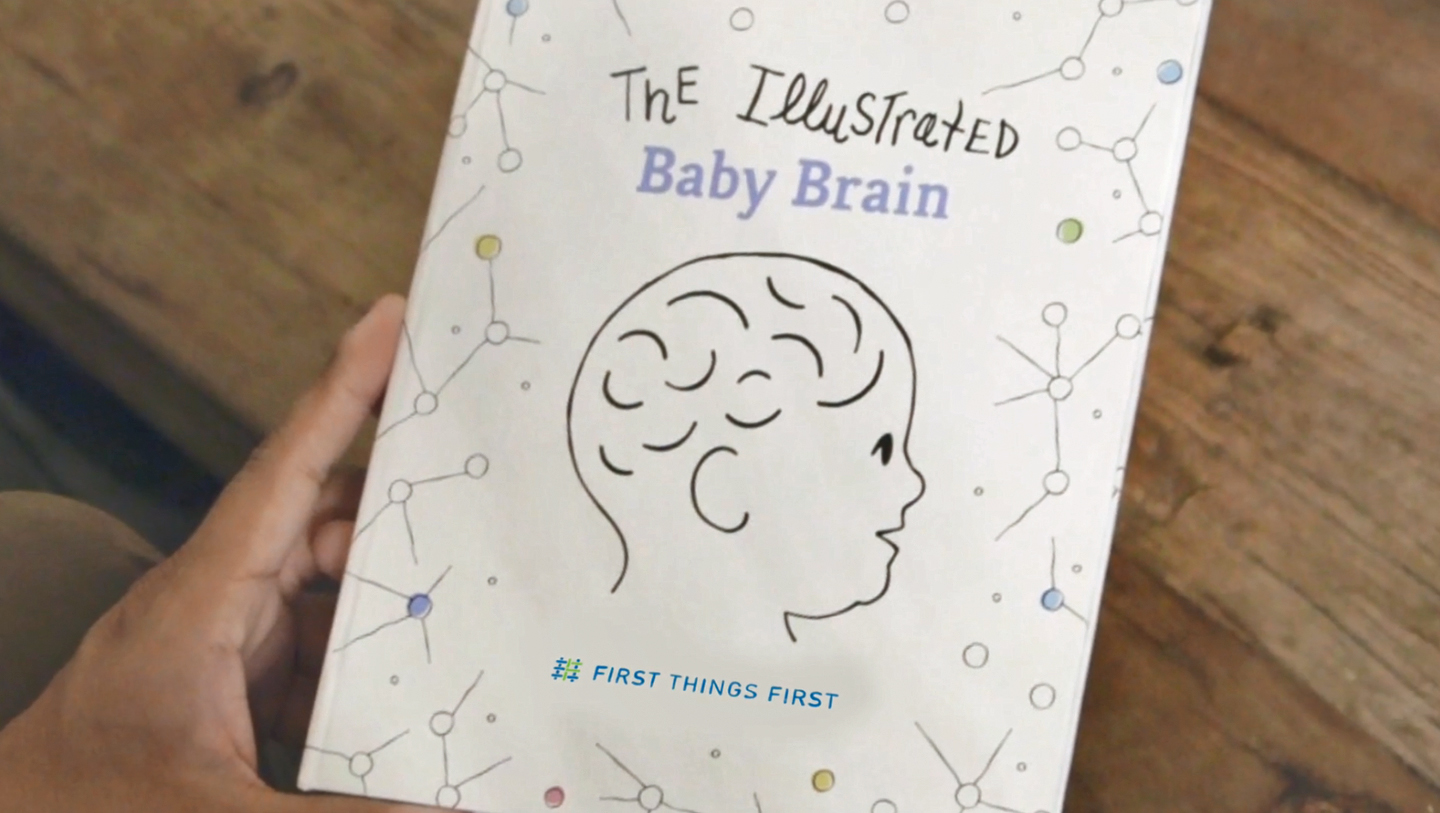 WHY EARLY CHILDHOOD MATTERS
Play Video

THANK YOU, 2021 CHAMPIONS!
Read More
INFO AND RESOURCES FOR ARIZONA PARENTS
Learn more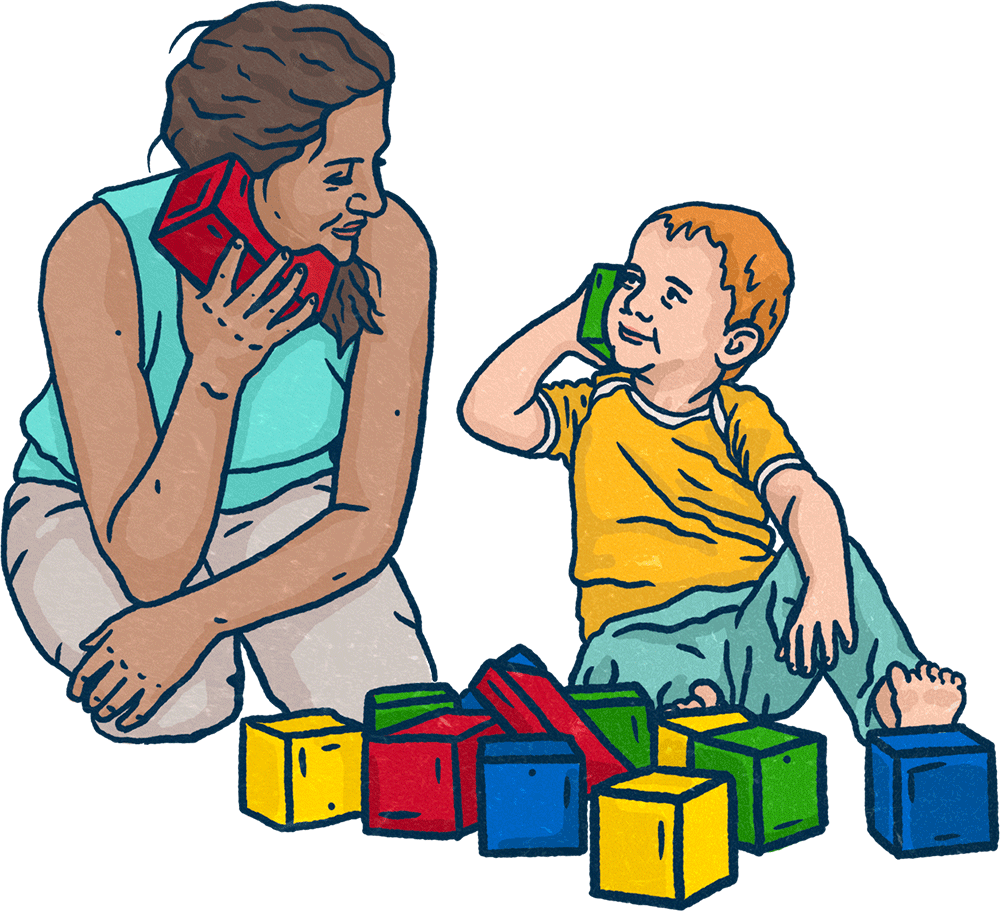 EARLY LEARNING = LIFELONG IMPACT
Join us
First Things First is Arizona's early childhood agency, committed to the healthy development and learning of young children from birth to age 5.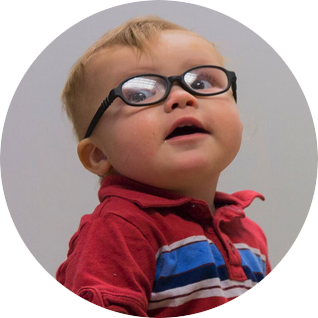 FIND FTF PROGRAMS
First Things First supports programs across Arizona through grants to community organizations that provide services—at no cost—for young children from birth to age 5 (before kindergarten) and their families.
Why Early Childhood Matters
90% of a child's brain develops before they start kindergarten. And research shows that the quality of a child's experiences in their first five years helps shape how their brain develops.
Kids with positive, stable relationships with parents and caregivers, as well as quality child care and preschool experiences, go on to do better in school and in life. They're more likely to read at grade level and graduate from high school. They are more prepared for college and career. They also tend to be healthier and demand less from the public welfare system. These are better outcomes for kids that also save taxpayers money.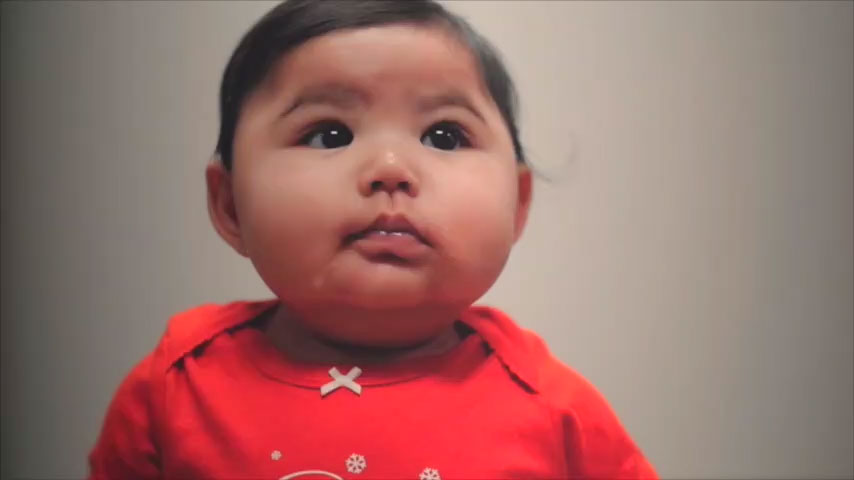 Baby Safety: New rule bans some infant sleep products
Inclined sleepers are among the dangerous products to be banned. Reminder: babies are safest sleeping alone, on their back, in a crib.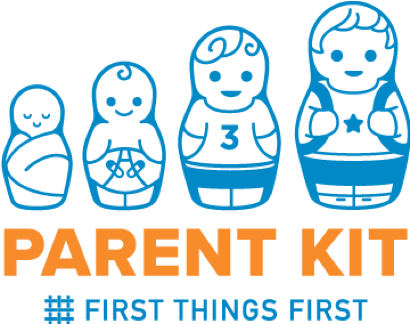 The Parent Kit is here to help you meet the challenges of being a parent.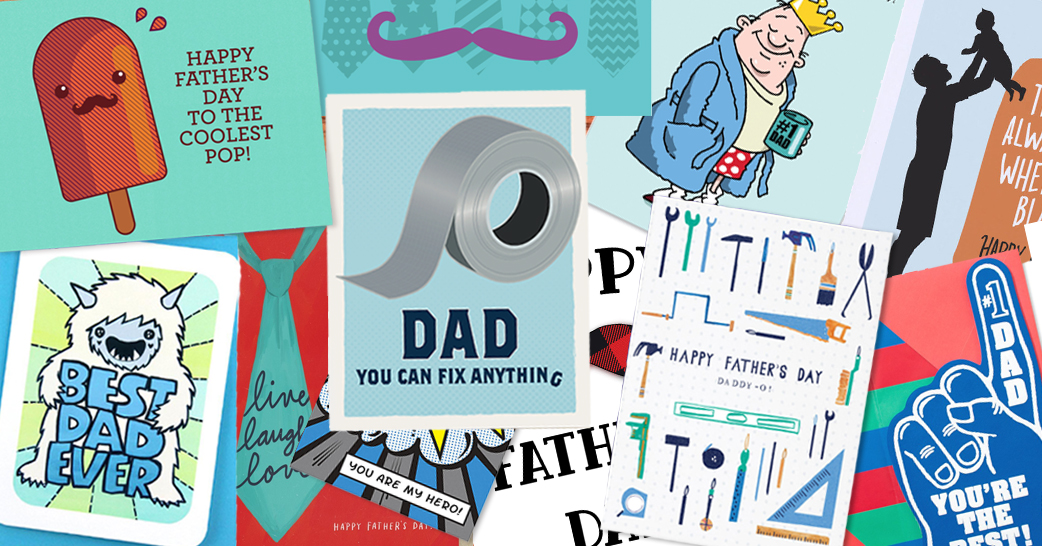 The Father's Day gifts you give
Don't worry about finding the perfect gift for dad. Focus on the important gifts that dads give to their young children.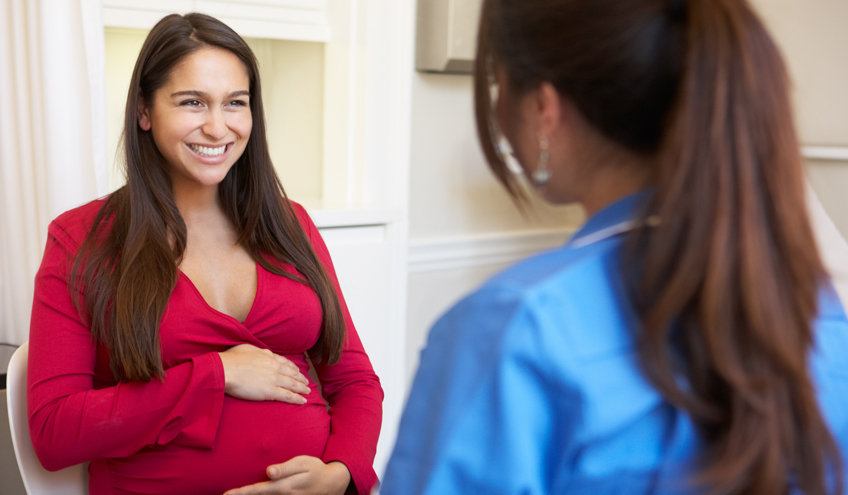 Pregnant? Your oral health affects your baby's health.
Just like eating right, taking vitamins and seeing your doctor while you're pregnant, it's important to take care of your teeth and gums, too.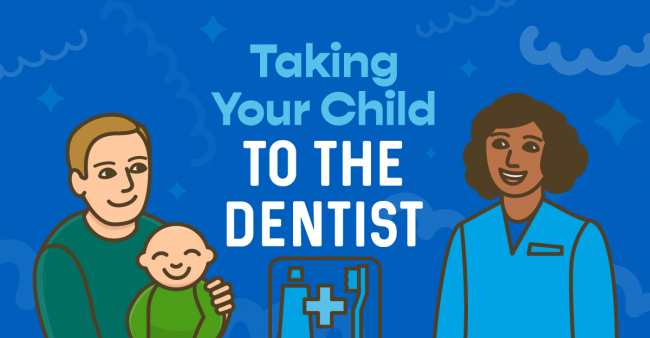 Tips for taking your child to the dentist
Learn some simple ways to make going to the dentist a smoother, more positive experience for you and your child.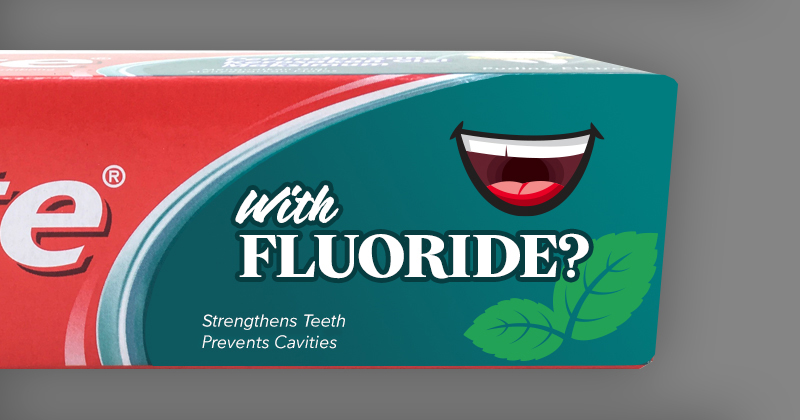 Is fluoride good for children's teeth?
Fluoride is nature's cavity fighter. In toothpaste and drinking water, it makes teeth stronger and prevents tooth decay.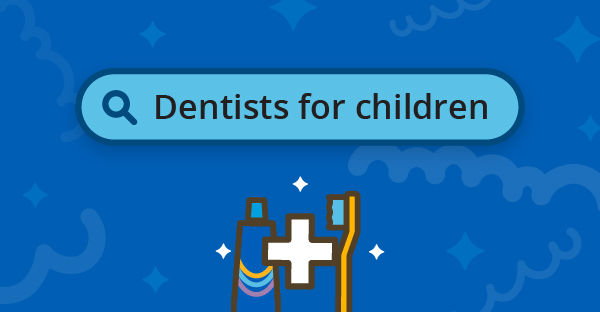 How to find a dentist for your child in Arizona
Regular dental check-ups help keep your child healthy and smiling. Learn how you can find a dentist for your child whether you have dental insurance or not.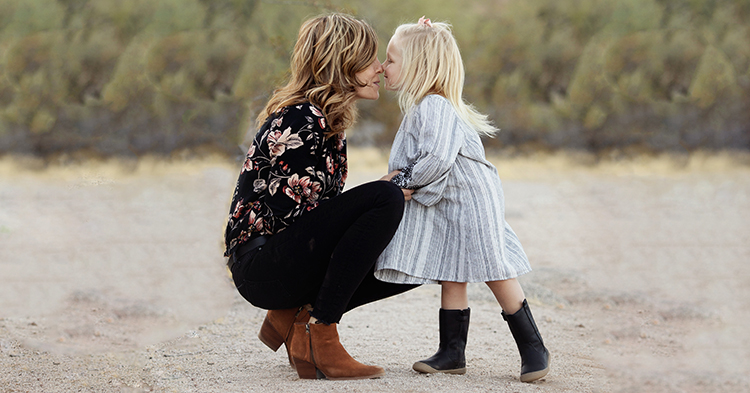 Quality First center in northwest Phoenix supports foster child's social skills in classroom
social-emotional development
The FTF Phoenix North Regional Partnership Council funds Quality First so families can send their children to quality child care programs.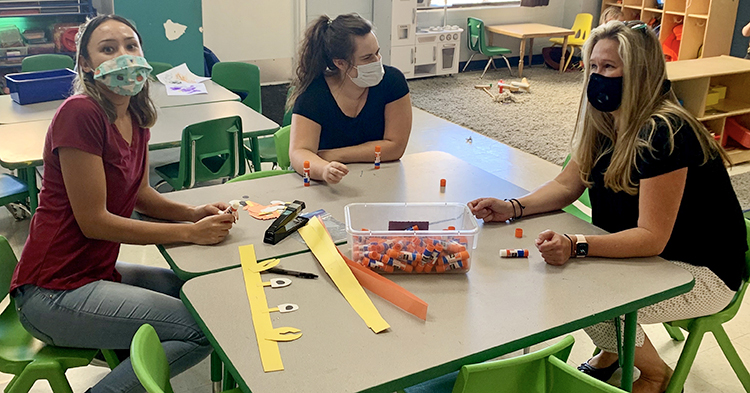 Early childhood teachers in Yavapai County learning ways to support social-emotional development of children
social-emotional development
The FTF Yavapai Regional Partnership Council funds early childhood mental health consultations to better support the social-emotional development of children.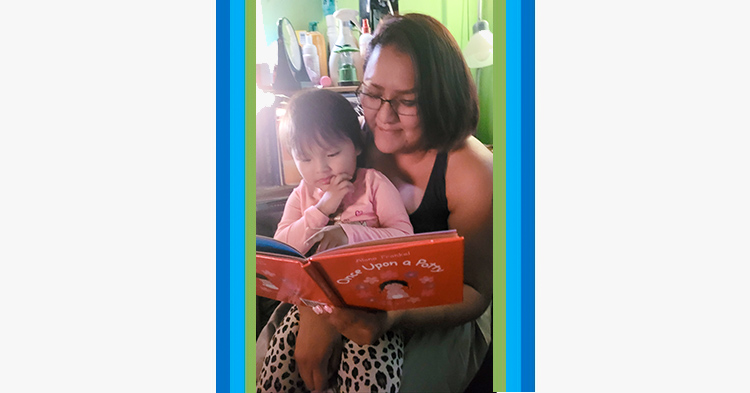 Home visits help Navajo mother support daughter with speech problems
The FTF Navajo Nation Regional Council funds the Growing in Beauty program to offer individualized support to parents of young children.