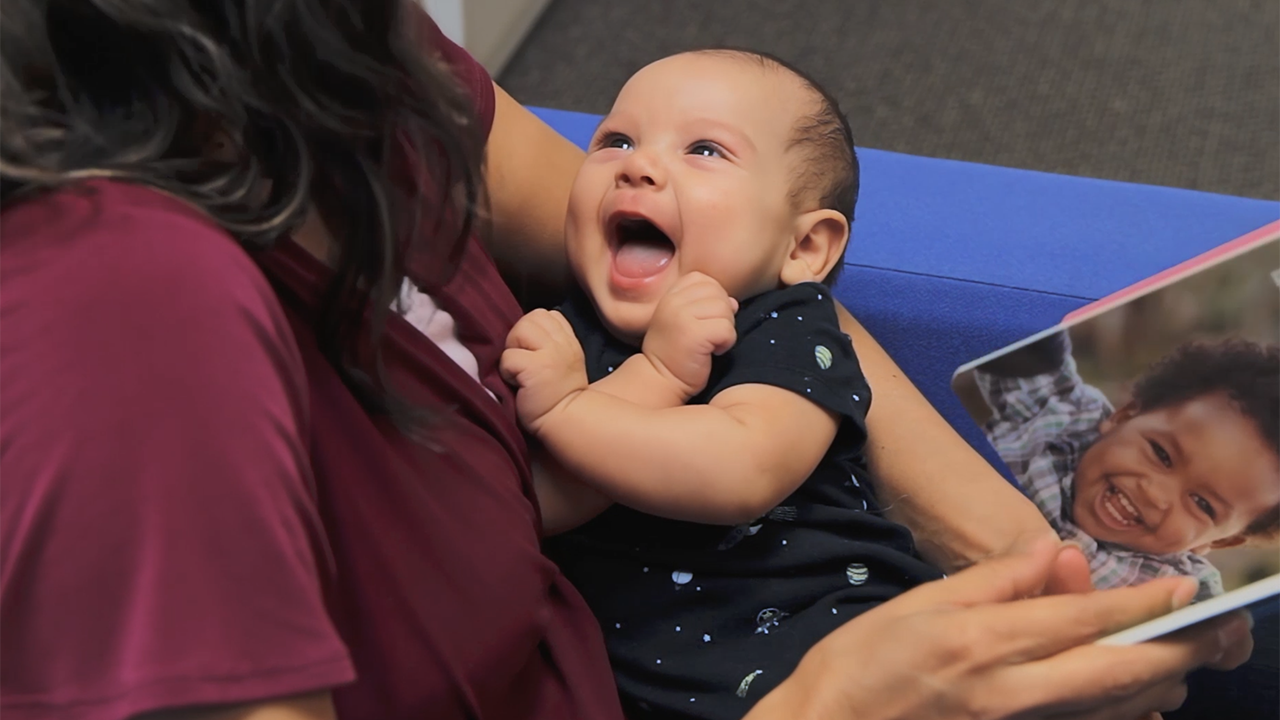 SERVE YOUR AZ COMMUNITY
Play Video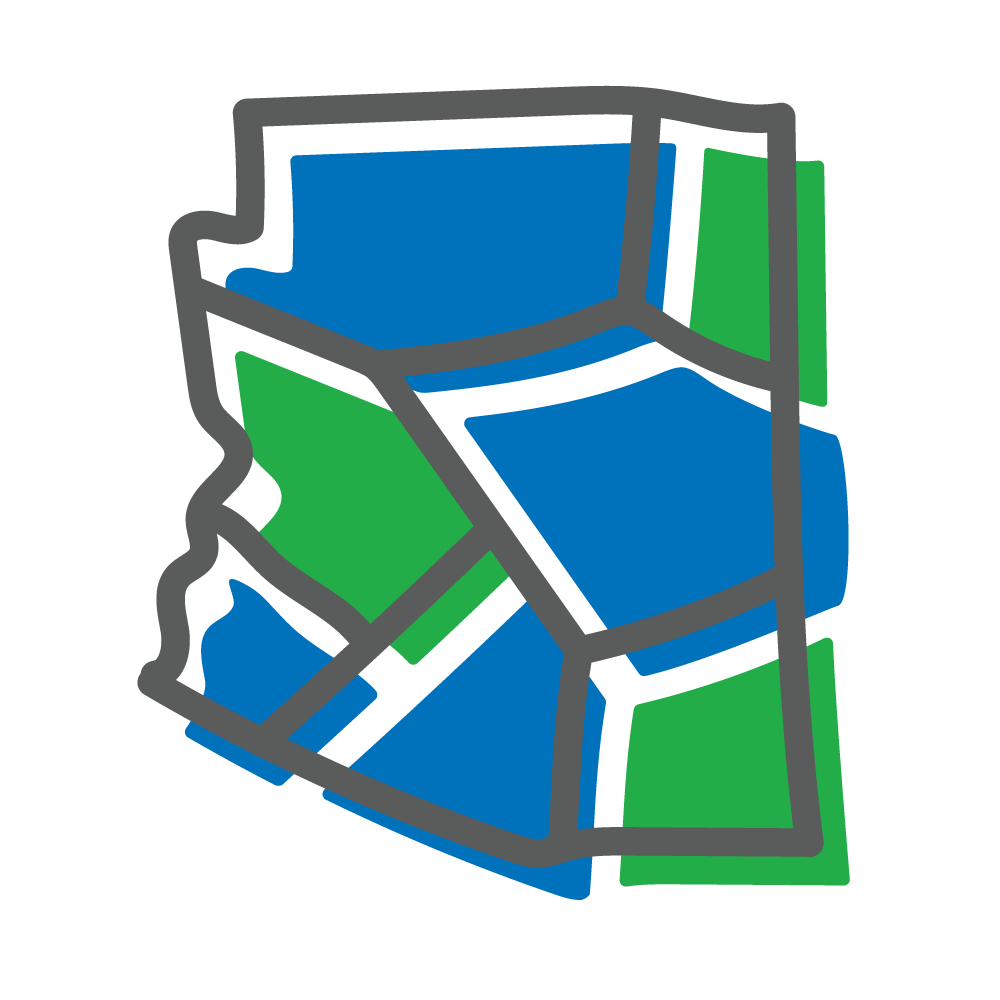 BE A VOICE FOR YOUNG CHILDREN
Learn more and apply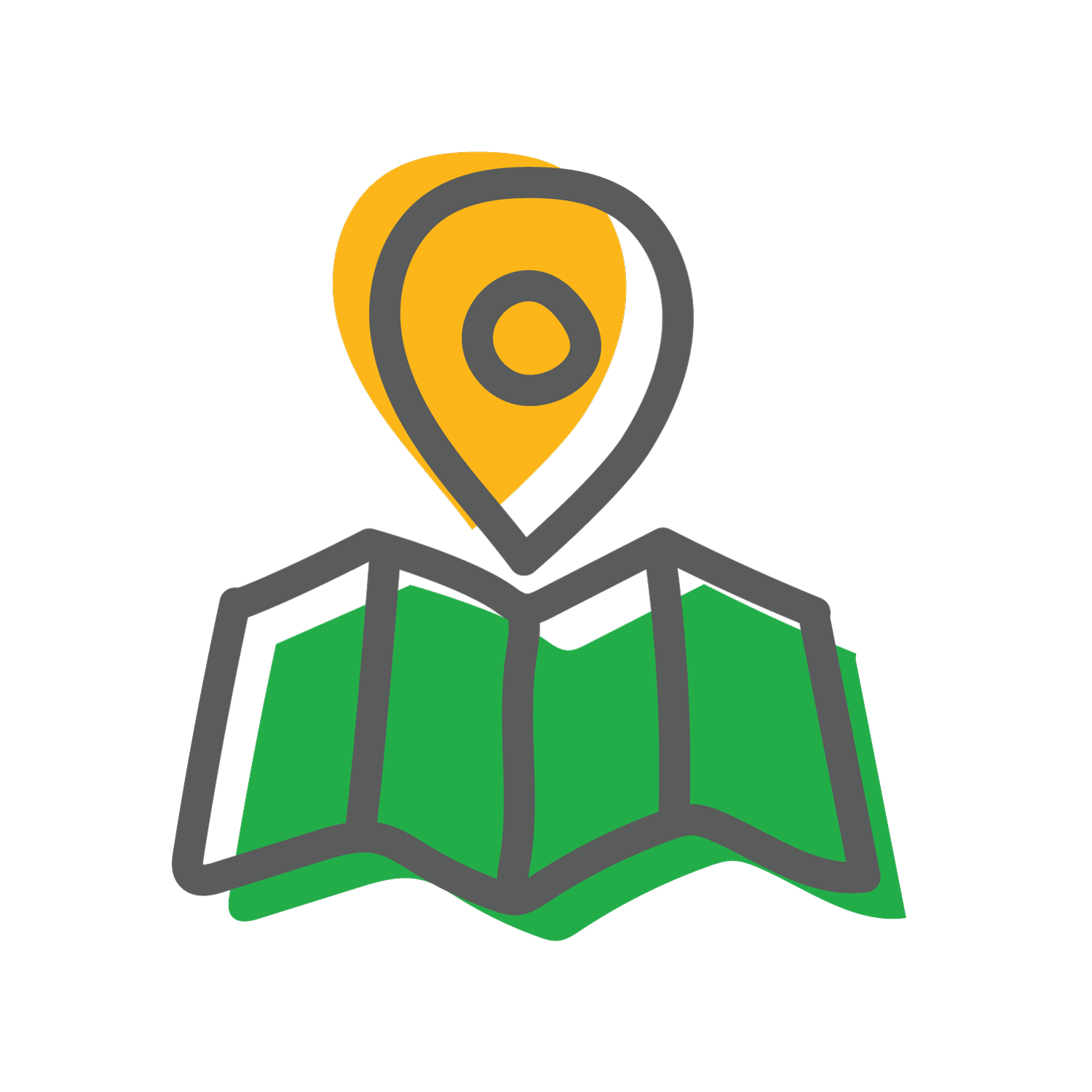 FIND EARLY CHILDHOOD PROGRAMS NEAR YOU
Use our search tool

REVIEW THE PROPOSED FTF SFY24-27 STRATEGIC PLAN
Submit comments
First Things First is Arizona's early childhood agency, committed to the healthy development and learning of young children from birth to age 5.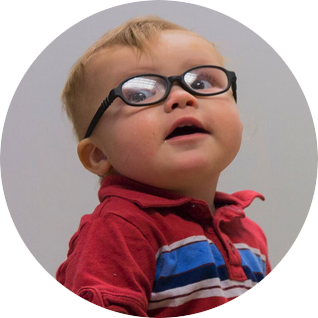 FIND FTF PROGRAMS
First Things First supports programs across Arizona through grants to community organizations that provide services—at no cost—for young children from birth to age 5 (before kindergarten) and their families.
Why Early Childhood Matters
90% of a child's brain growth happens before they start kindergarten. And research shows that the quality of a child's experiences in their first five years helps shape how their brain develops.
Kids with positive, stable relationships with parents and caregivers, as well as quality child care and preschool experiences, go on to do better in school and in life. They're more likely to read at grade level and graduate from high school. They are more prepared for college and career. They also tend to be healthier and demand less from the public welfare system. These are better outcomes for kids that also save taxpayers money.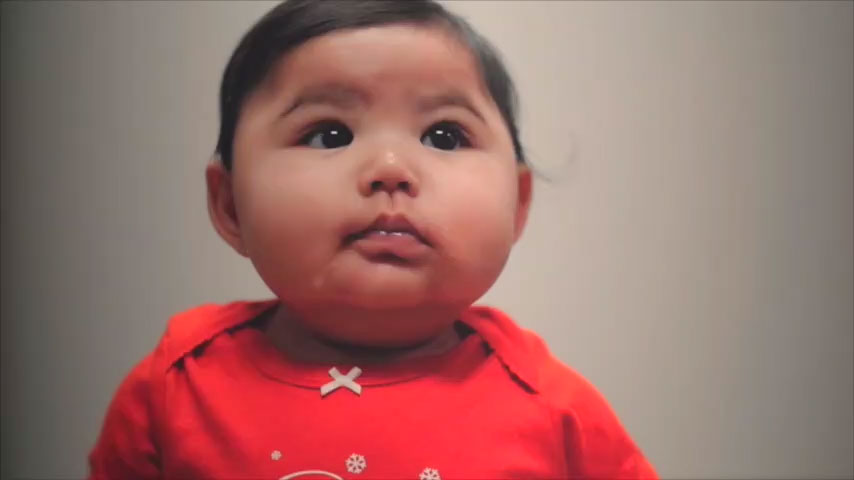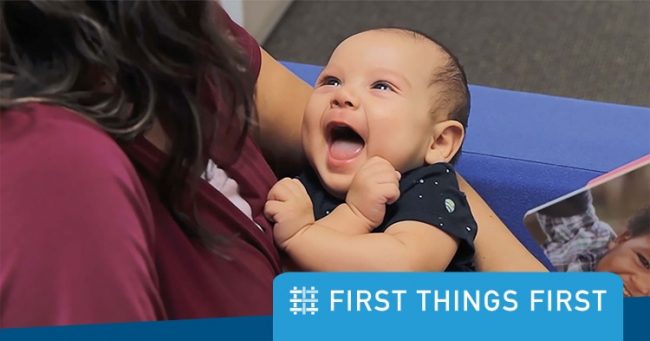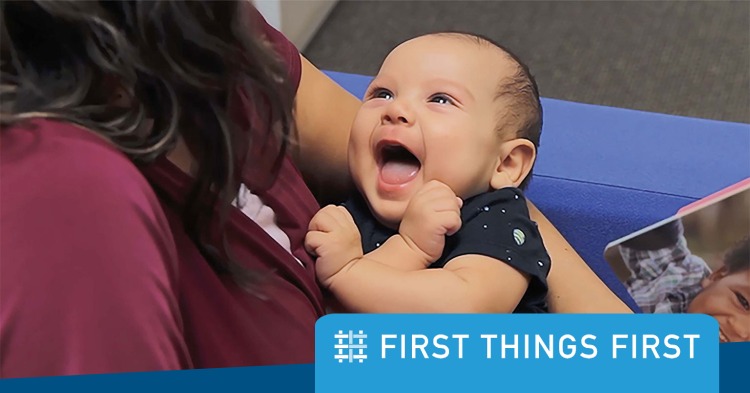 Parents: Be a voice for young kids and families in your Arizona community
P​arents of young children and other volunteers are needed to help impact the early childhood services and programs available in local communities across Arizona.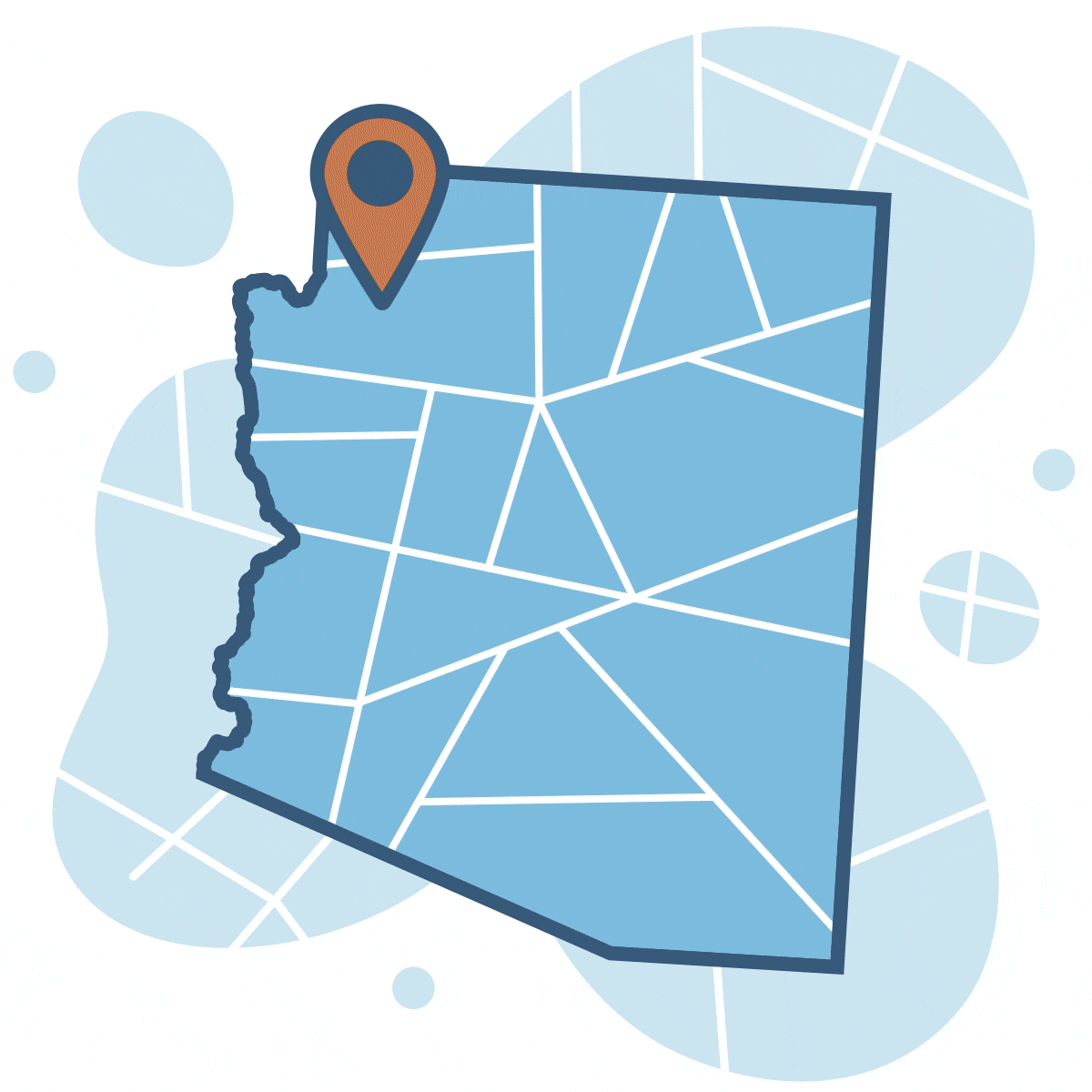 FIND FREE EARLY CHILDHOOD PROGRAMS NEAR YOU
Use our search tool >>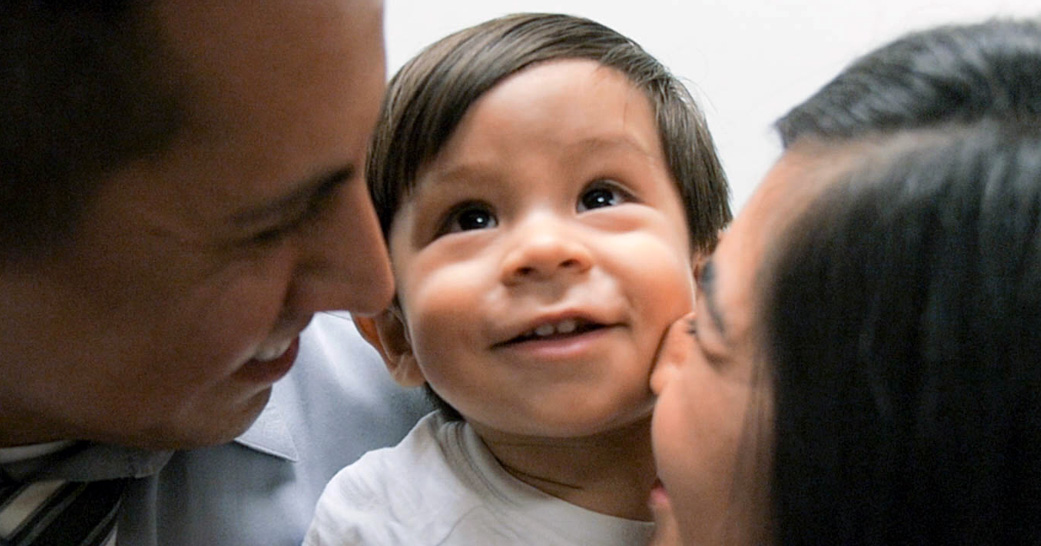 Make the most of their early years
Your child's first five years will have a big impact on their future. Learn how you can help them develop and grow.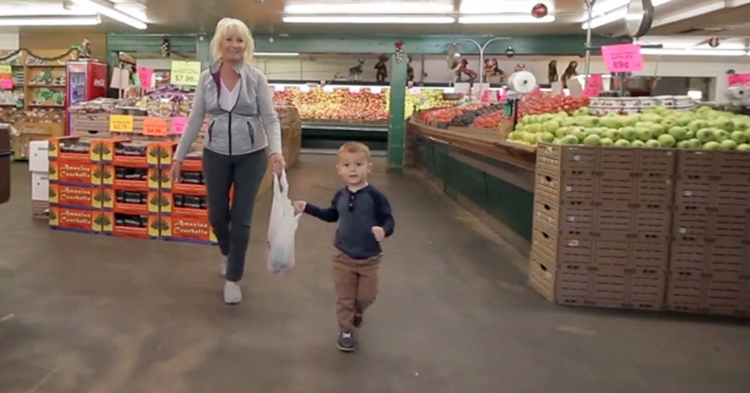 Tips to get your toddler to try (and eventually like) new foods
Young kids can be reluctant to try new things to eat. Here are some ways to motivate your toddler to take that first bite.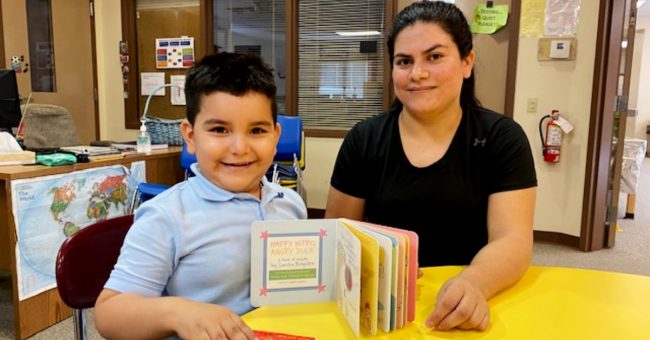 Quality First preschool helps Aguila boy find confidence
The FTF Northwest Maricopa Regional Partnership Council funds Quality First so families can send their children to quality child care programs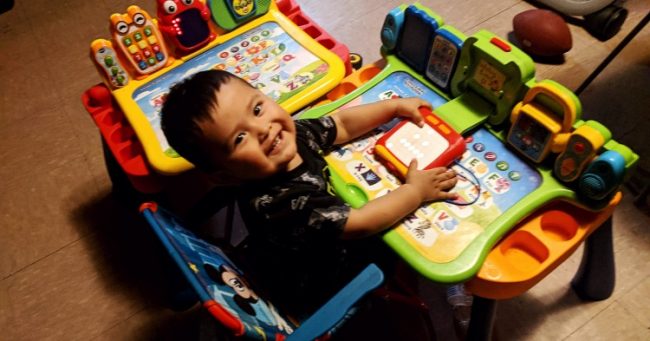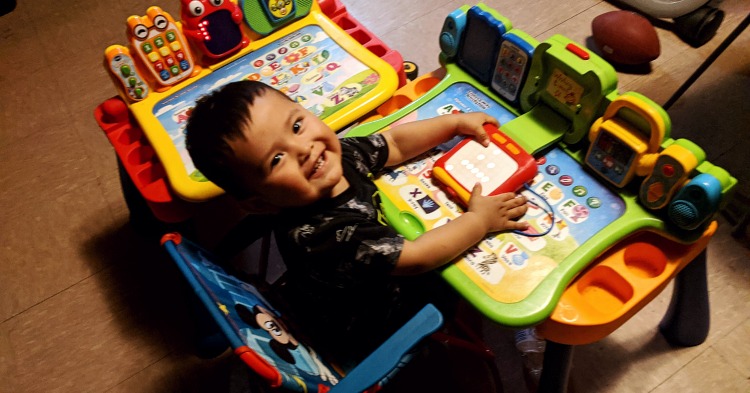 Kith and Kin program helps Whiteriver mom be a better parent and caregiver
The FTF White Mountain Apache Trine Regional Council funds the Kith and Kim program for family, friends and neighbors who provide home-based child care.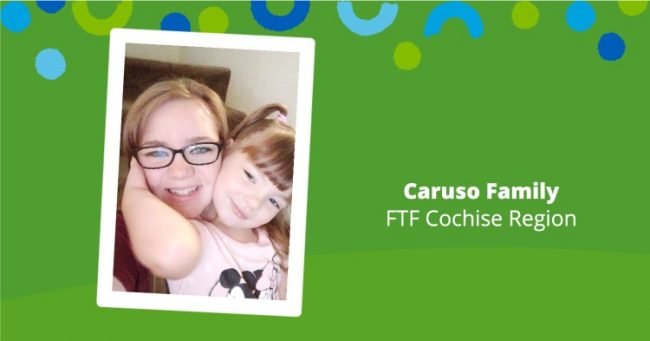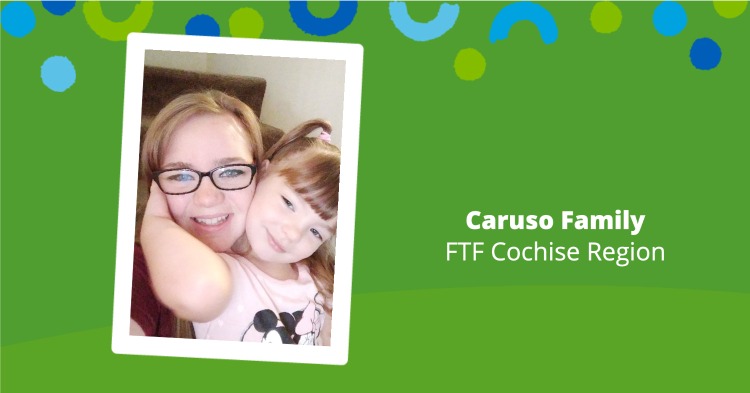 Sierra Vista mom learns how to connect with 5-year-old daughter after taking parenting class
The FTF Cochise Regional Council funds the Arizona's Children Association Education Program which helps parents learn about early childhood brain…