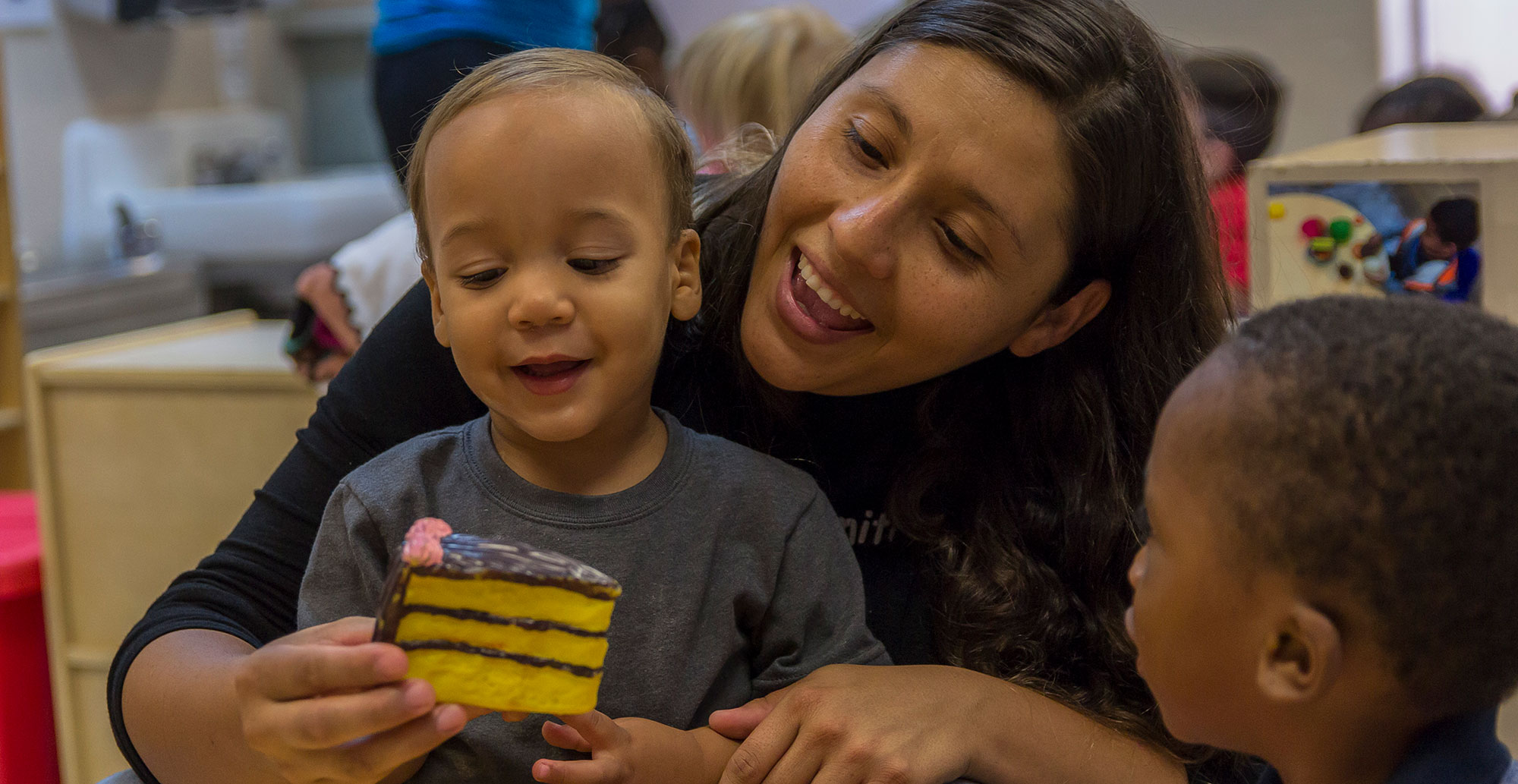 Givers of a
Bright Future
Play Video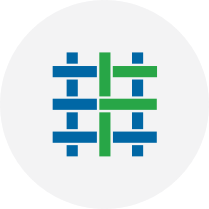 READ OUR 2018
ANNUAL REPORT
Learn more

QUALITY MATTERS IN
CHILD CARE & PRESCHOOL
Learn about Quality First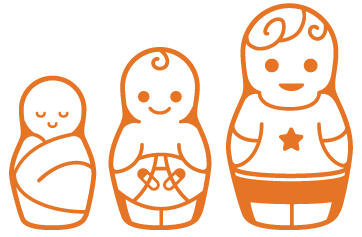 FIND RESOURCES & INFO
FOR PARENTS
in English and Spanish
First Things First partners with families and communities to support the healthy development and learning of Arizona's young children.

Why Early Childhood Matters
90% of a child's brain develops before they start kindergarten. And research shows that the quality of a child's experiences in their first five years helps shape how their brain develops.
Kids with positive, stable relationships with parents and caregivers, as well as quality child care and preschool experiences, go on to do better in school and in life. They're more likely to read at grade level and graduate from high school. They are more prepared for college and career. They also tend to be healthier and demand less from the public welfare system. These are better outcomes for kids that also save taxpayers money.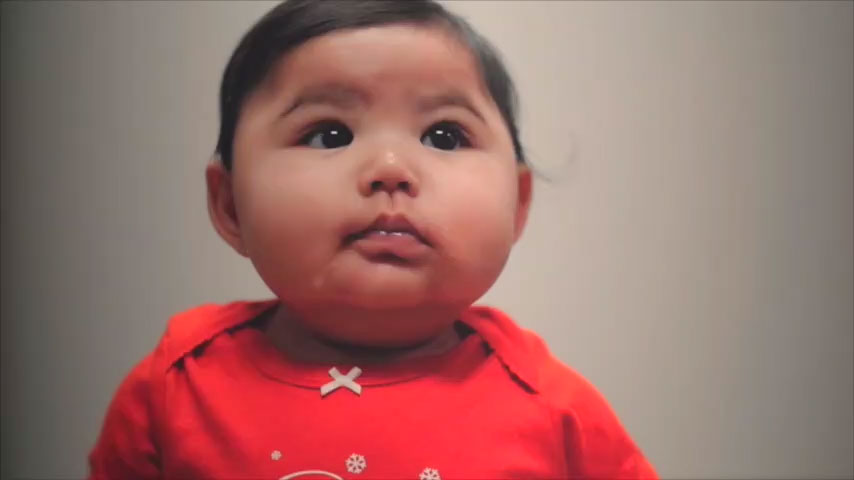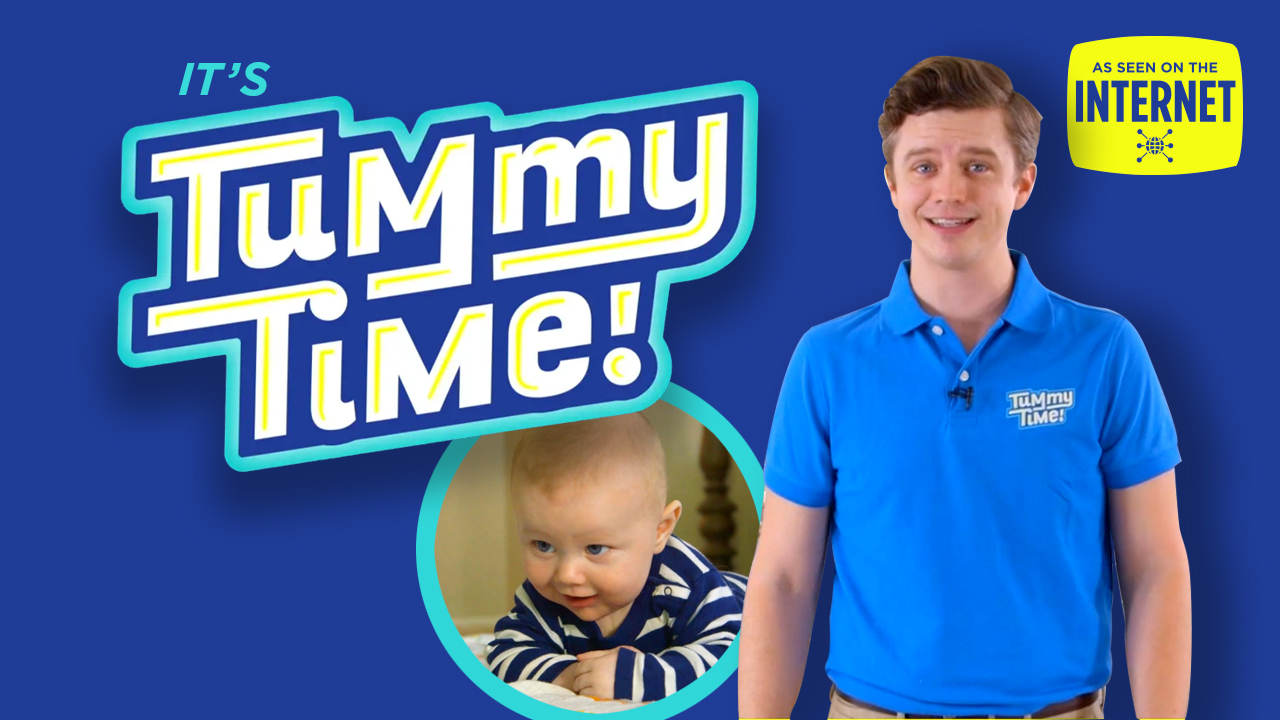 Tummy time tips to help your baby grow strong
Want to support your baby's physical development? The answer is Tummy Time!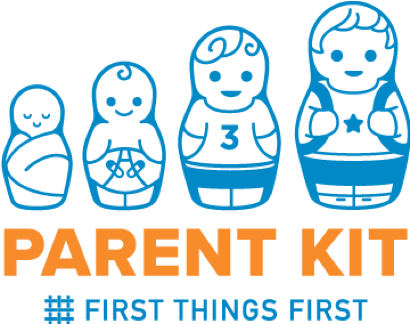 The Parent Kit is here to help you meet the challenges of being a parent.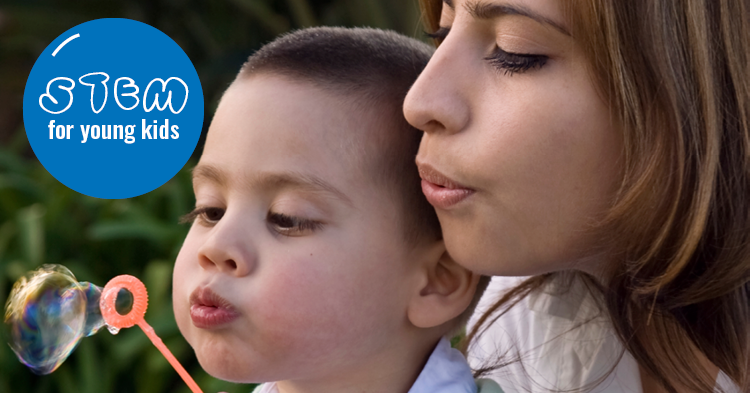 Start building a love of math and science early in life
Activities such as finger painting, building blocks and baking are fun and interactive ways to build science and math skills in young kids.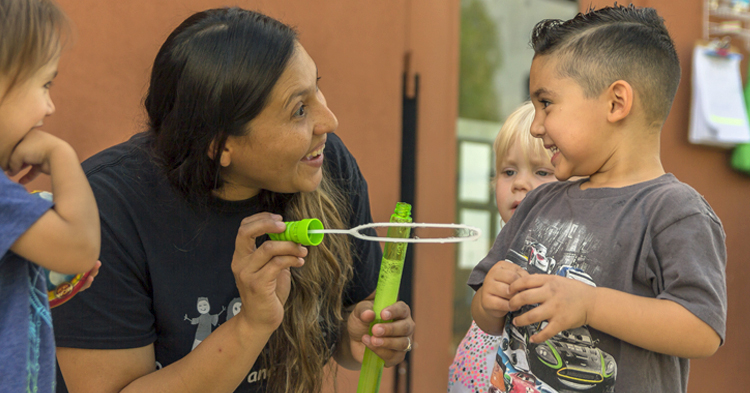 Quality child care: 6 things to look for in teacher-child interactions
Teacher-child interactions that are stimulating and nurturing are an essential part of quality child care programs. Check out our 1-minute video for what to…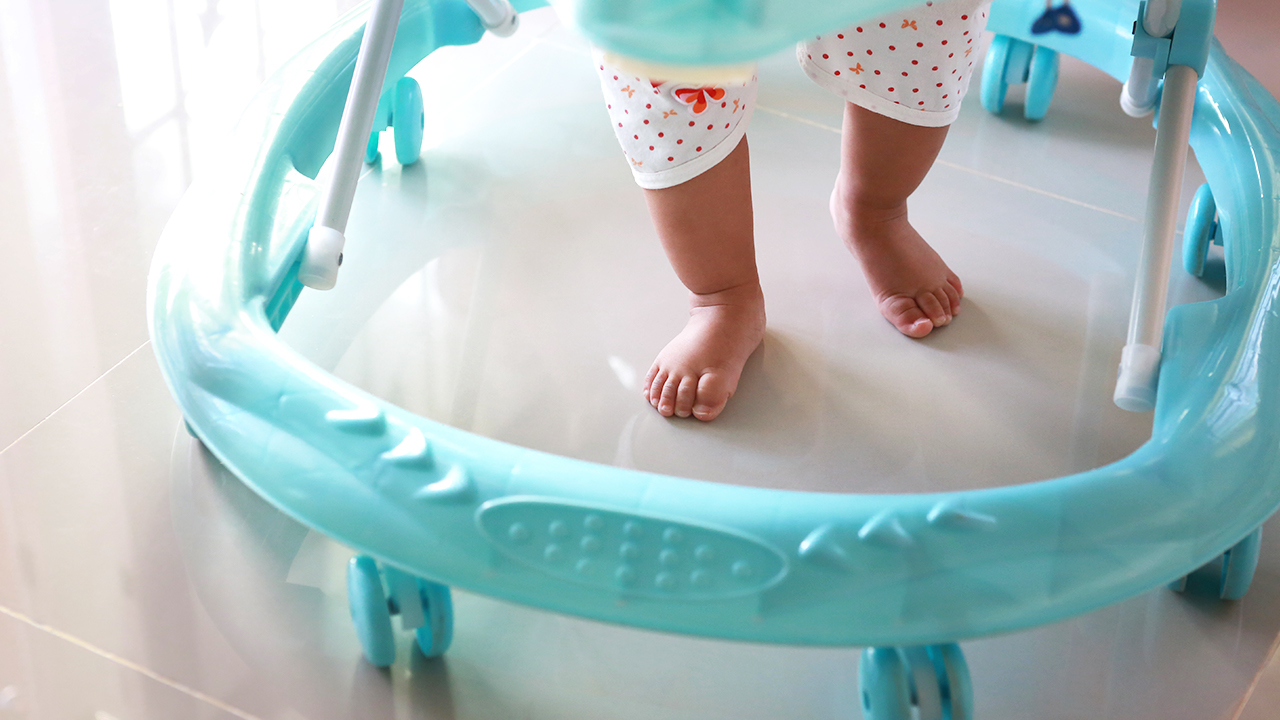 Doctors say baby walkers are not safe, don't help development
Baby walkers are advertised as fun for young children, but pediatricians say they're dangerous.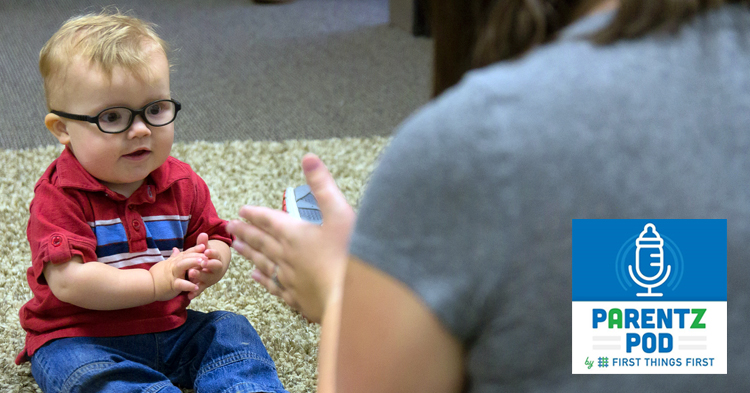 Podcast: Eyes on Learning
Healthy vision is important for a child's development and learning. But children don't know what they can't see.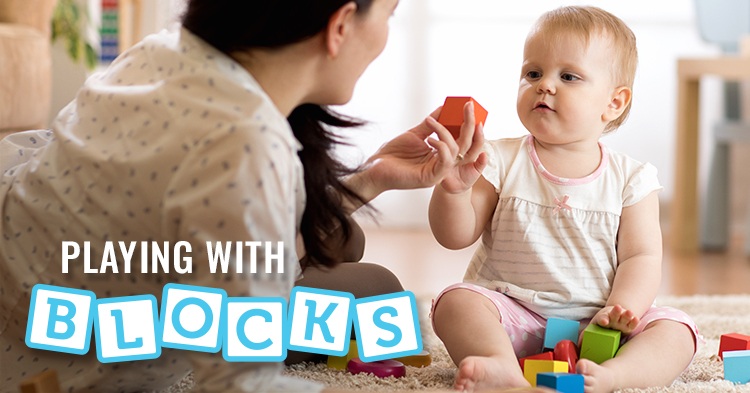 Not just a theory: Block play builds STEM skills in early childhood
Did you know that young Albert Einstein spent a lot of time playing with blocks?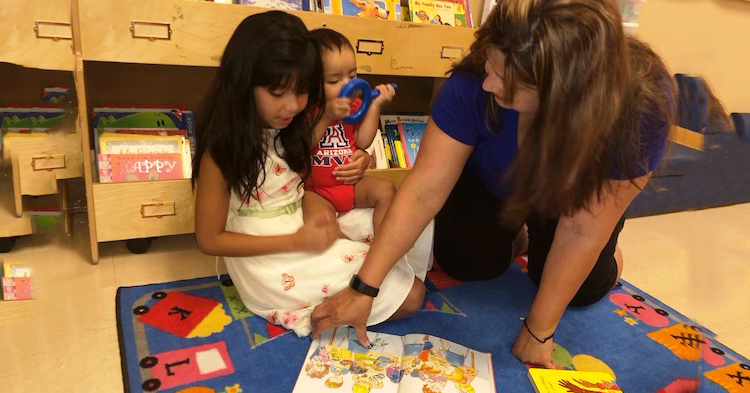 Quality early education provides Glendale girl a path to success
Maria Perez is a friendly and confident 7-year-old excited to start second grade at Saint Louis the King Catholic School in Glendale. She regularly…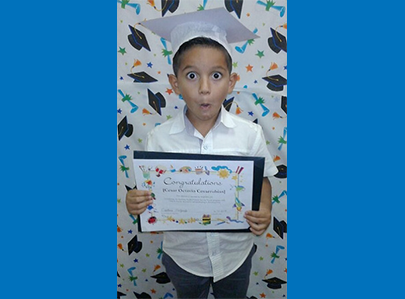 Developmental screening program helps get Avondale preschooler ready for kindergarten
Maria Covarrubias of Avondale remembers watching her 3-year-old son Cesar, sitting by the door all day waiting for his older sister to return from…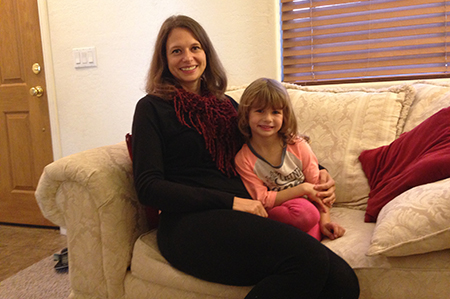 Maricopa mom attributes kindergarten success to parenting education program
Mid-year of kindergarten at Butterfield Elementary School in Maricopa, 5-year-old Ruby Hoeh's reading indicators were assessed. She was performing at a…