Our diverse and talented staff collaborates with other early childhood programs and organizations, supports the First Things First Board and the 28 regional partnership councils around the state, as well as grantees that are working to improve outcomes for Arizona's young children.
Our central office is located in downtown Phoenix, with additional regional offices located throughout the state.
To apply for a position with First Things First (Early Childhood Development and Health Board), please visit azstatejobs.gov.
Positions Currently Available:
---
First Things First Executive Leadership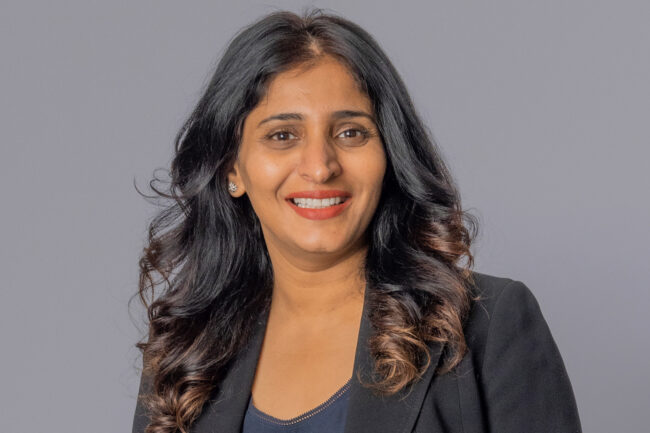 Roopa Iyer
Chief Program Officer and Chief Data Officer
---
First Things First Staff Directory