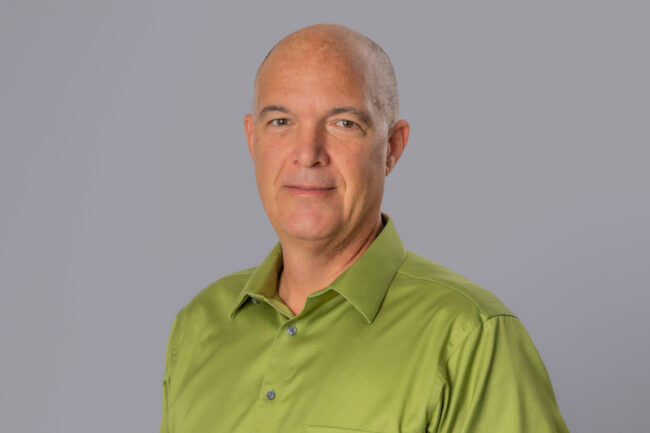 Josh Allen has served in a variety of senior leadership roles developing strong financial, public policy, evaluation, and project management experience.
Most recently, as a partner in the Brecon Group, Josh has worked as a consultant supporting Arizona foundations and nonprofits in their work, with particular emphasis on policy agendas and organizational development. In this capacity Josh participated in, and spearheaded several projects focused specifically on children birth to five and the early care and education community in geographies across Arizona.
Prior to this, Josh gained valuable expertise in a number of senior administrative positions at Northern Arizona University (NAU) including Legislative Liaison, Director of Alumni and Constituents Relations, University Budget Director, and Interim Vice President for Administration. At NAU, he served as a member and often a facilitator of many university-wide committees including the investment committee, re-accreditation team, staff and faculty salary committees, enrollment management team, and the statewide academic programs internal review committee.
While at NAU, he leveraged his extensive knowledge of computer programs and their application in analysis and presentation of data. He served as the primary member of various steering committees for NAU's multiple IT system upgrades and installs, including the financial system, the HR/Payroll system, and the student administrative system.
He is well-known and respected for developing, managing and executing budgets. While at NAU Josh was directly responsible for overseeing a $260 million annual operating budget and an annual capital budget ranging to more than $60 million. Josh has developed financing models, provided guidance on the feasibility and necessity of implementing modules within various systems, and consistently been an advocate for reality-based project management (costs, timelines and deliverables).
Josh has helped lead a number of organizations through strategic planning processes resulting in the establishment or refinement of vision, mission, and goals. Throughout his career Josh has strived to develop and maintain a reputation as an individual able to bring people together to find and achieve common direction and purpose.
Josh gained a unique and very personal understanding of the value of constituency building as a lobbyist and as his party's nomination for the Arizona State House of Representatives. He served as Vice-Chair of the First Things First Coconino County Regional Council, and as an active member of a nonprofit board guiding a Flagstaff agency. In addition, he has served on gubernatorial, Arizona Board of Regents and tri-university committees and task forces. Josh also has served as board president of a Flagstaff charter school (pre-8).
He earned a bachelor of science degree in political science with a minor in business economics and mathematics and a master of public administration degree, from Northern Arizona University. Josh is a registered member of the Cherokee Nation. Josh lives in Phoenix with his wife Krista and their three children.