Language and literacy development starts from the very beginning. Babies are listening in utero, and once they're born, they're communicating through eye contact, facial expressions, crying, smiles and touch. When adults respond with words, conversation and attention, it helps promote healthy development and learning.
When babies and toddlers hear words and language from caring adults, their brains develop the connections they'll need to learn to use language and, later, to learn how to read. Studies show that children whose parents and caregivers regularly talk and read with them develop larger vocabularies and go on to become better readers and do better in school. That's because the first few years of a child's life are when the brain grows and develops the most.
---

---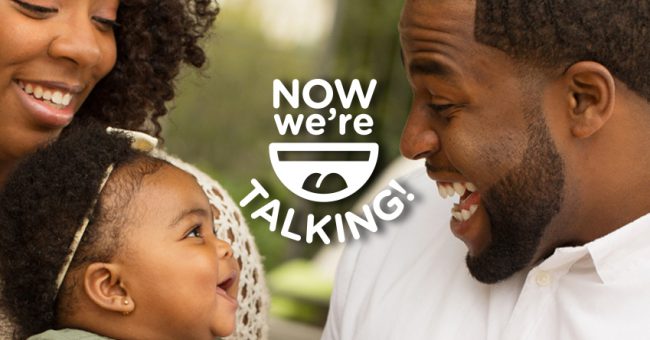 'Conversation is the Golden Nugget'
What's the best thing parents can do to support their child's development? We asked an expert on how young children learn and develop language skills.
Let's talk about talking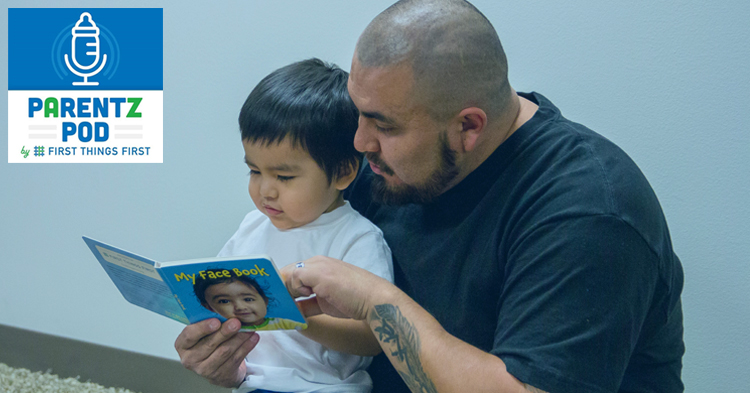 Podcast: Reading, Language and Early Literacy
This episode of the pArentZ pod, the Arizona infant and toddler podcast from First Things First, is all about reading, language and early literacy.
Listen to the podcast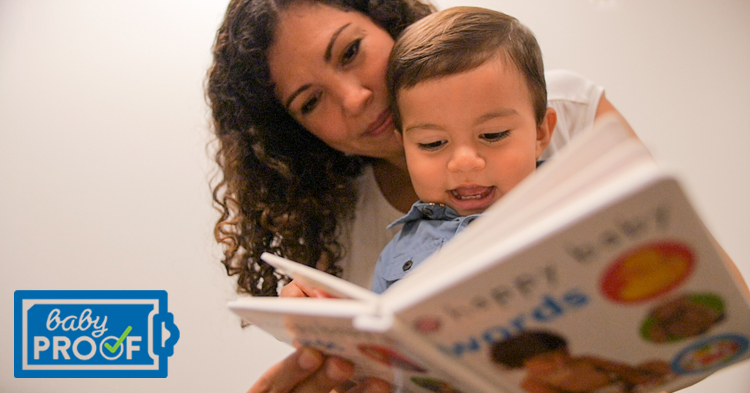 Reading Together Builds Life Skills
More than just learning words and language, reading books with your young child helps them learn to pay attention, set goals and develop self control.
Learn how reading builds more than words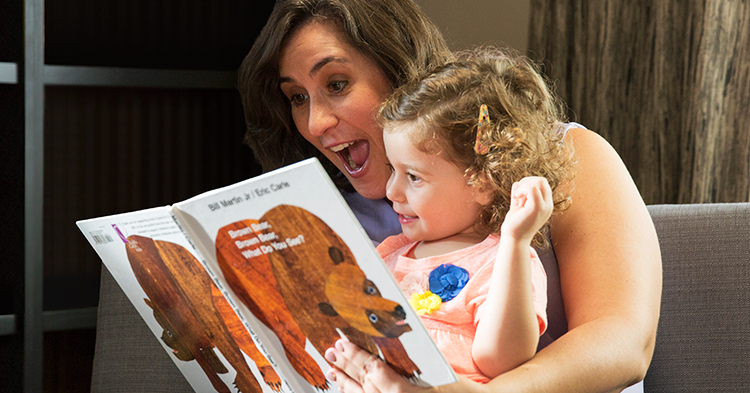 Children's Books Open Up New Worlds
Sharing books with your baby, toddler or preschooler helps spark their curiosity and introduces them to new words.
Read about the joy of reading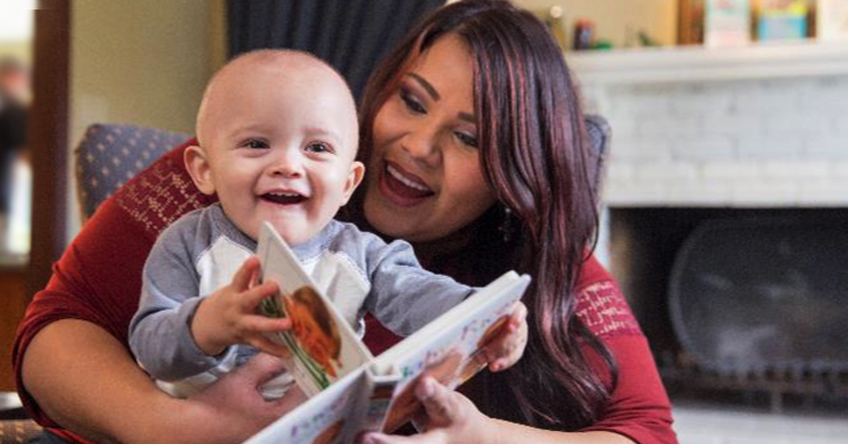 The Most Important Skills Kids Need
Communication, reading and writing skills all develop together starting in early childhood and are important for success later in life.
Learn more about language and literacy skills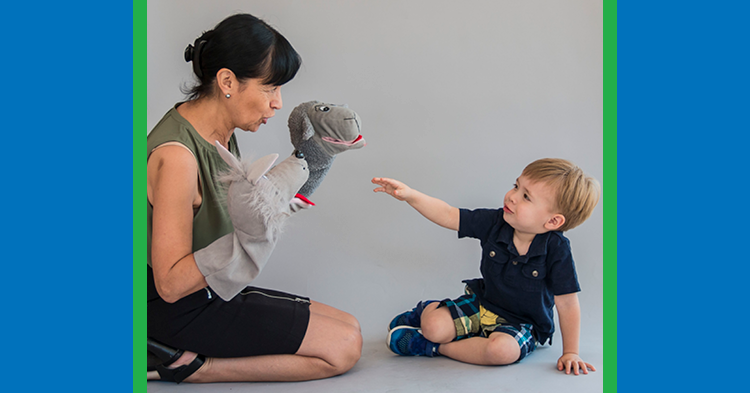 Raising a Bilingual Child
The best possible time to learn a second language is during early childhood. Bilingualism aids brain development and strengthens cultural connections.
Learn more about learning multiple languages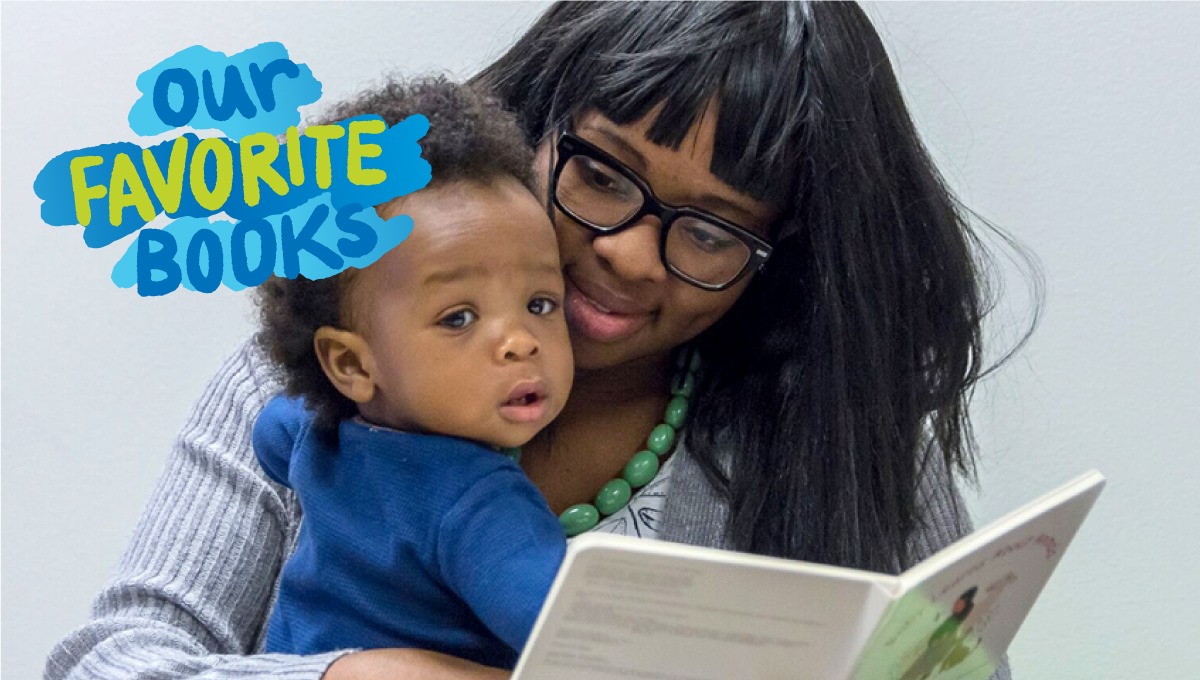 Favorite Children's Books
Everyone has a special book they love to share with infants, toddlers and preschoolers.
Take a look at some favorite books
---

---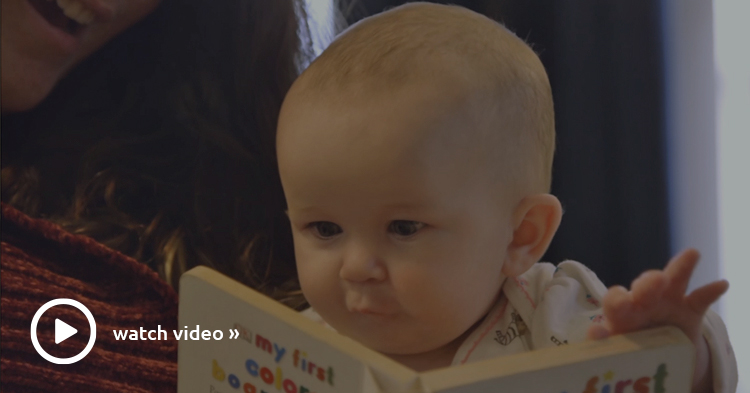 VIDEO: Reading With Your Baby
Get tips on how to read books with your infant. More than anything, reading together is quality bonding time.
Make the most of reading together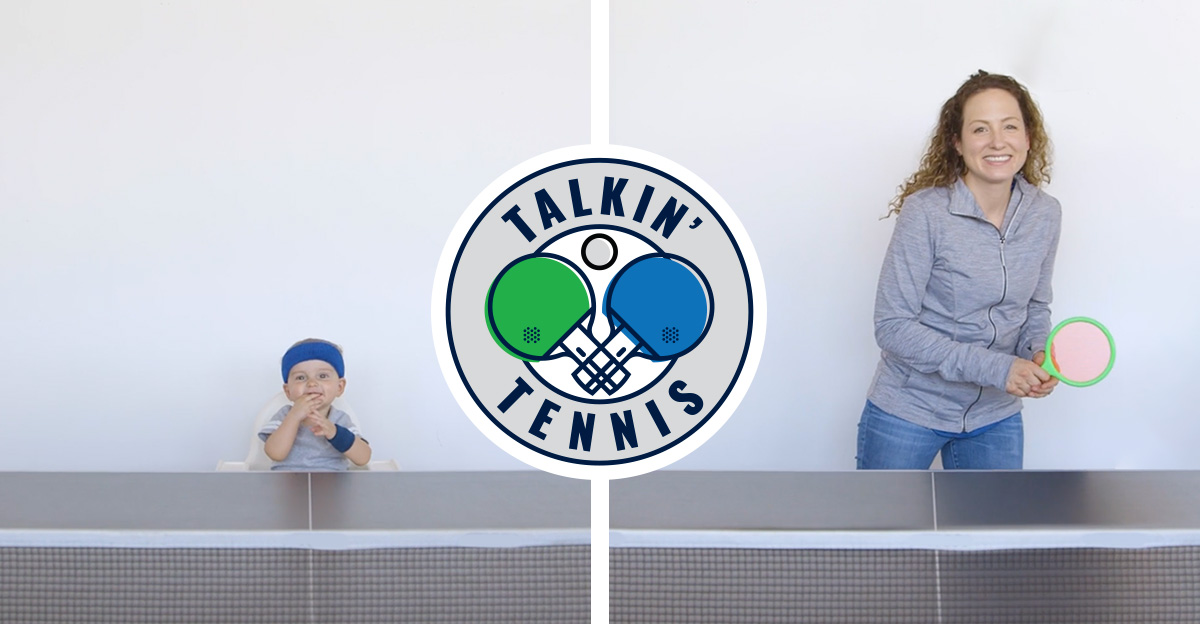 VIDEO: Baby, Let's Talk!
Having back-and-forth conversations with your baby, even before they can talk, helps them learn and develop language.
Get in the game!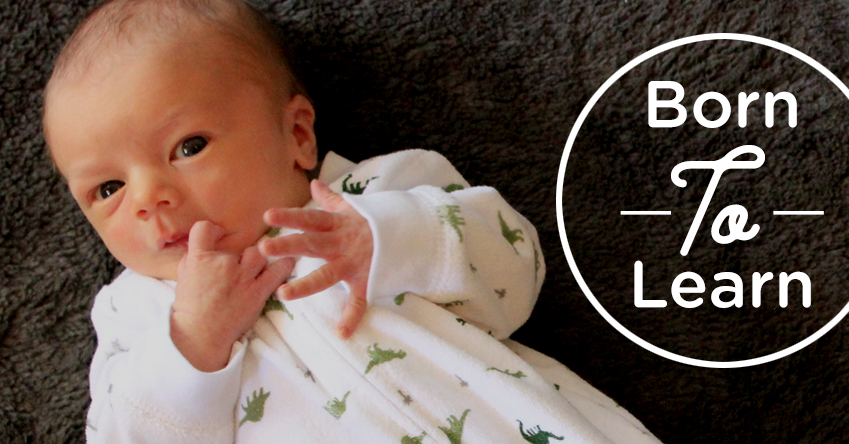 Never Too Young to Learn
Your baby arrives ready to learn, so it's never too early to start talking, reading and playing with your newborn.
Watch the video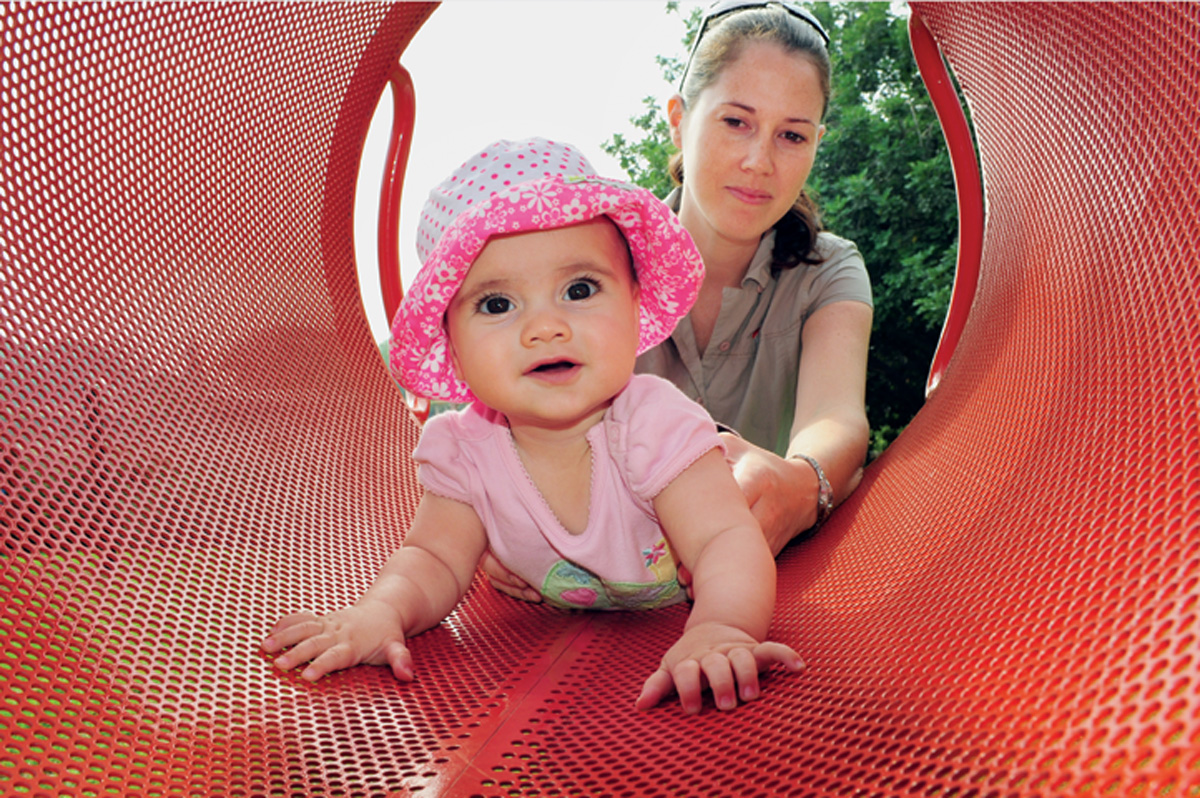 Parent Kit: Your Baby from 6-12 Months
Your baby learns more from playing and being with you than from anything else.
Check out the Parent Kit
---

---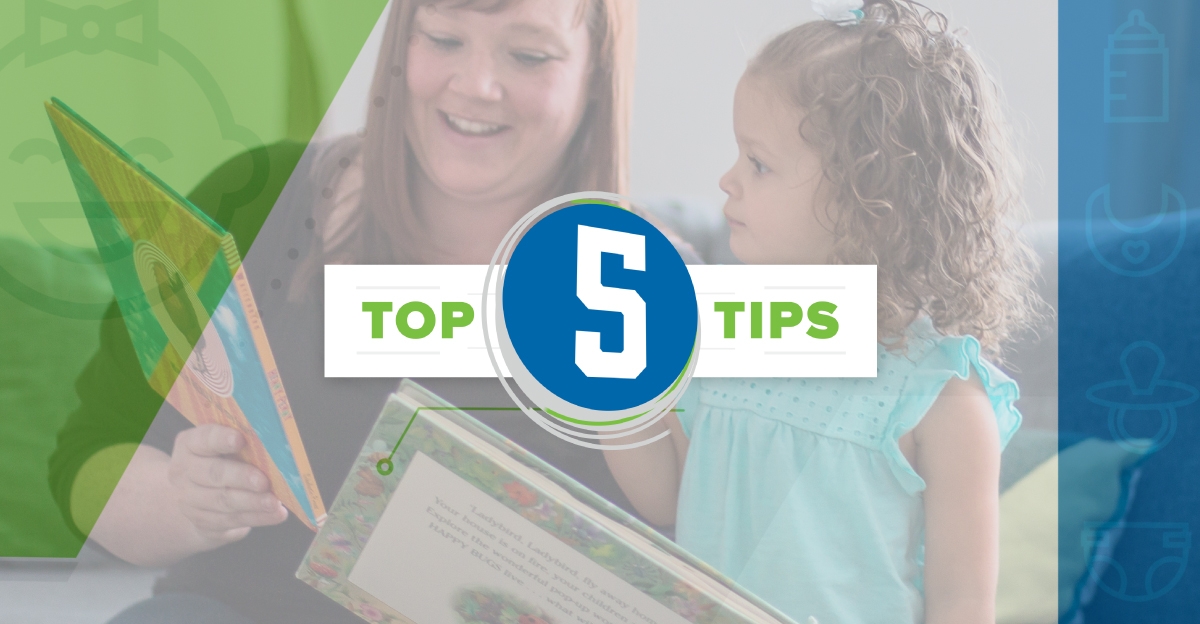 VIDEO: Reading With Your Toddler
Watch this episode of Parents Playbook for the top 5 tips for reading books with your toddler.
See the Top 5!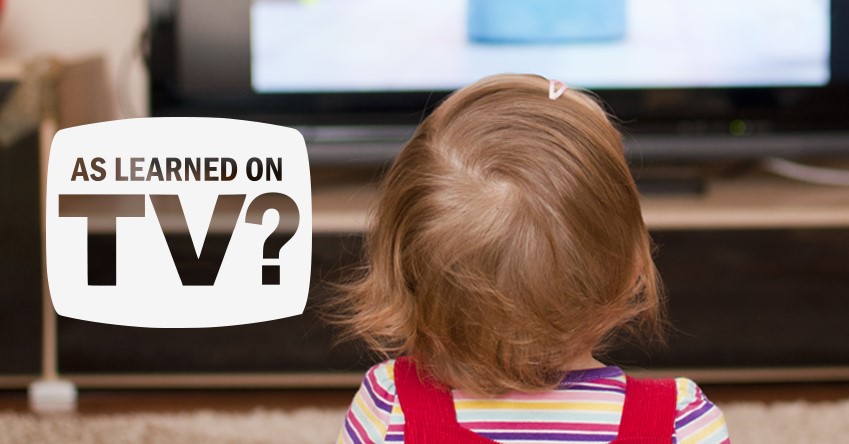 VIDEO: Young Children Don't Learn New Words from Screens
Watching television or videos – even programs billed as educational – does not help children under age 2 learn language and literacy skills.
You are your child's best teacher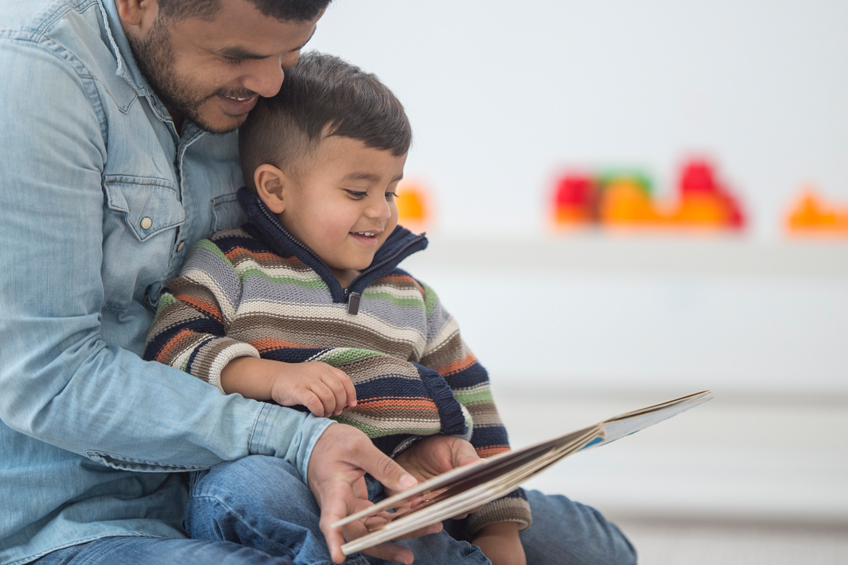 Parent Kit: Your Toddler Ages 1-2
Between ages 1 and 2, toddlers start to explore their independence. They have strong likes and dislikes and will often say "No!" and "Mine!"
What to expect from a 1 to 2 year-old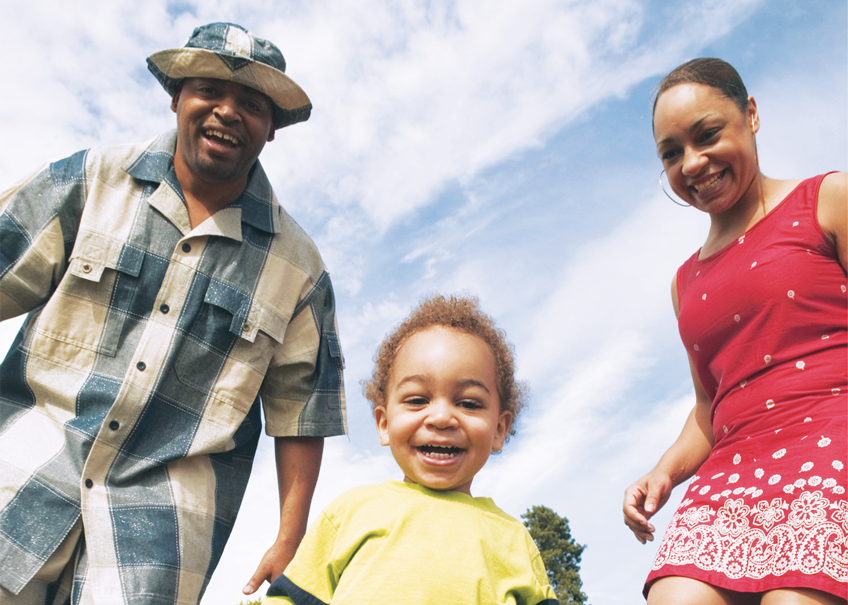 Parent Kit: Your Toddler Ages 2-3
Between ages 2 and 3, your toddler is able to do many new things. Testing their limits is definitely one of those things.
What to expect from a 2 to 3 year-old
---

---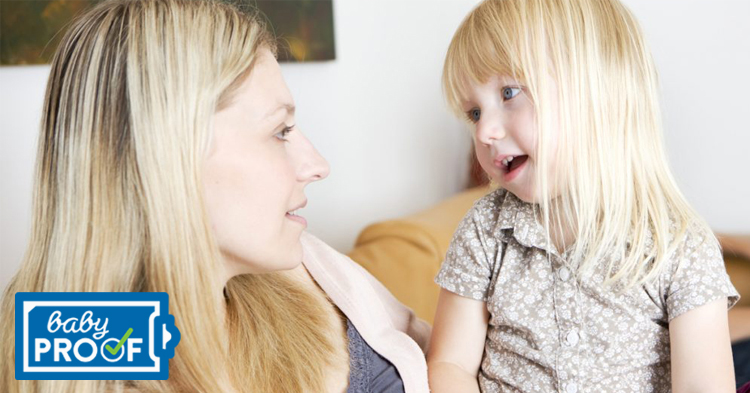 For Language Development, Quality Talk Beats Quantity of Words
You've probably been told that the more words your young child hears the better. A recent study takes that a step further, showing that quality talk is better than just quantity.
See why quality beats quantity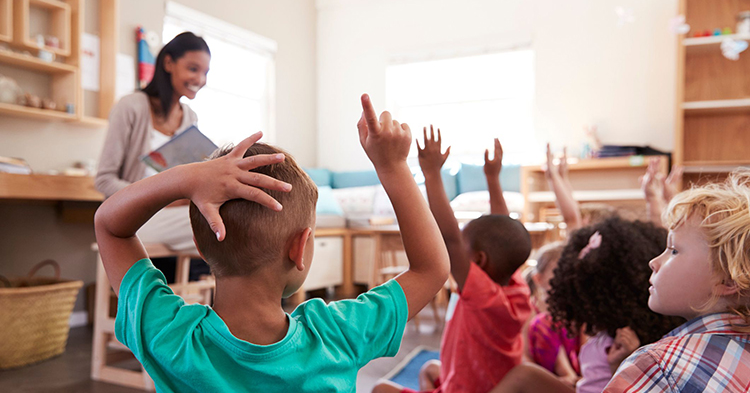 6 Ways to Help Your Child be Ready for Kindergarten
While the big day may still be months away, it's not too early to start preparing for that first day of kindergarten.
Get tips on school readiness
---

---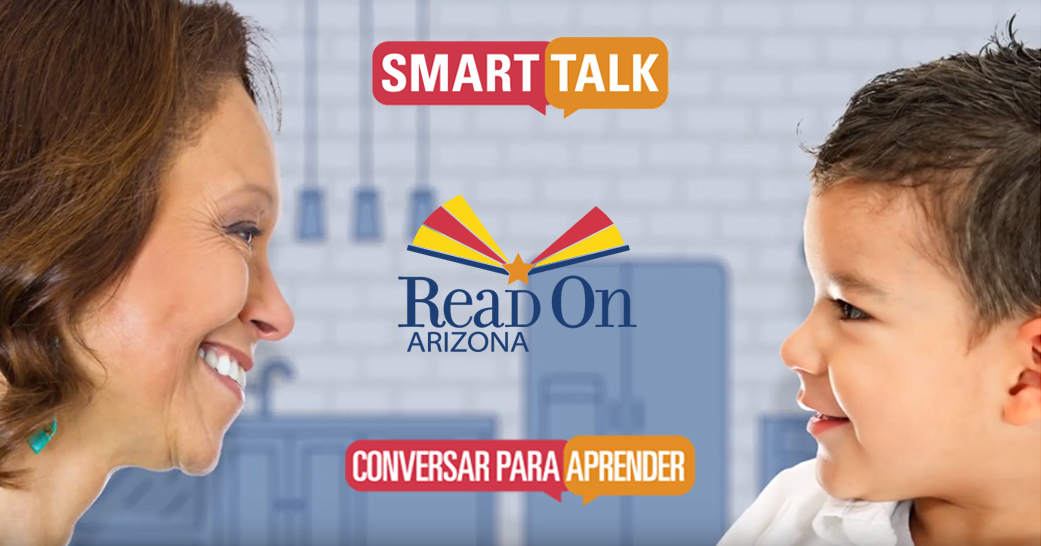 Read On Arizona: Smart Talk
Smart Talk is having quality back-and-forth "conversations" with your baby or toddler that promote learning and support later reading success. You don't need special tools or training. Anyone can do it, anywhere, anytime.
Find out about Smart Talk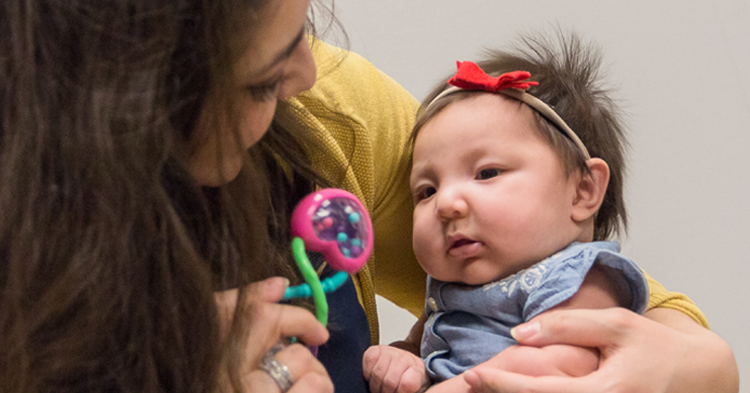 ZERO TO THREE: Language and Communication
Even before their first words, young children develop their own unique ways of communicating with you. Find videos, articles and other resources about about how language development unfolds.
Learn more from ZERO TO THREE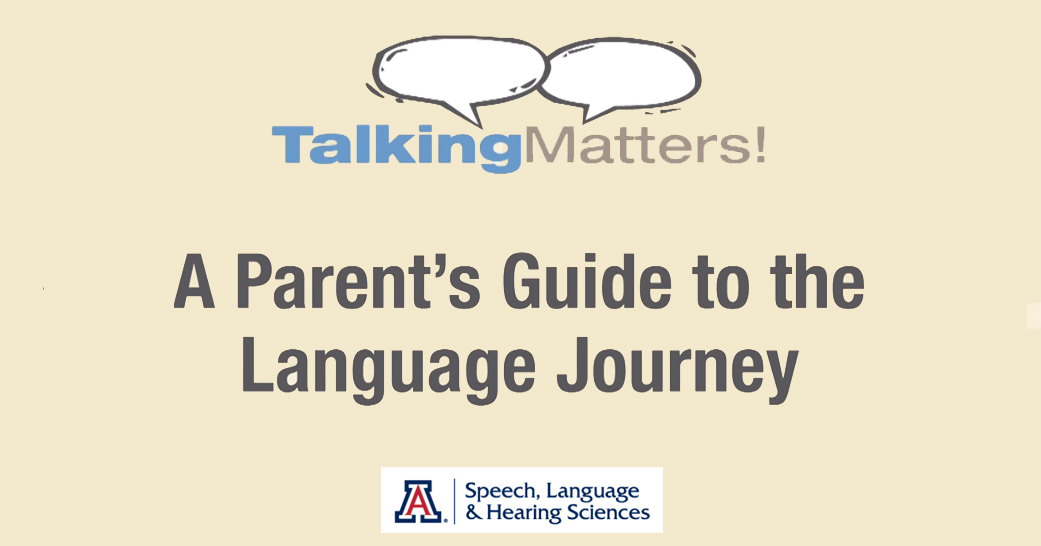 Talking Matters! Video Series
Looking for even more in-depth information about speech and language development in young children? Watch these videos from the University of Arizona, intended for parents and early childhood educators, including effective strategies and frequently asked questions.
Learn more
---


First Things First supports the health, development and early learning of Arizona's young children from birth to age 5. We partner with families and communities to help kids have the positive, nurturing experiences they need to arrive at kindergarten ready to succeed. We do this through quality early care and education programs, preventive health efforts, and supporting parents in their role as their child's first teachers.