WATCH: This episode of Parents Playbook breaks down the top 5 tips for reading with your toddler, with expert commentary from Terri Clark of Read On Arizona.
---
Reading with your toddler is quality time together. Sharing books also helps them develop the language skills and vocabulary they'll need to be a good a reader later on. Children's books introduce kids to new and unusual words that you might not use in everyday conversation at home. That's important, because studies show that a toddler's vocabulary is a strong predictor of their later success in school and in life.
Check out the video for more on these top 5 tips for reading with your toddler: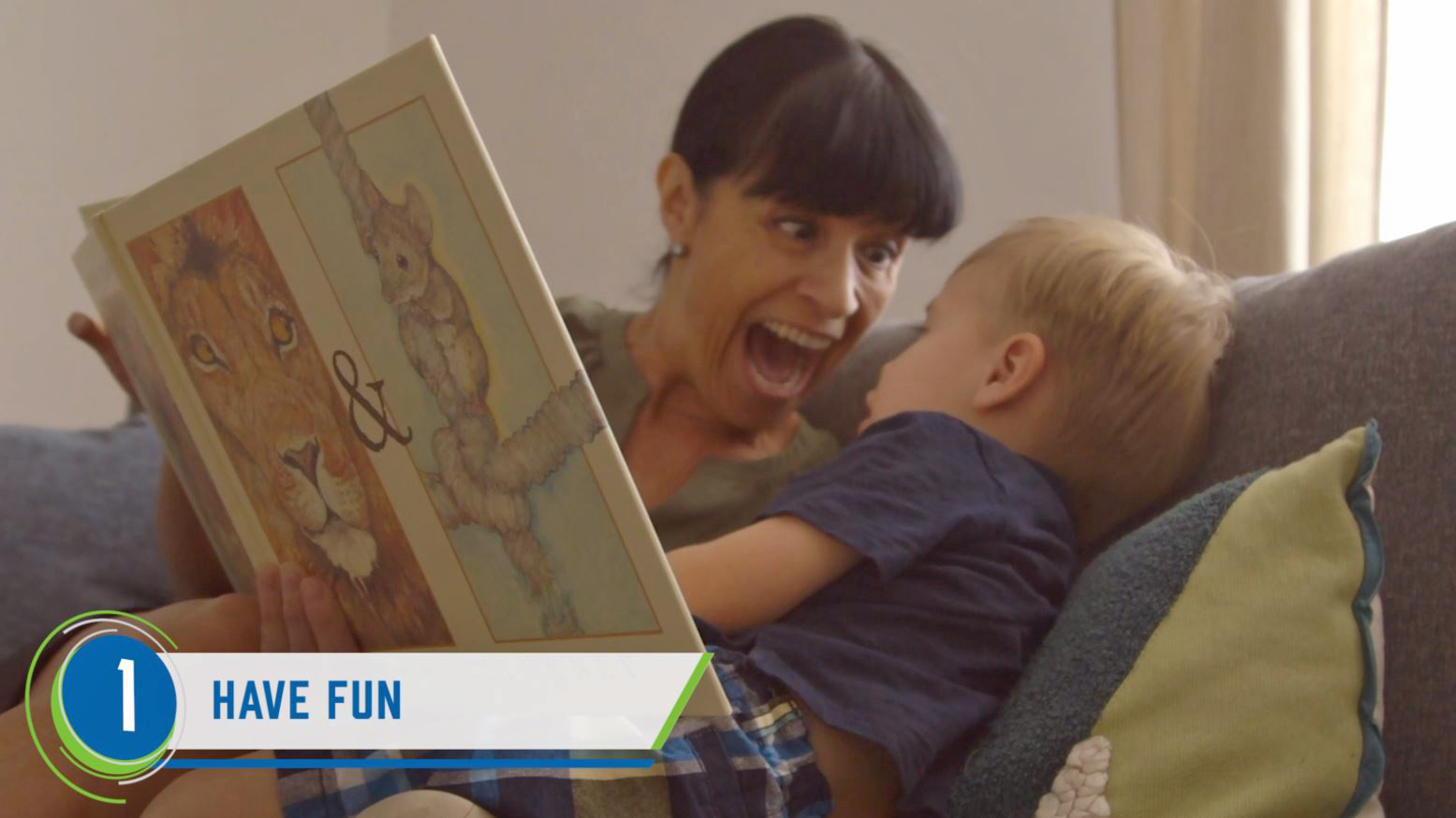 1. HAVE FUN. Your goal is to help your child grow to love books and love reading, so cuddle up and keep it fun. There's no wrong way to read together as long as you're both enjoying it.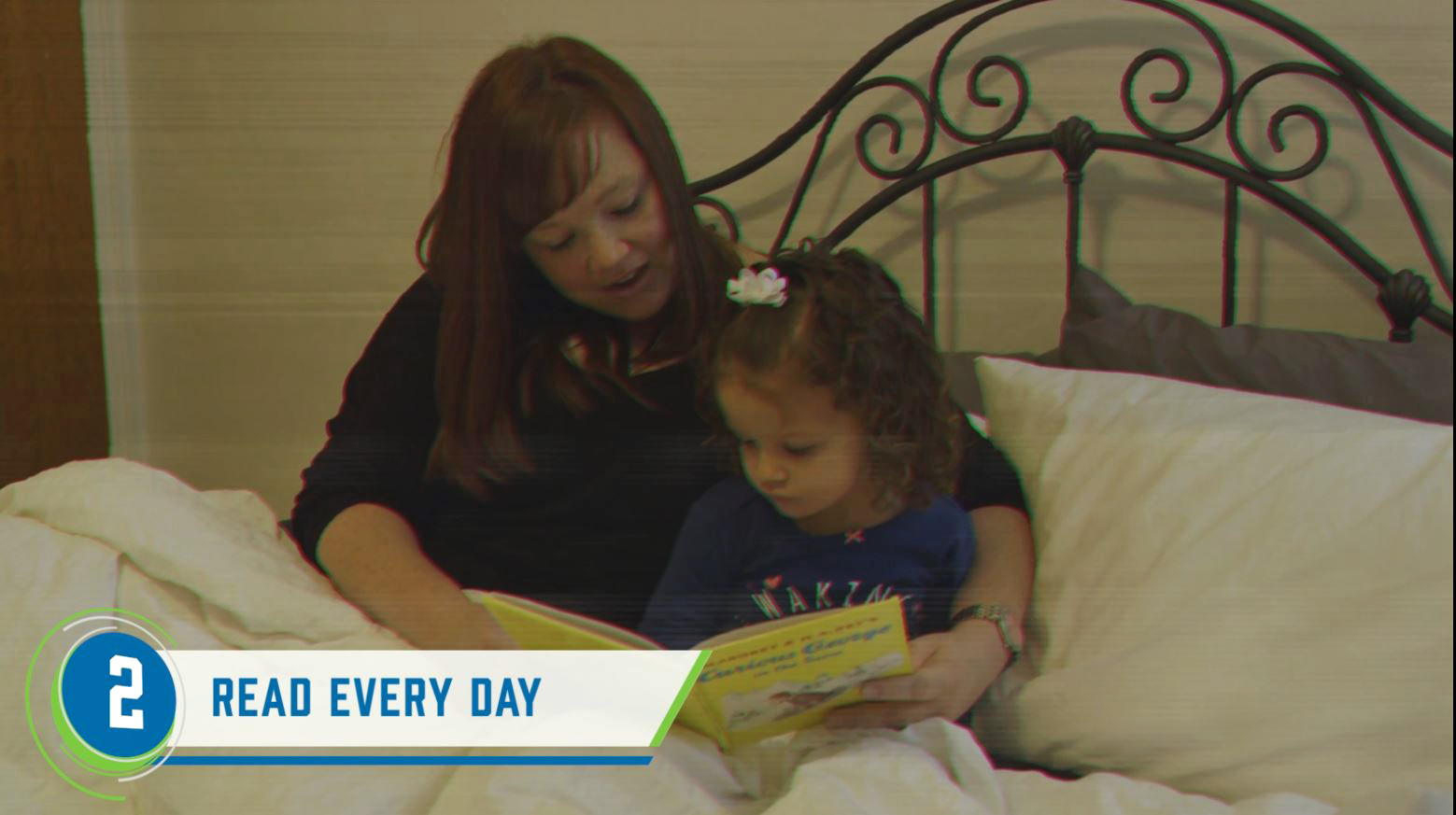 2. READ TOGETHER EVERY DAY. Make spending time together with books part of your daily routines. Just a few minutes at a time is fine.
3. ASK QUESTIONS about what's happening in the story or what's on the page. Give them a chance to think and respond, and have a little back-and-forth conversation.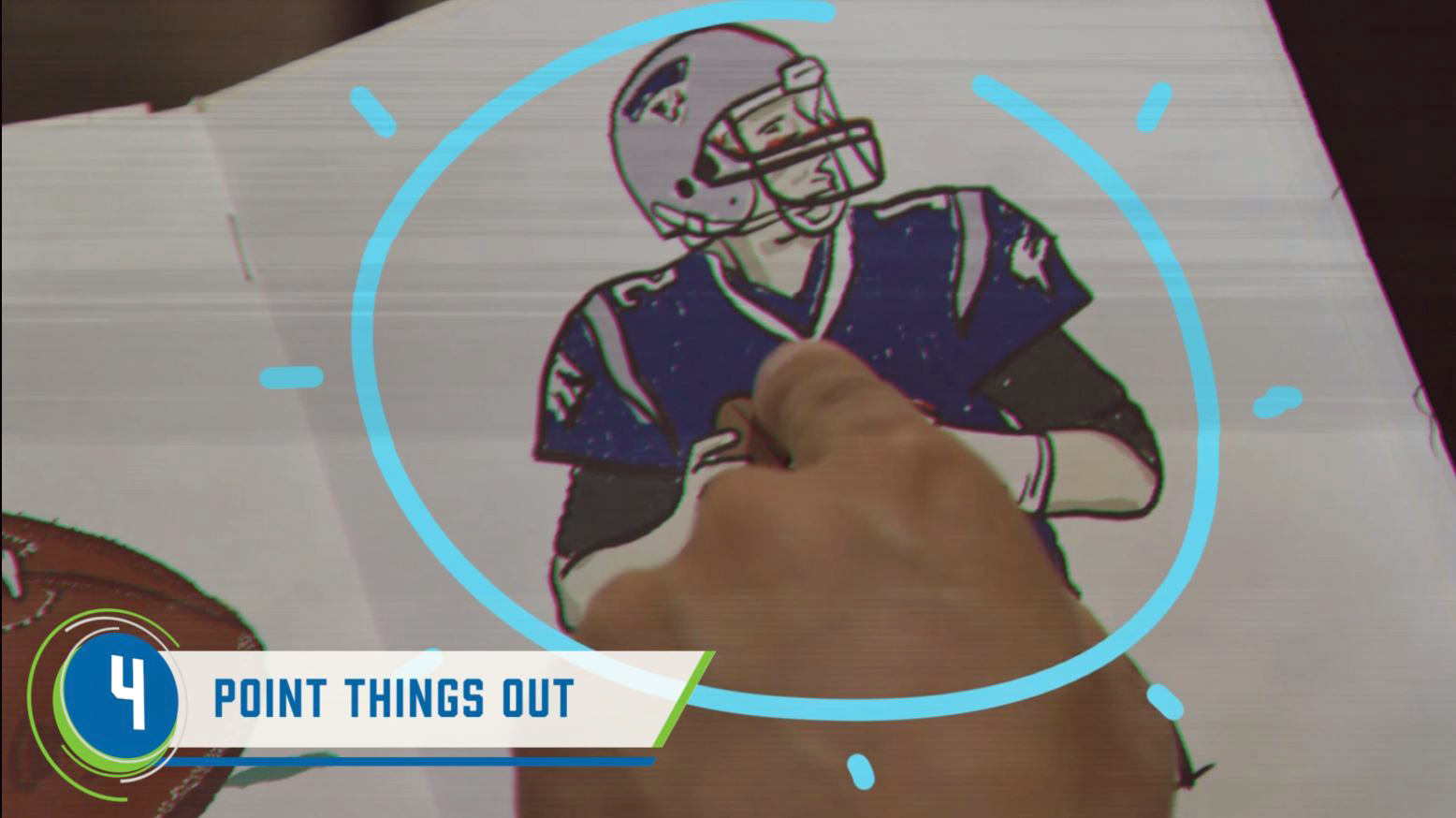 4. POINT THINGS OUT on the page. You're helping your child's brain make the connection between what a word looks like in print and what it sounds like when spoken. You can point the pictures and illustrations, too.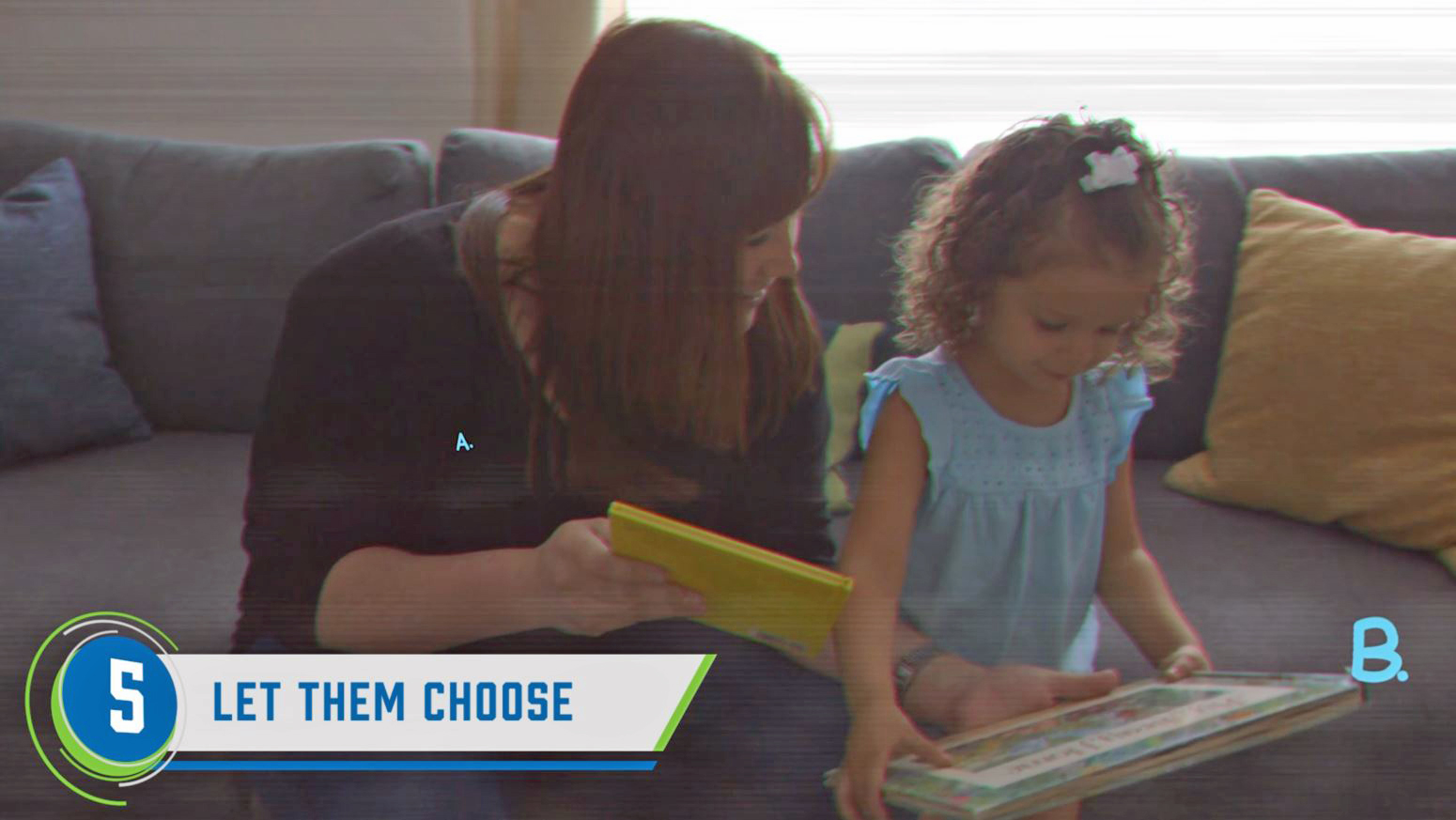 5. LET THEM CHOOSE the books you read with them. Follow their lead and go with it, even if you've read that same book a million times.
(2021 Update: Tom Brady has now won five Super Bowl MVP awards: XXXVI, XXXVIII, XLIX and LI with the New England Patriots, and Super Bowl LV with the Tampa Bay Buccaneers.)
---
First Things First is a founding partner of Read On Arizona, committed to improving language and literacy outcomes for Arizona's children from birth through age 8.