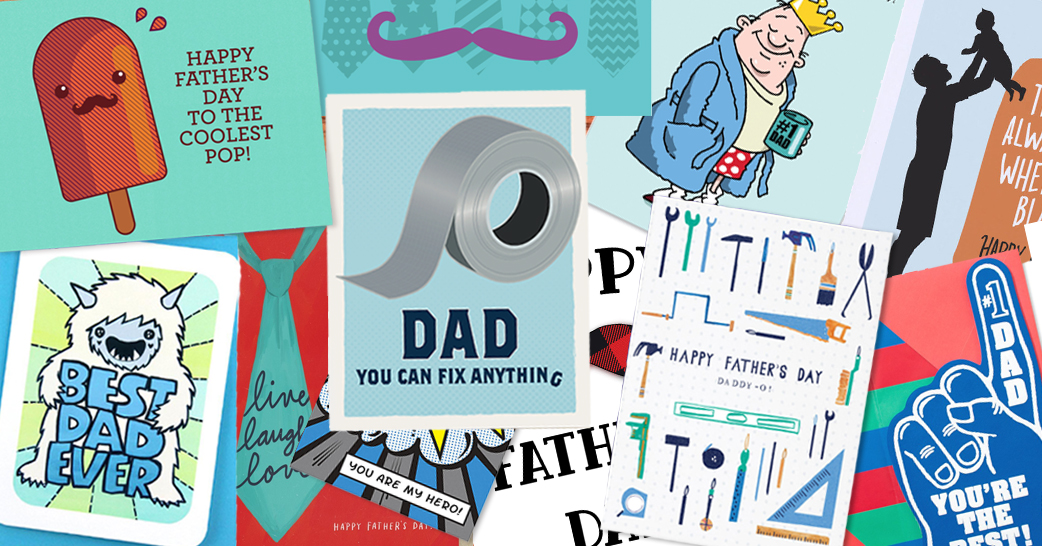 Sunday, June 20 is Father's Day. Cards and coffee mugs will be given. But for most dads, fatherhood itself is the best gift of all. In a recent national survey of dads, 90% said that being a parent is their greatest joy. So as this Father's Day approaches, don't worry too much about finding the perfect present. Let's focus on the important, everyday gifts that dads give to their babies, toddlers and preschoolers.
Quality Time
Being there for your young child — having a close relationship, responding to their needs consistently, giving them love and attention — helps your child feel safe and secure, which is essential for healthy brain development. That's a gift. Time is tight for most parents, but just a little focused attention throughout the day goes a long way. And giving your partner, if you have one, regular breaks from the stress of parenting is a huge gift.
Time to Play
Playing with your child is also a gift. ​Play is how babies and toddlers learn and grow. And research shows that dads tend to engage their kids in physical play that helps them learn to regulate their bodies and emotions. Dads also ask their children a lot of questions during play, which is an important way to build vocabulary and communication skills.
Reading Together
Sharing books with your little one is another important gift. Consider it a very early graduation present, because reading with your child helps them learn language and develop the skills they'll need to be a good reader and successful in school. Reading together is also a great way to be close and bond with your child.
Parenting
Maybe the biggest gift you give is trying to be the best dad you can be. Parenting isn't easy. Everyone makes mistakes. But dads play an important role in raising their children, and most want to do it well. 62% of dads said they want more information on how to be a better parent. Learning more about how your child is developing and how you can improve your parenting skills can help you do your best as a dad.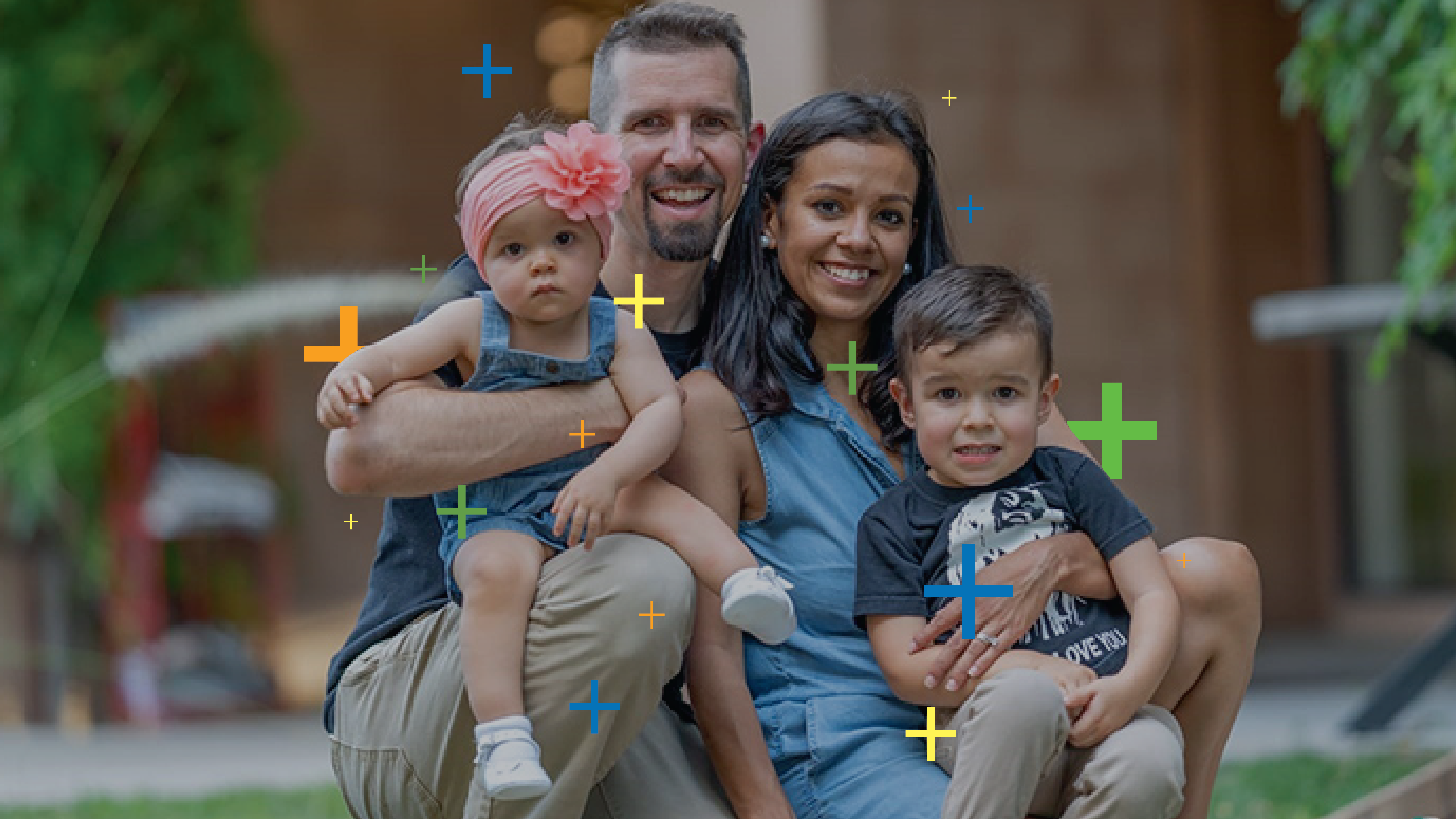 Check out our positive parenting videos and information to learn more.
First Things First also offers a variety of parenting activities and classes in communities across Arizona. Search for parenting programs near you.
Happy Father's Day!