Tag: fatherhood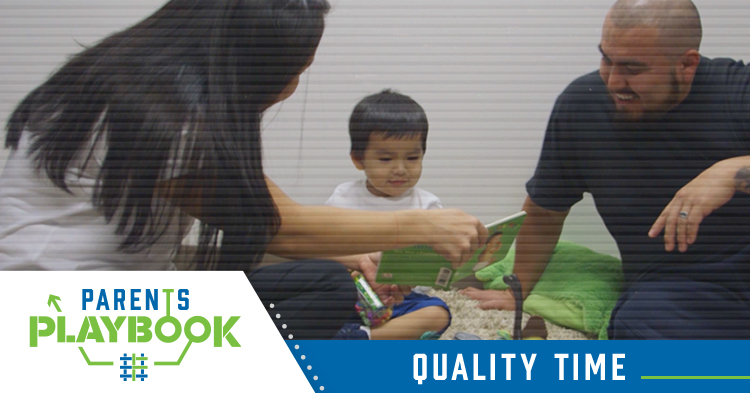 Parents Playbook: Quality Time!
This episode of FTF's Parents Playbook is about being in the zone.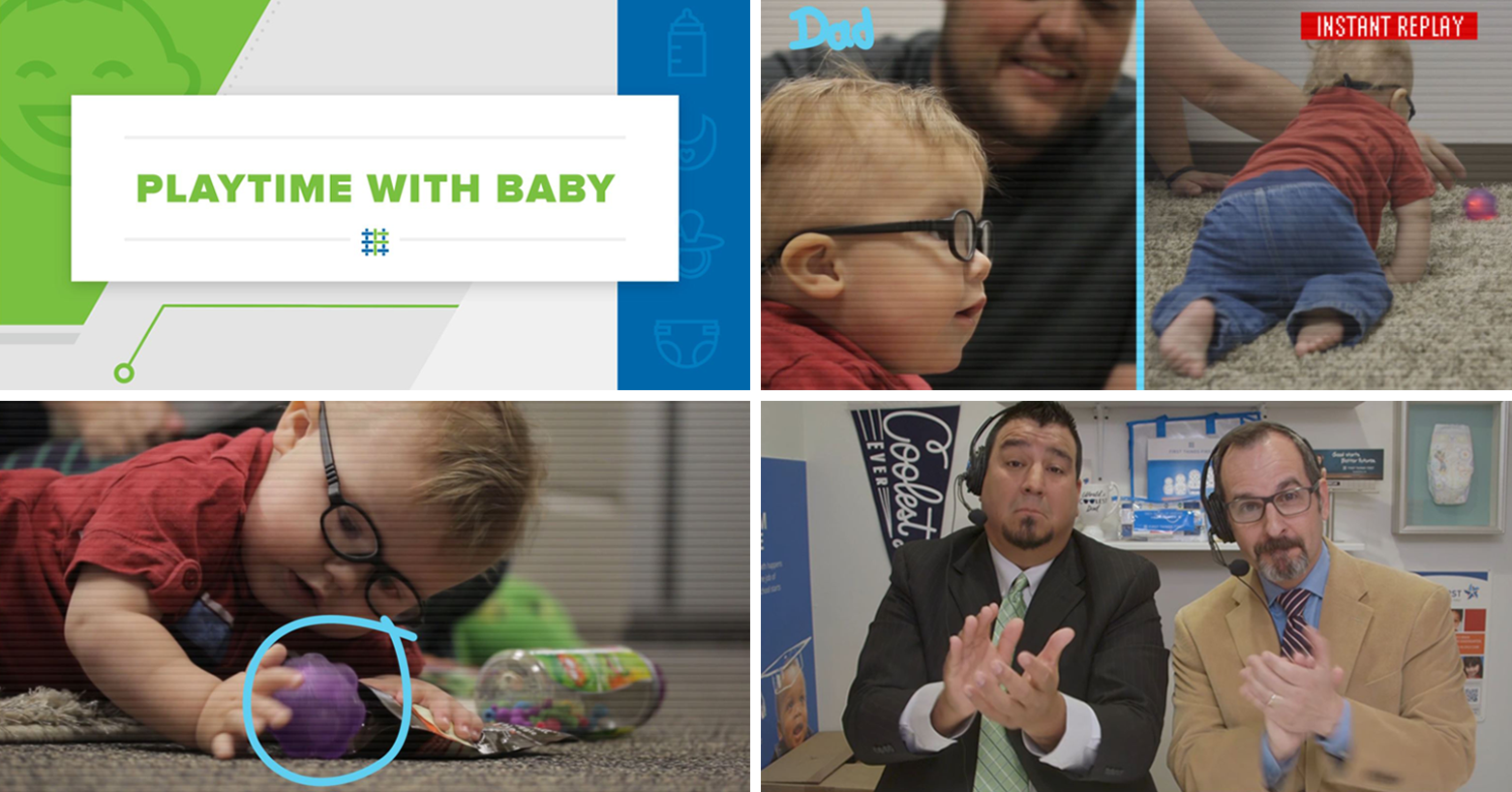 Parents Playbook: Dad, mom in top plays with speedy freshman
Check out the video highlights! Play is one of the best things you can do to support your child's development and learning.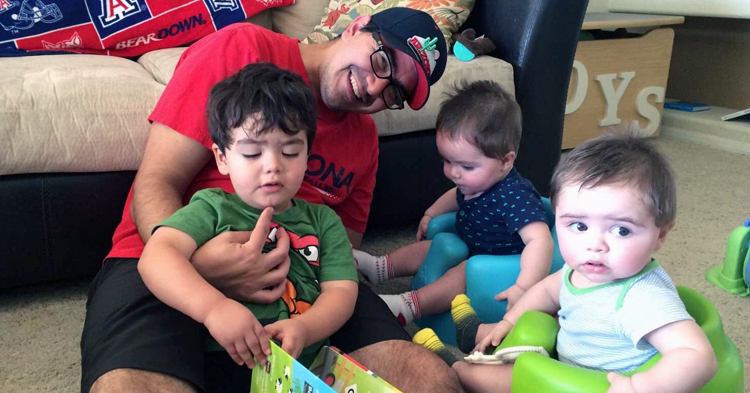 A father's reflections on the first year with three boys
​The best advice for the challenges of parenting newborn twins and a toddler? Patience.