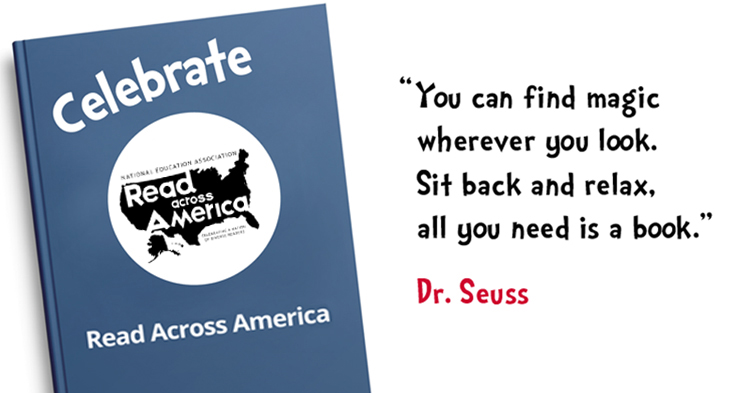 Read Across America celebrates a nation of diverse readers and encourages everyone to pick up a book and read with a child. Wendy Resnik, Children & Teen Services Coordinator for Phoenix Public Library, shares her thoughts on the joy of books and tips for reading together with young children.
---
Like many librarians, I was a bookworm as a child. The public library was my happy place. Now, when I get to share books with children, it awakens that childhood joy in my soul.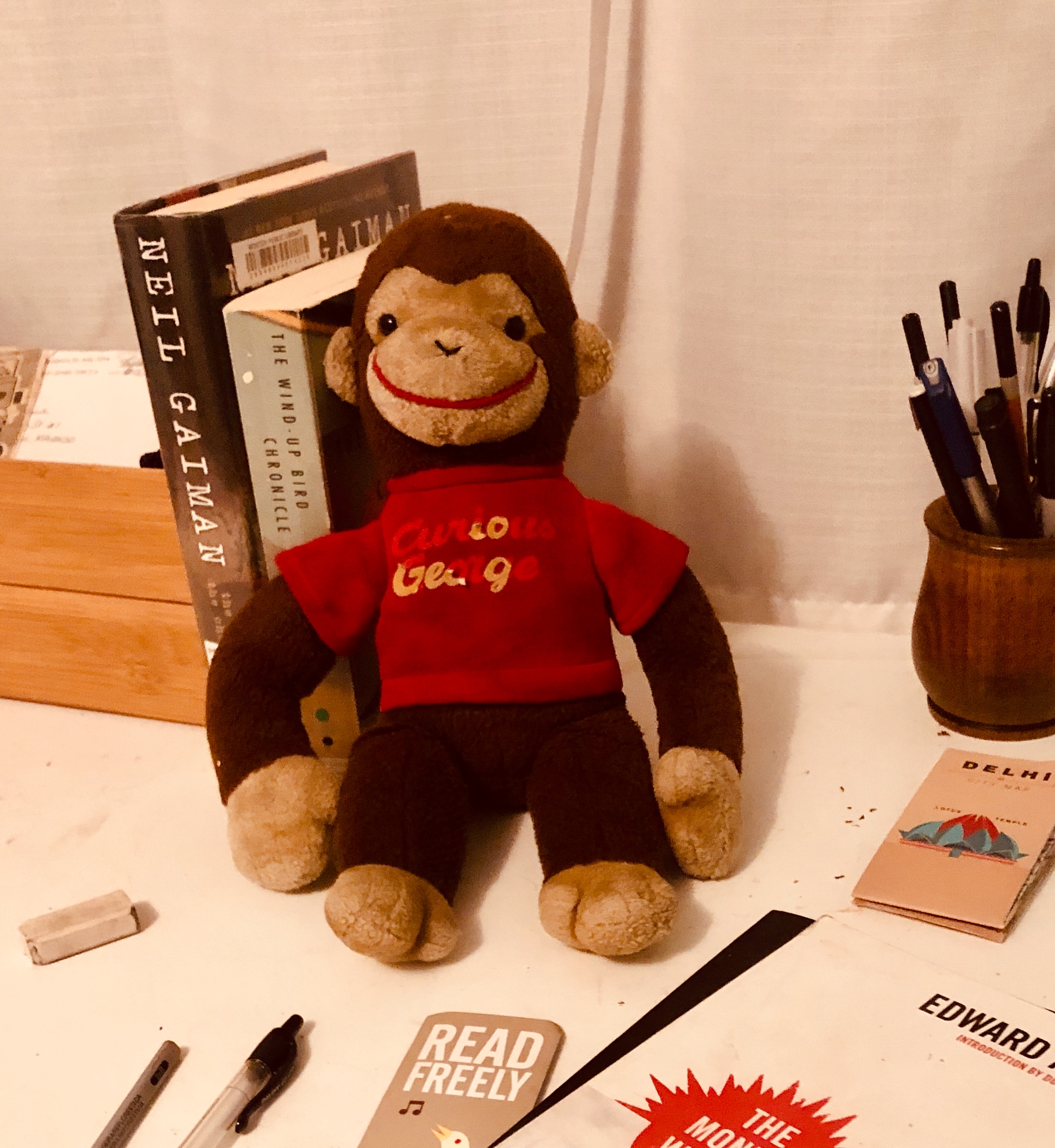 I'm also a parent and remember reading "Curious George Plays Baseball" for the hundredth time to my son, Jack. It grew tedious for me, but he adored it, and his little stuffed George from his fifth birthday is with him today at age 27, reminding him to stay curious and brave.
Like Jack, children discover a world of ideas in the pages of children's books. But they learn so much more when a caring adult takes the time to read with them and talk about the stories.
Sharing books is bonding time
In their early months, reading with a baby is a wonderful bonding time that creates positive feelings around books. Babies are learning language from day one, and sharing books is an important part of that learning. When they "pat the bunny" over and over, they are making connections (bunny—soft—furry) and learning to learn from the most important people in their lives.
Children's books introduce new words
As they get older, books offer up new words and ideas that toddlers and preschoolers might not otherwise hear because book language is different from spoken language.
Consider this passage from the picture book "Little Owl's Snow" by Divya Srinivasan, a recommended read-aloud for 3- to 5-year-olds:
A chill cut through the forest. Little Owl fluffed his feathers. "Something is happening," he thought.
Green leaves turned orange, gold, and brown, and then began to fall.
Geese flew off to warmer places, navigating by starlight, and honking all the way.
Dry fallen leaves rustled and crackled, as animals scurried, preparing for the cold.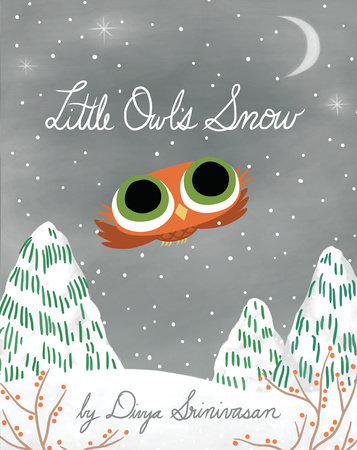 Look at the complex sentence structure and sophisticated vocabulary! These are definitely not words we use in everyday conversation while rushing to get dressed or finish breakfast.
You can find thousands of high-quality children's books at your local library. (And it's free!)
Words and ideas are fuel for growing brains. In fact, the number of words a child knows at age 4 is the most reliable way to predict her future success in life! In the same way we nourish young bodies with food, we nourish their minds with words and ideas, and book sharing is the perfect way to do that.
Tips for reading together
Make shared reading a fun and loving time. Never force it.
Don't just read the book, talk about it. Ask your child to guess what will happen next. Let them retell the story to you.
Twenty minutes a day of reading with your child is ideal, but with little ones, you may need to break that up into five or ten minute chunks.
As they get older and are learning to read, keep the shared reading practice by taking turns being the reader. Let them read the easy books, and when it's your turn, share a chapter book that's more challenging.
Listening to audio books is another great way to continue the shared reading experience once children are reading on their own. Some of our happiest vacation memories revolved around listening to Harry Potter books on road trips. My husband would imitate the voice of Dobby the House Elf over lunch as we pondered what was going to happen next.
Spending time together with books sparks your child's curiosity and sets them up to be a good reader and lifelong learner. A library card and twenty minutes a day are all you need to open the door to a world of words, ideas and possibilities.