A growing resource for parents and caregivers looking to help children be prepared for school success.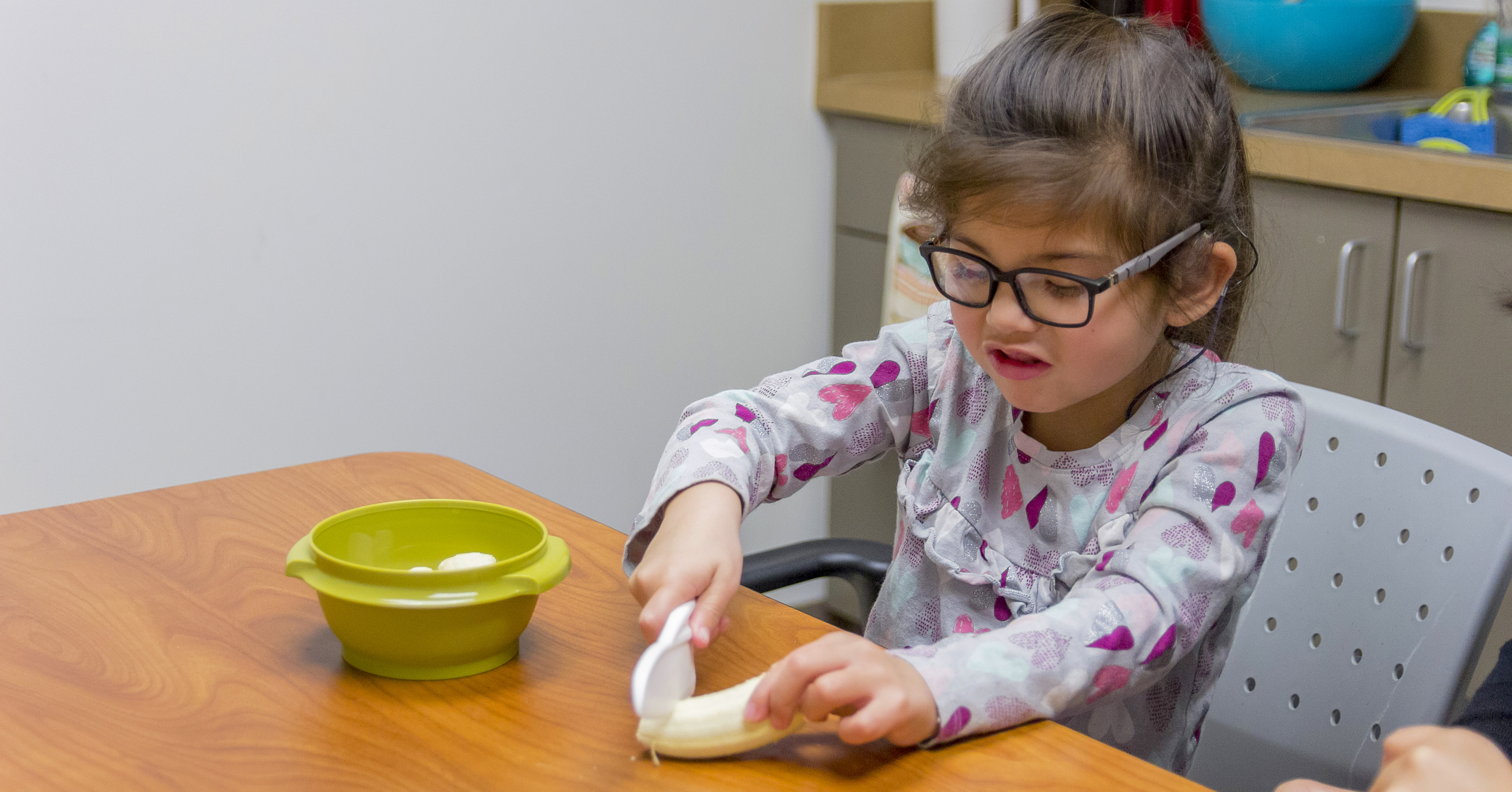 Kindergarten Readiness Tips: Developing Independence
Kindergarteners are expected to do some things on their own, like washing their hands or moving from one activity to the next, so we asked Arizona kindergarten teachers how parents can help nurture independence in their young children.
Get tips from Arizona kindergarten teachers
Podcast: Kindergarten Readiness is Life Readiness
Being ready for school is about having the foundations for language, social skills, persistence, curiosity and more. So what can you be doing to help your child develop these skills and abilities?
Listen to this episode of the pArentZ pod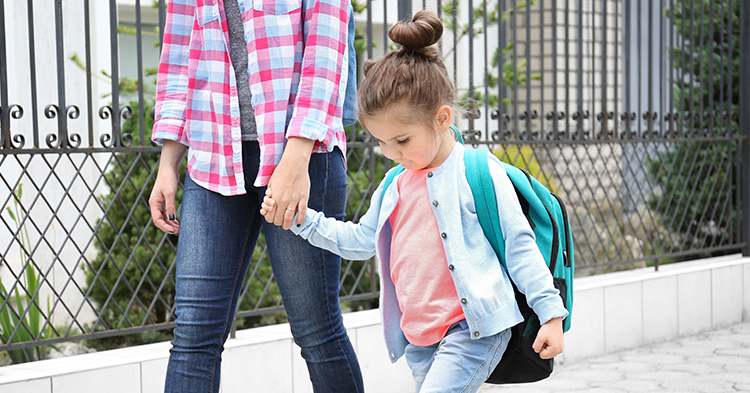 A Parent's Guide to Planning for Kindergarten
When you look up the word "parenting" in the dictionary, "planning" should definitely be in the definition. From the parent of an almost-first-grader, here are some things to check out ahead of time, before your child's big day.
Get tips on how to plan for your child's first day of K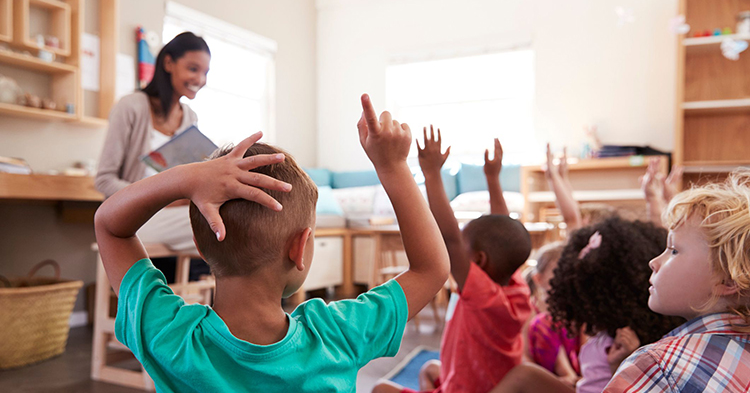 Arizona Kindergarten Teachers Share Their Best Advice
The first day of kindergarten marks a new phase in your child's learning. We asked kindergarten teachers from across Arizona for their best advice they'd give parents to help prepare for the start of kindergarten.
Read what AZ kindergarten teachers say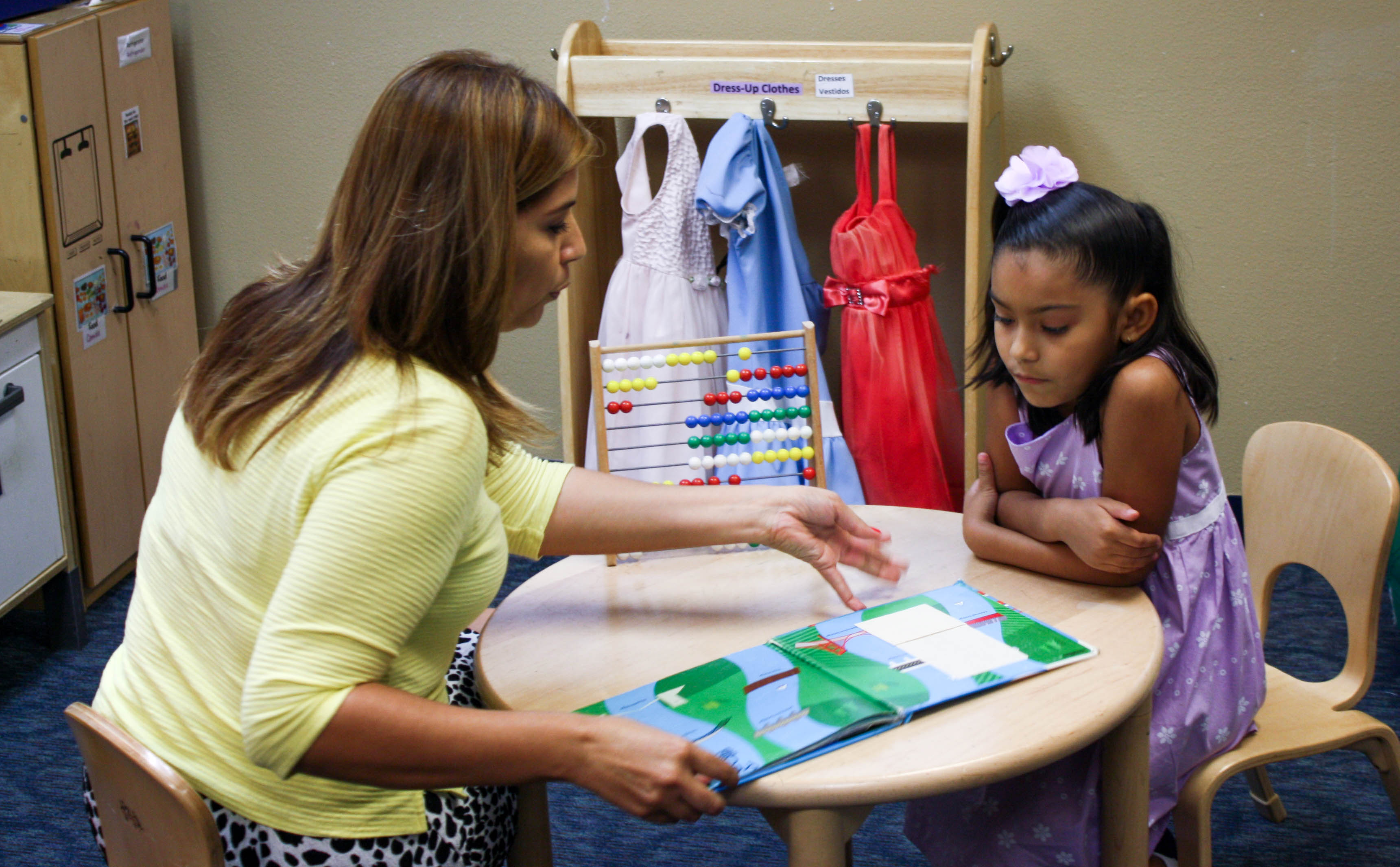 Use Summer to Prepare for Kindergarten Success
The transition to kindergarten is a big step for young kids, and the months leading up to it are an ideal time to prepare your child for what to expect. Many kindergarten teachers tell parents that basic everyday activities are the best ways to help a child feel confident and ready.
Check out some easy summer kindergarten prep to-dos
Living Proof.
Here's living proof that quality early education prepares our children for school success.