Check out these videos, articles and resources to learn more about the importance of play.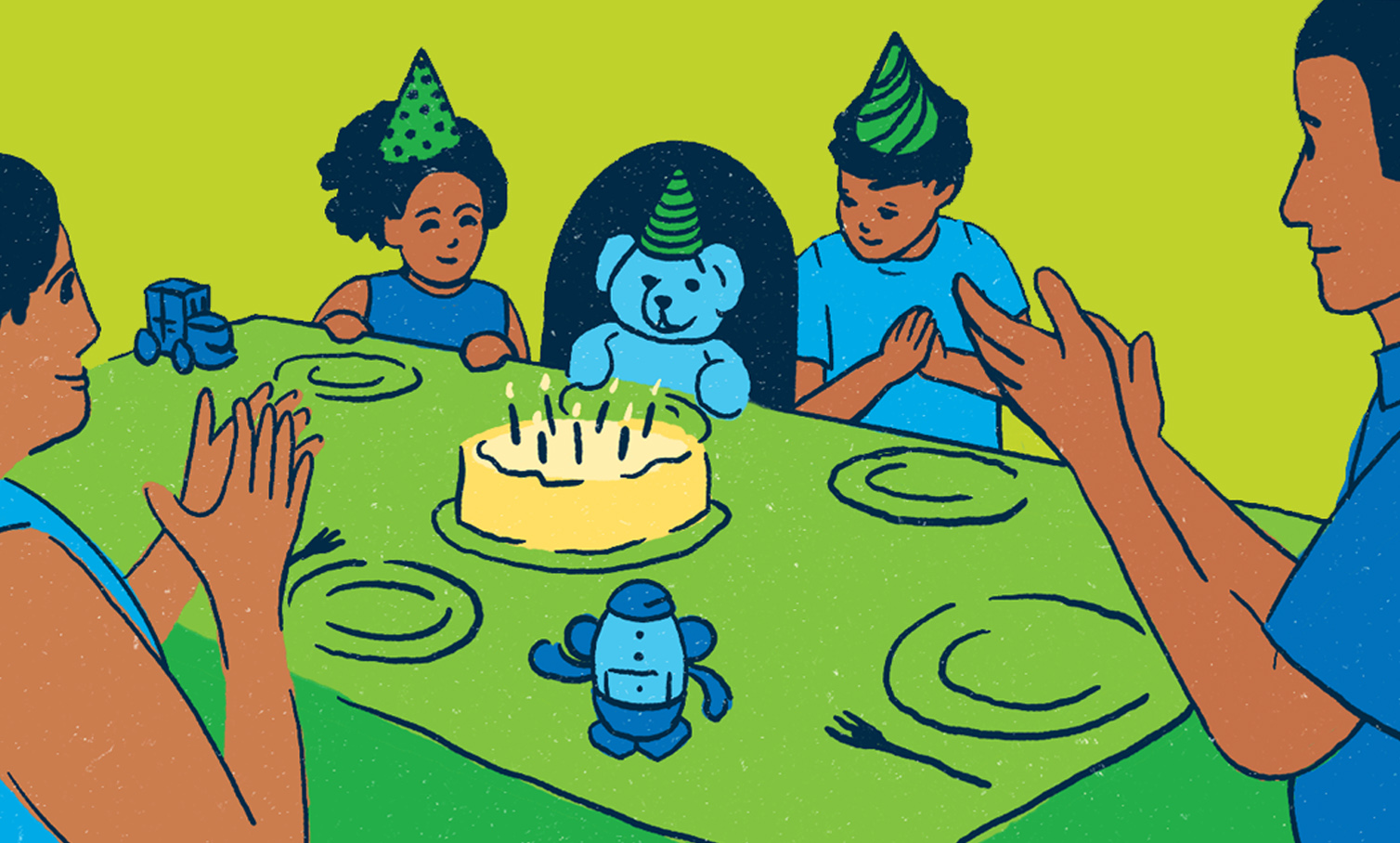 At-Home Activities: Another Day, Another Way to Play
As the days at home start to pile up, try these fun activities that highlight how young children learn and grow through play.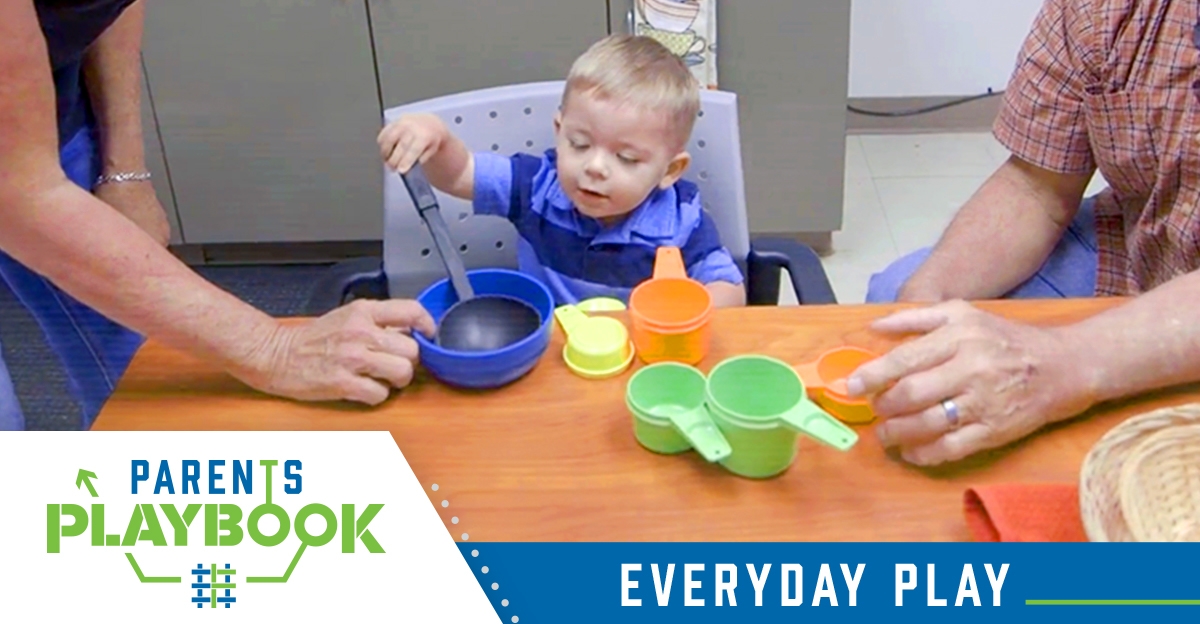 Parents Playbook: Everyday Play
Playing with simple household objects gives your little one the opportunity to use their senses, explore and pretend. Watch!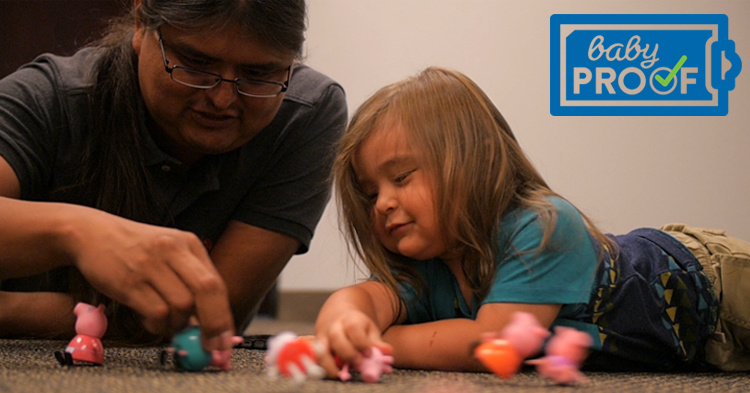 Playtime is Serious Business for Kids
For babies, toddlers and preschoolers, playing​ is the natural way to explore, discover, interact and learn.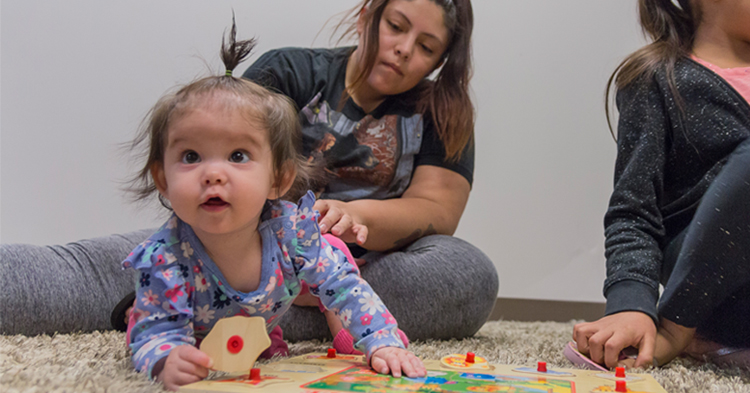 Simple Toys are Best for Learning
Pediatricians say basic toys like blocks, books, dolls and puzzles encourage quality play time between parent and child.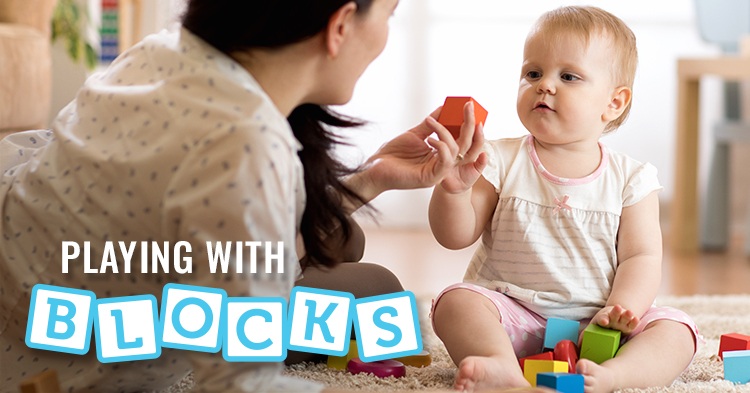 Building STEM Skills
Playing with blocks helps children develop spatial awareness skills related learning math.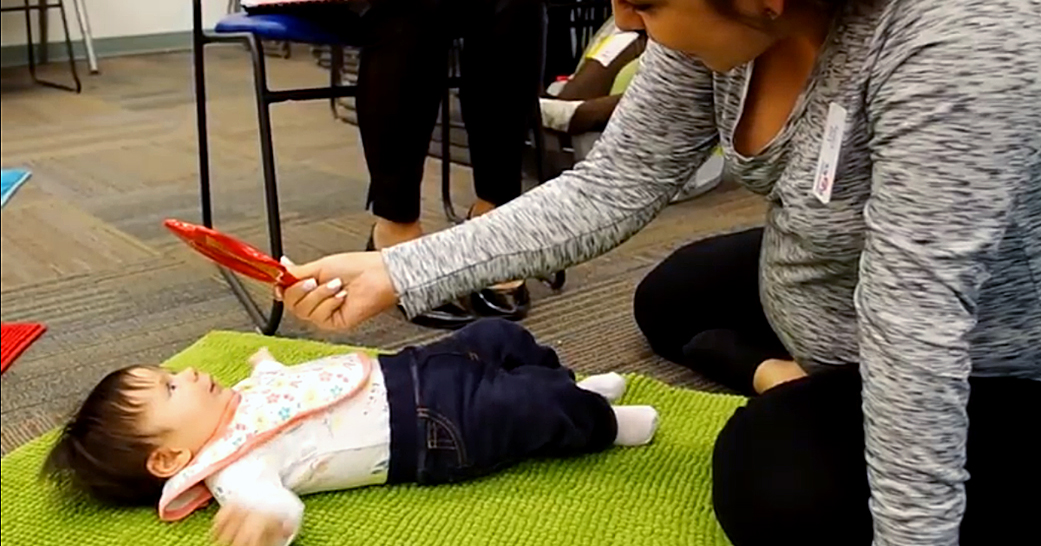 Reflecting on Babies and Mirror Play
Babies really like looking at themselves in the mirror. It's a fun way to play and nurture their development.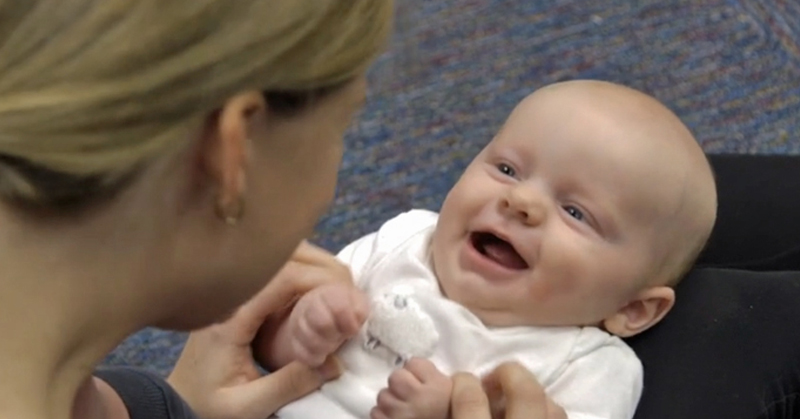 Do Babies Need Play Time?
Babies explore and make sense of the world around them through play. It impacts all aspects of their development.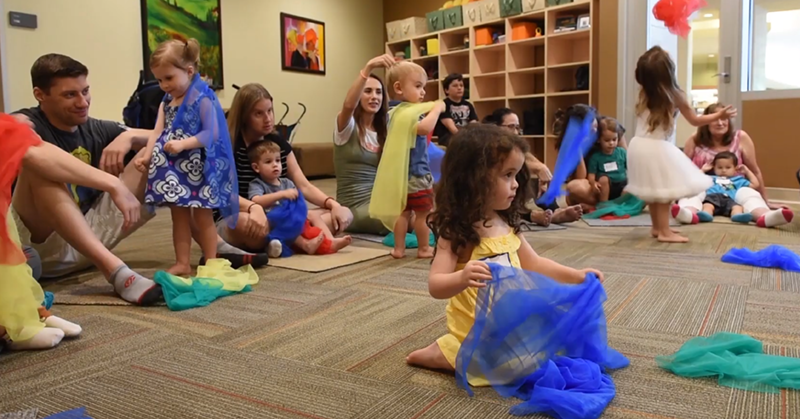 It's Scarf Season!
Playing with scarves is great for bonding and brain building. And you can do it almost anywhere.
---