This episode of the pArentZ pod may change how you think about preparing for kindergarten. Based on our current understanding of early brain development, it's not about memorizing letters and numbers. It's about things like language, social skills, persistence and the ability to work well with others. So what can parents be doing to help their child develop the skills and abilities they'll need?
Our guest, Dr. Isela Garcia, leads The Kindergarten Experience, a collaboration with the Arizona Department of Education to provide training and support to kindergarten teachers and administrators across the state to increase their understanding of how young children learn and the best ways to support their development.
"When we allow and provide opportunities for children to be creative, it really is the core for innovation, and that's how we prepare children for the future…"
---
In this episode:
Young kids learn best when they're doing and moving.
How parents can encourage curiosity.
How pretend play nurtures innovation and creativity.
The benefits of talking and reading with your baby from the very start.
Tips for dealing with sadness and big emotions at school drop-offs.
Limiting screen time.
The importance of whole-child development.
Resources for AZ parents:
Quality child care and preschool programs can help prepare young children for a successful transition to kindergarten. Learn more at QualityFirstAZ.com.
Reading and talking with your baby or toddler is vital to their language and pre-literacy development. Get tips on Smart Talk from Read On Arizona.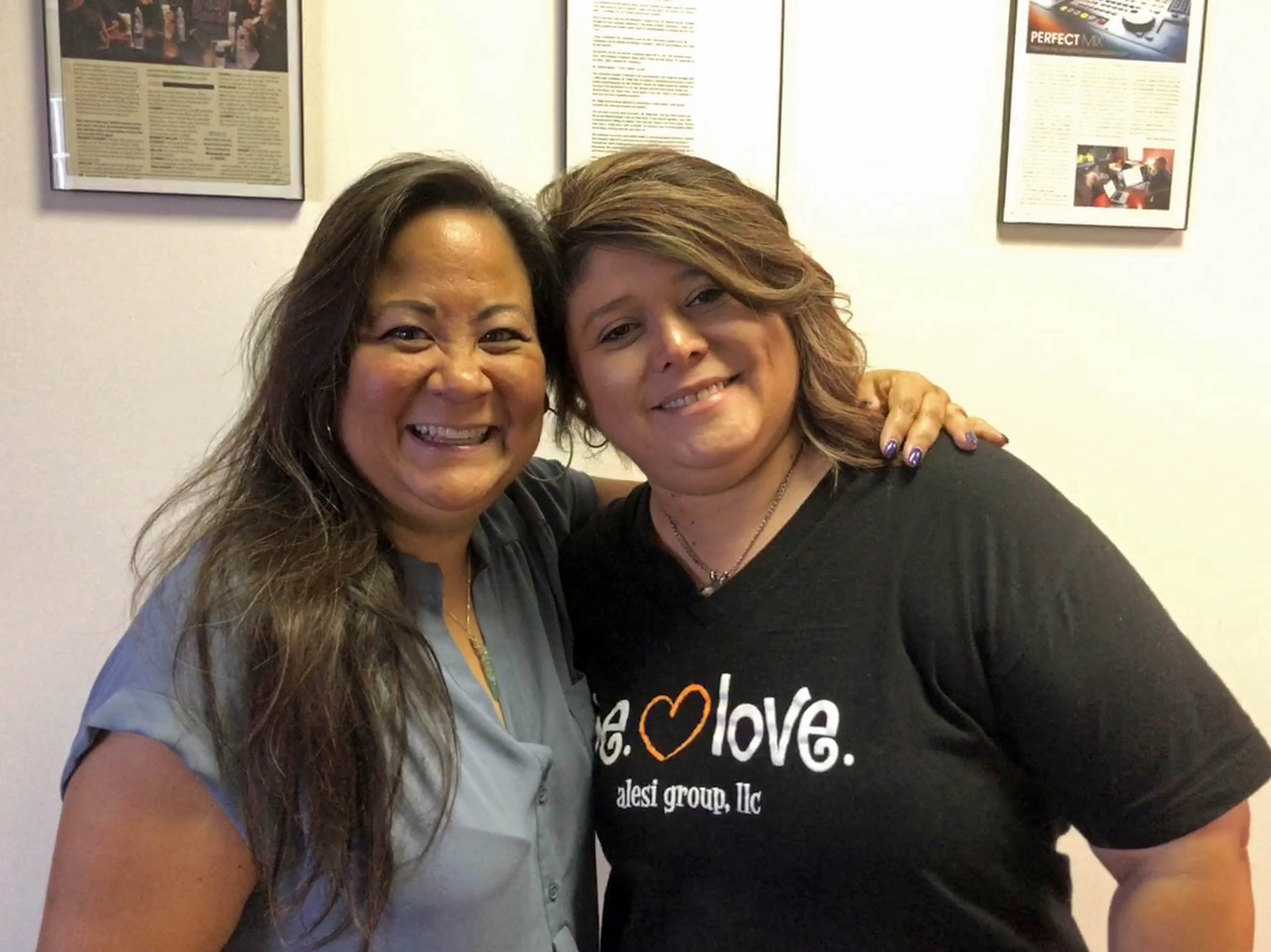 You can now download pArentZ pod on Apple iTunes or Google Play, or listen below.