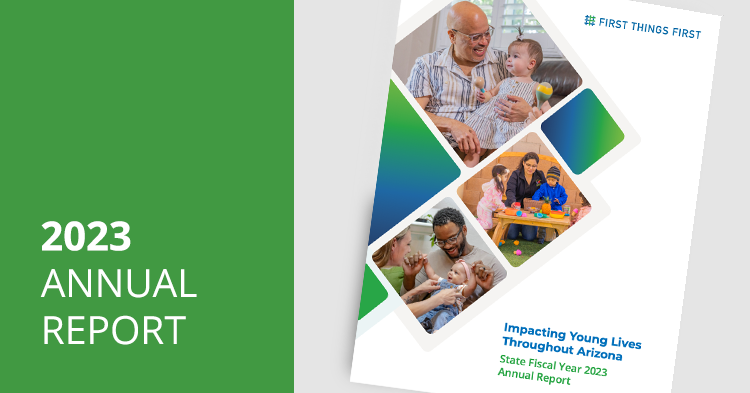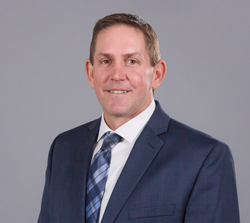 Editor's note: Gerald Szostak is the chair of the First Things First Board.
Recently, First Things First published its State Fiscal Year 2023 Annual Report, Impacting Young Lives Throughout Arizona. I am pleased to share the information in this report because it highlights the outcomes of work First Things First has done in collaboration with partners statewide.
Today's babies, toddlers and preschoolers are our state's generation next—the generation that in just a couple of decades will be entering the workforce and starting their own families. 
Addressing early childhood needs is our best opportunity to ensure a solid foundation is set from the start. We have a shared responsibility to ensure all children have the tools they need to learn, grow and succeed. That means supporting families with every policy we set—from child tax credits to paid family leave—to reduce financial pressures on families and help to create the safe, stable environments that children need to thrive. 
The report provides information about home-based support that kept families engaged in their child's health and education, efforts to support professional development for child care and preschool professionals and communities coming together to support our state's youngest children. Pandemic relief funds directed to child care over the last three years have helped to shore up this vital infrastructure for Arizona's economy, but these funds are short-term and will soon end.
This year, in addition to our spotlight on the latest group of FTF's regional council members who have reached 10 years of service, we have a group that have reached 15 years of service. It is the work of our dedicated regional council volunteers, along with FTF Board members, staff, grant partners and early childhood advocates that have made the successes of the past year a reality.
I hope that you'll read through the stories and data provided in this report and that it inspires you to continue your partnership and support so that all children in Arizona are ready for school and set for life!