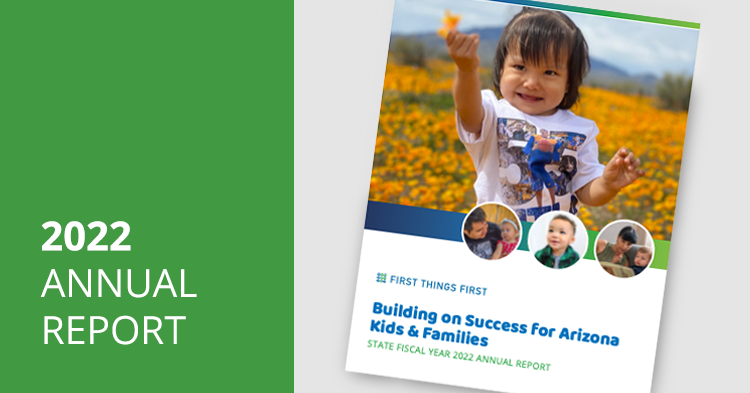 Editor's note: Gerald Szostak is the chair of the First Things First Board.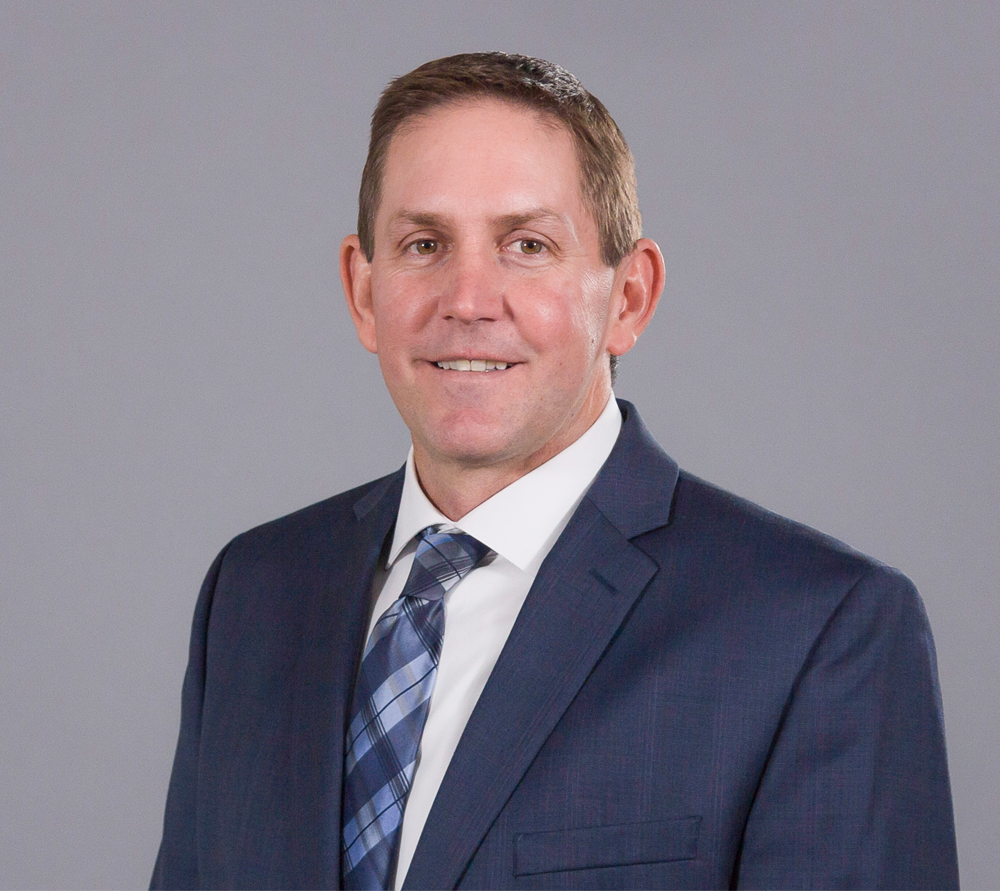 Recently, First Things First published its State Fiscal Year 2022 Annual Report, Building on Success for Arizona Kids & Families. I am pleased to share the information in this report because it highlights the collaboration between First Things First and early childhood partners across the state.
Although our early childhood partners continue to be impacted by the lasting effects of the COVID-19 pandemic, I think you'll recognize, as you read through the report, the tremendous work being done on behalf of Arizona's babies, toddlers and preschoolers.
The report provides information about FTF-funded services that reached thousands of young children, their families and the professionals who serve them. For example, you will read about home-based support that kept families engaged in their child's health and education during the pandemic. In addition, there are stories about the efforts to support child care and preschool programs, so that they also could keep young kids learning. And you will read about how some local governments are investing to build on our collective successes to improve outcomes for young children in their communities.
Make sure not to miss the spotlight on the latest group of FTF's regional council members who have reached 10 years of service. It is the work of our dedicated regional council volunteers, along with FTF Board members, staff, grant partners and early childhood advocates that have made the successes of the past year a reality, in the face of adversity.
It is my hope that through the stories and data provided in this report, you'll come away with a better picture of the state of early childhood in Arizona and be inspired to continue the work to ensure all children in Arizona are more prepared for kindergarten. Thank you for your continued partnership and support!
Sincerely,
Gerald Szostak
Chair, First Things First Board