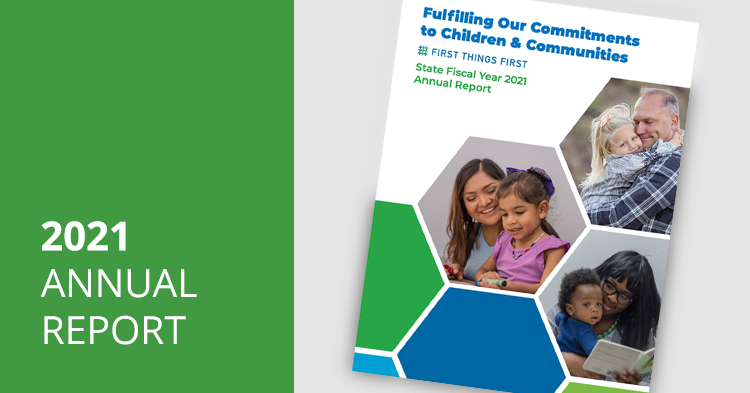 Editor's note: Gerald Szostak is the chair of the First Things First Board.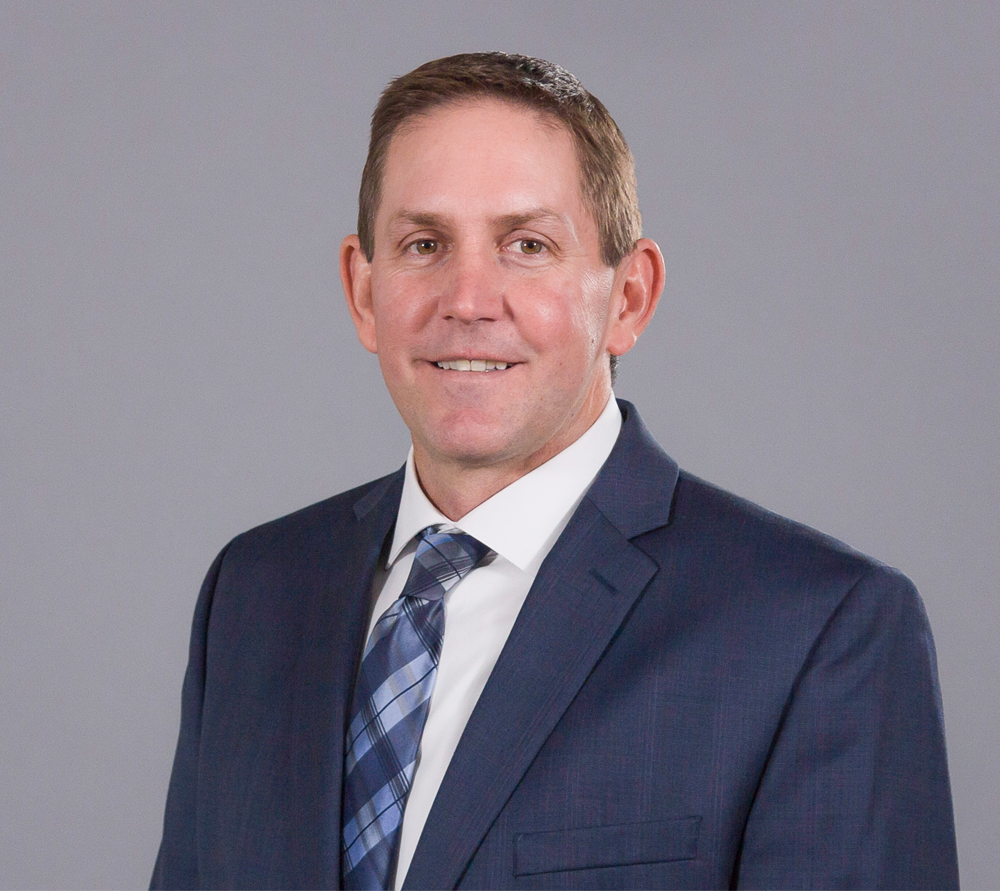 Earlier this week, First Things First published and provided to state policymakers our State Fiscal Year  2021 Annual Report, Fulfilling Our Commitments to Children and Communities. I am especially pleased to share this report with you because it reflects the impact of our collective work.
The levels of service realized, the outcomes achieved and the success stories shared in the report would not be possible without our dedicated Board and regional council members, our stellar staff, our deeply committed grant partners, and our amazing early childhood system stakeholders and advocates.
At the same time, the report reminds us that babies, toddlers and preschoolers throughout Arizona faced significant barriers to success before the pandemic, and that those challenges may only have been exacerbated by COVID-19. This includes low immunization rates and preschool attendance, as well as high rates of adverse childhood experiences that threaten young children's long-term health and well-being.
We know that young children are resilient, but we also know that early adversity during the first critical years of life can have devastating long-term impact. It is vital that our young children receive the support they need to grow up healthy and ready to succeed. Without this support, the impacts of COVID-19 could haunt an entire generation of students, workers and citizens of our state.
If this report shows anything, it is the resilience and determination of those who serve young children. Those qualities are needed now more than ever, as we continue our work to identify the needs of young children and their families, and as we each do our part in meeting those needs. I hope you are as proud as I am of the successes included in our annual report. And, I look forward to your continued partnership as we work to ensure all children in Arizona are ready for school and set for life!