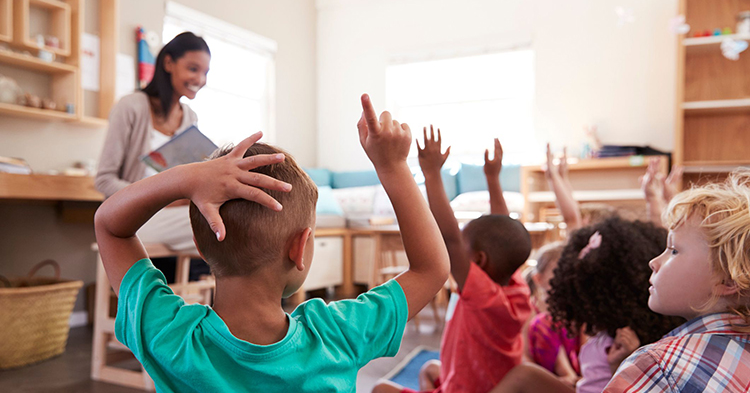 Every year, First Things First shares a list of things families can do over the summer to prepare their child for the first day of kindergarten. The tips have been honed over the years from school checklists and kindergarten teacher advice.
This year, we asked kindergarten teachers from across Arizona: What's the one piece of advice you'd give parents to help prepare over the summer? As you'll read below, kindergarten teachers are passionate about teaching young children and could have probably added a few extra pages of advice had we given them room. So read through them and even if your child isn't starting kindergarten this year, remember that it's never too early to help them get a great start.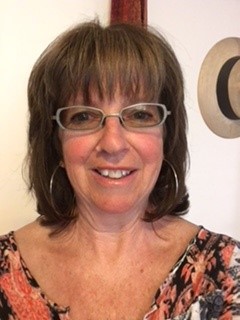 Coconino
Natalie Mann
Williams Elementary-Middle School
Williams, AZ
Attending kindergarten involves lots of listening!  Read to your child, make predictions about what will happen next or if the story has rhyming words, what word will come next. Discuss if their predictions were correct.
---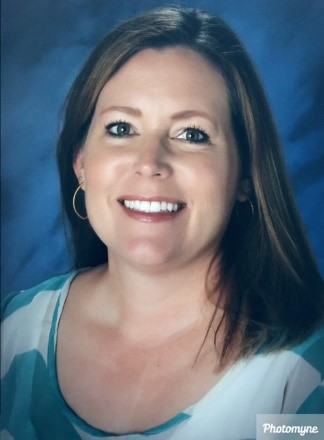 East Maricopa
Becky Williams
Pueblo Elementary School
Scottsdale, AZ
Something very important that parents can do to help their child be ready for kindergarten is to limit their screen time and use of electronic devices.  Children come to school very adept at swiping screens, but lacking in fine muscle tone to hold writing tools or grip scissors. Give your child sidewalk chalk to scribble on the patio, playdough and slime to squeeze and mold, squirt bottles to spray, bubble blowers, large paintbrushes and a bucket of water to make large vertical strokes on a fence and uninterrupted blocks of time to play without rules or structure, just materials to imagine and create with.
---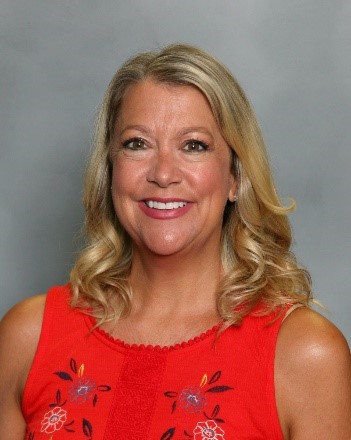 East Maricopa
Danielle Petroniero-Klein
Summit of Ahwatukee
Phoenix, AZ
Follow your child's lead. If your child is quiet when asked about starting kindergarten, don't press and listen when the time is right. If your child has questions or worries, explore his or her feelings through drawing and/or writing about kindergarten. As your child expresses excitement and anticipation, join in by pointing out some kindergarten positives such as making new friends or playing on the "big kids" playground.
---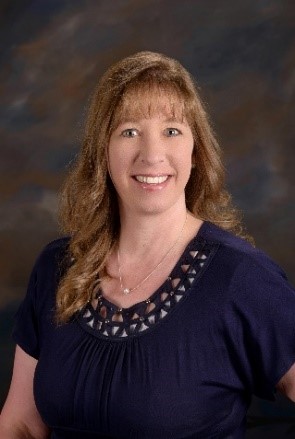 Graham/Greenlee
Ruth Vining
Thatcher Elementary School
Thatcher, AZ
The best advice I could give to prepare for kindergarten would be physically PLAY with your children, READ to your children, and TALK to your children.  Help your child learn to write his name with the first letter being uppercase and the rest being lowercase. Discuss the fact that they will have to share their teacher and thus need to raise their hand to get attention and talk in an indoor voice.
---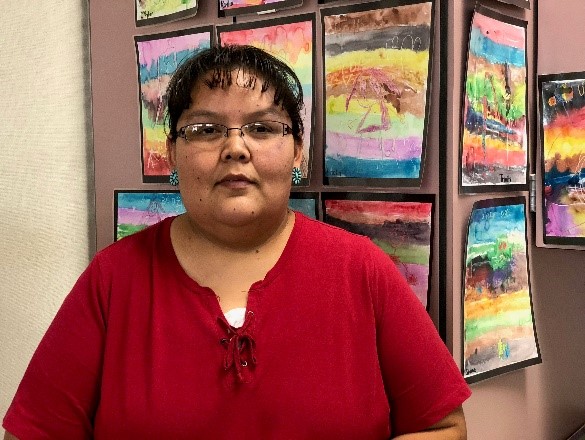 Navajo Nation
Kathleen James
Chinle Elementary School
Chinle, AZ
Students should have some exposure to being read to. Have parents read books to their child so they are practicing some listening skills, some daily routines and procedures of what it would look like for a teacher to read to their student in the classroom. Parent support from home has to be strong – I really feel like parents are their child's first teacher. More interaction opportunities with your child will also build your child's language development and help them to become independent.
---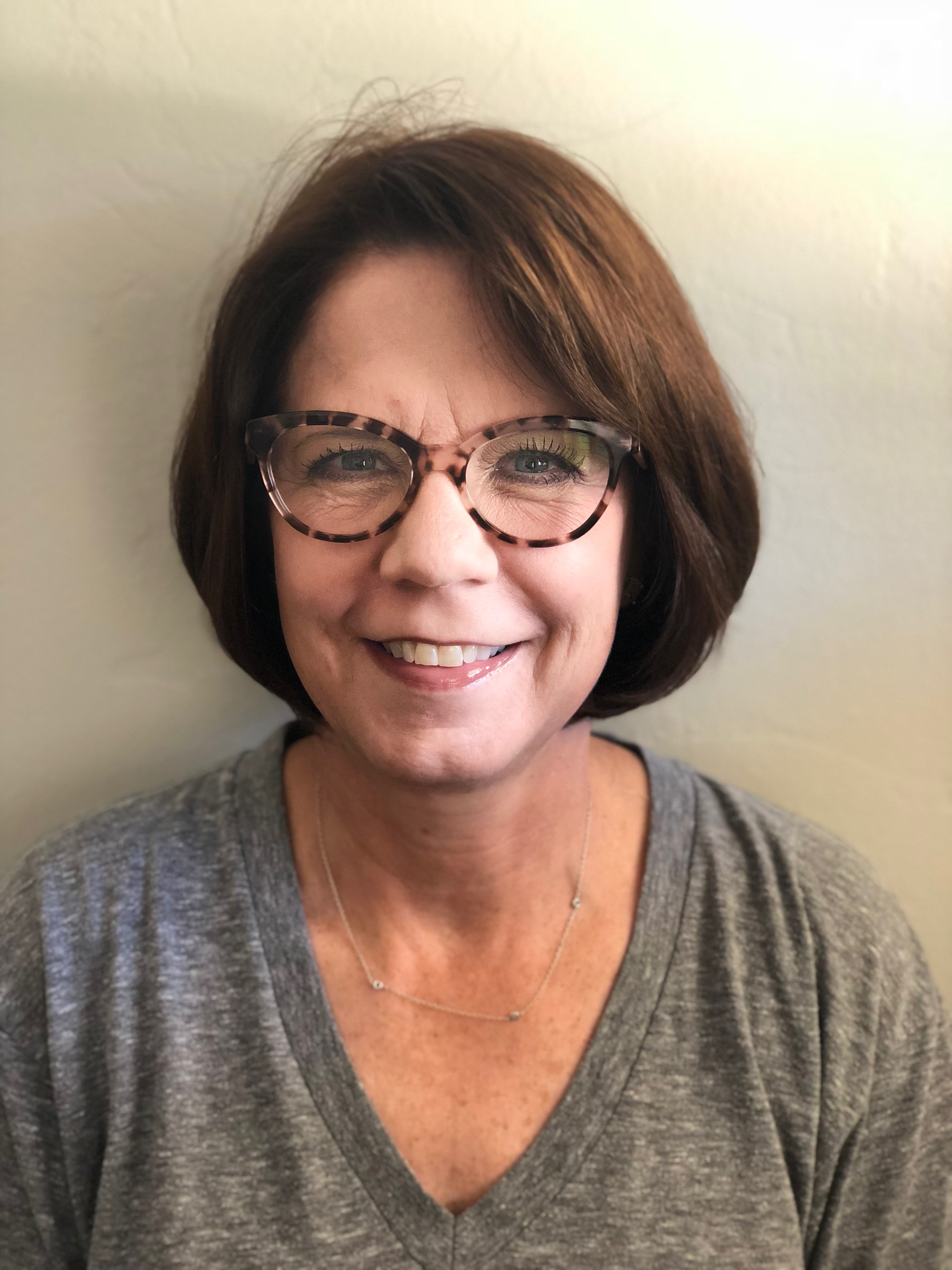 Phoenix North
Jenny Cook
Encanto Elementary School
Phoenix, AZ
Some of the easiest free things to do are to read to your child and while you are reading to ask them simple predictive questions, like through the middle of the book, "What's going to happen next?" "Who is the story about?" just to keep them thinking about the story. A lot of my parents don't speak English, but hearing a book in Spanish is the same as hearing a book in English, the kids are still hearing a book. They are still processing what is going on, and that is good.
---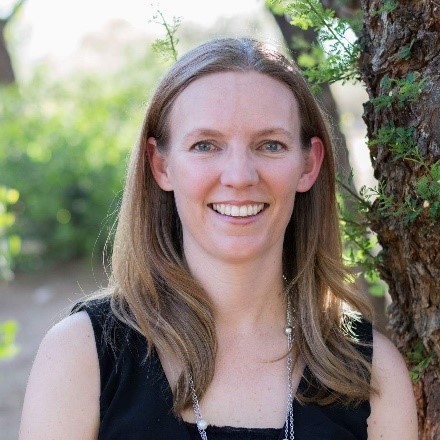 Pima North
Wendy Martin
Butterfield Elementary School
Marana, AZ
I recommend that parents read to their child daily, help their child look for letters and numbers in their environment and find ways to increase their child's independence by having him/her perform small tasks.
---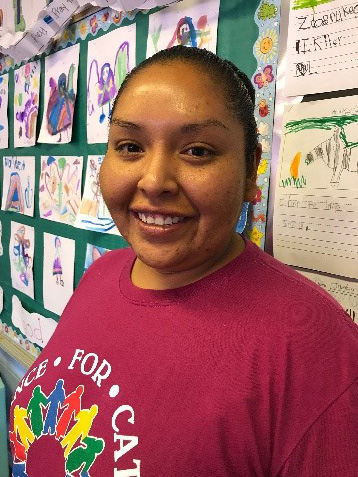 San Carlos Apache
Christina Martin
St. Charles Apache Mission School
San Carlos, AZ
The advice I would give new kindergarten parents is to have your child socially ready, meet the teacher, read the parent handbook, know the classroom requirements and be an active parent.  In order for the child to grow in academics, they must be socially ready and have self-control.  Learning how to control themselves will help out a lot in the classroom with behaviors and engage with peers in a positive atmosphere.  Sending the child to preschool helps obtain those required social skills needed in elementary.
---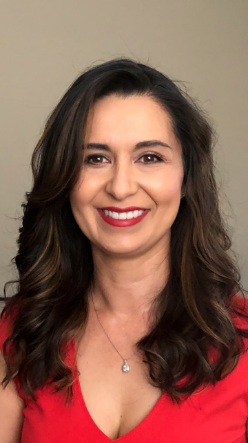 Southeast Maricopa
Flor Noble
Jack Barnes Elementary School
Queen Creek, AZ
Help your child to be self-sufficient by allowing them to dress themselves, open their own juice box and clean up after themselves.  Read daily and ask questions about the story.  Put the technology down and play.  This could include both interactive play with the parent or play groups to develop social skills. Practice the development of fine motor skills through the use of play dough, scissors, and coloring to practice proper grasp of writing utensils.  Help them practice their first name with the first letter upper case and the rest lower case.
---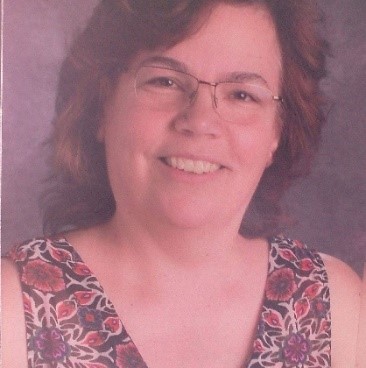 Southwest Maricopa
Janet Bohn
WestPark Elementary School
Buckeye, AZ
Some skills that would be wonderful if children knew before school started include being able to write their first name (the name that they will go by, not necessarily their given name) and self-help skills (bathroom skills- which include ALL skills associated with this, we do not help in the bathroom), can they open a water bottle, snack packaging bags, use cutlery and clean-up messes by themselves? Let them learn through trial and error and figure out how to zip, button, open things
---

Southwest Maricopa
Teresa Gollihare
Sundance Elementary School
Buckeye, AZ
Practice having them write their names and at least know the letters in their name, counting to five and discuss with them what kindergarten is going to be like.  Discuss some of the things that will happen in their day. (When they go to lunch, special areas, things that they will learn.) Get them excited to go to kindergarten.  If they feel that you are nervous about it they will pick up on that.  Let them know that you will not be able to be there but you know that they will be able to take care of themselves.  Get them to be as independent as possible before they come to school.
---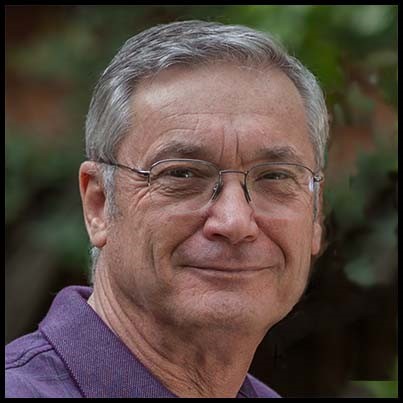 Yavapai
Christopher Boles
Special Education, k-2
Granville Elementary School
Prescott Valley, AZ
I cannot tell you how important it is to be involved in your kids learning before they come to school. It pays dividends down the road in many ways. I see parents make time for education and coming to school with their kids every day. It really makes a difference to your child, knowing you care.
Here are a few things I would have parents do with their kids to get them ready for kindergarten. Know how to retell a story they heard read to them with some details. Follow one-step directions and if possible more than 2 steps, do this – and then do this.  Know how to share and wait your turn. Be part of a group, as there are a lot of group activities, with good behavior. Know how to be a friend, get a friend and keep a friend, one of life's lessons to be socially accepted.