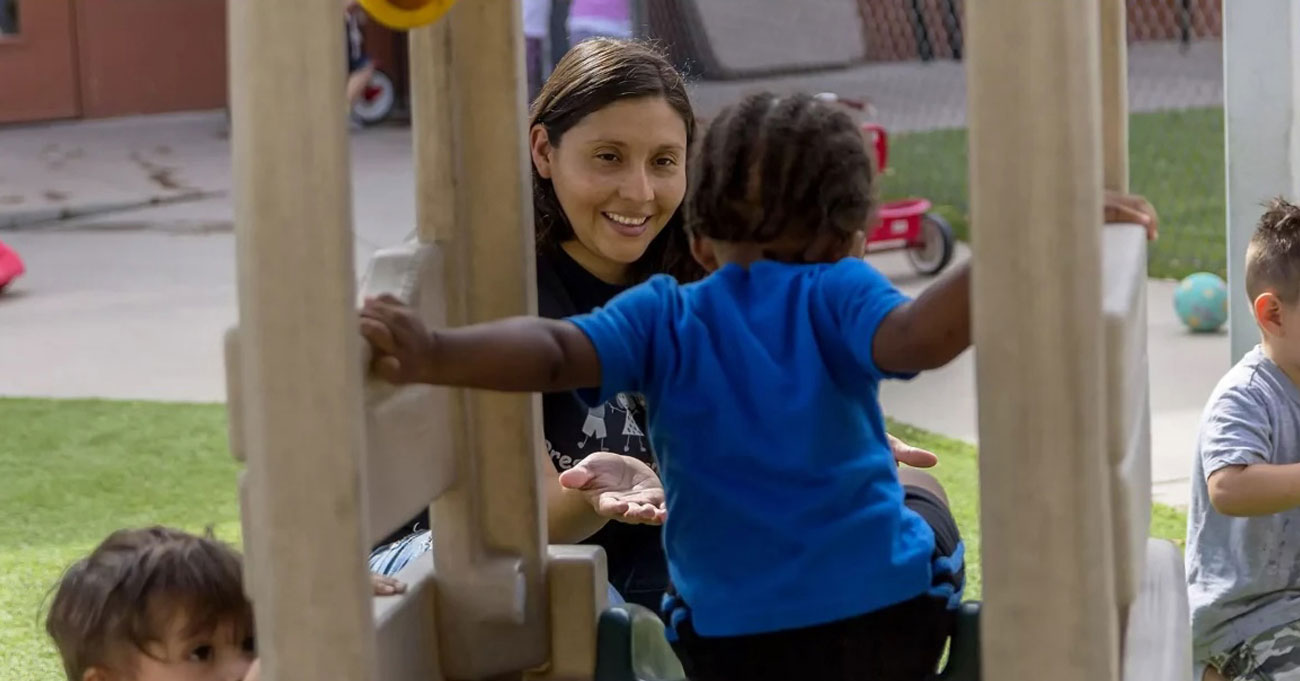 Child care is one of the biggest expenses many families face and finding affordable child care can be a challenge. You may qualify for financial assistance.
Child Care Assistance from DES
The Arizona Department of Economic Security (DES) Division of Child Care provides financial assistance to eligible families based on family income. This financial support covers a portion of child care costs and allows families better access to high-quality, early care and education settings for their children. Child care assistance is also available for children who are involved with the Department of Child Safety due to child abuse or neglect, and families with children experiencing homelessness.
Those eligible for child care assistance include:
Low-income working families
Teen parents enrolled in high school, GED (General Educational Development), ESOL (English to Speakers of Other Languages) or remedial education programs
Grandparents or guardians when the parent of the child is not living in the same home
Residents of homeless or domestic violence shelters
Individuals who are unable to care for their children due to a physical, mental or emotional condition
Individuals who are unavailable to care for their children due to participation in court-ordered community service or participation in a drug treatment program
This is a partial list. Visit the DES website for complete eligibility information.
To find out if you qualify for child care assistance and get help submitting an application:
Please note that applications for child care assistance can take up to 30 days to process and complete.
Quality First Scholarships
Quality First Scholarships help low-income families afford quality early care and education for their young children. Funded by First Things First, a limited number of these scholarships are available for children birth through age 5 through child care and preschool programs that are enrolled in Quality First.
Child care programs distribute available scholarships to eligible families on a first-come, first-serve basis. Scholarships are tied to family income levels and are available for parents who may be working, looking for work or improving their work skills through training or education. Other eligibility requirements apply.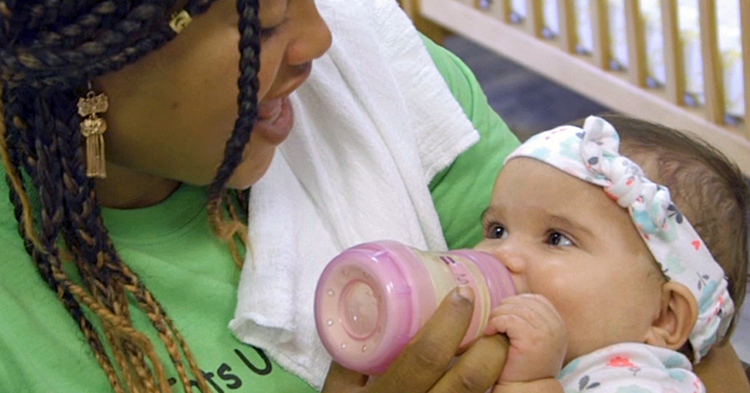 Interested in Quality First Scholarships?
Scholarships are made available to families by child care providers, not directly from Quality First or First Things.
Families with young children can use our search tool to look for child care and preschool programs near you that offer Quality First Scholarships. Scholarships are not available in all programs that participate in Quality First.
Contact programs that offer Quality First Scholarships by phone or email to ask if any scholarships are currently available.
If none are currently available, ask about being placed on their scholarship waiting list and stay in touch with the program. Scholarships may become available at any time. And contact other child care programs that offer Quality First scholarships to see if they have any available.
For more help, contact the Quality First Scholarships team at Valley of the Sun United Way at 1-866-973-0012 or by email at regionalscholarships@vsuw.org.
Head Start/Early Head Start
Head Start preschool programs (for 3- and 4-year-olds) and Early Head Start (for infants and toddlers) provide low-income families (at or below the federal poverty level) with free, high-quality early learning services, as well as nutrition, health, mental health, disabilities and social services, all with a strong parent involvement focus. Both programs also welcome children with disabilities.
Head Start programs typically provide early care and education on a part-day basis. Some programs also enroll a percentage of children from families with incomes above the poverty guidelines. Head Start program staff determine eligibility.
Use the Head Start Locator to find a program near you. You can also see this Arizona Head Start information sheet to find your local program (also available in Spanish). Then contact the Head Start or Early Head Start program serving your community. They can help you find out if your child qualifies and explain how to apply.
Tax Credits and Other Types of Assistance
State and federal tax credits can also help families offset some of the costs of child care, and some child care programs may offer reduced rates for having more than one child enrolled in the child care program or discounts based on your family income, employer and more.
Visit CCR&R for more information about tax credits and other types of assistance that may be available to your family.