Family Support Coordination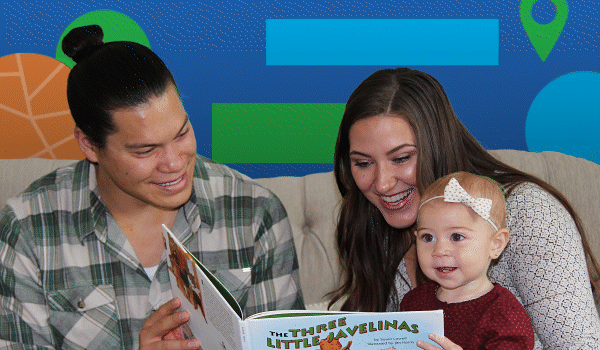 WHO IT'S FOR:
Parents and caregivers of young children (birth to age 5)
WHY IT MATTERS:
When families have the support they need to connect to timely and effective information, resources and services, they can better support their family with young children and ensure they have what they need to thrive. Challenges such as poverty, food or housing insecurity, language barriers and unemployment can make it more difficult for families to successfully access the support and resources they need.
WHAT IT IS:
Family Support Coordination offers short-term, one-on-one support to families to assist them in finding information and connecting to resources that meet their immediate needs and support their family's overall well-being. 
Use our Find Programs search tool to identify a program in your area. 
LOOK FOR SIMILAR PROGRAMS IN:
Family Resource Centers

Home Visitation

Birth to Five Helpline