Go through your home with this checklist. Make a check mark in the box next to each item you can answer "yes" about. If there are things you cannot check, try to do them as soon as you can.
For advice on making your home safer for your young child, see Household Safety for Babies.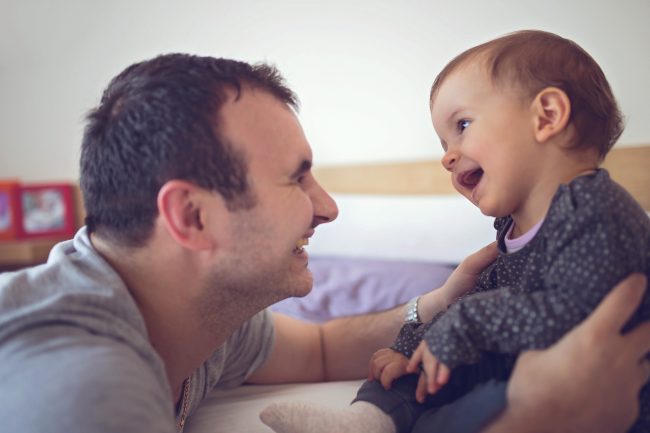 ---
The First Things First Parent Kit was developed in partnership with Health Research for Action/UC Berkeley. © 2022 The Regents of the University of California. Additional video, graphic and other content © 2022 First Things First. All rights reserved.