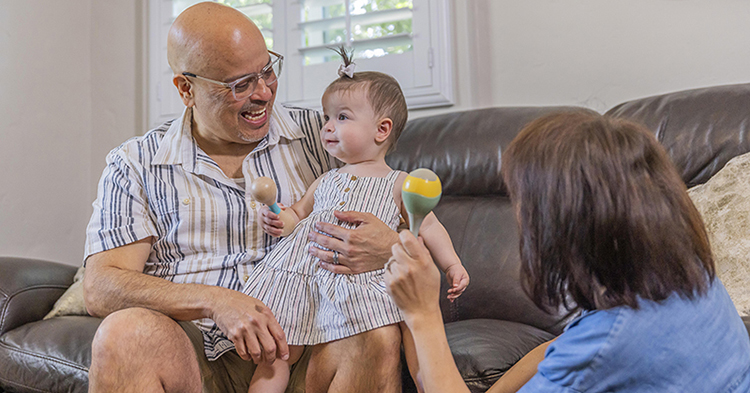 Becoming a grandparent is a joy-filled experience for many that's difficult to capture in words fully. Grandparents provide so many things for young children and their families, including advice, child care, love, encouragement and teaching moments. 
In some cases, grandparents are primary caregivers, too, parenting and raising their grandchildren. In 2019, more than 62,000 grandparents in Arizona lived with their own grandchildren, according to the United States Census American Community Survey.
No matter how near or far a grandparent lives to their grandchildren, their impact and the support they give can be priceless. 
Every September, First Things First celebrates Grandparents Day to honor grandparents' important role in young children's lives. This year, we asked some First Things First employees to share their favorite part about being a grandparent. 
Here's a look at what they said.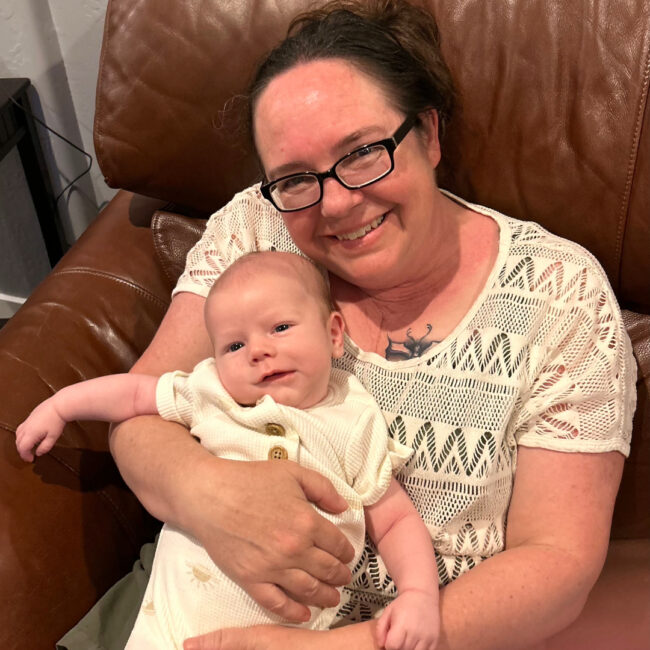 "The best part about being a grandparent is watching my son be an amazing dad!" – Katrina Devinny, Regional Director.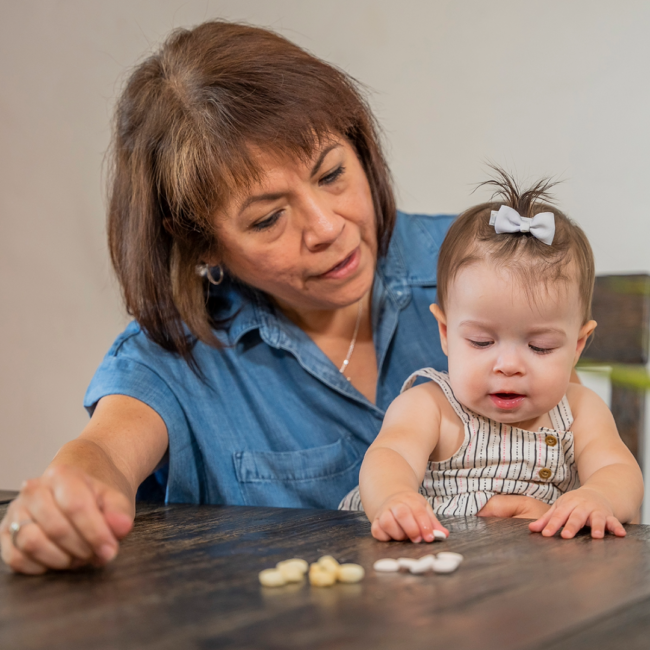 "Just when I thought my life was great, I became a grandparent, and now it is perfect! My favorite part about being a grandparent is being able to spoil my grandkids and hand them back to their parents. But most of all, watching my daughters become great moms! " – Julia Chavez, Special Assistant to the CEO.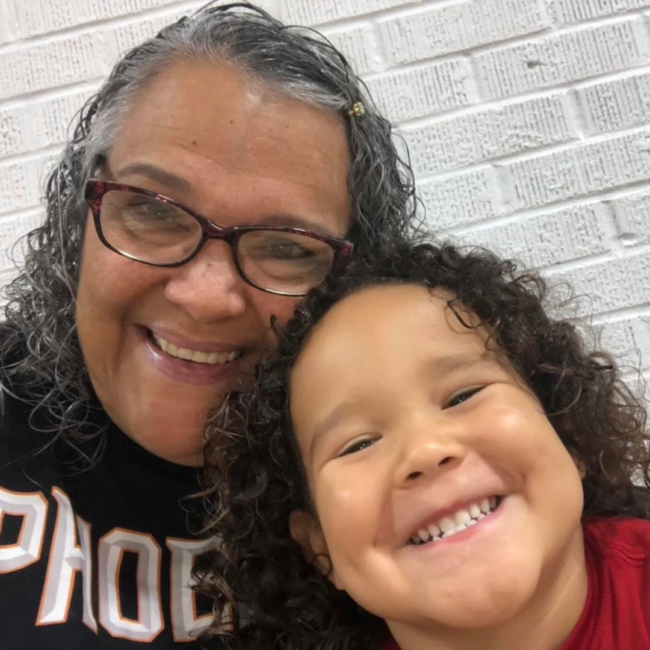 "My favorite part about being a grandparent is that 'I never knew how much love my heart could hold until someone called me Nana! Truth be told, it's as close as we ever get to perfection. The ultimate warm sticky bun with plump raisins and nuts. Clouds nine, 10, and 11!'" – Cynthia Gandara, Administrative Assistant.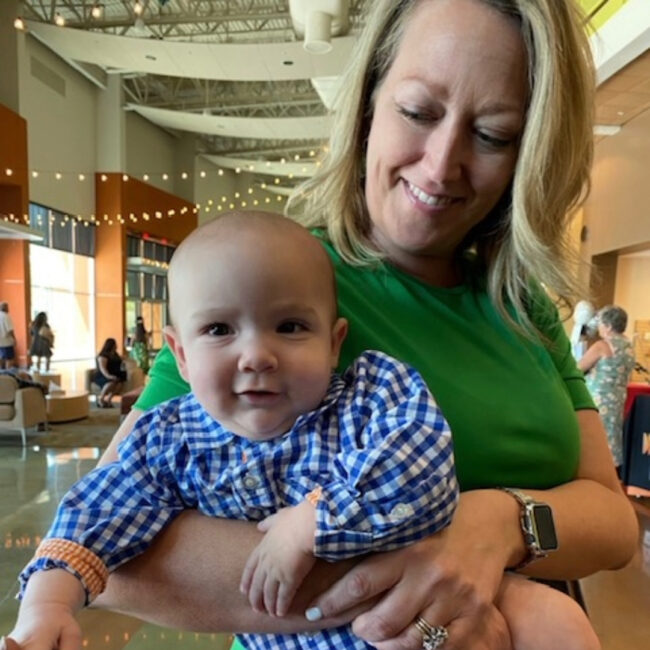 "My favorite part of being a grandparent is the unadulterated quality time I get to spend with him. I love seeing the excitement in his face when he learns new things and has new experiences. A lot of times, when we are raising our own children, I think we get caught up in the "everyday-ness" of it all. With grandchildren, we are afforded the opportunity to slow it down and appreciate every single moment. And each moment is so special." – Holley Mullholland, People Relations Director, Human Resources.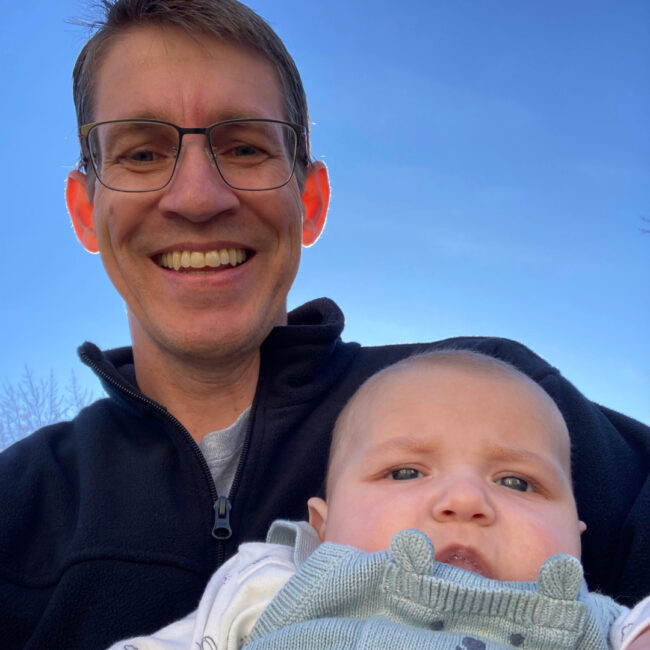 "My favorite part about being a grandparent is seeing my grandson's joy and interest in the simple things of life." – Casey Cullings, General Counsel.
Grandparents and grandchildren don't have to be biologically related to reap the benefits on both sides, either. Step-grandparents, "play" grandparents, and other older adults who pour into young children's lives should be celebrated for the love and care they give, too. 
One First Things First employee loves being like a grandmother to the young children in her neighborhood by spending time with them, supporting their parents and loving them as if they were her own.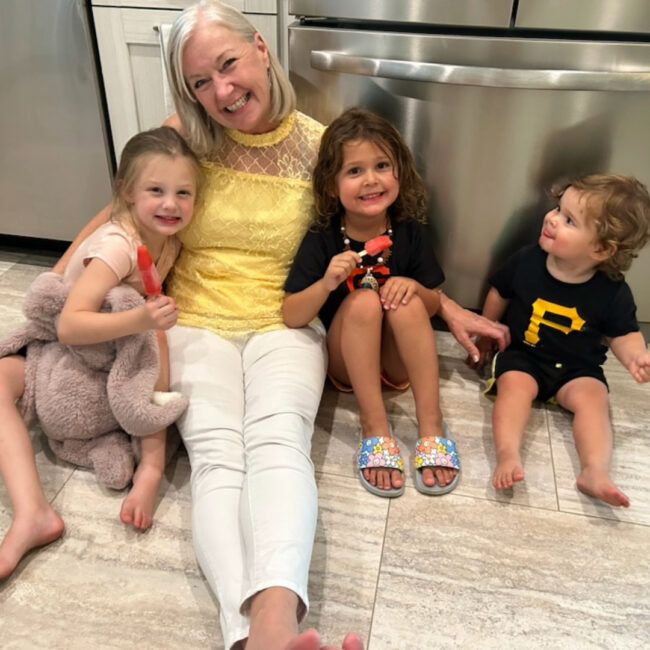 "Since I've yet to be blessed with my own grandchildren, my husband and I have the benefit of being surrounded by little ones in our own neighborhood. This gives us the opportunity to build into their lives as a set of trusted and loving adults while also supporting their often tired and overwhelmed parents! It's a joy and privilege." – Leslie Totten, Chief People Officer.
Today and every day, let's thank the grandparents and grandparent-like figures in our lives for everything they do.