Tag: child development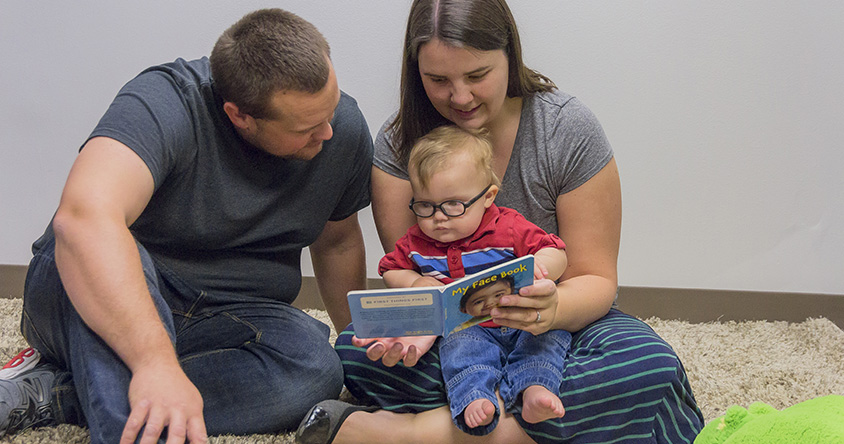 Arizona kids less likely to get screened
​​Efforts underway to increase screening rates and connect families to resources​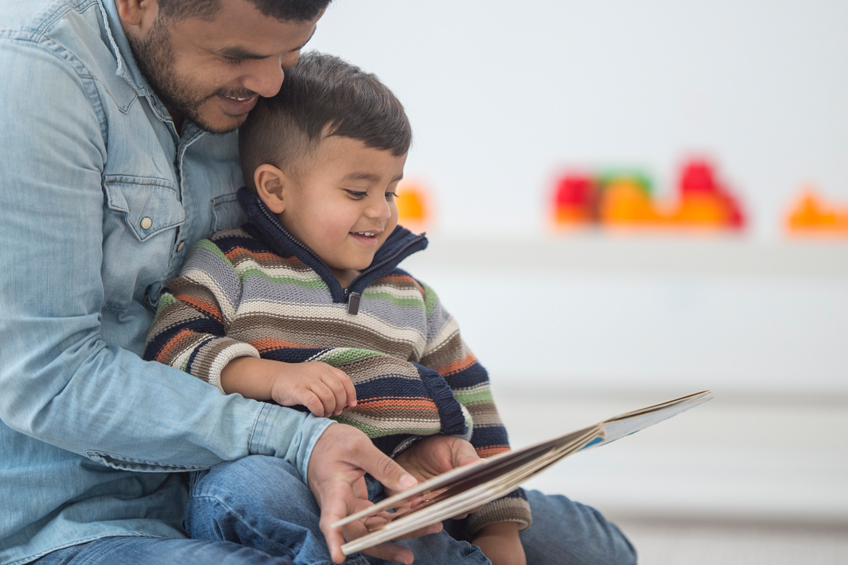 Your Toddler Ages 1-2
How to help your child learn language and explore the world through play.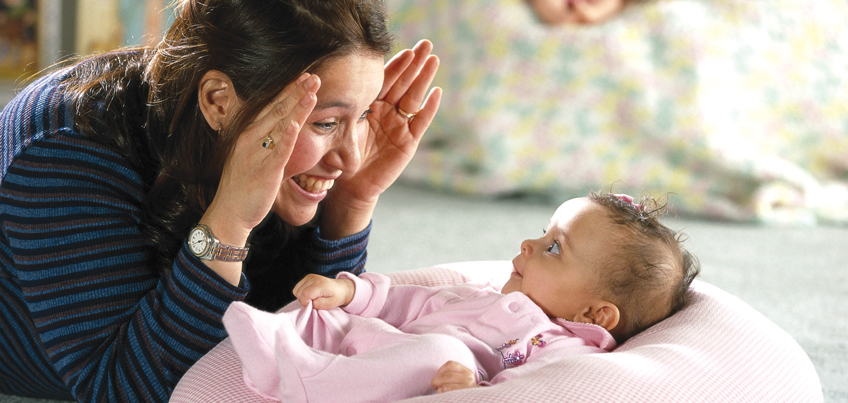 Your Baby's First Six Months
Learn how your newborn is developing and how to take care of her.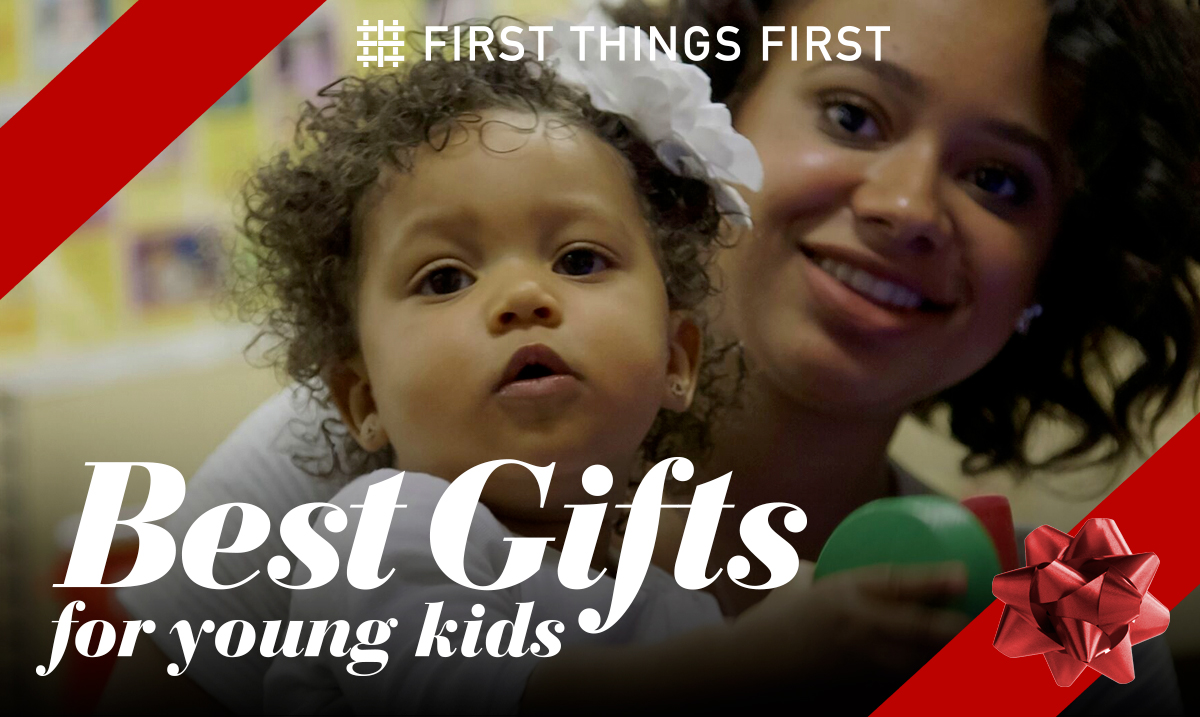 Our guide to toys that help young kids learn and grow
Check out our interactive guide to inexpensive (or free) toys and gifts that promote learning and language development in babies, toddlers and preschoolers.…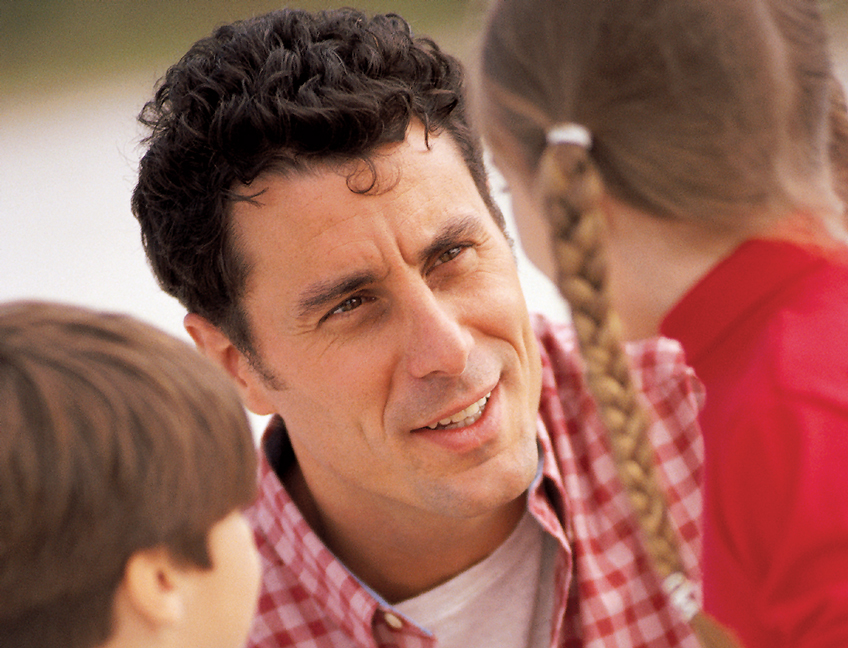 Guiding Preschoolers
Learn about setting behavior expectations for preschoolers.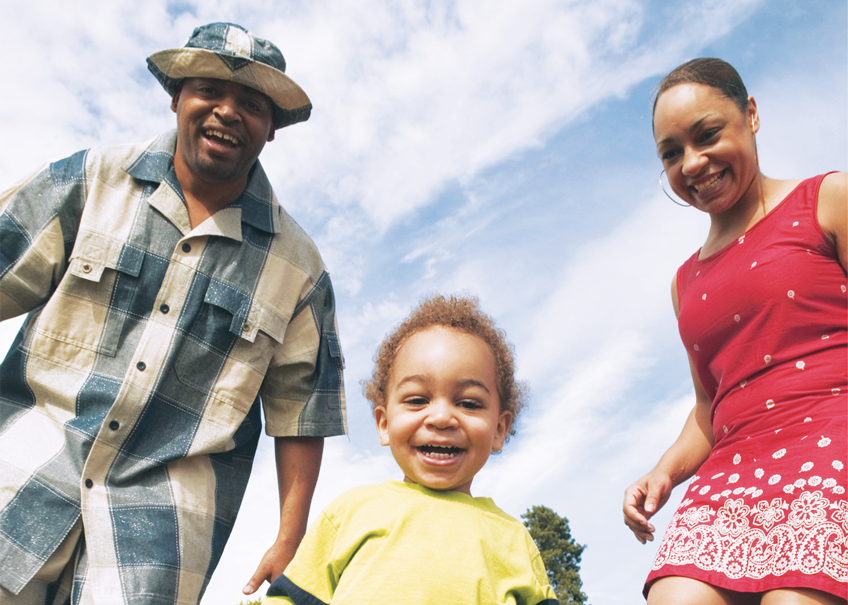 Your Toddler Ages 2-3
Learn about raising a child who is becoming more active, talking and testing limits.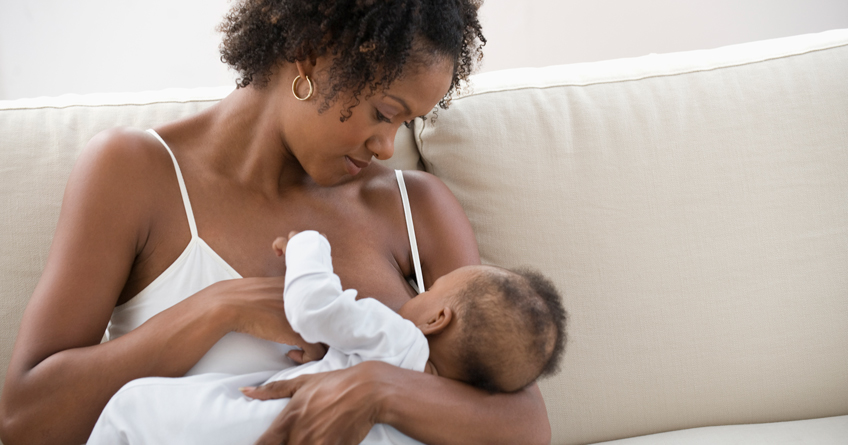 Breastfeeding
Learn about different ways to be successful at breastfeeding.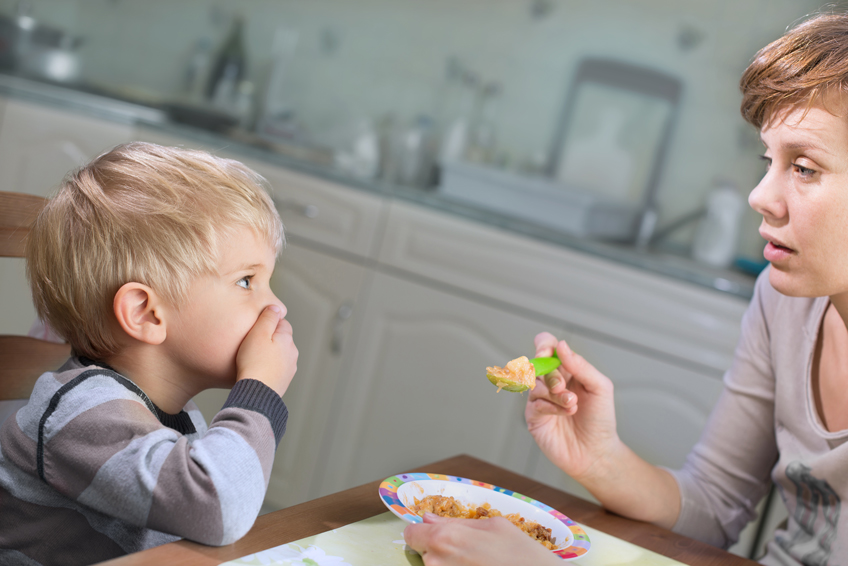 Feeding Toddlers
Learn how to help your toddler learn good eating habits.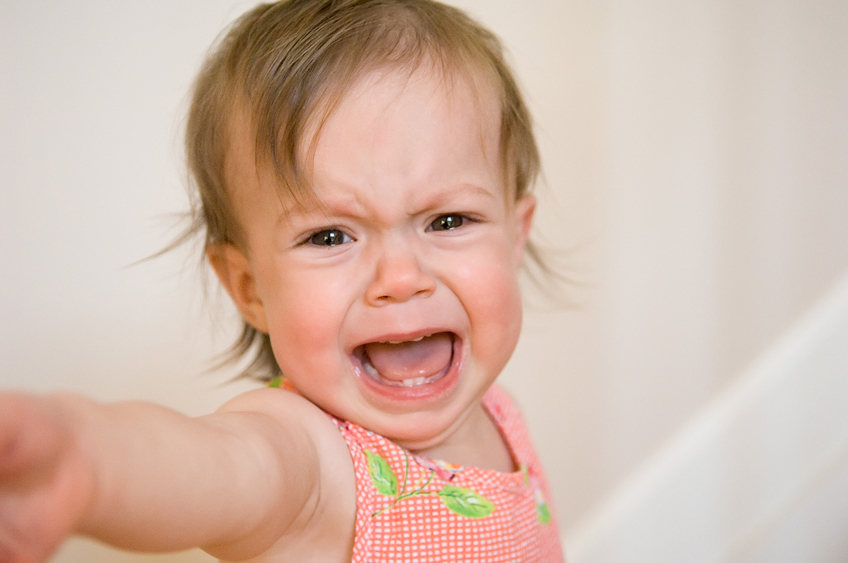 Guiding Toddlers
Learn about setting behavior guidelines for your young child.