Tag: child development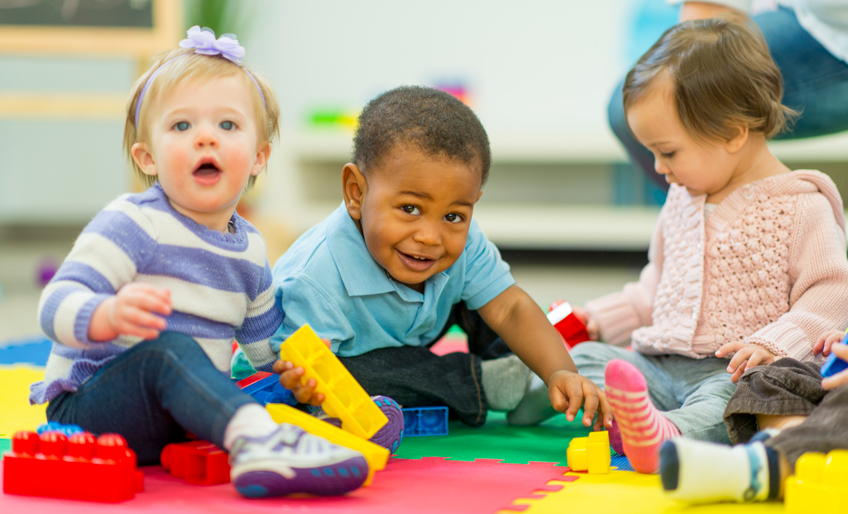 Child Care for Babies
Learn how to choose a caregiver for your baby.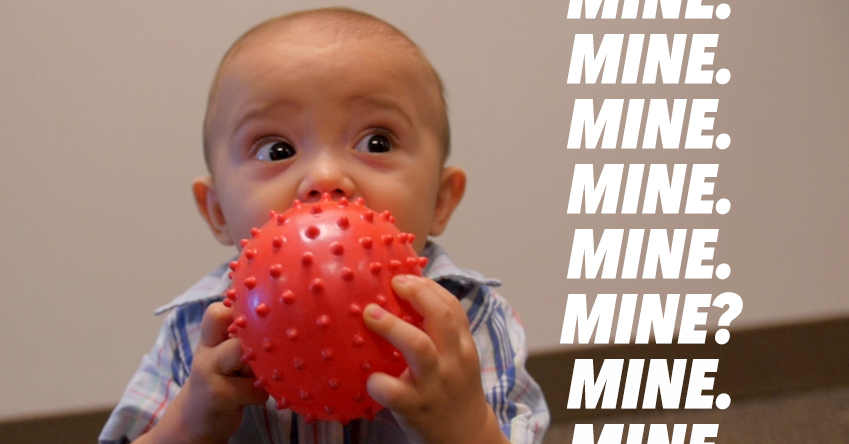 Sharing takes understanding
Sharing is a big, complex concept for young kids. They aren't able to understand it or develop the skills to share until they're 3 or 4, or even…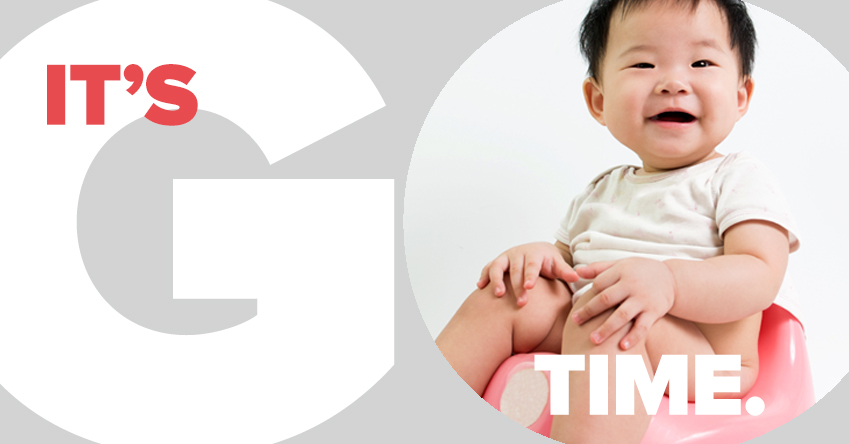 Knowing when your child is ready for toilet training
Timing is everything with potty training. The key is waiting for the signs that your toddler is ready.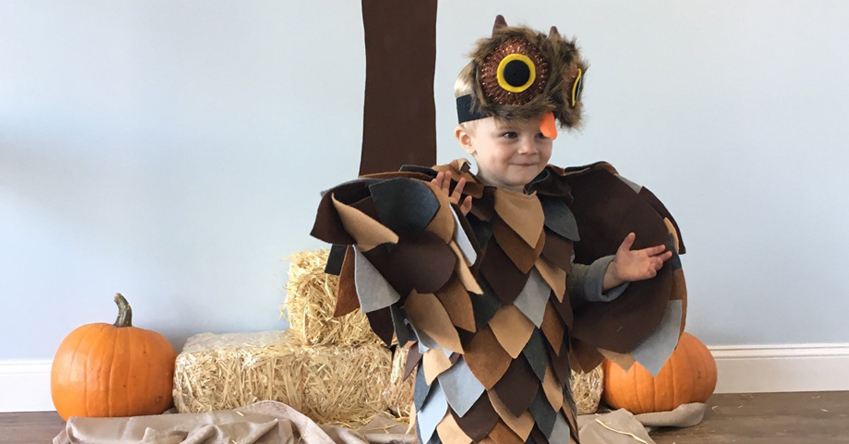 The power of pretend play
When toddlers engage in pretend play, they are doing much more than just​ having fun. Discover why pretend play is so important.​​​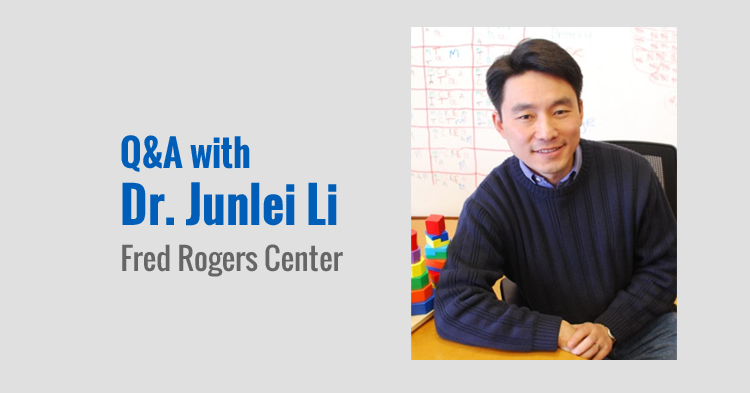 Q&A with Dr. Junlei Li, Fred Rogers Center
Junlei Li, Ph.D. is co-director and resident faculty member of the Fred Rogers Center and will be the opening keynote speaker at the FTF Early Childhood Summit…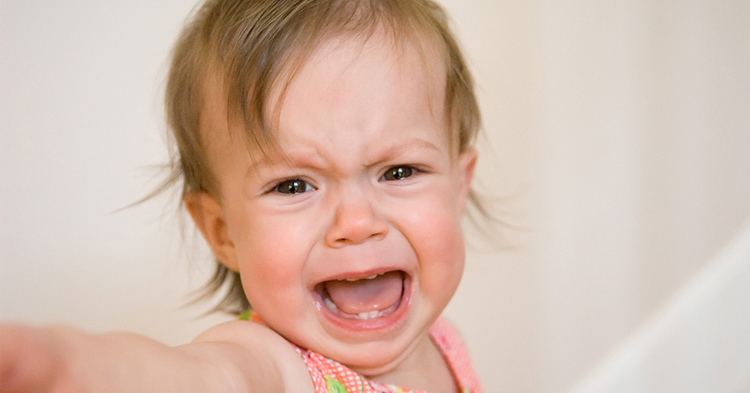 Preventing toddler tantrums
​A tantrum is a normal response to anger and frustration, but there are things you can do to help your toddler feel more in control.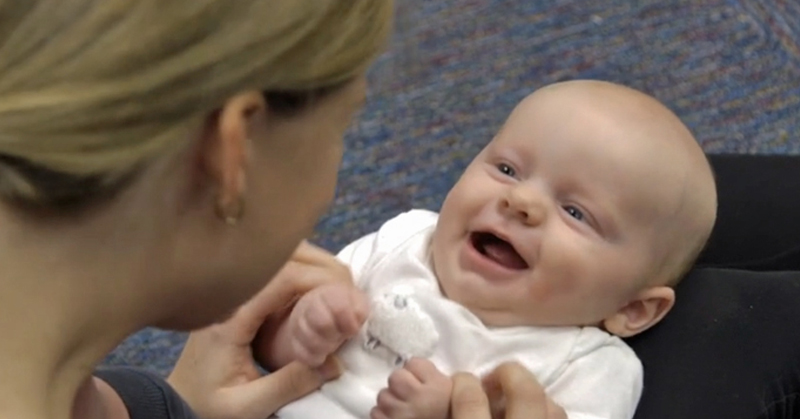 Do babies need play time?
Babies explore and make sense of the world around them through play. It impacts all aspects of their development.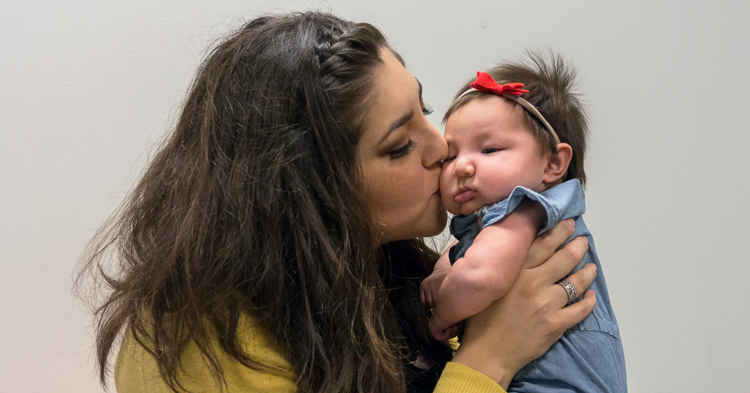 Can you spoil a baby?
There are plenty of things to worry about when you're a new parent, but spoiling your baby isn't one of them.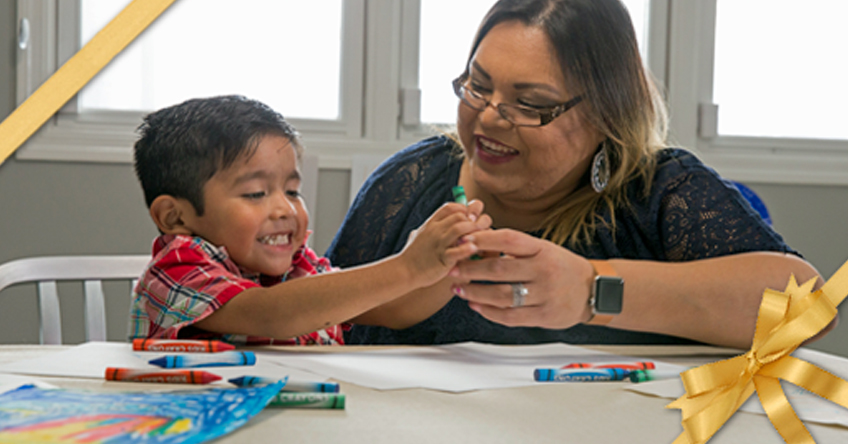 The best gift to give a child? Your time.
Young kids don't need expensive toys. Positive, everyday moments spent together with the adults in their lives are what they need most to learn and…