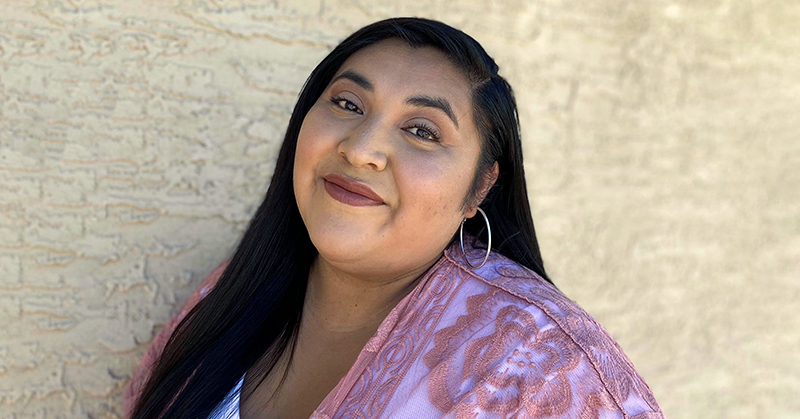 As Deidre Ortega prepared for her upcoming graduation from Tohono O'odham Community College (TOCC), she reflected on the valuable skills she acquired while in the college's Early Childhood Education program.
"The community of practice A'al Ha-Mascam [children and their learning] definitely gave me the confidence to use the tools I've gained in a professional setting like working at the Head Start on the Nation," Ortega said. "It helped me understand how important every little part is during the first five years of a child's life."
Ortega was a part of the Tohono O'odham Community College Community of Practice, which is one of the 17 communities of practice developed by United Way of Tucson and Southern Arizona's Great Expectations for Teachers, Children and Families.
You might be interested in: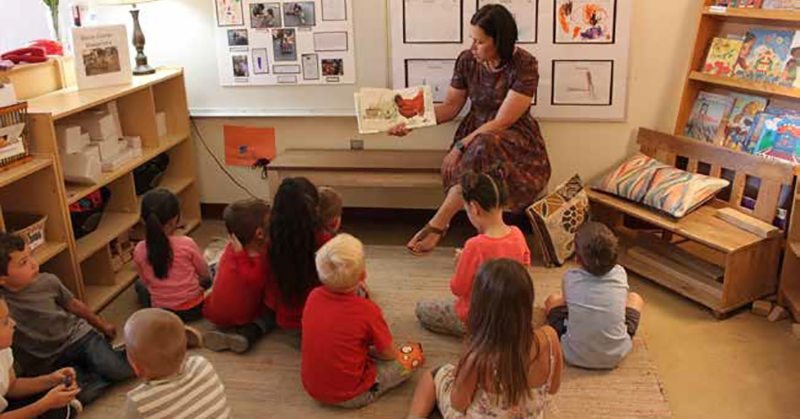 First Things First funds the program, which provides early childhood educators with in-depth professional development that allows them to earn college credit and work toward degrees in early childhood. It's a part of the First Things First Tohono O'odham Nation Regional Partnership Council's work to help boost the quality of child care provided to young children in the region.
The community of practice provided Ortega with opportunities she might have not been able to experience elsewhere.
"They took us to several classes and I was able to talk with current child care providers and hear about their experiences," she said.
Another perk of taking her early childhood classes at the college was the opportunity to be part of the Early Childhood Education Club.
"The ECE Club gave me real-life examples that I could actually use outside of the classroom," Ortega said. "School is never easy, but I received a lot of support from the TOCC teachers and staff.
Now with her associate degree under her belt, Ortega plans to continue her education at Northern Arizona University to work toward a bachelor's degree. As this year's FTF Tohono O'odham Nation Regional Champion for Young Children, Ortega feels even more empowered to share awareness about early childhood education.
"I feel that early childhood development should be important to everyone because it affects everyone," she said. "It's the basis of what type of person an individual will become."