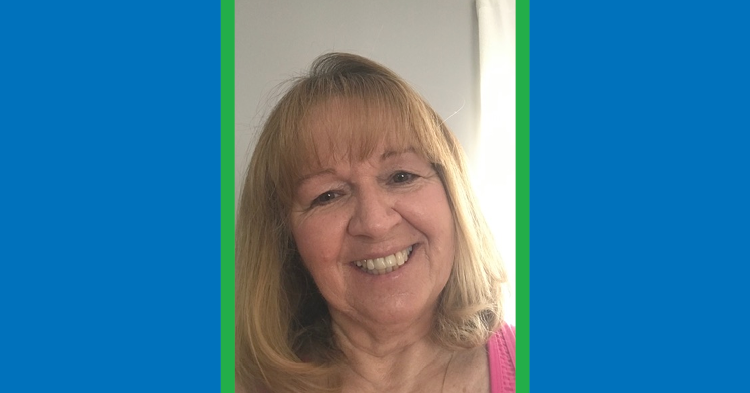 Belinda Fendenheim has been selected as the 2019 First Things First Tohono O'odham Nation Region Champion for Young Children.
The award is given to local champions who actively volunteer their time to raise public awareness of the importance of early childhood development and health. Champions spend a significant amount of time volunteering with FTF and building public awareness about the importance of early childhood issues.
Fendenheim is the president of the Early Childhood Education Club where she delivers information about the newest research being done within the field, recruits new members to share with the community about the significance of early childhood, creates a monthly early childhood education newsletter for the college and leads numerous volunteer opportunities. Many of the items she puts in her newsletters and updates feature early childhood education information from FTF.
Fendenheim regularly shares early childhood education information at community events. In December, she shared FTF's early childhood information at the Miracle on Main Street in Sells, where she spoke with over 200 families and children in attendance.
We recently caught up with Fendenheim, who recently graduated from the Tohono O'odham Nation Community College with an associate degree in early childhood education.
Question: Why do you feel early childhood development and health is important?
Answer: Early childhood development is important to me because it has a direct effect on a child's overall development and on the adult they will become. So helping others understand the importance of investing in our young is vital for their future well-being.
Question: How do you suggest other people in your community get involved?
Answer: The community can help by offering more resources for the young, the more you invest now the more you invest in the future.