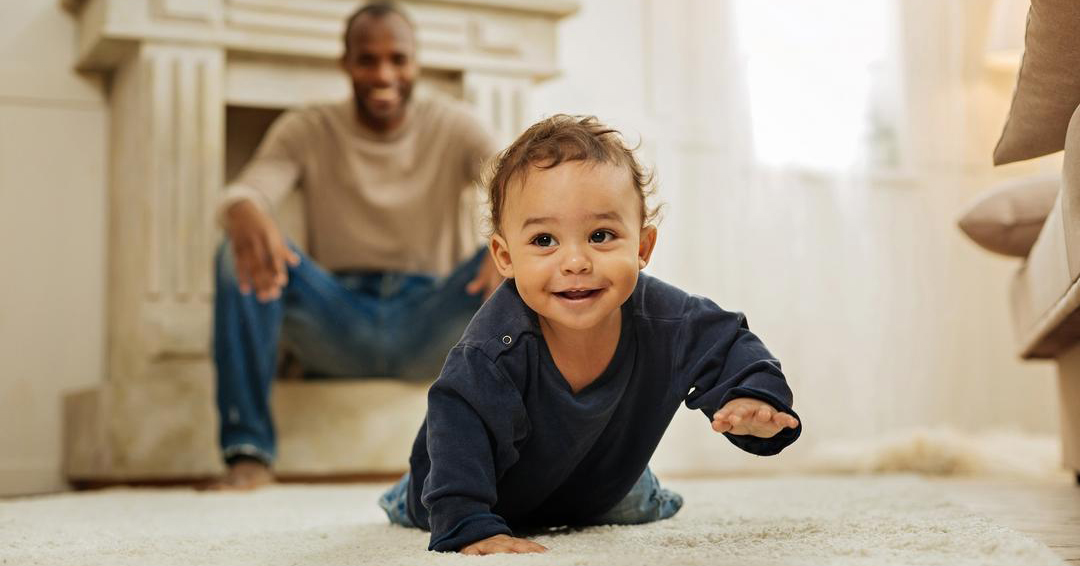 While all children develop differently, it helps to know if your child is meeting typical milestones and how you can support their healthy development. How your child plays, learns, speaks, acts and moves offers important clues.
Your doctor or health care provider is always a good to place to start with questions or concerns about your child's development.
For some extra guidance, the Centers for Disease Control (CDC), our nation's health protection agency, offers a Milestone Tracker app to help you understand your young child's development.
"Children don't come with manuals, " said Ginger Sandweg, First Things First's senior director for early learning. "A family can take what they know about their child and use this tool to understand where a child is in their development, because a family is a child's most important educator."
The mobile app offers:
Interactive milestone checklists for children ages 2 months through age 5, illustrated with photos and videos
Tips and activities to help children learn and grow
Information on when to act early and talk with a doctor about developmental delays
A personalized milestone summary that can be easily shared with the doctor and other care providers
Reminders for appointments and developmental screening
"This app has so many features that support families in their most important job," Sandweg said. "It also includes ideas for activities that families can do with children."
Learn the signs. Act early.
Parenting isn't easy, but asking for help should be. If you find yourself needing more individualized help, there are several resources in Arizona to help you identify concerns regarding your child's overall development and make the most of those early doctor visits.
Call the toll-free, statewide Birth to 5 Helpline (1-877-705-5437). Nurses and child development experts are available to talk with you about your child.
Contact Raising Special Kids if you have a developmental concern you want addressed, or if you think your child needs screening or further assessment.
Get in touch with Child Find at your local school district for assistance with screening or special education services.