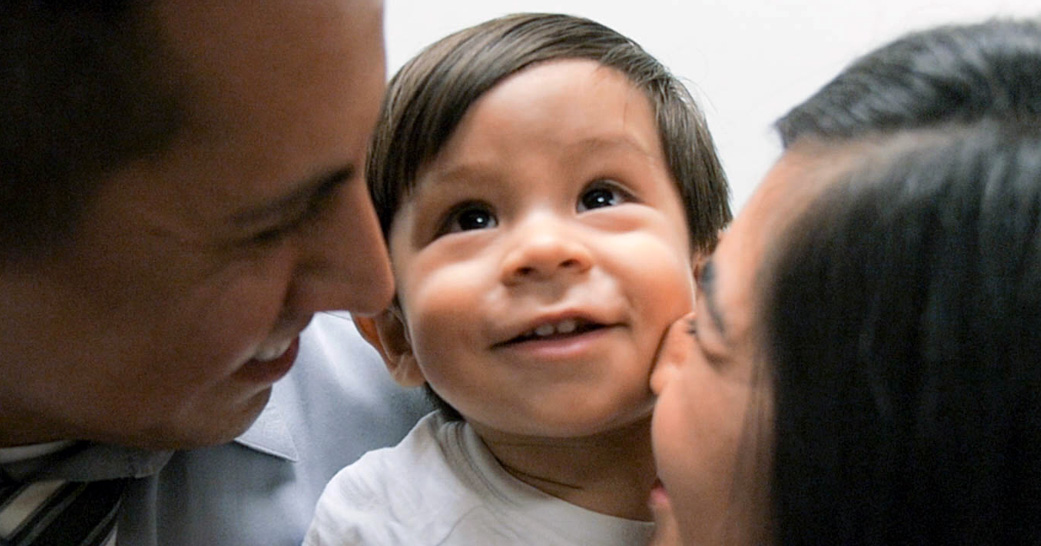 Your child's first five years will have a big impact on their future. Here's why and how you can help them learn and grow.
---

90% of a child's brain growth happens by age 5. 
Your child's brain will grow and develop more in their first five years than at any other time in life. And early childhood brain development lays the foundation for important skills and abilities they'll need later in life.
---

Young children learn and grow through positive, nurturing relationships with parents and caregivers.
The care, stimulation and love you provide in their early years will shape how your child's brain develops.
---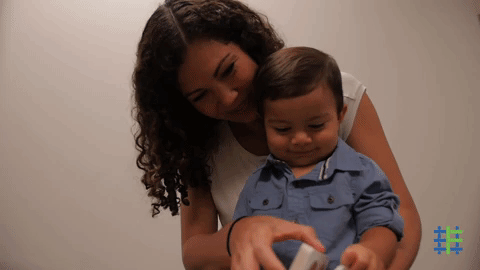 Quality time with you is the best thing for your child's healthy development. Playing, sharing books and having back-and-forth conversations with your child — starting before they can talk — helps them develop the brain connections they need to learn language and many other things.
> Learn more about language and early literacy.
> Learn how children learn through play.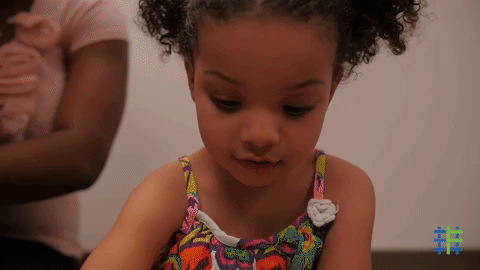 You don't have to be a perfect parent, but understanding how your child is growing at each age and stage can help you be the best caregiver you can be.
> Learn more about your child's developmental milestones.
> Learn more about brain development.
> Find early childhood programs near you to learn more about child development and parenting.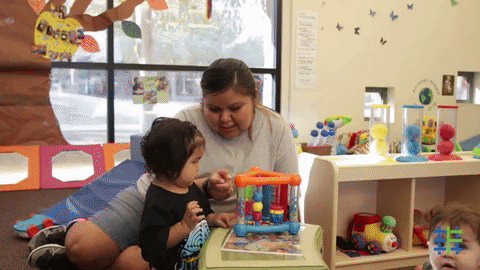 Many Arizona families need child care for their babies, toddlers and preschoolers. Quality child care and preschool programs help kids learn, grow and develop important life skills.
> Learn more about quality early learning and Quality First.
> Use our quality child care checklist to help find a quality program for your child.
---
First Things First is here to help.
We support early childhood programs across Arizona — positive parenting, child development, preventive health, quality child care and much more — for children from birth to age 5.
> Find more parenting resources from First Things First.
> Connect with us on Facebook, Twitter and Instagram.