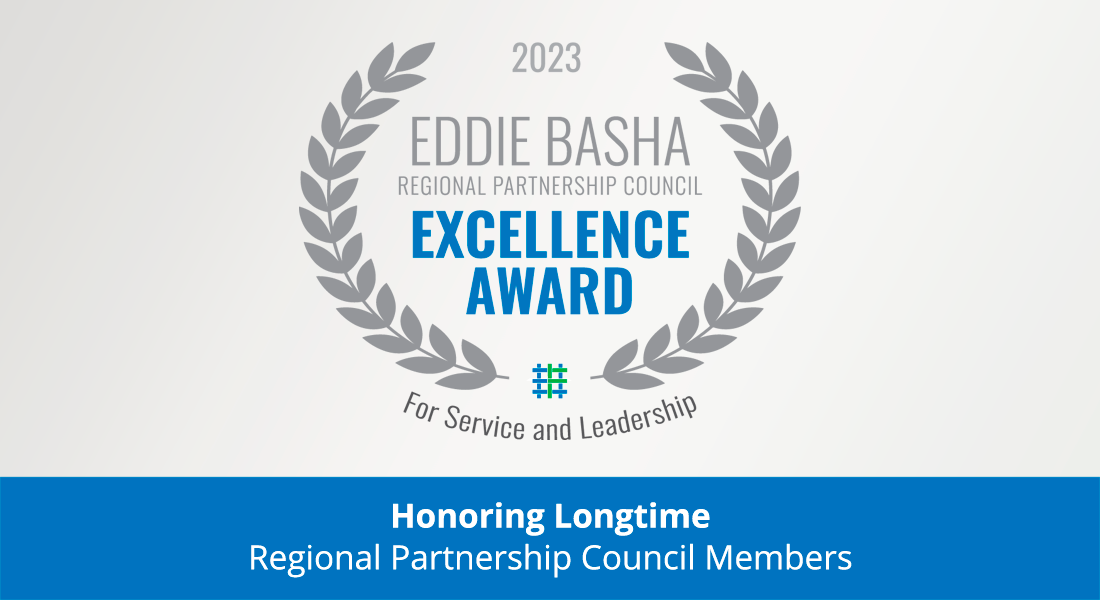 Community volunteers from First Things First (FTF) regional partnership councils from across Arizona were honored Thursday, Aug. 31, at the organization's regional partnership summit for their years of collective work to improve early childhood services for families with young children.
A group of 18 FTF regional partnership council members who achieved 15 years of volunteering with the early childhood agency received the Eddie Basha Regional Partnership Council Excellence Award for Leadership and Service.
Brandon Basha, the eldest grandson in the Basha family, presented the award online to the community volunteers at the virtual conference. He shared that his grandfather, Eddie Basha, believed it was everyone's duty to help build strong families and communities in Arizona. 
"This was something he pursued professionally, but was also a focus of his personal life," Basha said. "He made it his mission to ensure that funds were available to support our state's youngest children, and I am certain he'd be delighted and honored to know that every year there's an award presented in his name, which highlights a select few of the more than 300 First Things First regional council members for their work, creating and supporting, innovative approaches to early childhood."
The following FTF regional council members completed 15 years of service: 
Noreen Sakiestewa, FTF Coconino Region

Trinity Donovan, FTF East Maricopa Region

Priscilla Foote, FTF Gila River Indian Community Region

Laurie Smith, FTF Graham/Greenlee Region

Donna McGaughey, FTF Graham/Greenlee Region

Jose Garcia, FTF La Paz/Mohave Region

Betsy Lewis, FTF La Paz/Mohave Region

Paula Seanez, FTF Navajo Nation Region

Claude Endfield, FTF Navajo/Apache Region

Cecilia Garcia, FTF Pascua Yaqui Tribe Region

Marilynn Correa Sando, FTF Pascua Yaqui Tribe Region

Shanna Ioane Tautolo, FTF Pascua Yaqui Tribe Region

Patricia Merk, FTF Phoenix South Region

Dorothy Johnson, FTF Pima North Region

Connie Espinoza, FTF Pima South Region

Christine McIntier, FTF Salt River Pima-Maricopa Indian Community Region

Joyce Helmuth, FTF Salt River Pima-Maricopa Indian Community Region

Laurel Endfield, FTF White Mountain Apache Tribe Region
---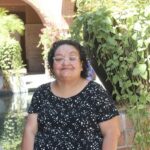 "Fifteen years have come and gone in the blink of an eye," said Connie Espinoza, a member of the FTF PIma South Regional Council. "It is hard to believe that the little ones we met in those early days of touring programs or tabling events are now nearing adulthood! What an honor, privilege and great joy it has been to be of service to them. I hope that the decisions our council has made through the years have made a positive and lasting impact on their lives.  I look forward to the moment when those children start becoming council members themselves and can use their experiences with FTF programs to further guide the work of improving early childhood experiences for generations to come."
---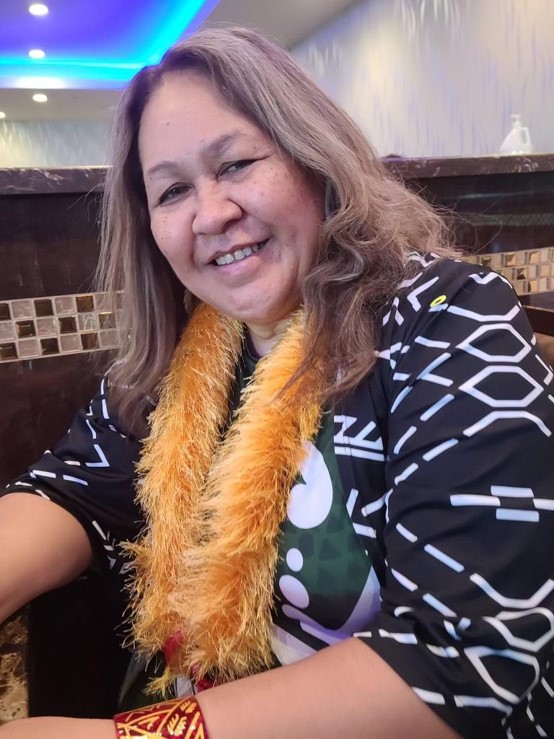 Shanna Ioana from the FTF Pascua Yaqui Tribe Region touched on the opportunity to serve the Pascua Yaqui community as an advocate for its youngest members and to ensure our children are ready to meet their education goals. 
"Serving as a regional council member has been important to me to understand the needs of the community, and work to align strategic priorities with the Tribe's priorities ensuring First Things First funding is available for implementation of activities to enhance and improve tribal services," Ioana said. "I enjoy our discussions on innovation and collaboration opportunities. I've learned the key is tribally-driven initiatives with trauma-informed and cultural approaches provide positive outcomes."
---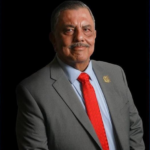 FTF La Paz/Mohave Regional Council member Jose Garcia said that 15 years went by quickly. 
"It is an honor and a privilege to be able to be part of a team that loves children and are willing to sacrifice time to be the voice for these children," he said. "Time flies when you are surrounded by people who have the same purpose as you. Thank you for the opportunity to serve the children of Arizona."
The annual award is named after iconic Arizona businessman, humanitarian and staunch advocate for public education Eddie Basha, who spent his life championing children and the communities that nurture them. Basha was one of the primary proponents of the ballot measure that created First Things First, Arizona's statewide agency that funds early childhood development programs to help kids enter kindergarten ready to succeed. Basha was one of the movement's fiercest champions.