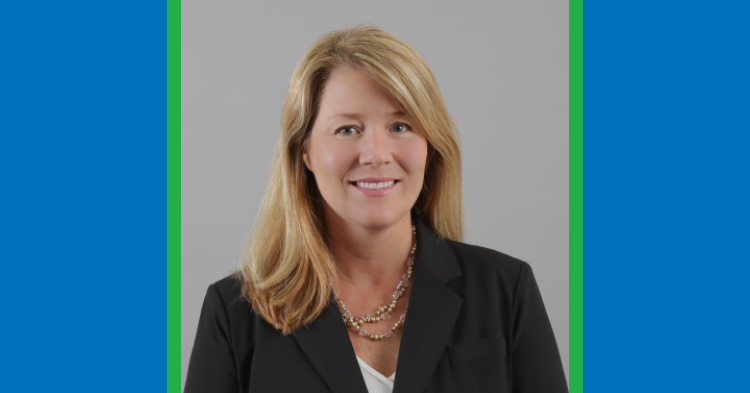 Dr. Cristen Mann has been selected as the 2019 First Things First La Paz/Mohave Region Champion for Young Children.
The award is given to local champions who actively volunteer their time to raise public awareness of the importance of early childhood development and health. Champions spend a significant amount of time volunteering with FTF and building public awareness about the importance of early childhood issues.
Mann, who is an Arizona State University-Lake Havasu campus professor, volunteered her Organizational Leadership Project Management class to organize a foster care appreciation event on the ASU-Lake Havasu campus.
She created a work plan that aligned the curriculum of the class over the course of a semester with the steps needed to host a successful event, including creating a feasibility report, charter and budget, then creating and using accountability charts to manage their time and tasks. The students also learned about the foster care system in Mohave County and the importance of quality early childhood experiences.
The event was intended to thank foster families for their commitment to children in the child welfare system and for the foster families to come together and build relationships with one another. The class created a room for teenagers to meet with college students, as well as with college advisors from ASU Lake Havasu and with Mohave Community College. The class also secured a fire truck and staff so that the children could meet with first responders in a fun and relaxed atmosphere. The students also secured door prizes from local businesses, with nearly every foster family going home with a prize.
We recently caught up with Mann:
Question: Why do you feel early childhood development and health is important?
Answer: All children need these fundamentals of nurturing, development and support.  They are essential for the child, community and our future.
Question: How do you suggest other people in your community get involved?
Answer: There are so many ways to contribute to others and our community.  Look to your passion and reach out to your schools, churches, and community organizations serving our youth. It is truly rewarding.