Aunque usted no esté enfermo/a, el cuidado regular de la salud es importante y puede ayudarle a prevenir problemas en el futuro. Obtener seguro para la salud es la mejor forma de asegurar que usted podrá costear el cuidado de la salud de su familia. Quizás podría conseguir seguro para la salud de bajo costo aún si usted trabaja. Busque a un doctor de su agrado, que le respete y que le ayude a recibir la atención que usted necesite. No dude en hacer preguntas y hablar sobre sus inquietudes.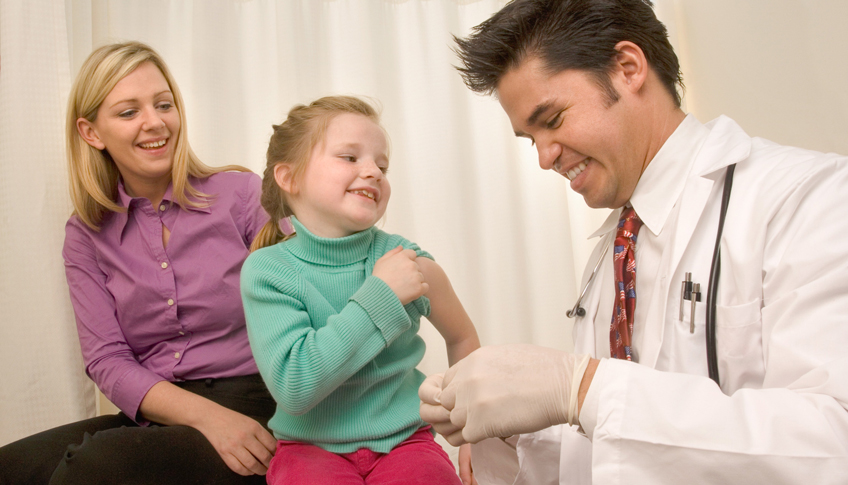 Encontrando Cuidado para la Salud
AHCCCS es un cuidado para la salud gratuito o de bajo costo. Hay muchas formas para calificar. Aún si usted no califica, es posible que sus hijos o hijas nacidos en los Estados Unidos sí califiquen.
KidsCare es el programa de seguro para la salud de Arizona para familias trabajadoras de bajos ingresos. Para ver si usted es elegible y para recibir ayuda con la inscripción, comuníquese con Cover Arizona.
Las clínicas comunitarias de salud ofrecen a bajo costo atención prenatal, planificación familiar, vacunas, atención dental, cuidado de la salud mental, y pruebas y tratamiento para muchas enfermedades.
Algunos doctores ofrecen tarifas más bajas a las personas sin seguro médico. Vea la página de Clínicas con Un Programa de Tarifas a Escala en el sitio web del departamento de salud Arizona Department of Health Services.
Para servicios de planificación familiar gratuitos o a bajo costo, llame a la organización Arizona Family Health Partnership.
Cosas que Usted Puede Hacer

Conozca Sus Derechos
Usted tiene derecho a escoger y cambiar de doctores.
Usted tiene derecho a ver y obtener una copia de sus expedientes médicos.
Si tiene una discapacidad, usted debe poder hacerse las pruebas y los exámenes que necesite. Por ejemplo, debe poder hacerse una mamografía incluso si usa una silla de ruedas.
Usted tiene derecho a entender su tratamiento y cualquier forma que se le pida que firme. Antes de firmar una forma de consentimiento, asegúrese de saber qué es lo que se le va a hacer y por qué. Usted puede decidir no firmar. Usted puede preguntar sobre otros tratamientos o puede pedir una segunda opinión.
Si tiene problemas para obtener algún servicio o si su seguro no quiere pagarlo, usted puede registrar una apelación. Comuníquese con el departamento de seguros Arizona Department of Insurance.
En Caso de Emergencia
Si la vida de alguien está en peligro, llame al 9-1-1 ó vaya a la sala de emergencias del hospital más cercano. No podrán negarle atención, aún si no tiene seguro ni dinero o si es indocumentado/a.
Si alguien traga, inhala o toca alguna substancia venenosa o le muerde un animal venenoso, llame al centro de envenenamiento Poison Control al 1-800-222-1222.