WATCH: Quality Time
This episode of FTF's Parents Playbook is about being in the zone. Time is tight for most parents, but just a little of your focused attention at a time goes a long way. Having positive, nurturing relationships with parents and other adult caregivers helps kids feel safe and secure, and that's how they learn best. Check out the video for some quality time highlights.
Game Plan:
Get in the action, talk with them and respond.
Keep it fun and show them the love.
Don't worry about finishing the book or puzzle or game.
Follow your child's lead and move on to something new when they want to.
Remember that you don't have to be perfect. There's no such thing.
More Parenting Action!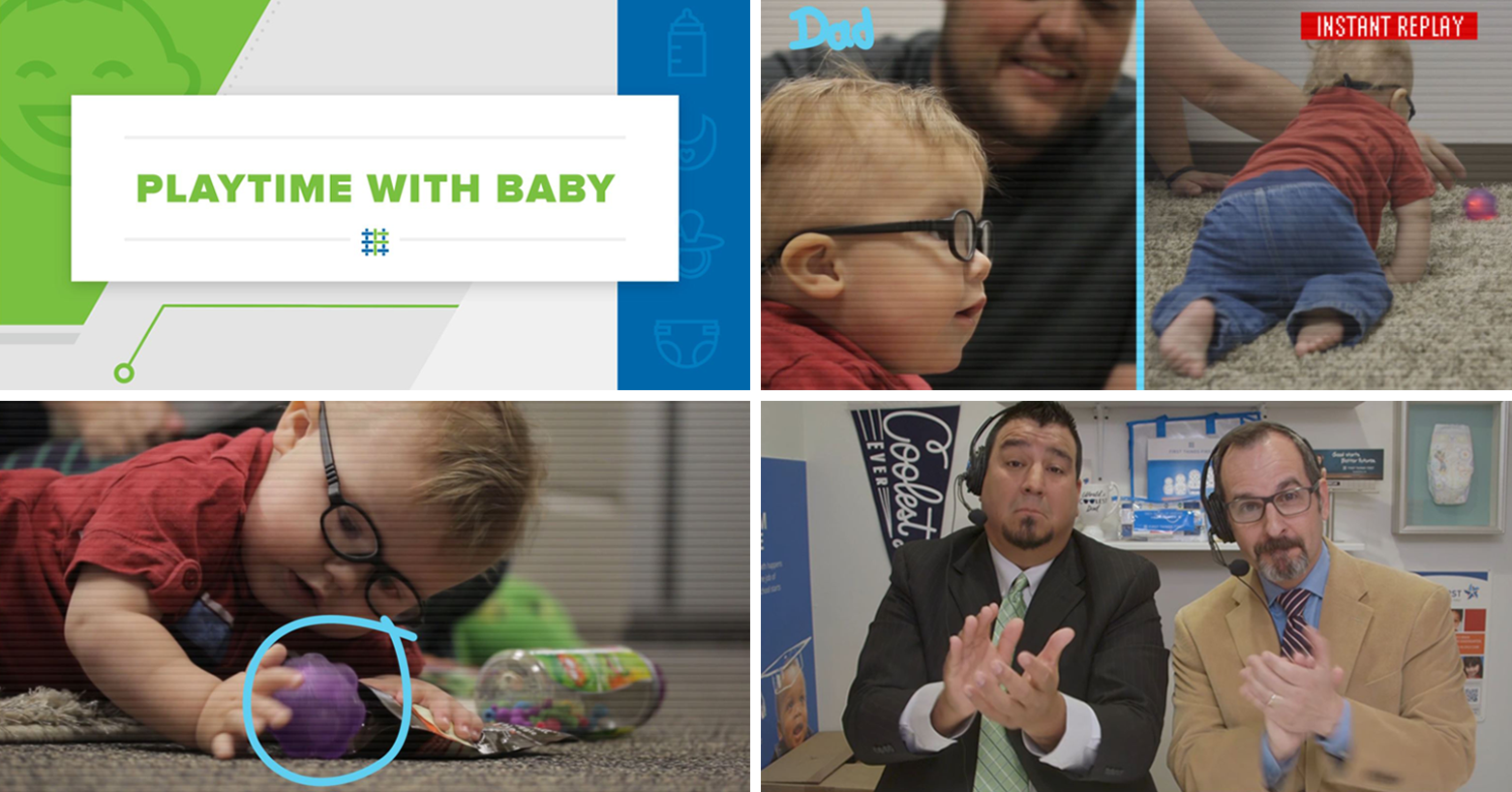 Parents Playbook: Playtime With Baby
Play is one of the best things you can do to support your child's healthy development and learning.
Check out the top plays
---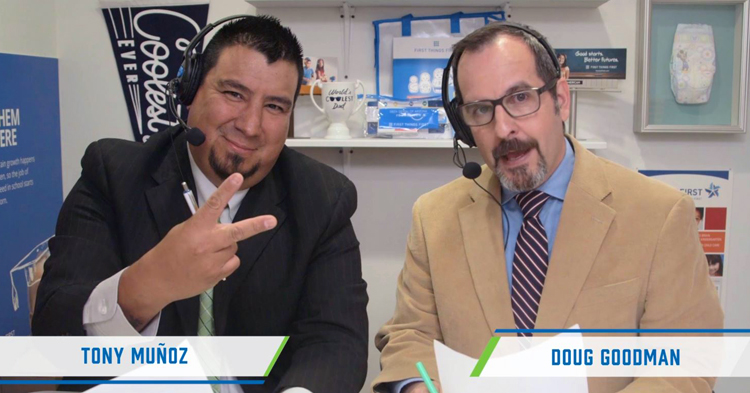 Your Hosts
Tony Muñoz is a former All-American nose guard and "Father of the Year" honoree by the Arizona Early Childhood Council for having read to his kids daily since birth. His oldest son is now 23 and has his own apartment, but Tony still goes over there every day with a now-tattered copy of "Goodnight Moon," because reading together is good bonding time and, as Tony puts it, "You've got to respect a streak."
Doug Goodman is one of the leading sports broadcasters in the southwest. Best known as the radio voice of the semi-pro Ahwatukee Argonauts, he's also an unpaid spokesperson for "Smart Talk," Arizona's public awareness campaign that encourages parents to talk, read and play with their babies and toddlers to support language and early literacy development. A father of two, Doug's live play-by-play call of the birth of his first child ("Do you believe in miracles? YES!") is considered legendary by all but his wife.