Information and inspiration for parents and caregivers of babies, toddlers and preschoolers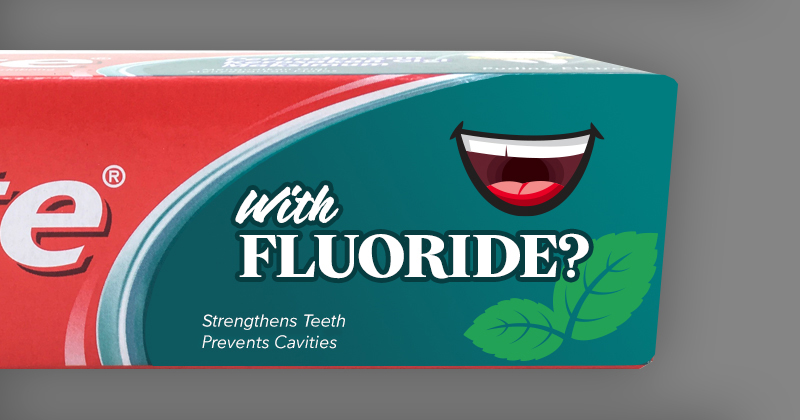 Fluoride is nature's cavity fighter. In toothpaste and drinking water, it makes teeth stronger and prevents tooth decay. Read More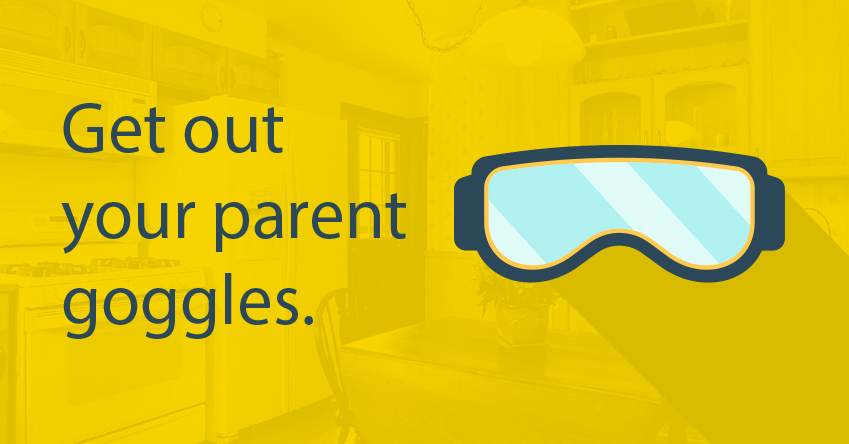 Home safe home
Childproofing tips to provide a safe place for your little one to explore and learn.
TV and videos don't help very young children learn new words
Babies and toddlers develop language skills by listening and interacting with caring adults – real talk with real people.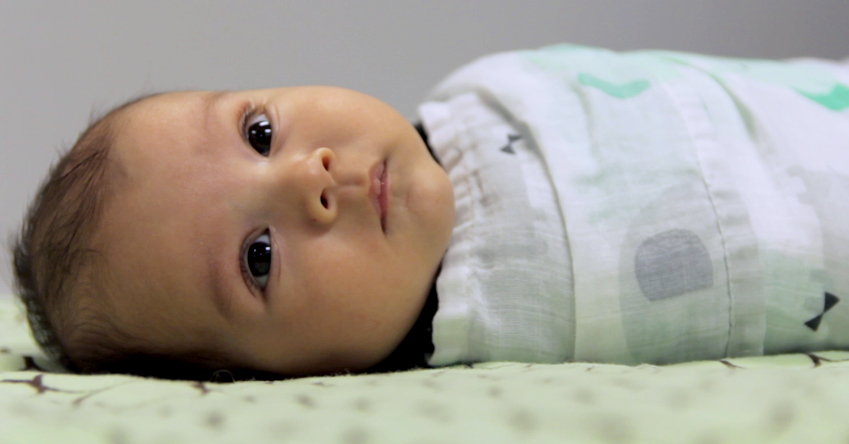 How to swaddle your baby
​M​ost newborns love being swaddled. It calms them down and can help them sleep better. Here's a step-by-step on the art of the swaddle.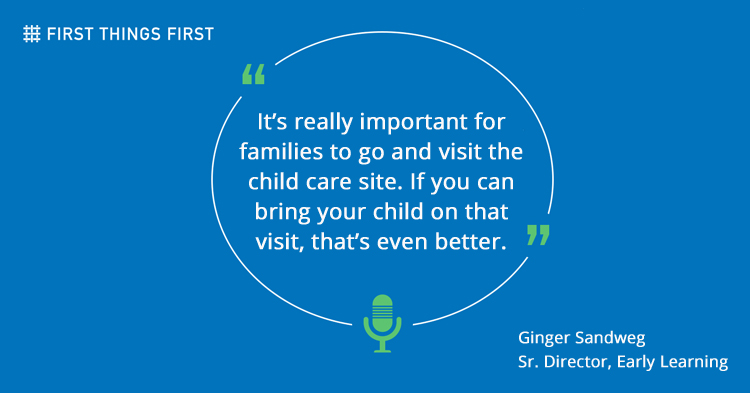 Podcast: What to look for in quality child care
​Choosing a child care setting for your infant, toddler or preschooler is a big decision. Learn about the elements of a quality setting so you can make a…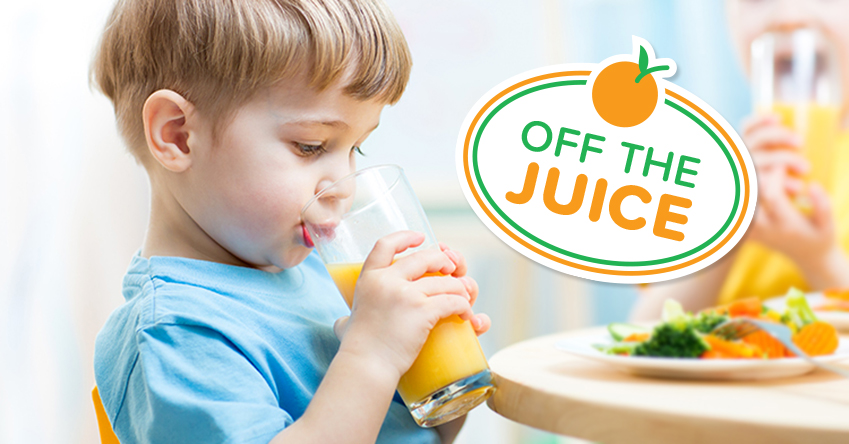 Is your child drinking too much juice?
​The American Academy of Pediatrics has new recommendations on fruit juice for children. Less is better, and none for children under 1.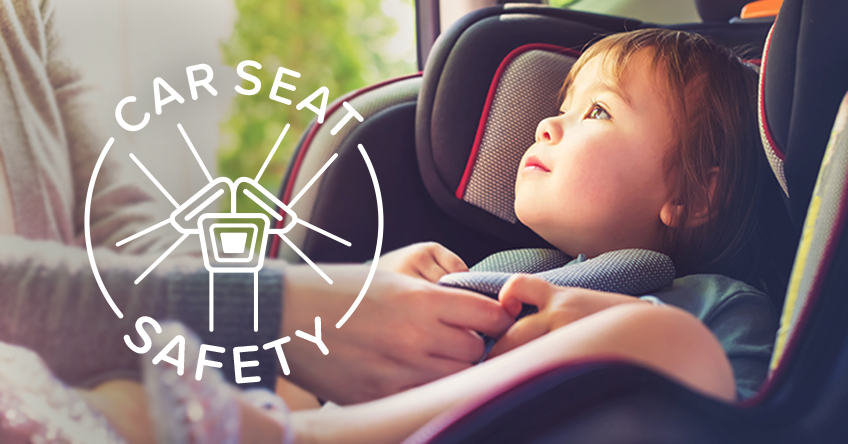 Be good to your backseat drivers
Know Arizona's ca​r seat safety laws to protect your little ones. Use the right car seat for their age and size, and make sure it's properly…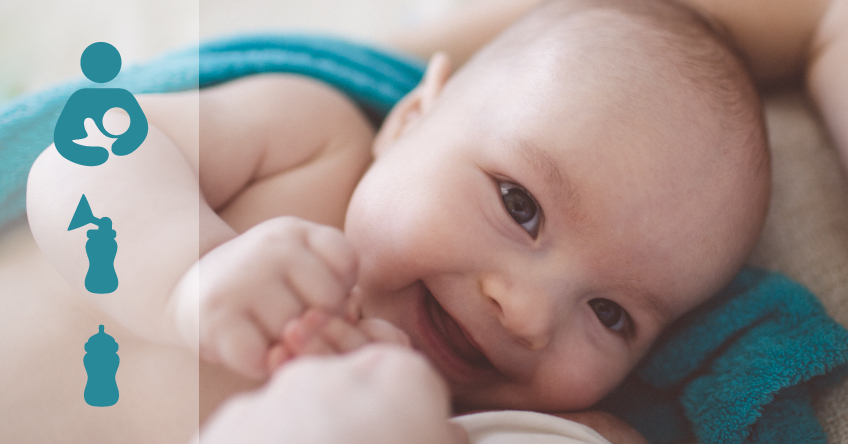 Do your bestfeeding
Breast milk is considered the best food for babies, but breastfeeding can be difficult for some babies and moms. No matter how it goes for you, doing the best…
Throwin' shade at the sun: protecting your kids outdoors
​All it takes is a few simple steps to help protect your child from the sun.