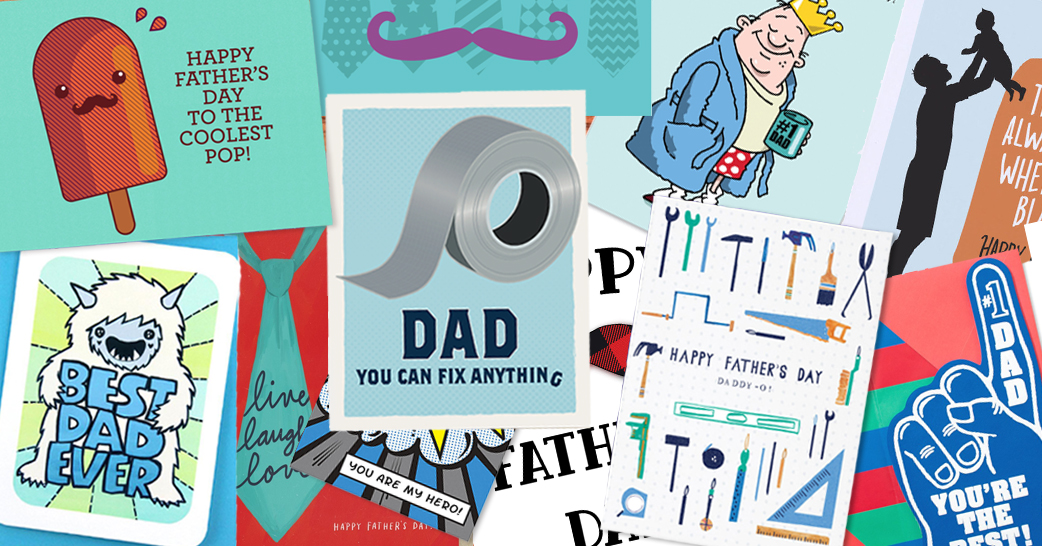 No Father's Day card or gift can ever match the feelings that come with a close, loving relationship with your child. Recognition, appreciation and coffee mugs are nice, but they're not why dads do what they do.
Fatherhood is its own reward.
In a recent national survey of dads, 90% said that being a parent is their greatest joy.
There's plenty of evidence of the positive effects dads can have on their child's healthy development. Fatherhood is a hugely important job, and 85% of dads said it's the best job in the world.
It's also a tough job, but most dads take the responsibility very seriously and do their best. Fifty-four percent say "I love you" to their child more than their parents did with them as children, and 62% want more information on how they can be a better parent.
(Check out The Daddy Factor to learn more about the survey, conducted by ZERO TO THREE in partnership with the Bezos Family Foundation, and how dads impact children's development.)
More for Dads
If you're one of the many dads who want more information on how to be a better parent, First Things First has a variety of videos, articles and parenting programs: