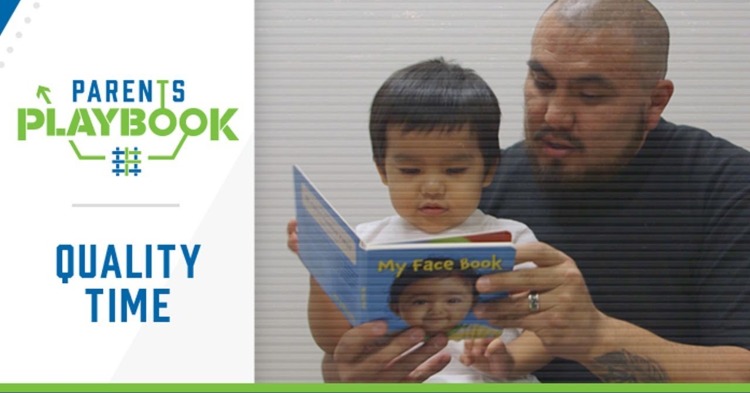 Arizona's early childhood agency, First Things First has produced a series of videos designed to deliver highlights and in-game parenting analysis for dads, moms and grandparents.
These short videos take the format of a sports news television program, but the players are babies, toddlers, preschoolers and their families.
Parents and caregivers who visit FTF's Parents Playbook page will find a variety of parenting topics such as how to make the most of quality time with your child.
You might be interested in: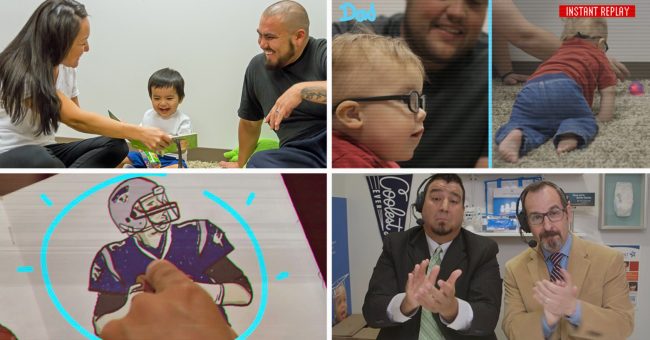 Time is tight for most parents, but early childhood experts remind families that just a little of your focused attention goes a long way with a young child. The short video explains why and breaks down a game plan:
Follow your child's lead.
Get down on their level.
Give them your attention and encouragement.
Make it a back-and-forth contest.
Keep it fun and show them the love.
"Parenting is a forever learning process, and all parents want to do the best they can," said Kat Willard, FTF's senior director for family support and literacy. "The latest research tells us that when parents make time to connect with their child through everyday moments it helps the child learn how important and cherished they are."
Research also shows that today's moms and dads turn to online content, especially videos, when looking for guidance on parenting. The videos remind parents that raising a young child comes with both joys and challenges, and no parent is perfect. But FTF is there to help families do their best in guiding their children's healthy development.