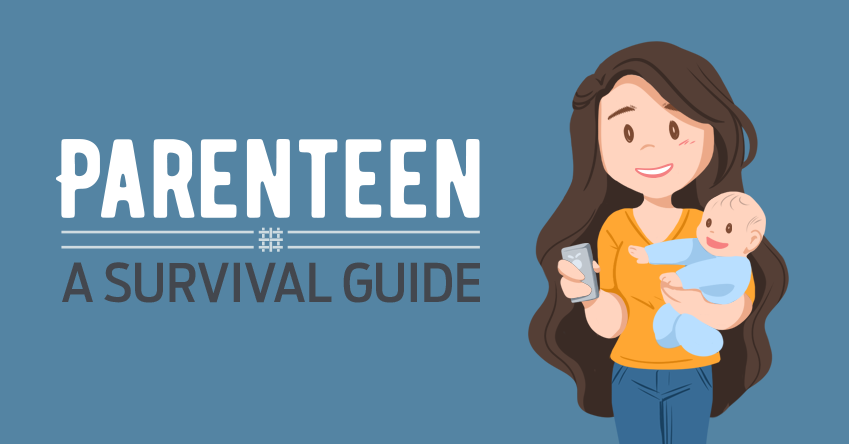 Parenting can be tough, but even more so if you are a young parent. While you might think parenting will conflict with pursuing your dreams, you can stay true to your life goals. With the help of a team of supporters and a realistic plan for your future, you can achieve the perfect career for you and your child's life.
"A lot of our clients come in and feel like their life is over. That's not realistic. They can absolutely have the life they dreamed of, it just may take longer than they expected," said Lani Schopp, perinatal educator forTeen Outreach Pregnancy (TOPS) in Mesa, Ariz. "You can feel overwhelmed, but there will be opportunities for you to live your dream. We are here to help you figure out how to do that."
First Step: Choose Your Team
It's time to get support. Along with your own family, you can form a team of supporters from case managers, coaches and mentors. Your team will coach you through tough decisions and help keep you on track. Places to look for free mentors, coaches or counselors include your school, church, family resource centers or nonprofit programs that help new parents, like Head Start, Parents as Teachers or TOPS.
Second Step: Decide to Not Give Up
You can create a stable future for you and your child as long as you avoid the trap of quitting on yourself. Instead of making decisions based on feelings of being overwhelmed or hopeless – feelings that almost all parents feel at times – rely on your team for support and to give you a realistic idea of what is possible.
"The first thing many teen parents do is drop out of school," said Charlene Becker, a case manager for TOPS in Globe who works with young parents to help them care and provide for their child. "They think they will never be anything. They want to give up. But you don't give up. This is the time you push harder."
Third Step: Create a Plan for Your Future
You've decided to not give up. You've got your support team. The next step is making your plan.
A great way to begin is to take a career assessment test that will help you match your interests to possible careers. If you already know the career you want to pursue, it's time to set goals and create a plan to get there.
"The goals we set up are for a greater end," said Schopp. "What are the small steps that we can take, one by one, and keep you accountable for the end result?"
The path to achieving your career goals starts with completing your education. If finishing your high school education seems daunting, you'll be glad to know you have options. Depending on the number of high school credits you have, you may be able to get your diploma by going to school part-time. And if you'd like to stay home with your baby, another option is to finish getting your diploma or GED online. There are also programs that combine both online and on-campus classrooms.
"Some charter schools are flexible in their schedules, so you can do day or evening classes," Becker said. "You are able to do your work at home, but you are set up with deadlines that need to be checked off. I find young parents have more success with these schools rather than online only. These schools also help them get into college."
Other school options include vocational schools that can prepare you for careers in fields such as culinary arts or medical coding and billing.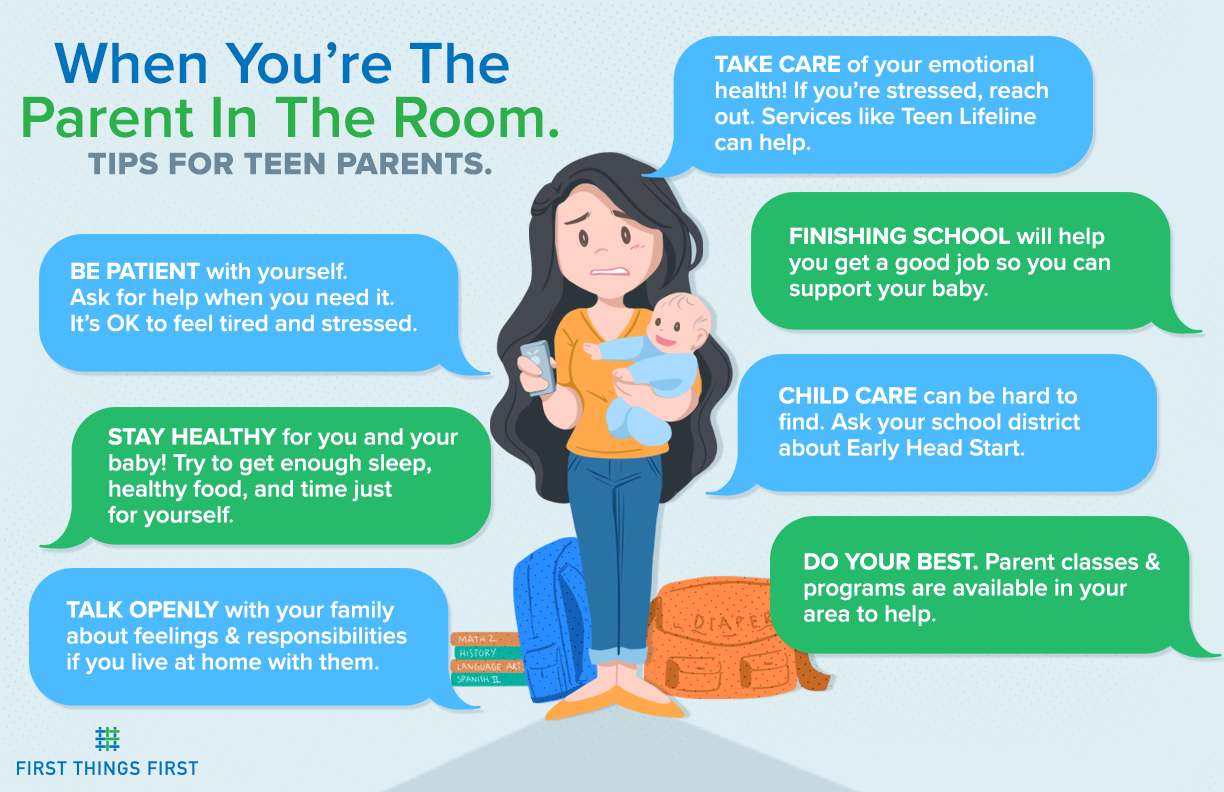 Fourth Step: Finding Child Care
An important part of your plan is finding quality, affordable child care for your baby. Your team can help connect you to resources, child care scholarships and other financial support.
"We help them link to resources for child care and resources from the Department of Economic Security, so they can get the care they need to take their classes and have care for their child," Schopp said.
You can visit First Things First's Quality First website to learn more about quality child care and find participating child care providers near you. Child Care Resource & Referral can also help you find child care that meets your needs.
Regardless of what your goals and dreams are for your future, remember that you have options and lots of opportunities ahead. Stay true to your dreams… for your future, for you and for your child.
For more parenting tips, see the First Things First Parent Kit.
---
Renee Targos is director of brand advancement at First Things First. You can reach her at rtargos@firstthingsfirst.org