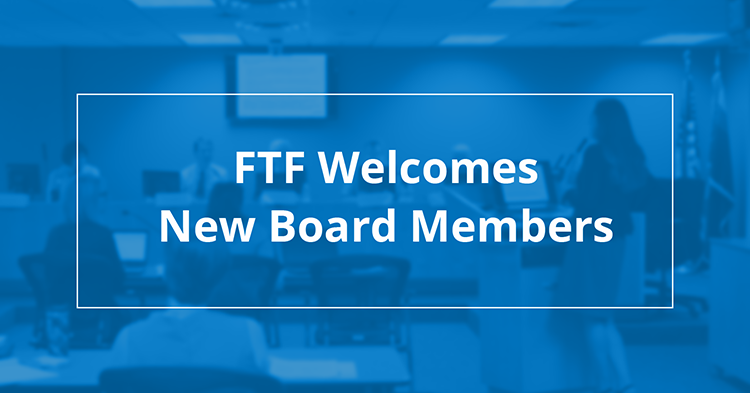 The First Things First Board proudly welcomed three new members in recent weeks. Judge Richard Weiss of Kingman, Vince Yanez of Mesa and Marcia Klipsch of Tucson have diverse experiences and perspectives that drove them to apply for Board service.
Judge Weiss recently retired as Superior Court Judge for Mohave County. His vast experience dealing with individuals and families in both civil and criminal proceedings underscored for him the value of prevention.
"The defendants and parties to the cases I heard were so diverse, but many shared one common issue: adverse experiences early in life," Judge Weiss said. "Children who experience poverty, abuse, and caregivers who struggle with violence or drug use, grow up to face a whole host of issues of their own. Early childhood, therefore represents our best opportunity to prevent those adverse experiences and promote healthy, successful futures for Arizona's children."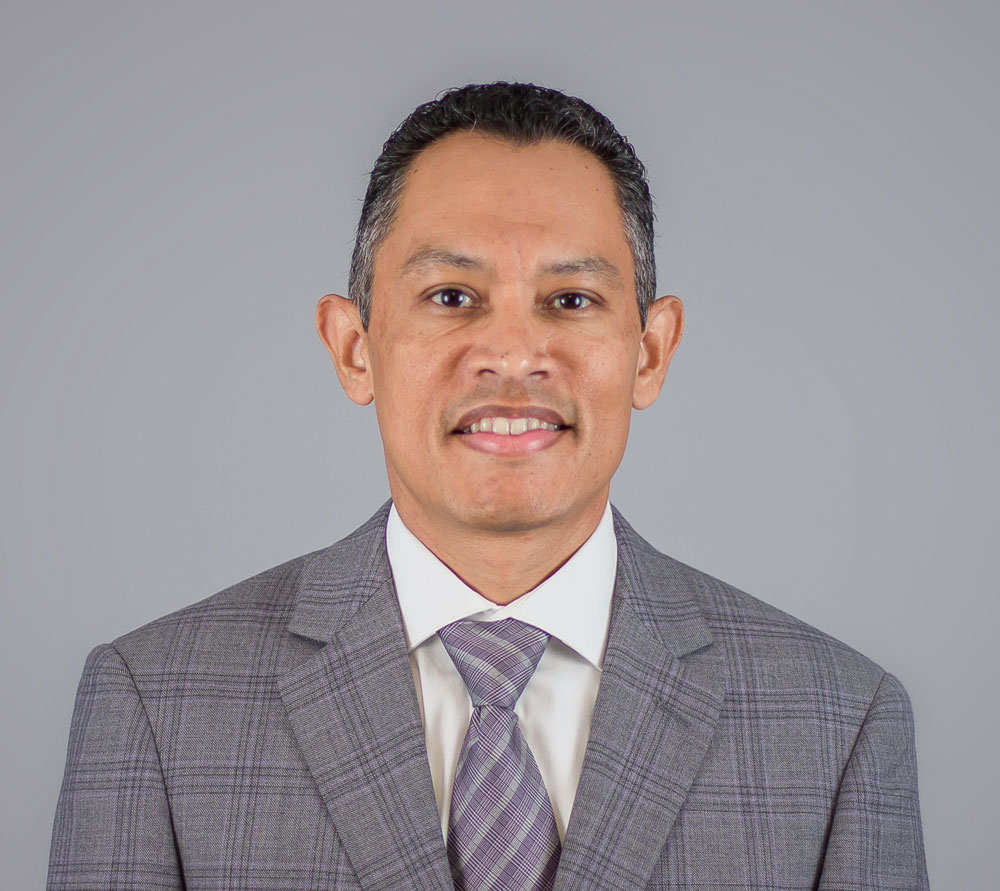 Yanez, who serves as a Senior Vice President with the Helios Education Foundation and who previously served for six years as executive director of the state Board of Education, said student achievement requires a focus on the early years.
"A child's earliest years lay the foundation for future success – in school and in life," Yanez said. "Too often, we talk about educational investments in a vacuum – early learning, K-12 or post-secondary. Quality and access matter at all levels. It is crucial that education partners, community leaders and policymakers work together to ensure that all Arizona children have a world-class education, from cradle to career."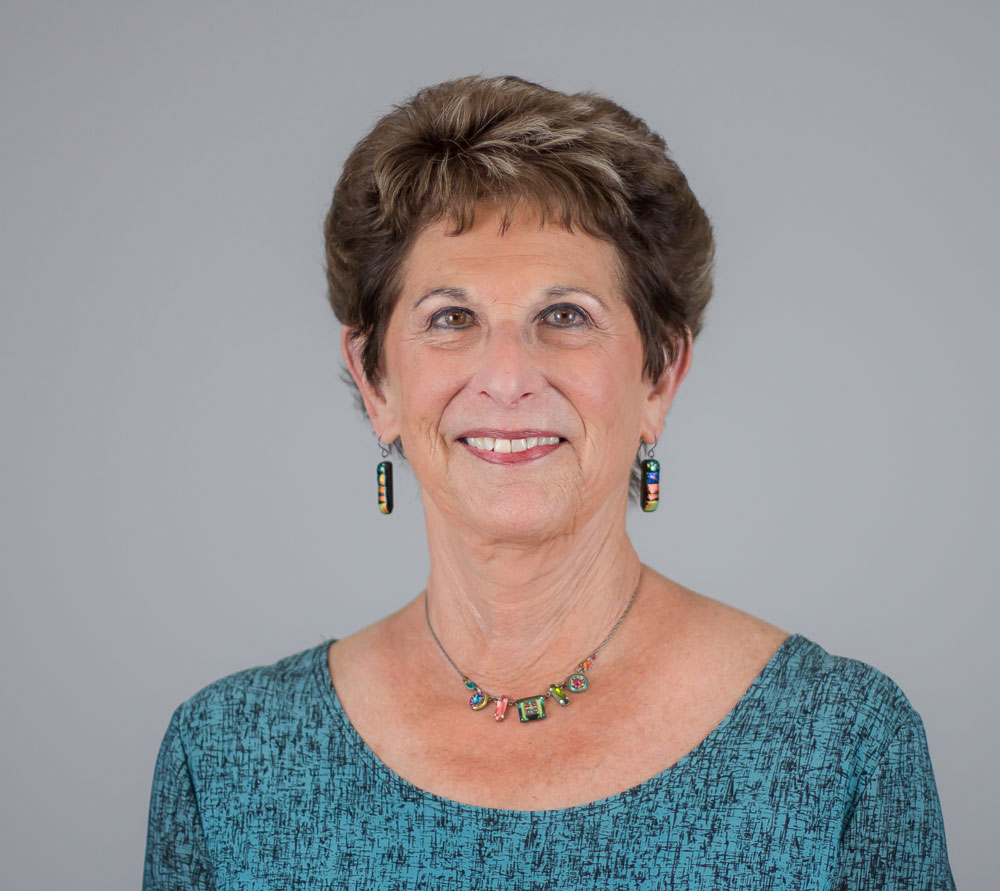 Klipsch, who served for five years on the First Things First Pima North Regional Council and is a former business owner, said early childhood supports the future careers of children and their families.
"Early childhood investments support today's workforce and tomorrow's," Klipsch said. "Parents who have access to early learning support are better able to complete college and maintain employment. Children with access to high quality early learning do better in school and develop the skills necessary to be successful in their future careers. We must work to ensure that all Arizonans understand that supporting early childhood development is economic development."
Weiss, Yanez and Klipsch succeed Nadine Mathis Basha, Gayle Burns and Ruth Solomon, whose terms on the Board expired in January. They join an already diverse group that is charged with stewarding Arizona's early childhood investment and ensuring that FTF programs improve outcomes for children statewide. All three new members were appointed by Governor Doug Ducey and confirmed unanimously by the state Senate. For more information on the FTF Board and its members, please visit https://www.firstthingsfirst.org/governance/board/members/.