The Arizona Early Childhood Development and Health Board consists of nine members appointed by the Governor and approved by the state Senate. The Board is responsible for ensuring that Arizona's early childhood funds are spent on services that help our state's young children be healthier and start kindergarten ready to succeed.
Appointed Board Members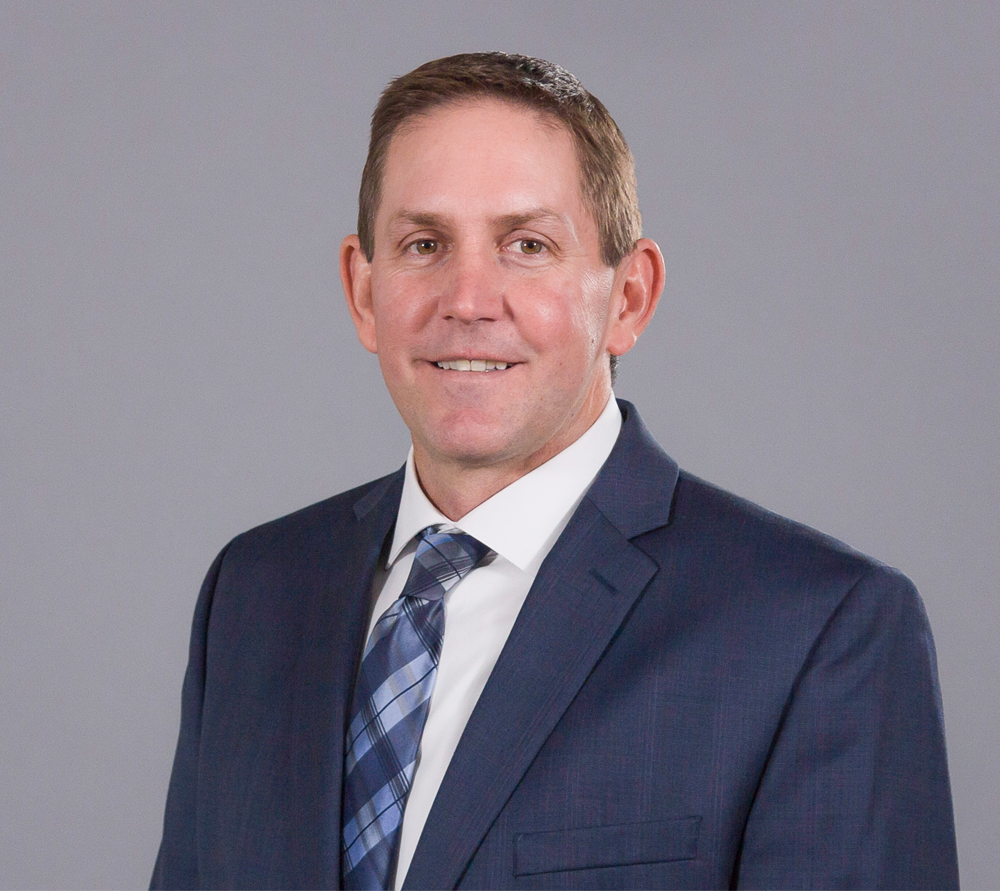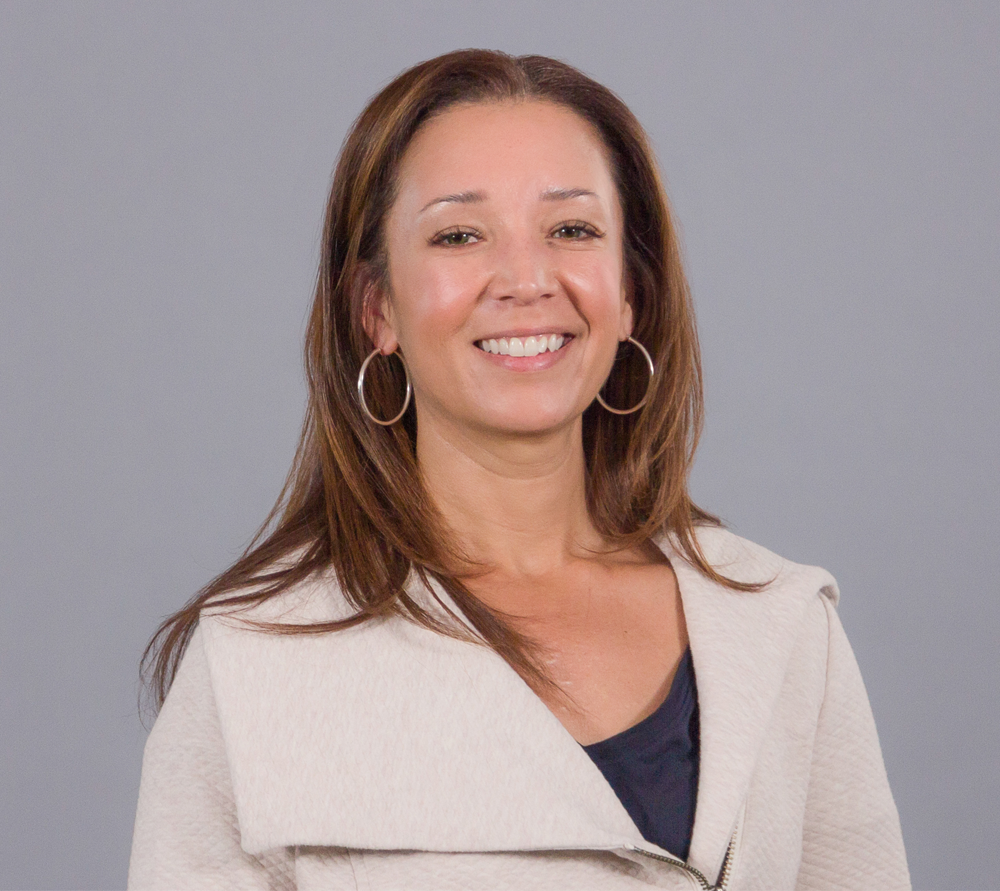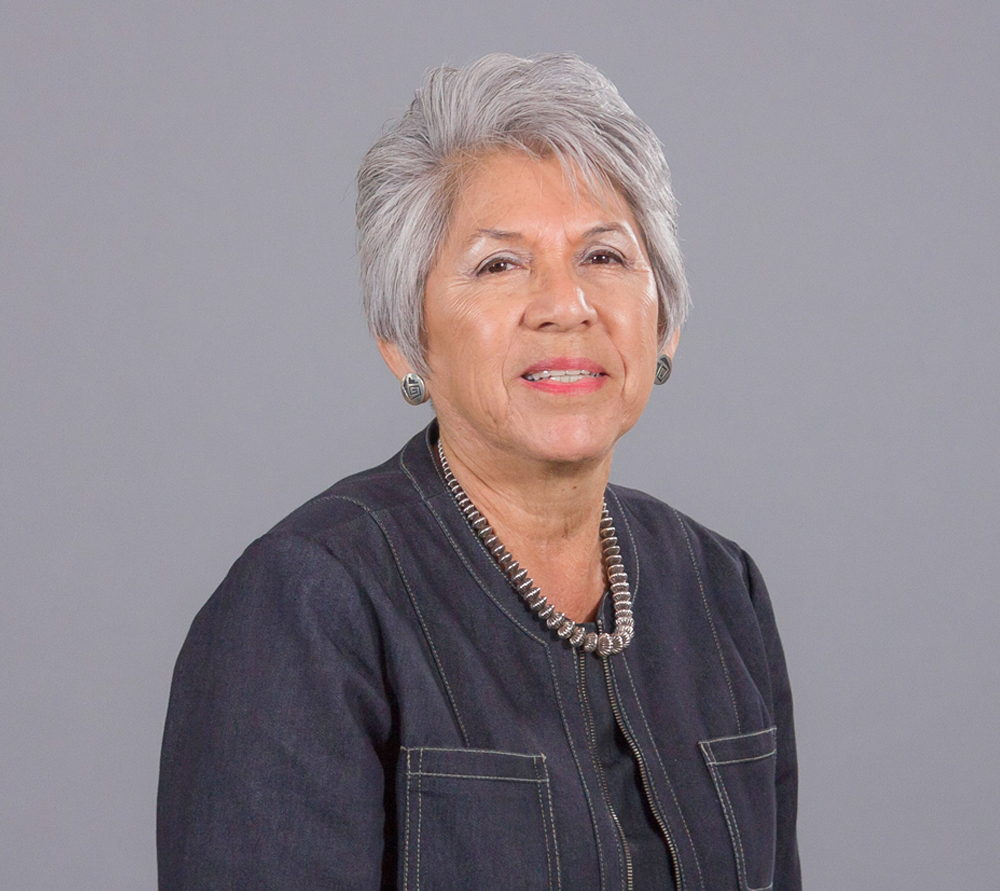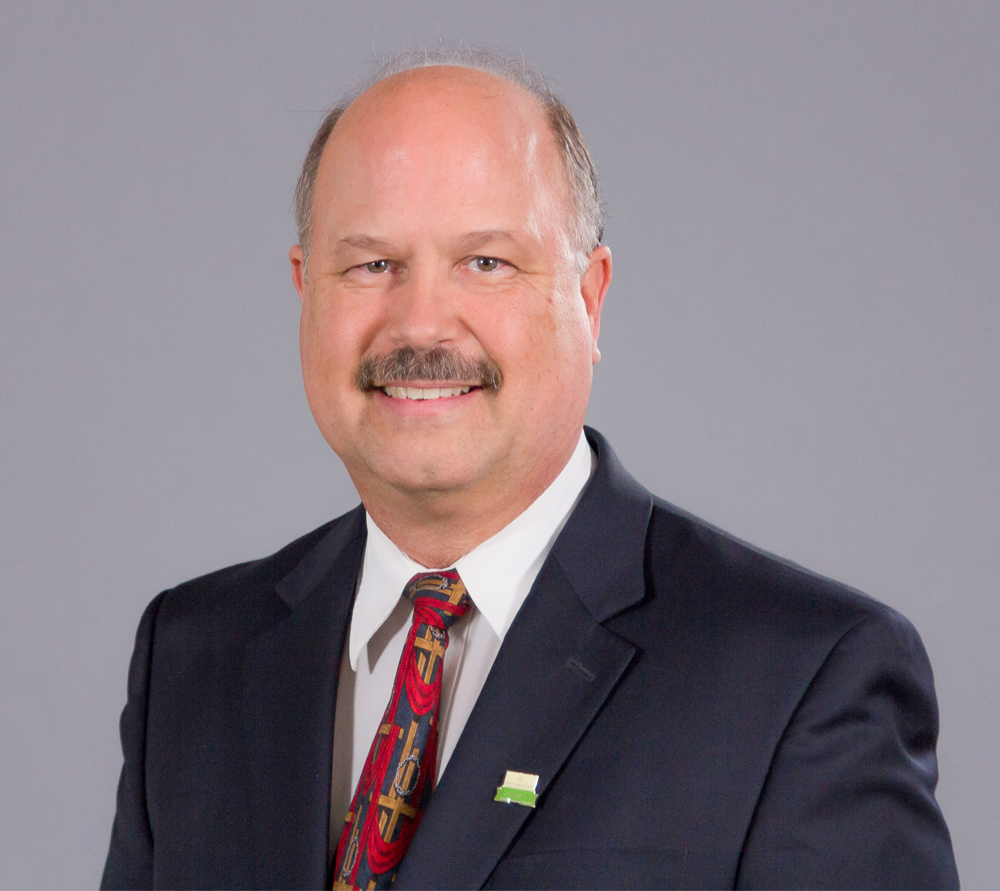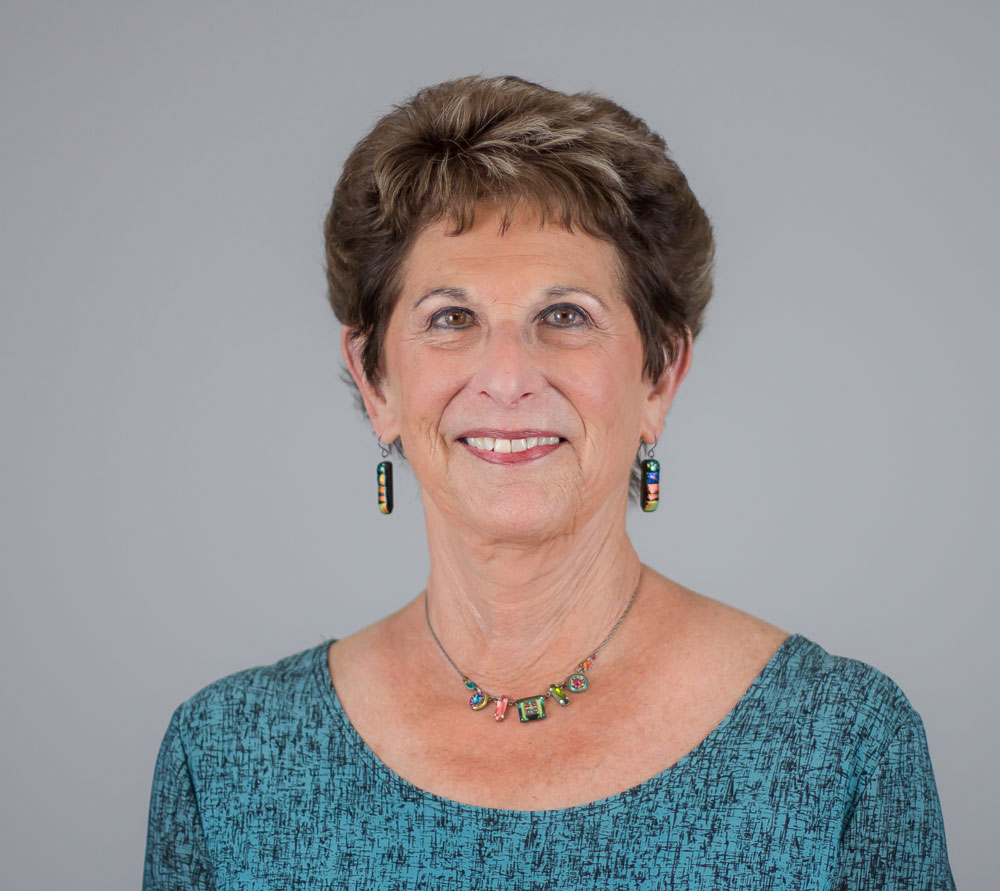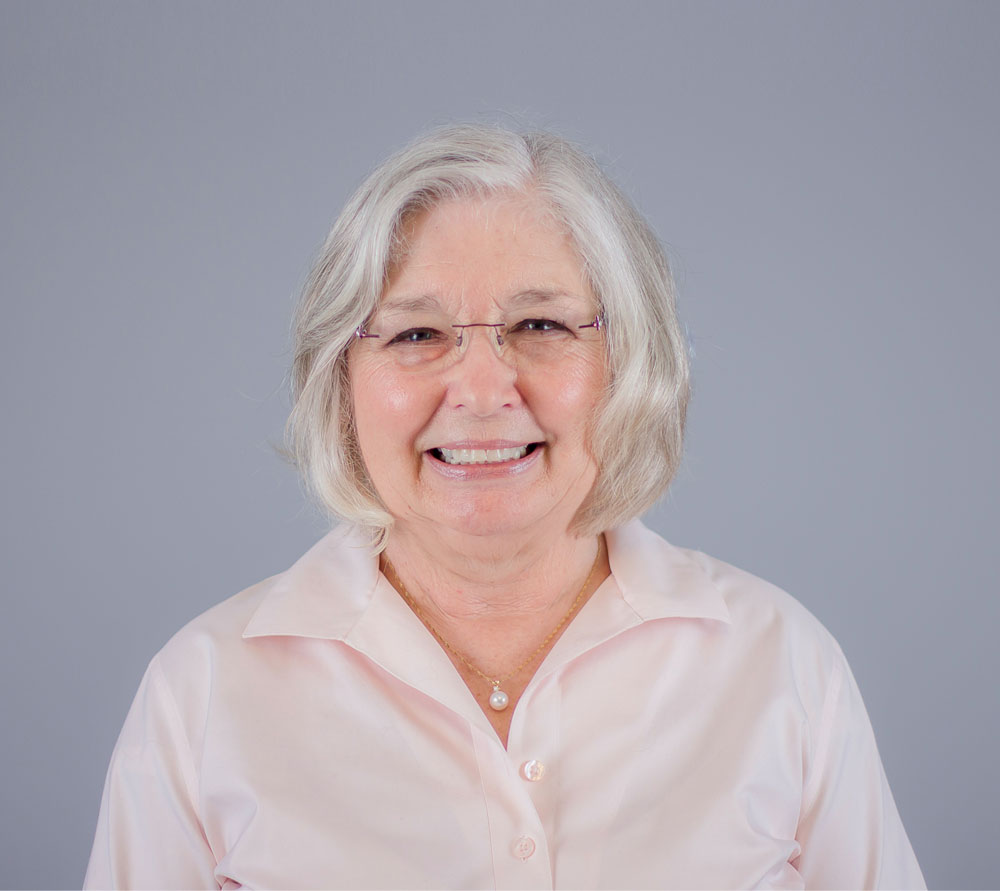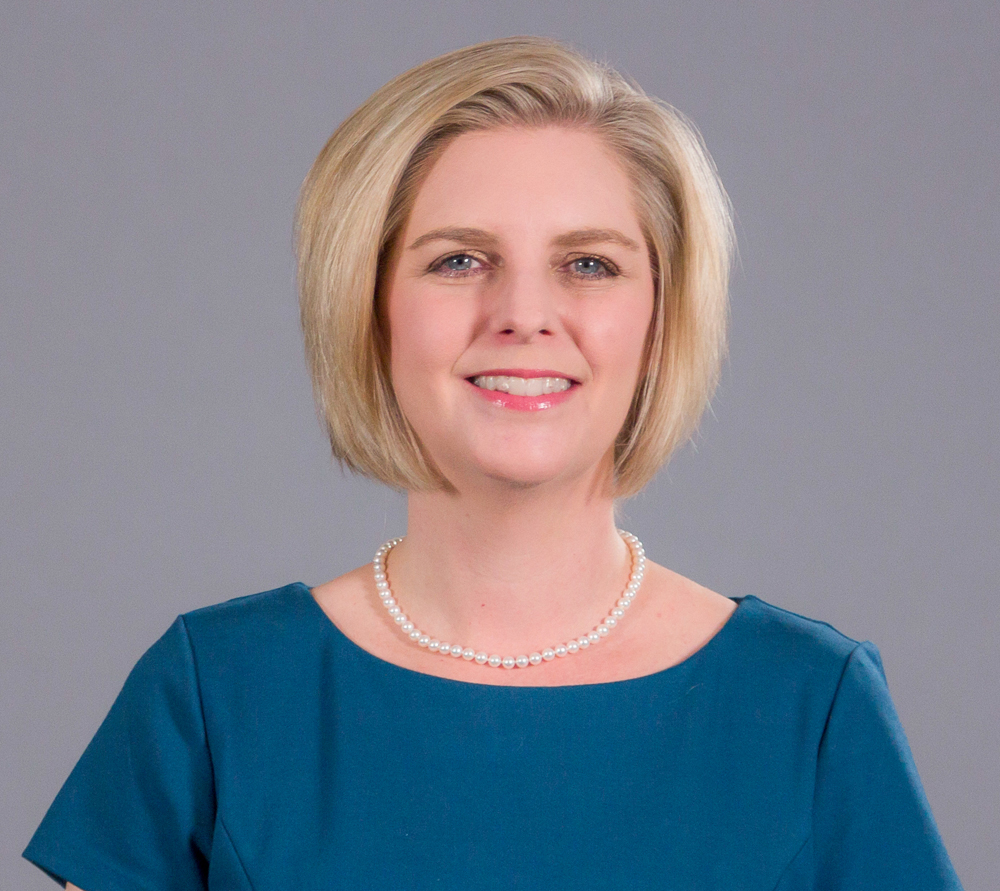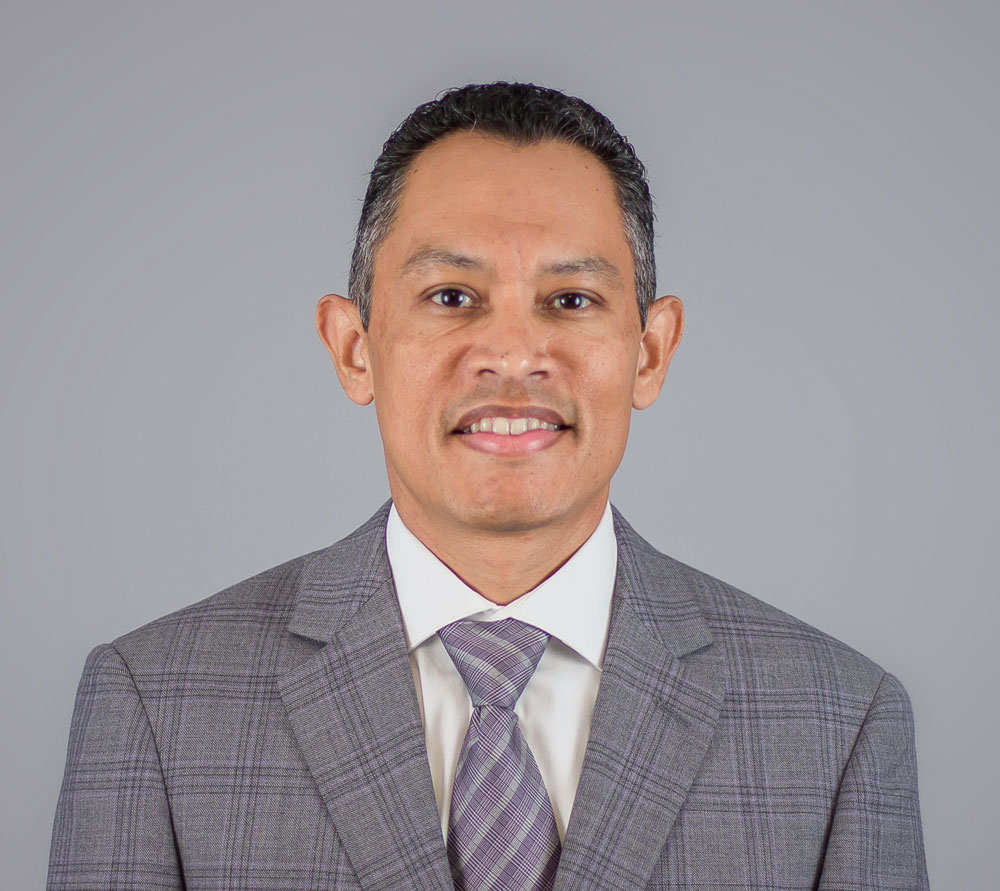 Ex-Officio Board Members
Dr. Cara Christ
Director, Arizona Department of Health Services
Designee: Patricia Tarango, Bureau Chief
Hon. Kathy Hoffman
Superintendent of Public Instruction, Arizona Department of Education
Designee: Callie Kozlak, Associate Superintendent
Dr. Cara Christ
Director, Arizona Department of Economic Security
Designee: Michael Wisehart, Assistant Director
Board Representatives
Jami Snyder
Director, Arizona Health Care Cost Containment System
Representative: Dr. Eric Tack, MCH EPSDT Program Manager
Mike Faust
Director, Arizona Department of Child Safety
Representative: Sue Smith, Statewide Prevention Administrator
---
By law, members of the Board must be representative of Arizona's diversity. They must include Republicans and Democrats, as well as residents of both metropolitan and rural areas. All Board members share a deep commitment to expanding opportunities for Arizona's young kids to succeed in school and in life.
The Directors of the Department of Economic Security, Department of Health Services and the Superintendent of Public Instruction, or their chosen designees, serve as non-voting ex-officio members.