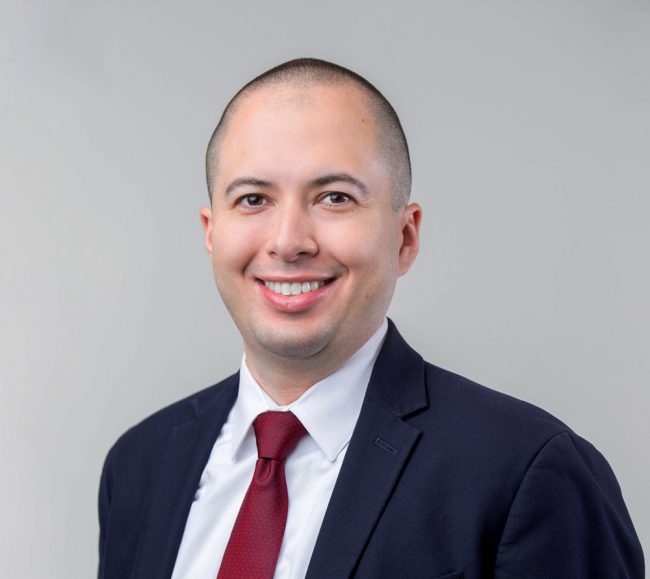 Christian Osmeña is vice president for enterprise planning at Arizona State University, where he leads financial planning and analysis to support the long-term growth of the ASU Enterprise. He is also a professor of practice in the School of Public Affairs in the Watts College of Public Service and Community Solutions.
Before joining ASU, Osmeña served for more than a decade as a leader in California state government. Most recently, he was vice chancellor for the California Community Colleges, the largest system of higher education in the United States comprised of 73 community college districts across the state. Earlier, he worked at the California Department of Finance, where he served as a principal program budget analyst responsible for higher education programs, as a budget analyst covering K-12 and higher education programs, and as a legislative analyst. He also served in the Office of the California Governor as the assistant to the Governor's chief of staff and as a deputy cabinet secretary.
Osmeña earned a doctorate in education from the University of California, Davis, a master's degree in public administration from the University of Southern California, and a bachelor's degree in political science from the University of California, Berkeley.
He has been a Flinn-Brown Fellow, a Pahara Fellow, and a California Education Policy Fellow. In addition, he is a past member of the University of California, Hastings College of the Law Board of Directors.