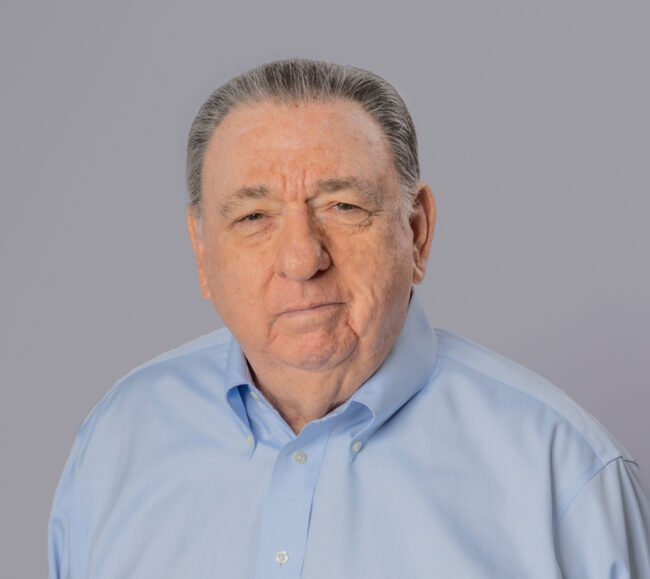 Steve Lynn previously served on the First Things First Board from 2007-2015, including many years as chair (2009-2014). Currently retired, he spent most of his career in various business leadership positions, most notably as the Vice President and Chief Customer Officer at both UniSource Energy Corporation and Tucson Electric Power Company from 2000-2015, and from 1984-2000 as CEO and owner-partner at Nordensson Lynn & Associates, Inc., one of Arizona's leading marketing communications firms based in Tucson.
Steve is a graduate of the University of Arizona and holds a bachelor's degree in political science and a master's degree in communications. In 2007, he was presented with the Distinguished Citizen Award by the University of Arizona Alumni Association. And in 2009, he received a Doctor of Letters degree from the UofA College of Social and Behavioral Sciences and the College of Education.
Active in the community, Mr. Lynn has served in board/leadership positions with the Southern Arizona Leadership Council; Arizona's First Independent Redistricting Commission; the Downtown Tucson Partnership; and both the University of Arizona Foundation and College of Social and Behavioral Sciences Advisory Board. In 2007, he was honored as Tucson's "Man of the Year" by the Metropolitan Chamber of Commerce, and in 2008 he was named the Arizona Capitol Times' Leader of the Year in Volunteerism.
Steve and his wife, Nancy (a retired high school guidance counselor), live in Tucson and have two adult daughters.