Tag: toddlers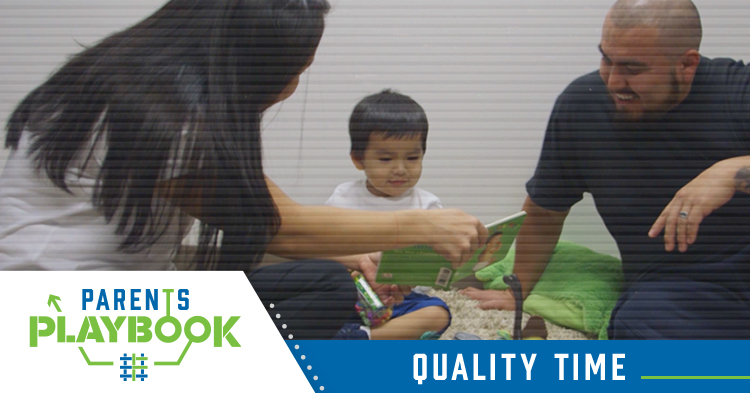 Parents Playbook: Quality Time!
This episode of FTF's Parents Playbook is about being in the zone.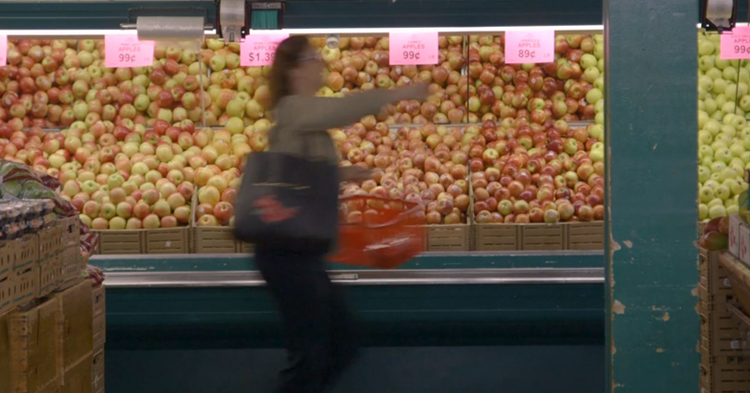 Expert advice on shopping with a toddler: 'They're not trying to be naughty.'
For busy parents, a routine trip to the grocery store can be a challenge. Make things less stressful and more positive for you and your little one.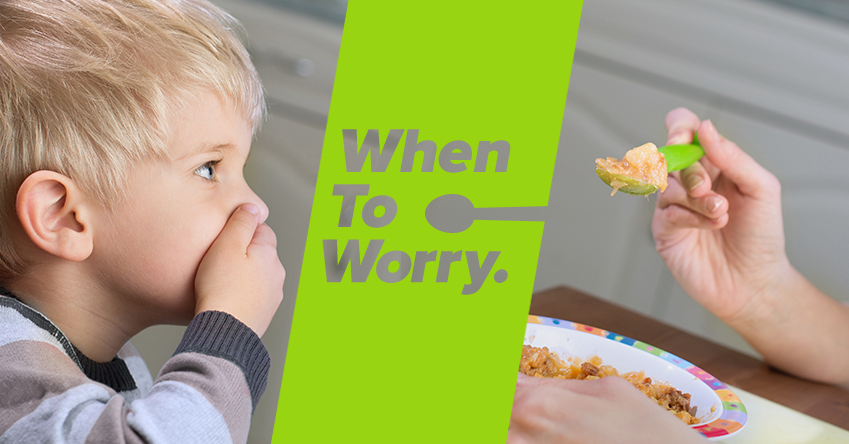 Babies and toddlers can be fussy or picky eaters. Sometimes it's more serious.
Children with pediatric feeding disorders are more than fussy babies or picky eaters. But it can be very hard for parents to recognize the difference.​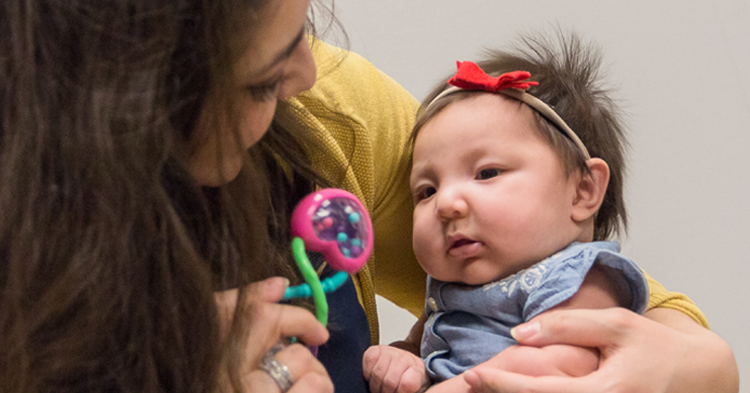 Pay attention to your child's development
Every child develops at their own pace, but there are certain milestones they should reach from birth to 5 years old.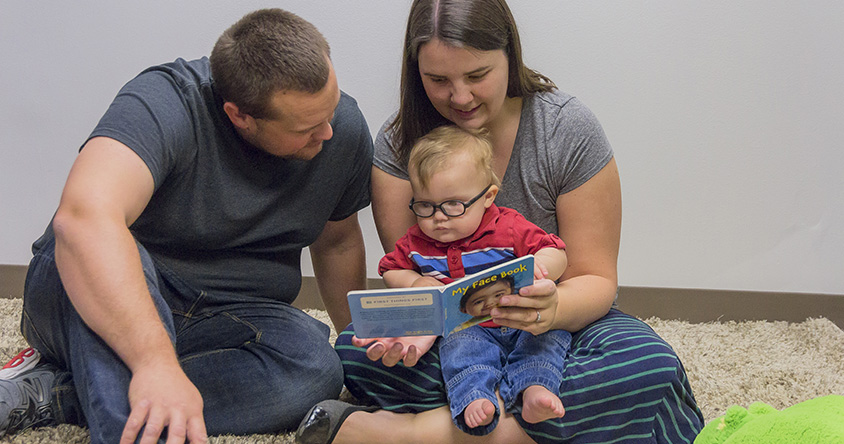 Arizona kids less likely to get screened
​​Efforts underway to increase screening rates and connect families to resources​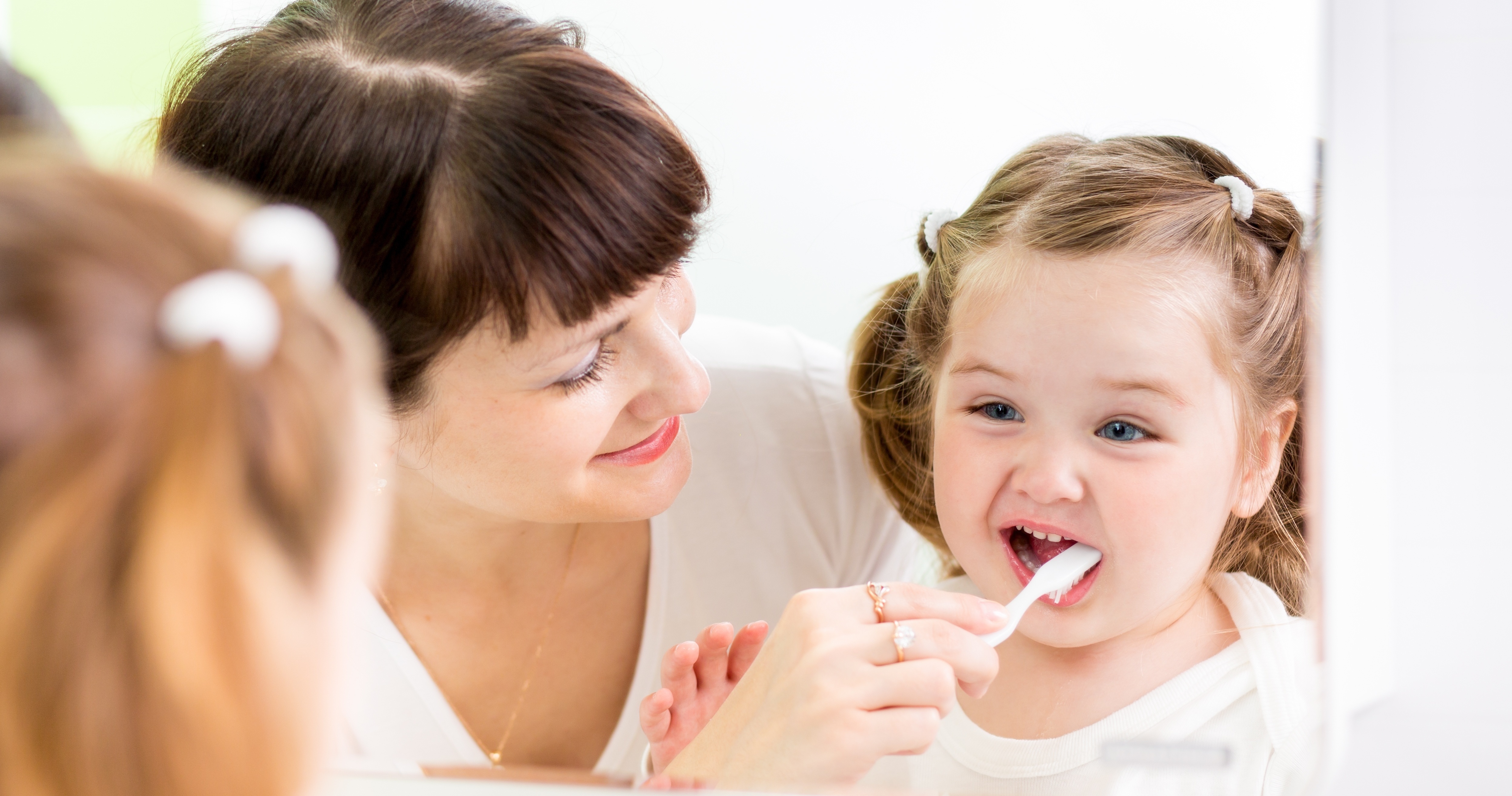 Something to smile about: Dental Health Month
Parents and caregivers are the first defense in helping prevent tooth decay in Arizona's youngest children.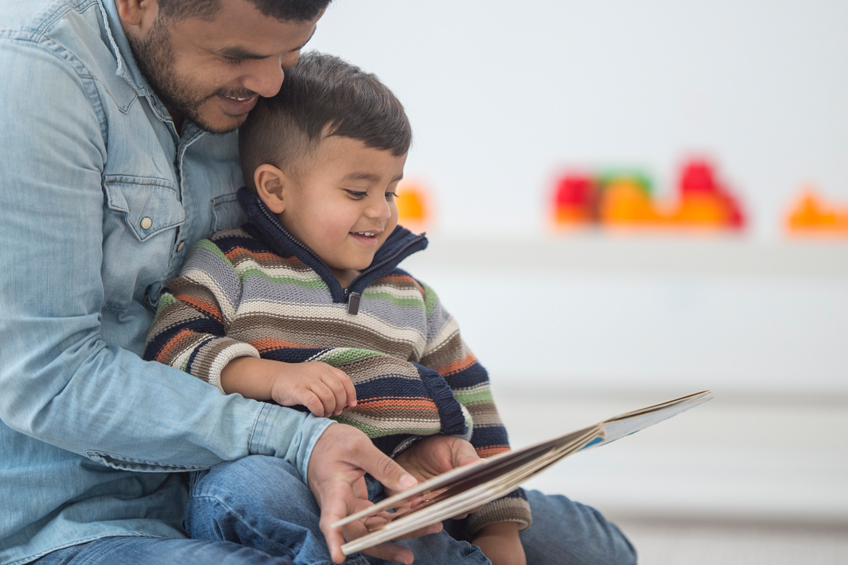 Your Toddler Ages 1-2
How to help your child learn language and explore the world through play.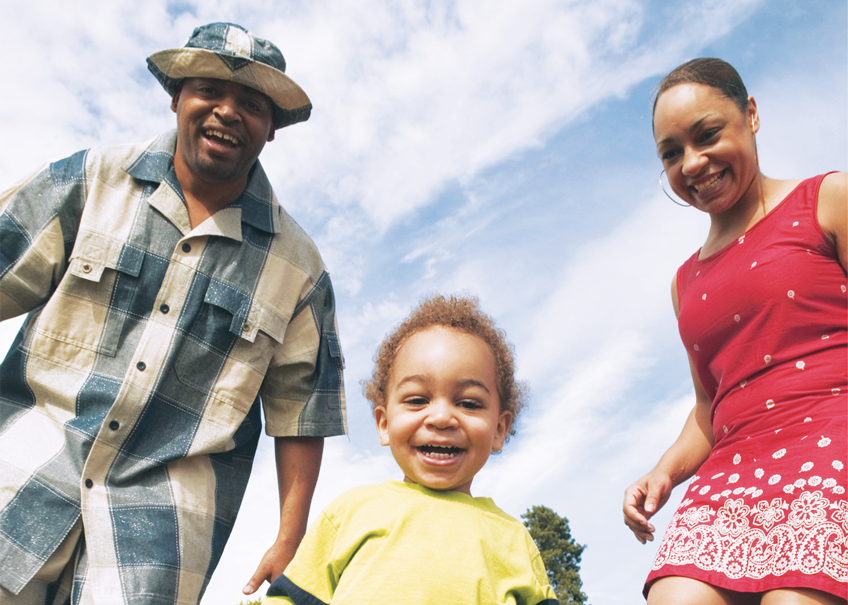 Your Toddler Ages 2-3
Learn about raising a child who is becoming more active, talking and testing limits.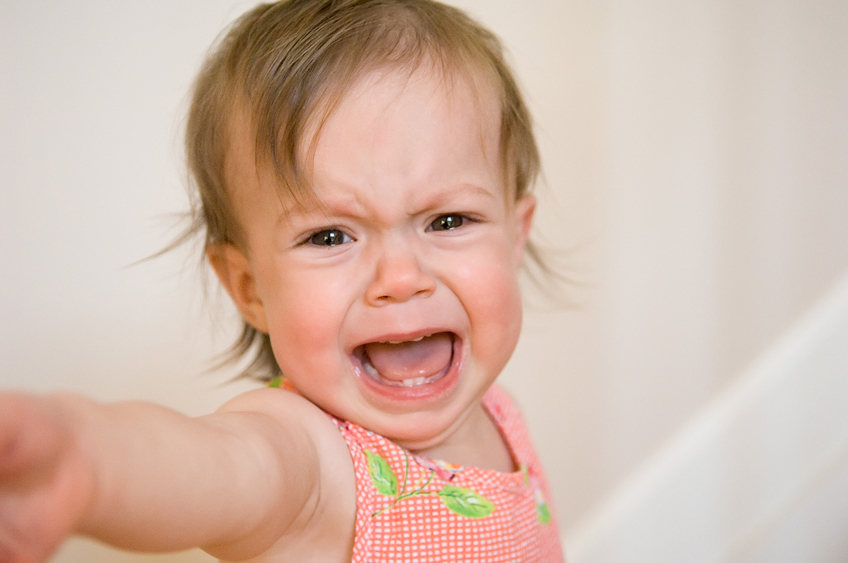 Guiding Toddlers
Learn about setting behavior guidelines for your young child.