Tag: toddlers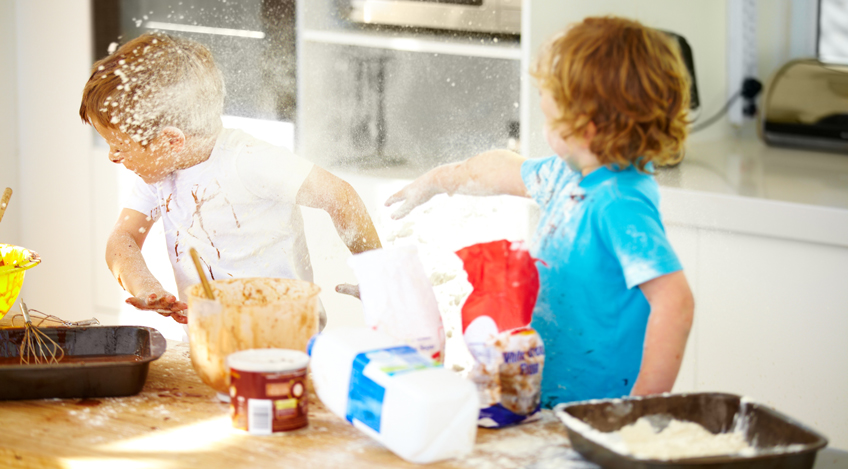 Toddler Safety
Learn about childproofing your home, car safety, gun safety and water safety.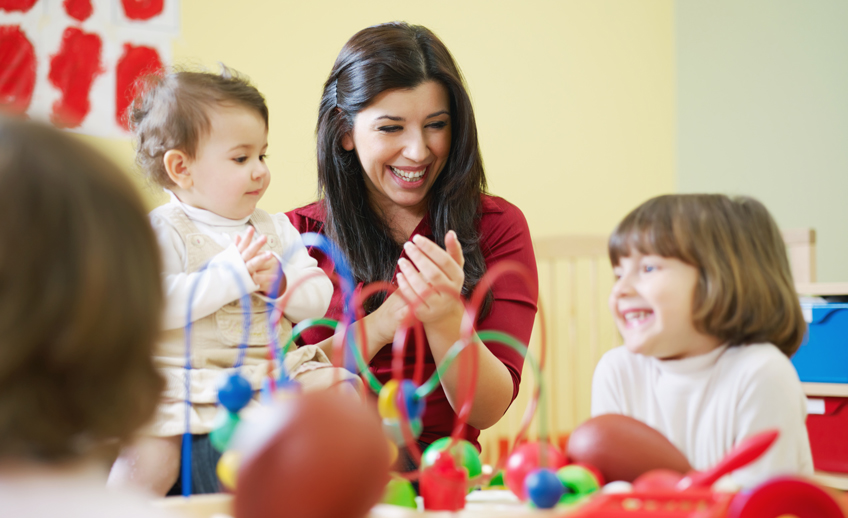 Child Care for Toddlers
Learn what to look for when choosing a caregiver for your young child.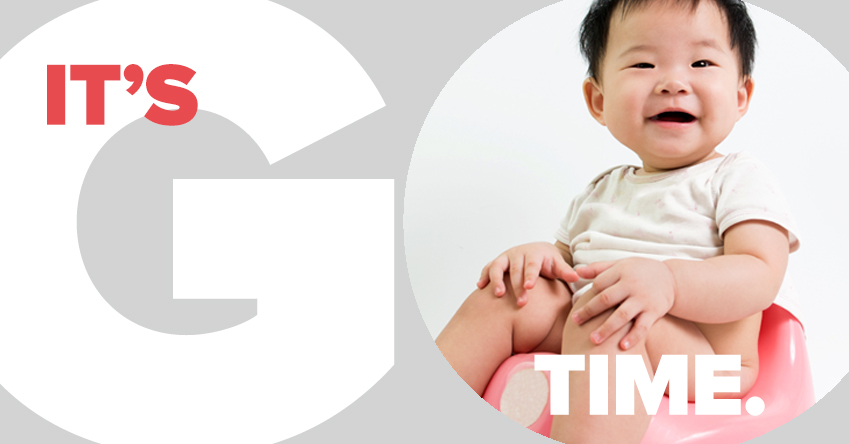 Knowing when your child is ready for toilet training
Timing is everything with potty training. The key is waiting for the signs that your toddler is ready.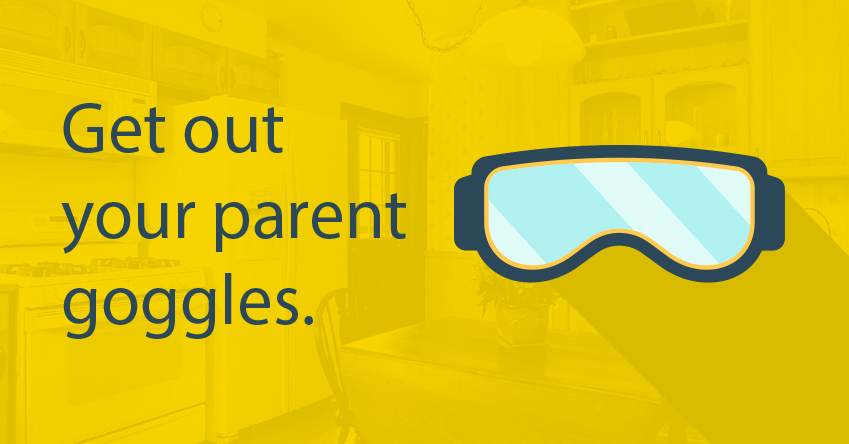 Home safe home
Childproofing tips to provide a safe place for your little one to explore and learn.
TV and videos don't help very young children learn new words
Babies and toddlers develop language skills by listening and interacting with caring adults – real talk with real people.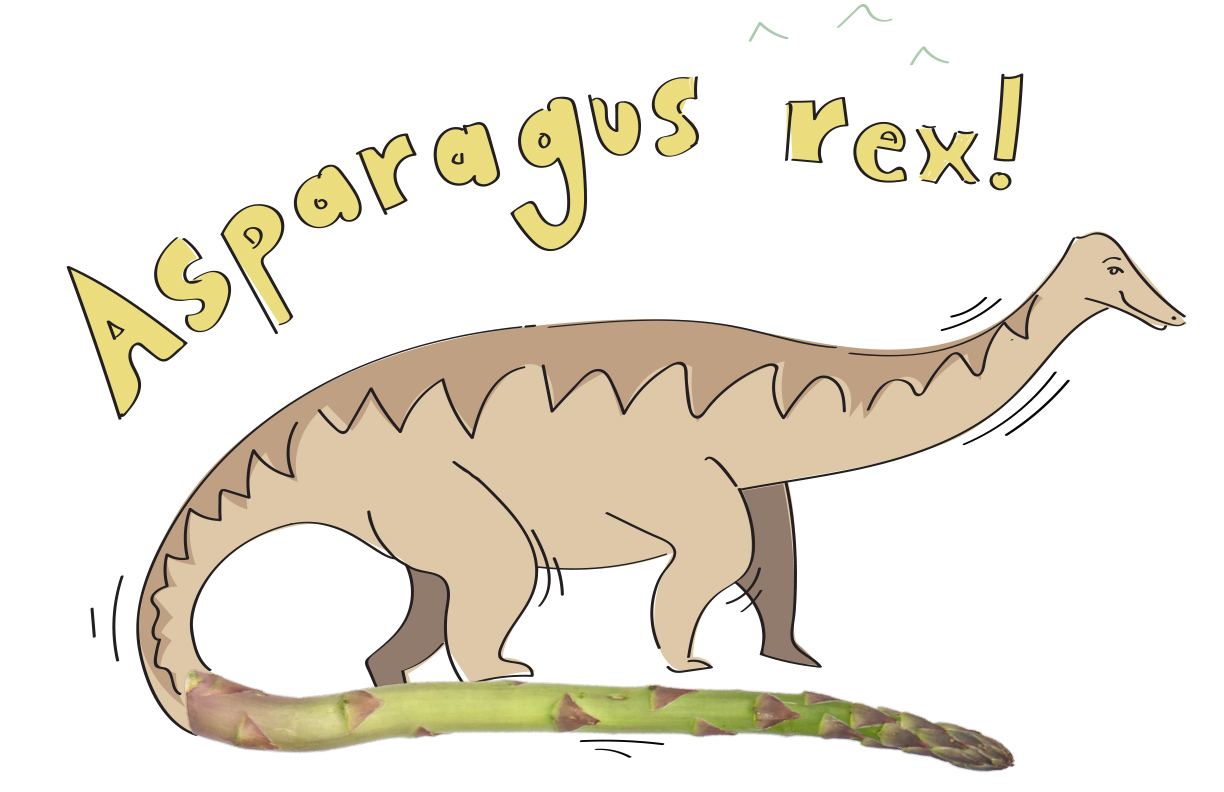 Fun names can get your child to eat more vegetables
​Children should eat a variety of colorful vegetables, but with most toddlers and preschoolers, that can feel like a hopeless challenge.​ Here's some…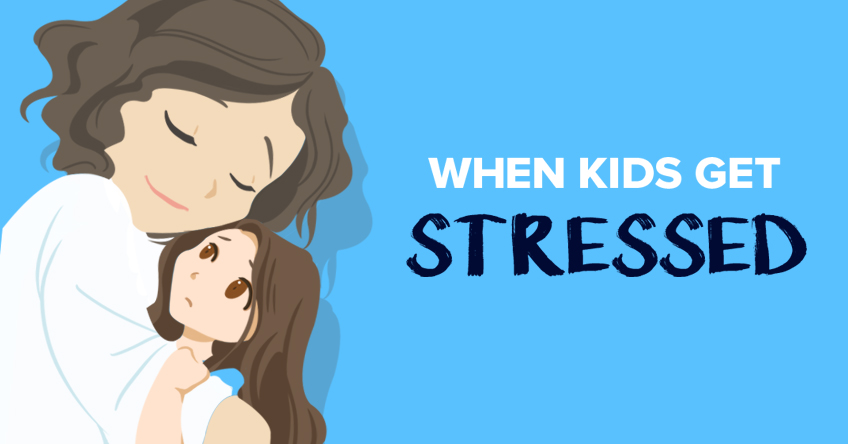 Keeping the peace: helping a toddler reduce their stress
Loving communication and a clear process for dealing with stress can help prevent things from getting out of control.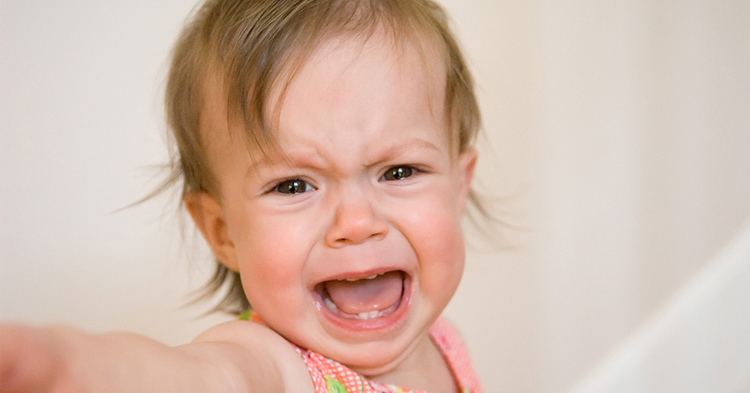 Preventing toddler tantrums
social-emotional development
​A tantrum is a normal response to anger and frustration, but there are things you can do to help your toddler feel more in control.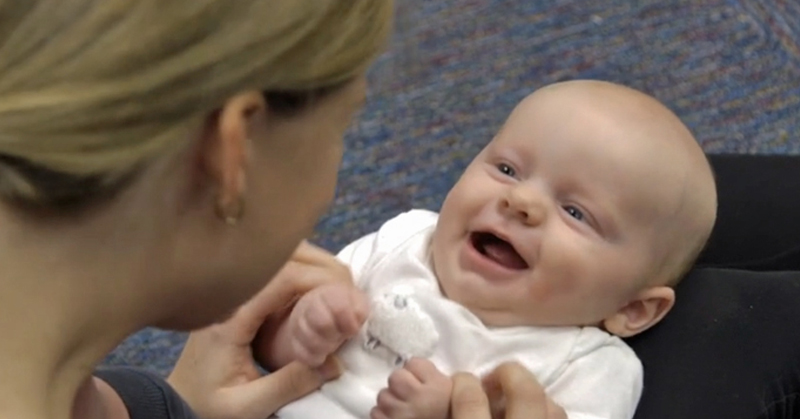 Do babies need play time?
Babies explore and make sense of the world around them through play. It impacts all aspects of their development.