Tag: social-emotional development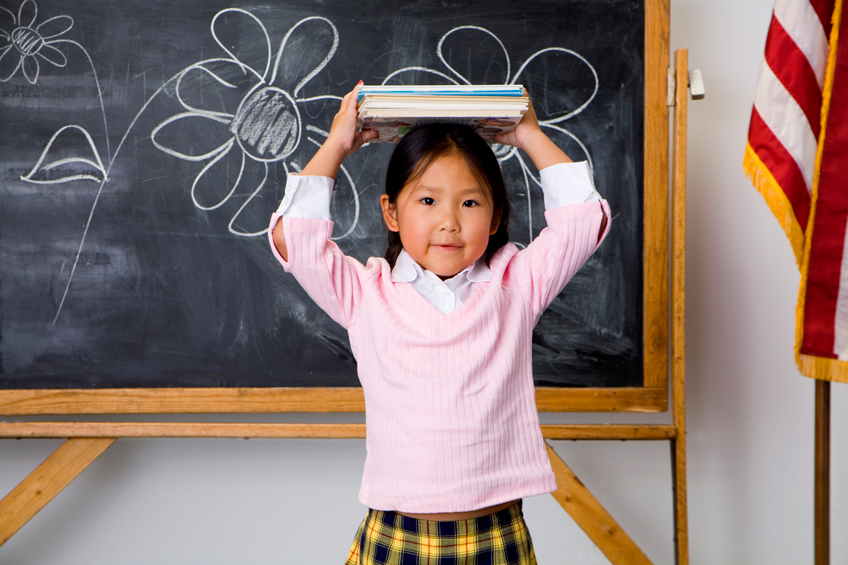 Starting Kindergarten
Learn how to enroll your child in school and how you can help her succeed.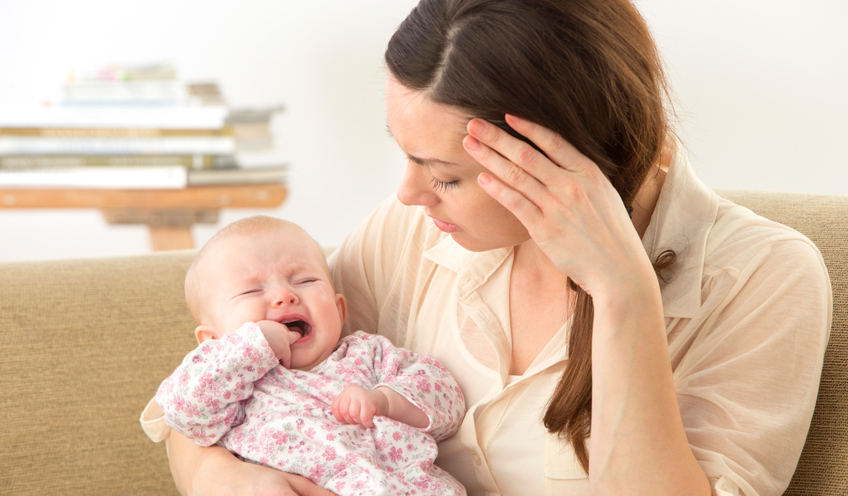 Emotional Health
Learn about getting help for stress, depression, abuse and other problems.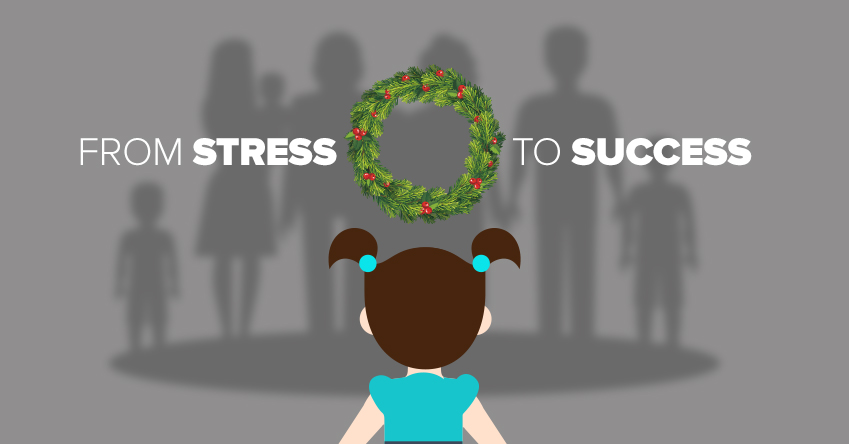 Helping young kids have a happy holiday season
social-emotional development
The holidays can mean disrupted routines and unfamiliar faces and places. Get some tips to make your child more comfortable.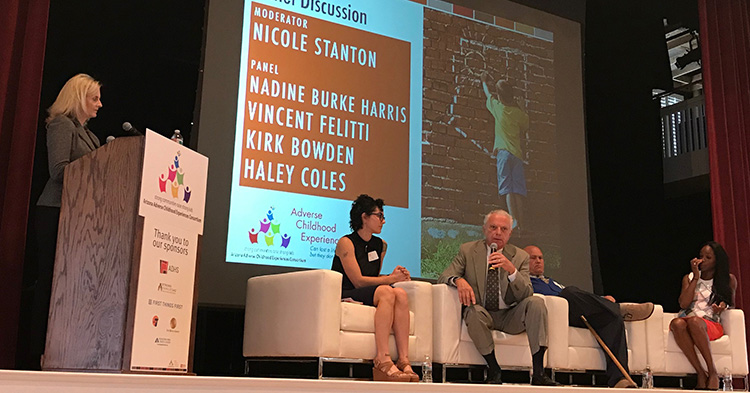 National experts encourage community response to adverse childhood experiences in Arizona
social-emotional development
​National experts recently visited Arizona to share how everyone can do their part to help prevent or lessen the impact of adverse childhood experiences,…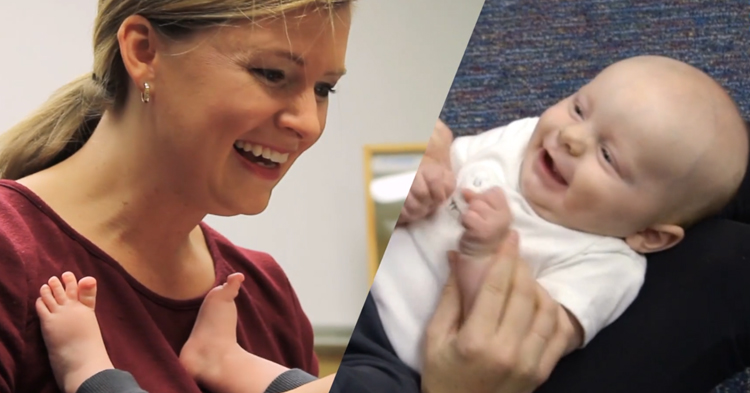 Babies sense parents' emotions to help understand their world
When can babies start to pick up on their parents' emotions? From birth.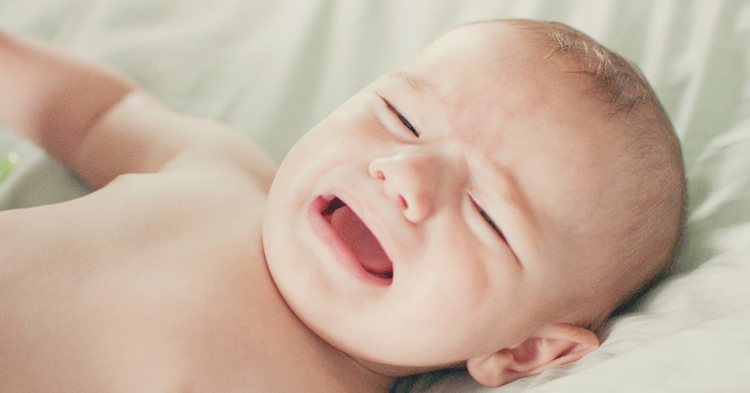 For crying out loud
A teary​-eyed baby doesn't make you a ba​d parent. In fact, two to three hours of crying a day is normal.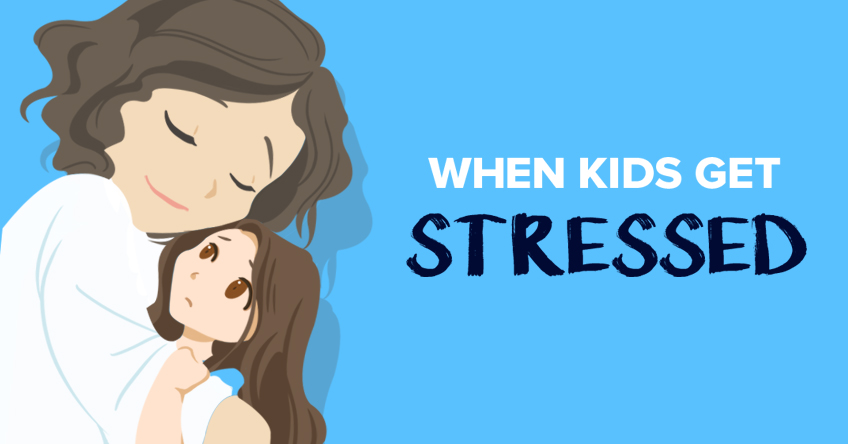 Keeping the peace: helping a toddler reduce their stress
Loving communication and a clear process for dealing with stress can help prevent things from getting out of control.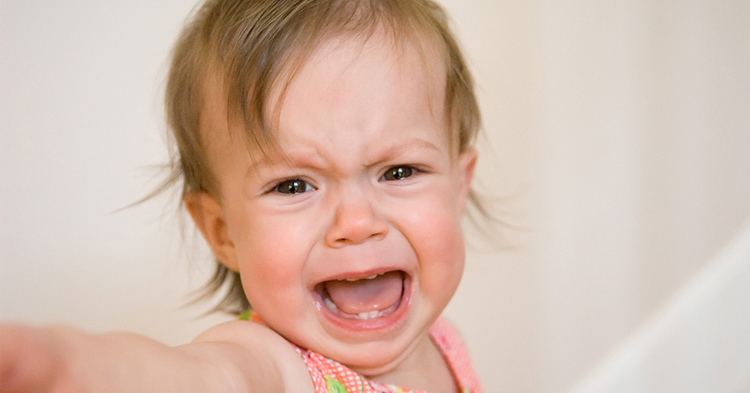 Preventing toddler tantrums
​A tantrum is a normal response to anger and frustration, but there are things you can do to help your toddler feel more in control.
April is National Child Abuse Prevention Month
social-emotional development
Preventing child abuse and neglect is something everyone can play a role in.​