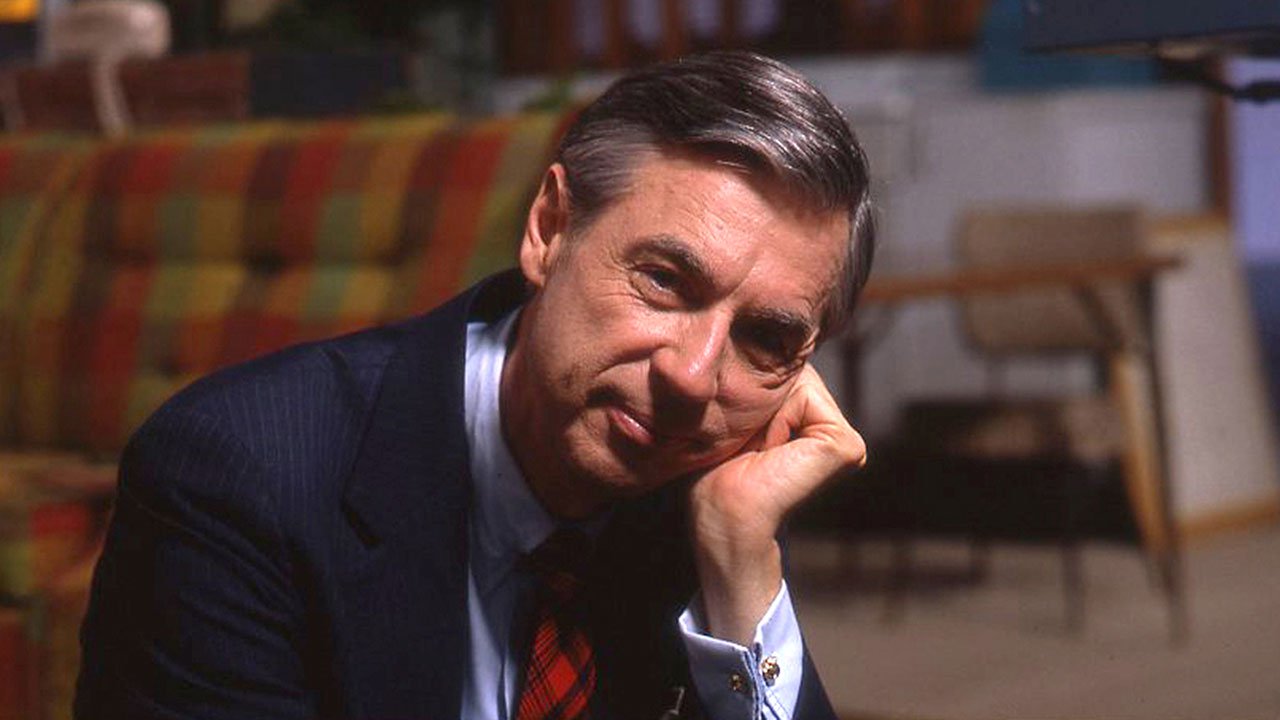 Won't You Be My Neighbor?, the acclaimed documentary about the life of Fred Rogers, is scheduled to air Saturday, February 9, at 9 p.m. on Arizona PBS. The PBS broadcast will coincide with the film's debut on HBO.
It tells the story of the gentle force behind the beloved television program "Mister Rogers' Neighborhood," which spoke to young children with honesty and love for more than 30 years. From the press release from PBS/Independent Lens:
"While the nation changed around him, Rogers stood firm in his belief about the importance of protecting childhood. This intimate portrait goes beyond zip-up cardigans and the land of make-believe and into the heart of a creative genius who inspired generations of children with compassion and limitless imagination."
As I wrote after seeing the film in its theatrical release, Won't You Be My Neighbor? is well worth watching for parents, grandparents, early childhood professionals and anyone who cares for, or about, young kids. It made me think more clearly and deeply about what young children need from us.
I also recommend having a box of tissues close by.
Visit Arizona PBS for more information on this special broadcast.
---