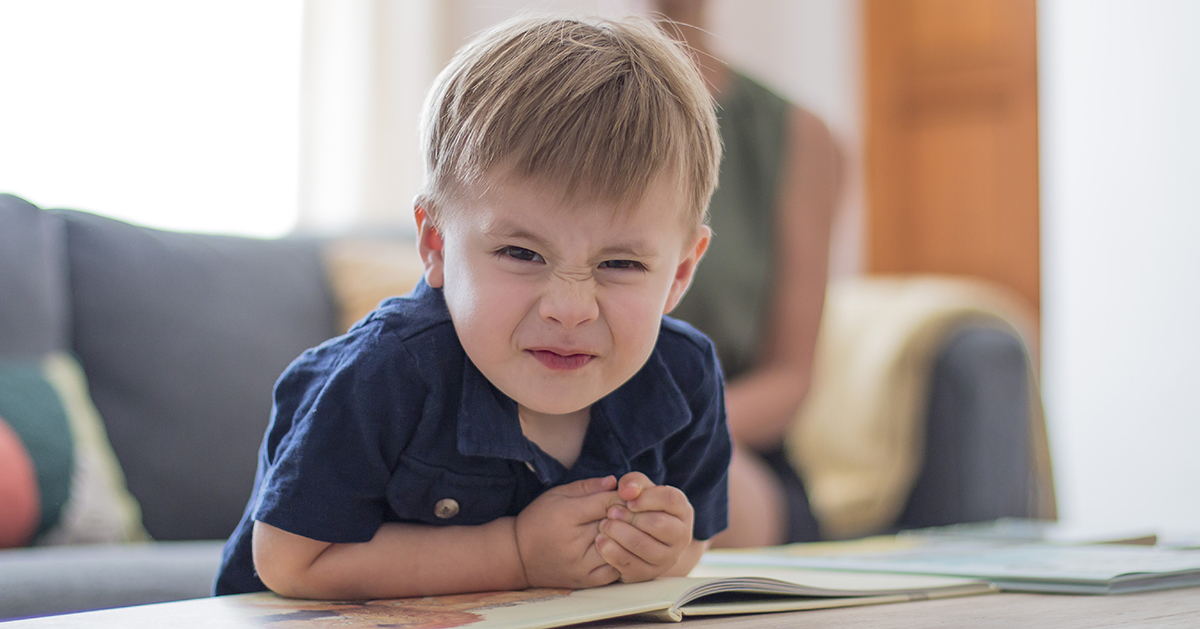 Parents who nurture positive relationships with their baby, toddler or preschooler are helping them develop social-emotional skills that will be important later in life.
Social and behavioral skills like motivation, self-discipline, focus and self-esteem begin to take root from birth to age 5. Successful people share these traits, and families play a large role in helping children to learn these essential life skills.
"Families lay the foundation for babies, toddlers and preschoolers to be able to learn how to process the world around them," said Kelly Lubeck, program manager for the family support and literacy team at First Things First. "Helping children learn skills that allow them to express how they feel, have empathy for others and work through conflict will serve them for their entire lifetime."
First Things First encourages families to establish a nurturing environment during every stage of your young child's life.
For babies, creating a nurturing environment starts by making them feel safe and loved. This helps them form a strong social-emotional foundation. Parents can talk, read and sing with their baby; maintain a consistent routine, so the baby knows what to expect throughout the day; and provide responsive care by smiling, laughing or cuddling with them.
Supporting toddlers in developing emotional skills begins with allowing children to express their feelings. Experts from the U.S. Department of Education say some ways include saying, "You look sad. Let's see if we can make you feel better." This lets your child know that you are paying attention to their needs and want to be there for them.
Lubeck cautions against using time out, which can be counterproductive.
"Time outs for big feelings are not helpful to children and can be isolating," she said.
Parents can instead set a good example by talking about their own feelings or emotions, which will help a young child describe their own feelings. For toddlers, use pictures of different emotions and label them for the child. Let the child know it's ok to have strong feelings like anger or frustration and that you are there to help manage those feelings. Show different ways to manage those emotions such as taking deep breaths or spending time with a comfort item, such as a stuffed animal.
For preschoolers, parents can encourage the child to draw a picture of what happened to make them upset and describe what they were thinking and feeling at each stage.
According to the National Association for the Education of Young Children, research shows that children with higher emotional intelligence are better able to pay attention, are more engaged in school, have more positive relationships, and are more empathic. As adults, higher emotional intelligence is linked to better relationships, more positive feelings about work.
Helping young children develop social-emotional skills will have a positive impact on them today and as they grow.