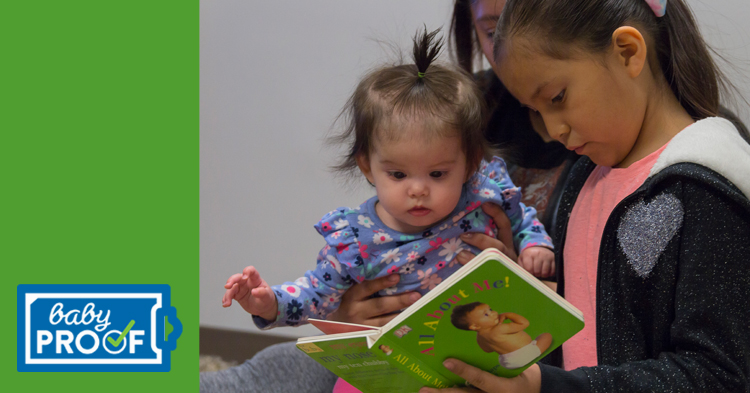 New research suggests that educating a young child, not just academically but also socially, positively impacts additional parts of the brain, suggesting that brain development is interconnected.
According to an article in Usable Knowledge, from the Harvard Graduate School of Education, "educators have long known the importance of educating the 'whole child' — of teaching her not just literacy and numeracy skills, but also social-emotional competencies and executive function skills." For example, a focus on literacy, language and math will obviously lead to a stronger vocabulary and stronger math skills. But the new research shows that it also helps a child have a stronger memory and greater flexible thinking. It's these type of non-academic skills, also called executive function, that are best developed in early childhood.
The research also shows that high quality learning environments, which are stable and filled with routines, can be achieved at home, in a child care center or preschool.
Early childhood educators can look for moments that combine academic learning with social learning. For example, helping a child recognize his emotions can also be a lesson on learning new words. Or using a book to talk about self-reflection or empathy encourages a conversation in the same way a book about a ship in the ocean might encourage a conversation about the characters' feelings.
Families and educators can also use consistent routines and language that help reduce chaos and minimize anxiety to help young children learn about schedules and help them feel safe and secure.
According to the article, "the road to learning how to read, write, and count should be just as important as the destination," because the road is where they're learning the social and executive function skills that are just as important.
Click to read the entire article, Redesigning Early Ed.