Tag: child care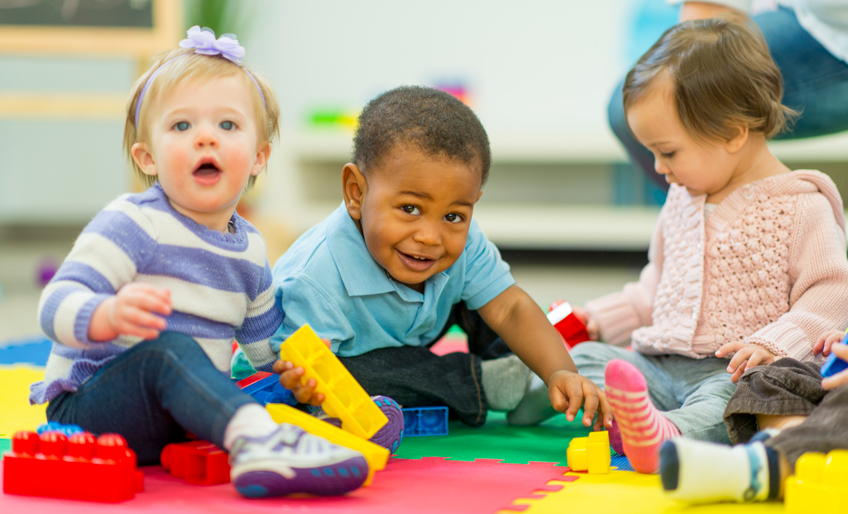 Child Care for Babies
Learn how to choose a caregiver for your baby.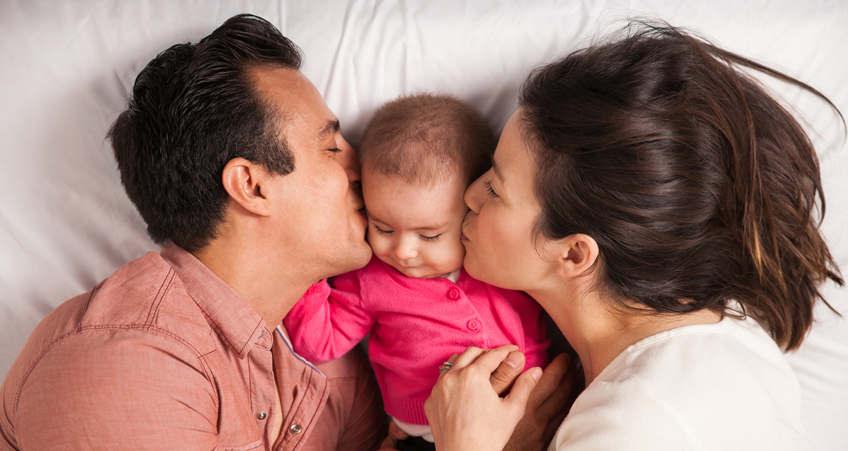 At Home with Your Newborn
Learn about adjusting to a new baby at home.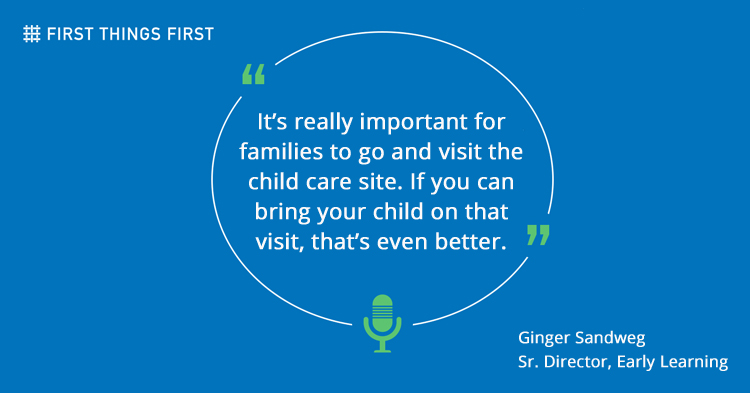 Podcast: What to look for in quality child care
​Choosing a child care setting for your infant, toddler or preschooler is a big decision. Learn about the elements of a quality setting so you can make a…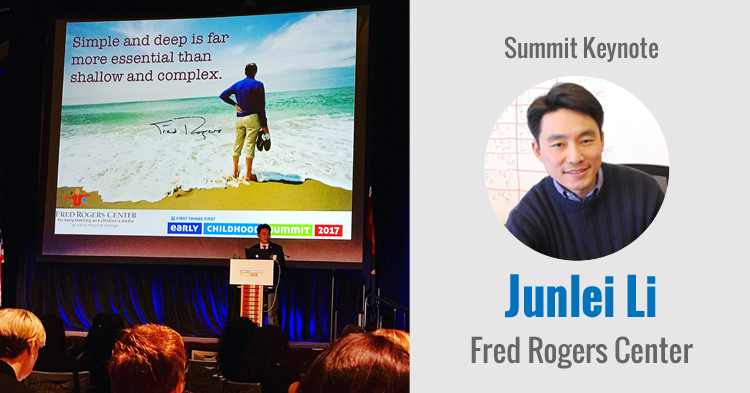 Fred Rogers Center's Junlei Li delivers inspiring keynote at FTF Summit
​Watch Junlei Li, co-director of the Fred Rogers Center at Saint Vincent College, open the 2017 First Things First Early Childhood Summit with a captivating…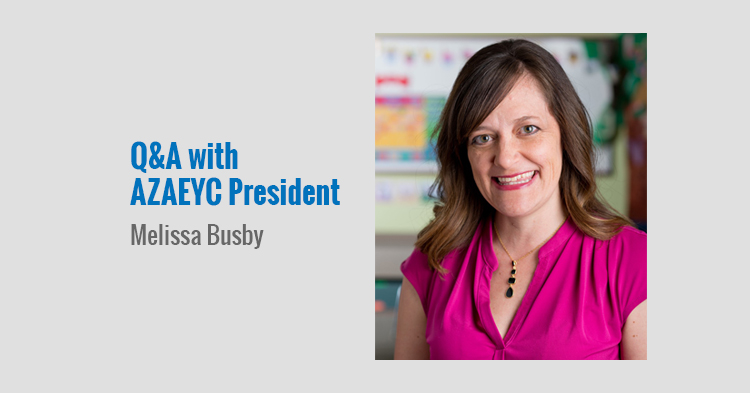 Q&A with AZAEYC President Melissa Busby
Find out about NAEYC's Week of the Young Child™, an annual celebration to raise awareness of the importance of quality early learning.​