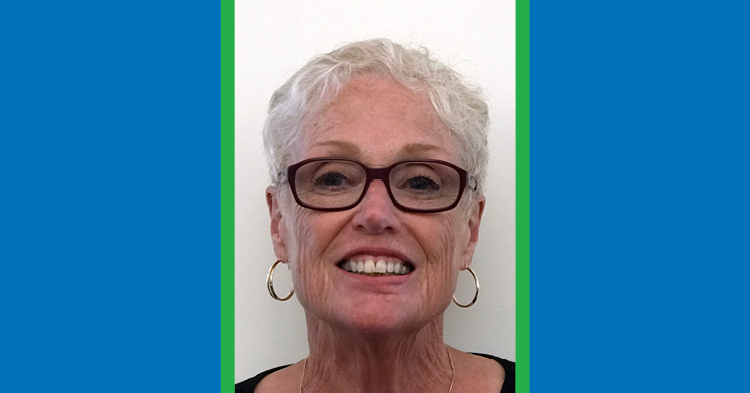 Jackie Schell has been selected as the 2019 Northwest Maricopa First Things First Champion for Young Children.
The award is given to local champions who actively volunteer their time to raise public awareness of the importance of early childhood development and health. Champions spend a significant amount of time volunteering with FTF and building public awareness about the importance of early childhood issues.
Jackie invited Community Outreach to facilitate an Early Childhood Every Day training and invited outside community members to attend the training including staff with Wells Fargo Bank and an Early Childhood Education Instructor with ASU.
Jackie regularly promotes the importance of early literacy during service events, volunteers to attend and table events with Community Outreach, and shares her personal story of why early childhood is important to her and core messages about foundational skills developing in the first five years of a child's life.
We recently caught up with Jackie Schell, who is in retirement and taking the opportunity to share her passion for literacy with young students in Arizona. She serves as the secretary of Altrusa International of the West Valley, whose mission is to support the community through literacy and various service projects.
Question: Why do you feel early childhood development and health is important?
Answer: With so much stress in the world today, I feel children and parents need all the tools they can get. If your child is healthy and able to start school prepared, you will have a happy confident child and a parent that can focus on the fun of learning rather than playing catch up to get their child performing at grade level.
Question: How do you suggest other people in your community get involved?
Answer: My community is a retirement community. Several of us have so much to offer our schools, libraries and centers like Dysart Community Center and the YMCA. They are always looking for volunteers. I feel if these volunteer opportunities were promoted in the communities there would be a lot more seniors involved.