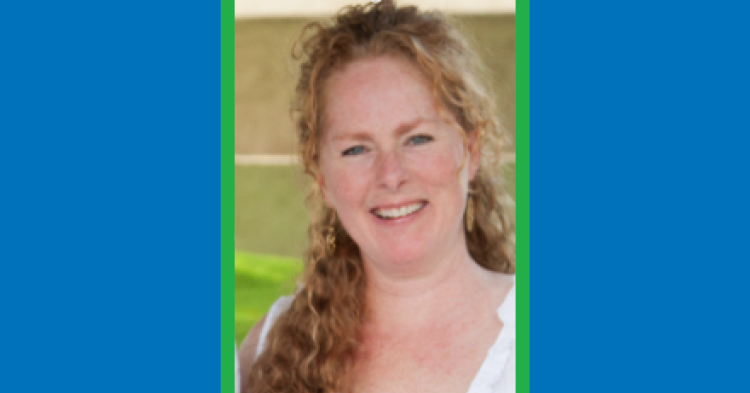 Kim Waggoner has been selected as the 2019 First Things First East Maricopa Region Champion for Young Children.
The award is given to local champions who actively volunteer their time to raise public awareness of the importance of early childhood development and health. Champions spend a significant amount of time volunteering with FTF and building public awareness about the importance of early childhood issues.
Waggoner presented new parents with early childhood information to reinforce the message that learning begins at birth and good health is the foundation for child development. Waggoner regularly provides FTF articles, podcasts and blogs for sharing on social media. Waggoner also created resource areas in the hospital for the public to have ready access to FTF family resource guides, educational tools and parenting tips.
We recently caught up with Waggoner, who is a registered nurse and prenatal educator at HonorHealth-Shea campus in Scottsdale.
Question: Why do you feel early childhood development and health is important?
Answer: Children are our future! Optimal health and early childhood development, along with a loving family, create a strong foundation for the love of learning and a joyful, meaningful life. The community programs funded by First Things First available to expecting parents and parents of children birth to age5, empower families by providing the tools and skills necessary to best support healthy childhood development.
Question: How do you suggest other people in your community get involved?
Answer: As a nurse, I would suggest other people in our community consider reading scientific, evidence-based information from reliable sources about vaccinations. Herd immunity protects our youngest and most fragile community members, paving the way for the beginnings of a healthy childhood. Healthy babies and families make stronger, happier communities.